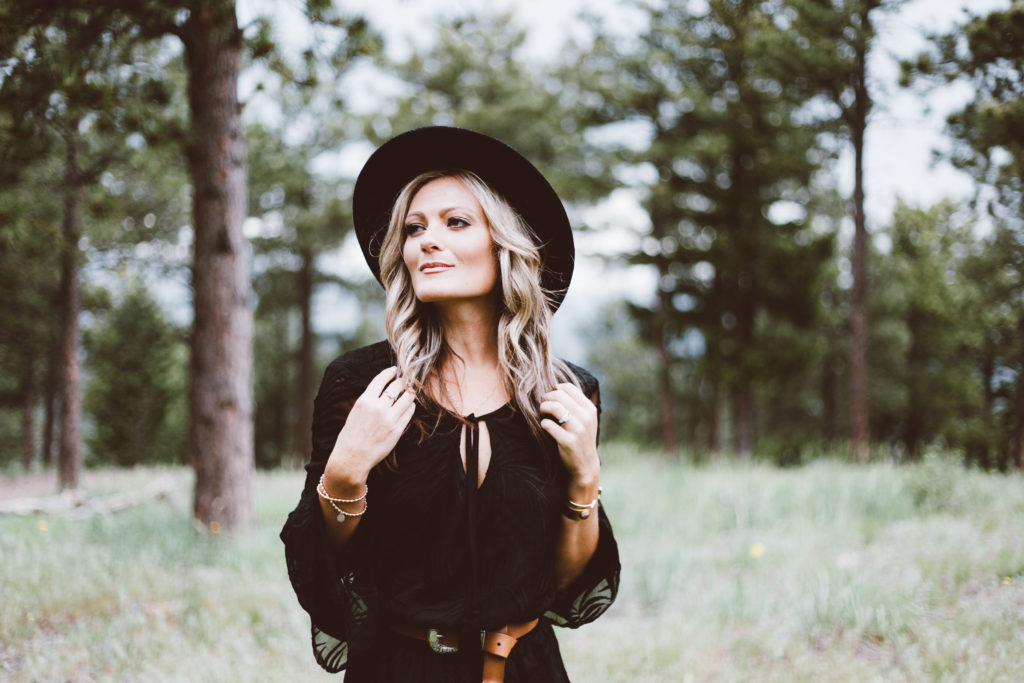 My heart is very heavy tonight. I heard someone say at the Tony's, "the show must go on" and I struggle with that comment every single time. I find it hard to turn on the t.v. or hear the news and not feel devastated. While leaving Colorado in the early hours Sunday morning, the beginning reports of the tragic events happening in Orlando filled the air and our car. John and I were both sitting just listening in silence. Hearing the panicked voices, stories from moms and lovers, all while the mountains rolled along past us. Something I will find hard to forget.
I wish I could reach out and hug everyone affected. Every single person I have lost too soon came to memory. People with so much life and joy to spread and taken so quickly. Such a senseless act that is now pouring into our homes and breaking our hearts and making history in the worst way. It is so hard to live in a world where beautiful and tragic things can all happen at the same time.
I happened to meet one of this world's beautiful and talented souls while visiting Colorado. My new friend and photographer Ashleigh, the eye behind Red Aspen Photography, took both John and I to see some of the most breathtaking views while in Boulder. Her genuine love for photography and easy-going attitude made the first few hours of our trip the most memorable. The rain was falling and we watched lightning dancing in the distance, it was pretty amazing. There is much more to come from this time together but for now enjoy.
Links to Red Aspen and the lovely floral from Fawns Leap are below as well as all the pretty details of everything I am wearing. Any questions please send them my way and wishing you all a very beautiful night. I rarely get too heavy on the blog but I never want to overlook real life. The suffering these families are enduring has really weighed heavy on me these last few days. I hope you show everyone love in spite of such a tragic time in our world.
Images – Red Aspen Photography
Florals – Fawns Leap Floral