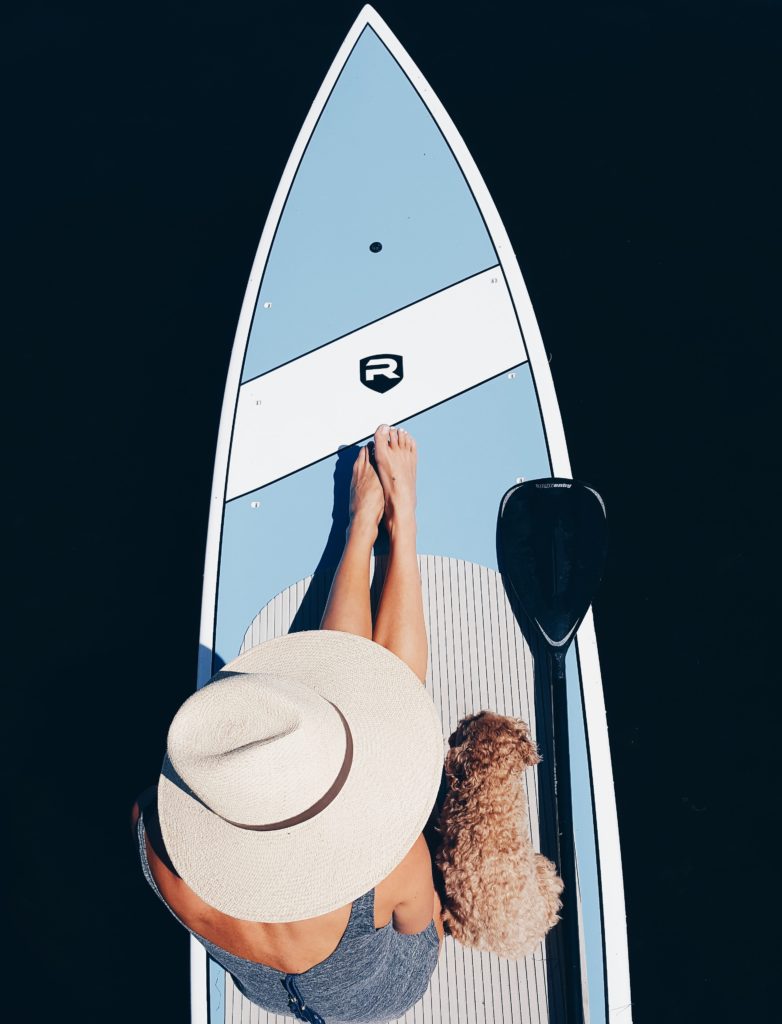 I have the most vivid childhood memories of spending the Fourth of July decked from head to toe in red white and blue. Today, I am still just as much of a lover of America's birthday, as I was back then. Happiness at 6 meant ruffled socks, crimped hair, scrunchies and some version of matching hand painted flag shirts with my cousins while watching the parade roll through our little downtown deep in the heart of Texas.
My best friend of over sixteen years and her husband decided to join us for the festivities in Minnesota this July, and we had the best time spending it at the lake watching fireworks and wearing way too many stars and stripes as proven in the images below.
Grilling, stand up paddle boarding, boating, fireworks, giant slip and slide, pizza + more pizza, music on the water, and familiar friends and faces who have become more like family, there are so many traditions I hope we continue forever and always. Hope you had a beautiful weekend as well! Enjoy!
Also if you scroll down there is a lovely little video made by my husband of our time spent watching fireworks on the water at the cabin. Turn on your speaker I love them music!