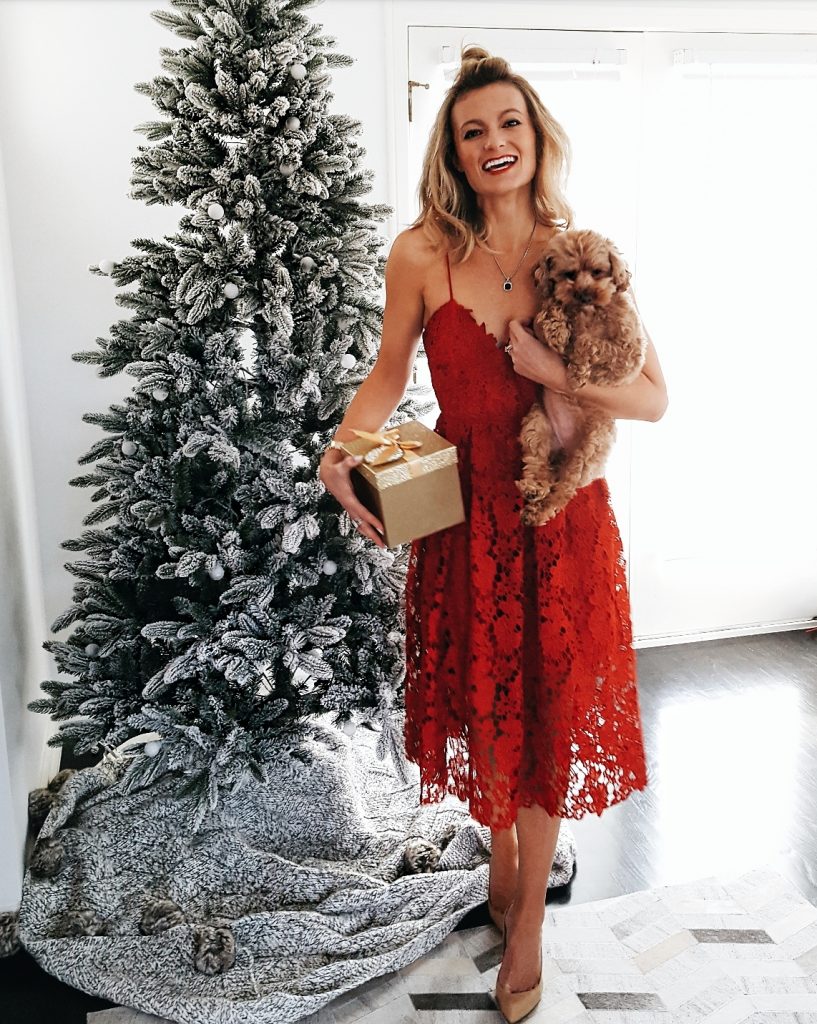 Okay, ladies, it's my favorite gift guide for the year! Sometimes we spend so much time thinking about everyone on our list we forget to make one for ourselves! I would much rather give than receive but let me tell you; I married a fabulous gift giver, and I include all of my favorites below!
Some are a splurge but also forever pieces to add to your wish list or anniversary list! A few of my absolute favorites given over the years are the following: Pumps, Ring, Necklace, Cameras to watch the doggies, and this discovery set!
You should probably just give this list to your husband or main squeeze and tell them you want one of everything! Just kidding, not really! I tried to only keep it to the grand stuff and a healthy mix of high and low priced ideas!
Also if you missed it on my Instagram today, I am offering my followers only an exclusive 30% off code to use at SamEdelman.com good for the entire day! What a treat! Enter "CMEXCLUSIVE" at checkout to apply (some exclusions included) – only good TODAY!! Happy shopping ladies!