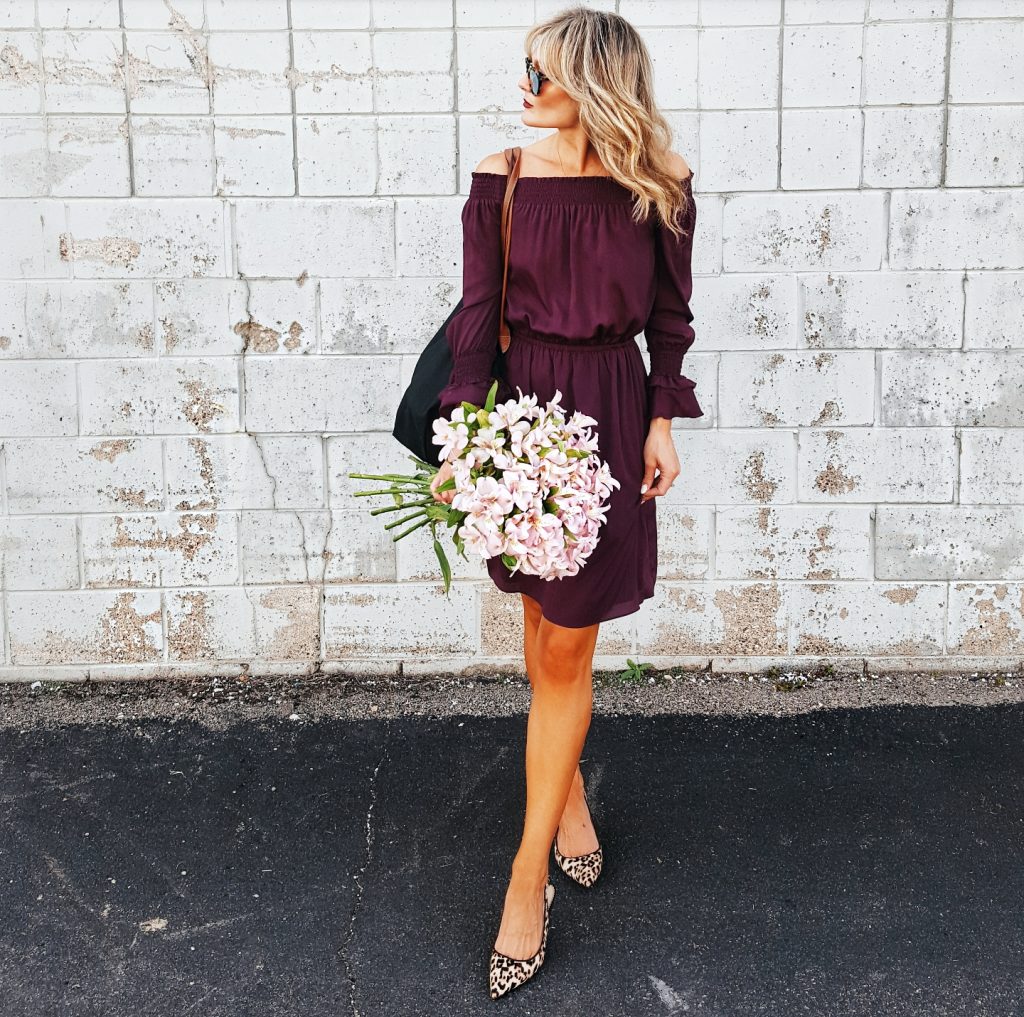 What is the only color you need in your wardrobe this fall? Great question! With the gang at Pantone Color Institute calling the shots each season, it is no surprise when celebrities come barreling down the red carpet in matching hues. Coincidence? I think not! Who are the big guns this season? Tawny Port, Grenadine, Ballet Slipper, Butterum, Navy Peony, Neutral Gray, Shaded Spruce, Golden Lime, Marina, and Autumn Maple.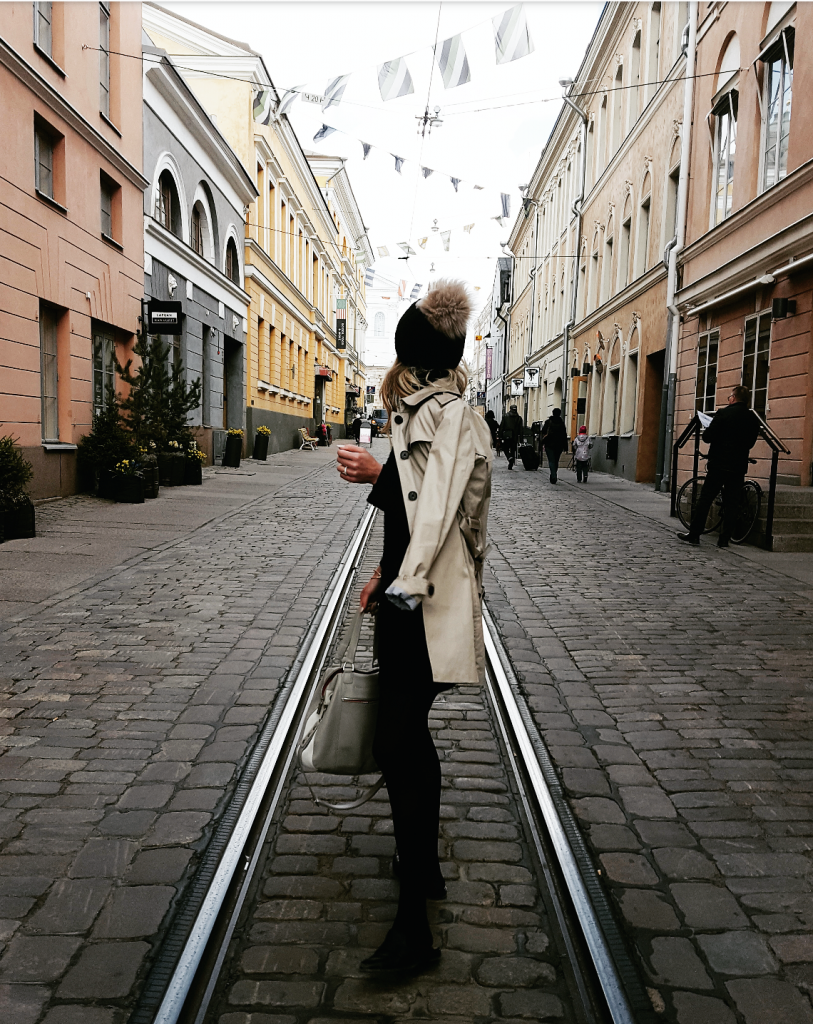 When I first learned of the opportunity to cruise through Northern Europe and Russia with Princess Cruises, I didn't exactly know how to feel. Excited, nervous, and intrigued all come back to mind. I have been very fortunate to experience travel through Central Europe as a young adult. Scandinavia is definitely, a big part of the world I was missing.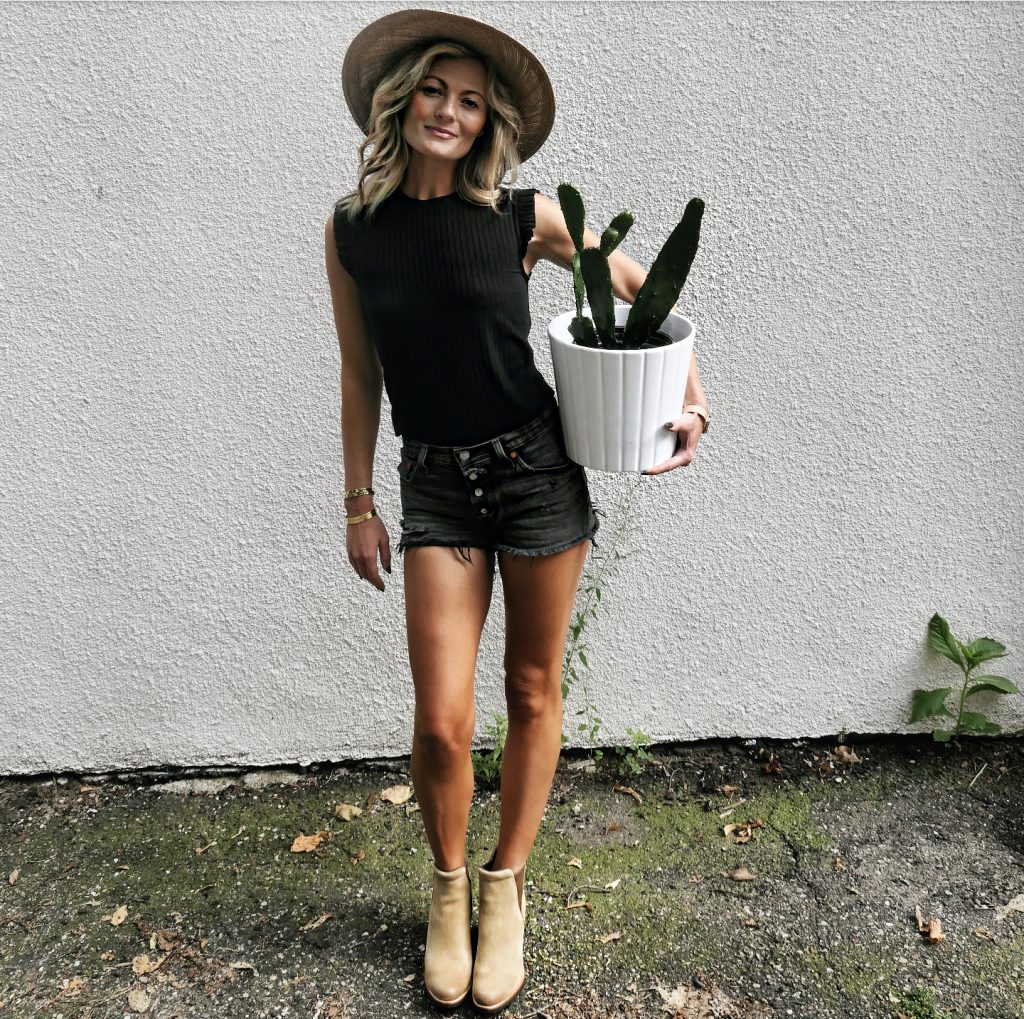 I love blogging. When I first launched the blog, I was beyond shy about it. I didn't have a clue what I was doing. Not to mention I had no idea where I stood regarding social media. What was I doing? Two years later, and I still scratch my head some days. But I love it, and I'm here to stay. I'm answering a few of the most asked questions on C+M. So here goes nothing.