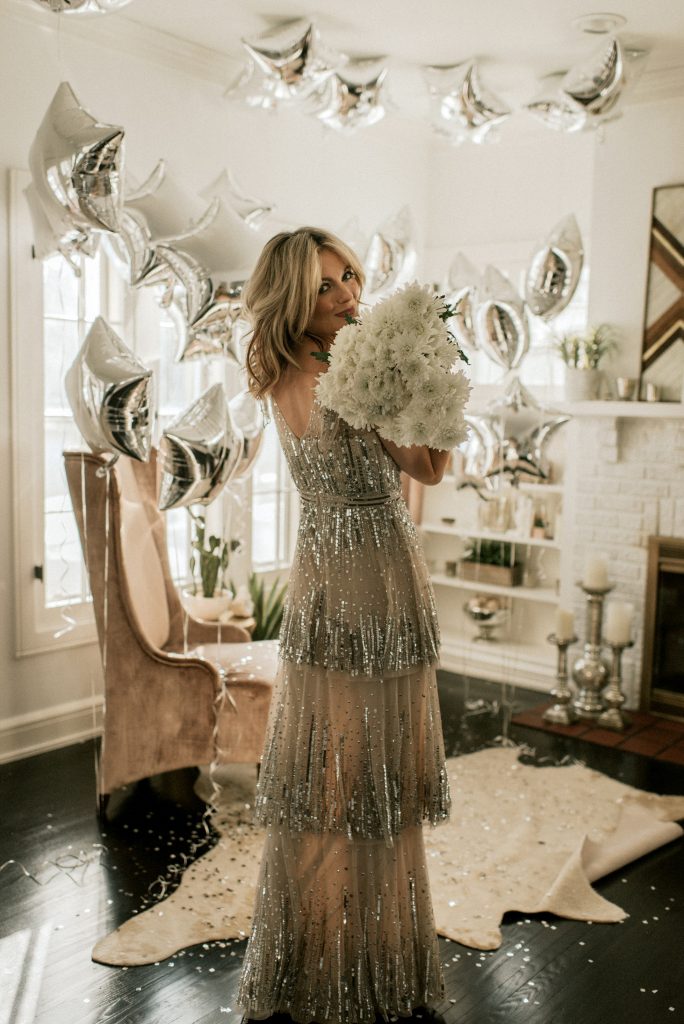 Tamara Waterston
Champagne + Macaroons was created in February 2015, as a fun and lighthearted way to share inspiration, travel, decor, and a snippet of Tamara's personal style. Residing in Minneapolis, Minnesota, with her husband John, and two dogs, Trixie and Babette, Tamara works as a Stylist, Blogger, and Social media manager.
"I wanted the blog to be a relaxing place for readers to feel at home. When you read a post I want you to feel as if we are sitting right across from one another."
When she isn't behind the computer screen publishing new content or on location at a styled shoot, Tamara enjoys exploring the city with her husband, spending time with her girlfriends, and being outside as much as possible. You might see her biking around the lakes or frequenting one of the many outdoor concerts in the summer time.
If interested in working together we would love to connect. Collaborations, words of wisdom, or just a friendly hello, feel free to send it our way.
BRANDS WORKED WITH:
Billabong
Tommy Hilfiger
Rent the Runway
ChicWish
Ily Couture
The Hotel Ivy
Marriott Hotels
Silver Jeans CO.
James Jeans
LuLu Lemon
Starwood Hotels
Christina Karin
Vagabond Beach
The W Hotel
Gjoriana
Madewell
Henri Bendel
Sam Edelman
Kapten & Son
Minnetonka Moccasin
Sheraton Hotels
GE