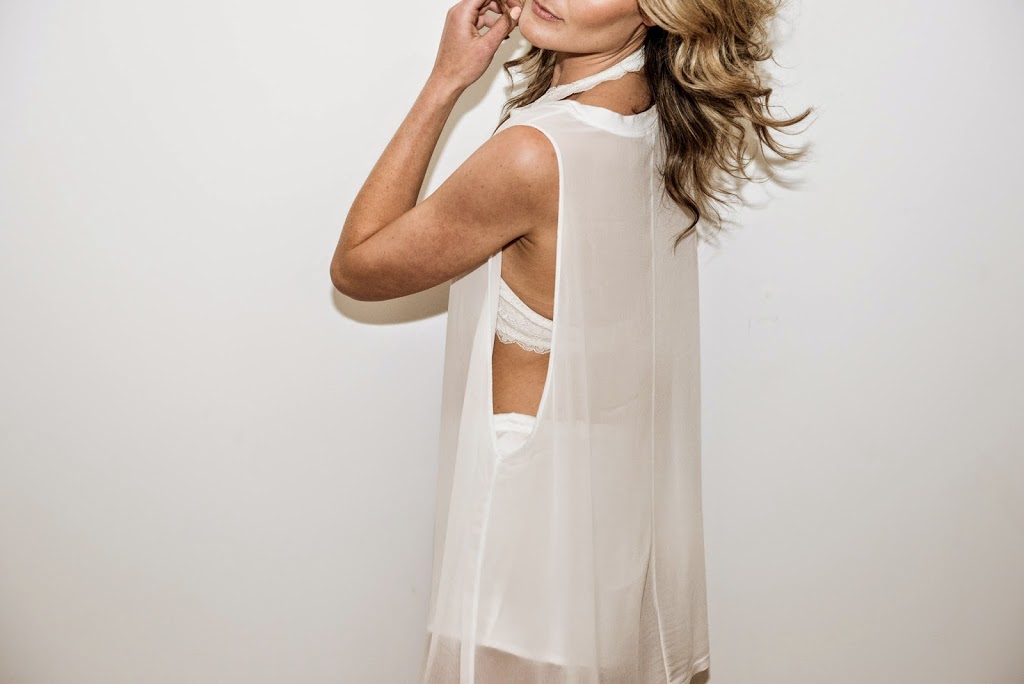 Recently I participated in a little photo shoot action with one of my favorite Minnesotan's and a really good girlfriend of mine who owns a beautiful online store. You can read all about her amazing story and online boutique at Velvet Moon. It is really amazing to watch your friends grow and build a business and I couldn't be happier about this one in particular. We had amazing professionals for hair, makeup and photography. So I wanted to share these artists work and a few of the photos that stood out from the shoot. Seriously,  I had the absolute best time.  And this is going to sound so silly, but I was actually tired afterwards and I was doing absolutely nothing but standing around and posing!!! Made me want to give models a little bit more credit for the work that goes into every shoot!
Thanks to Rachel VonBank – Makeup, Lydia & Emilie of L&E Photography, Hair – Wow Bar, and  of course gorgeous Wardrobe – Velvet Moon. ENJOY!
Trust me you will definitely want to get these looks for your own wardrobe and  you will thank me later! Her POP UP Shop is open until this weekend so you can go see the beauty in person.
Located at 3922 W. 50th Street, Edina, MN 55424 open Wednesday – Sunday until the 29th of June! Hurry!!!!
XO Tamara Brooke