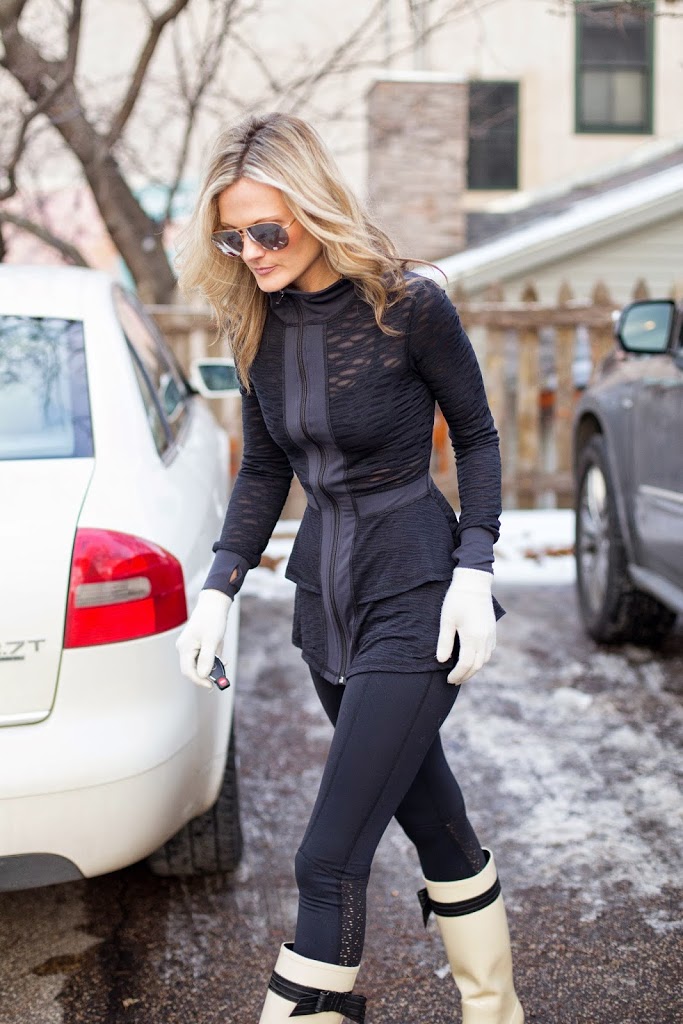 I scream, you scream, we all scream for ice cream!
This Jacket = OMG!
I fell in love the minute I laid my eyes on this beauty and I have worn it multiple times as it goes with everything. So comfortable and so fashionable this jacket actually falls into the tennis category for Tonic Lifestyle Apparel, but could really be under any one of their categories because it is not only super fashionable, but also comfortable and wildly appropriate for all types of activities!
I took this styled look out for a spin on the town and grabbed a latte and some ice scream! Sounds about right for an afternoon of fun and photography doesn't it. Go find yours by using the links below on where to buy!
Also we want to say a big congratulations to our giveaway winner on Instagram – Carrie Anne of @catscupcakesandcarrie! We cannot wait to see you rock those Illuminate leggings!! Enjoy.
*Thank you to Sebastian Joes for letting us snap pics and play in your adorable space! You make a very yummy latte.