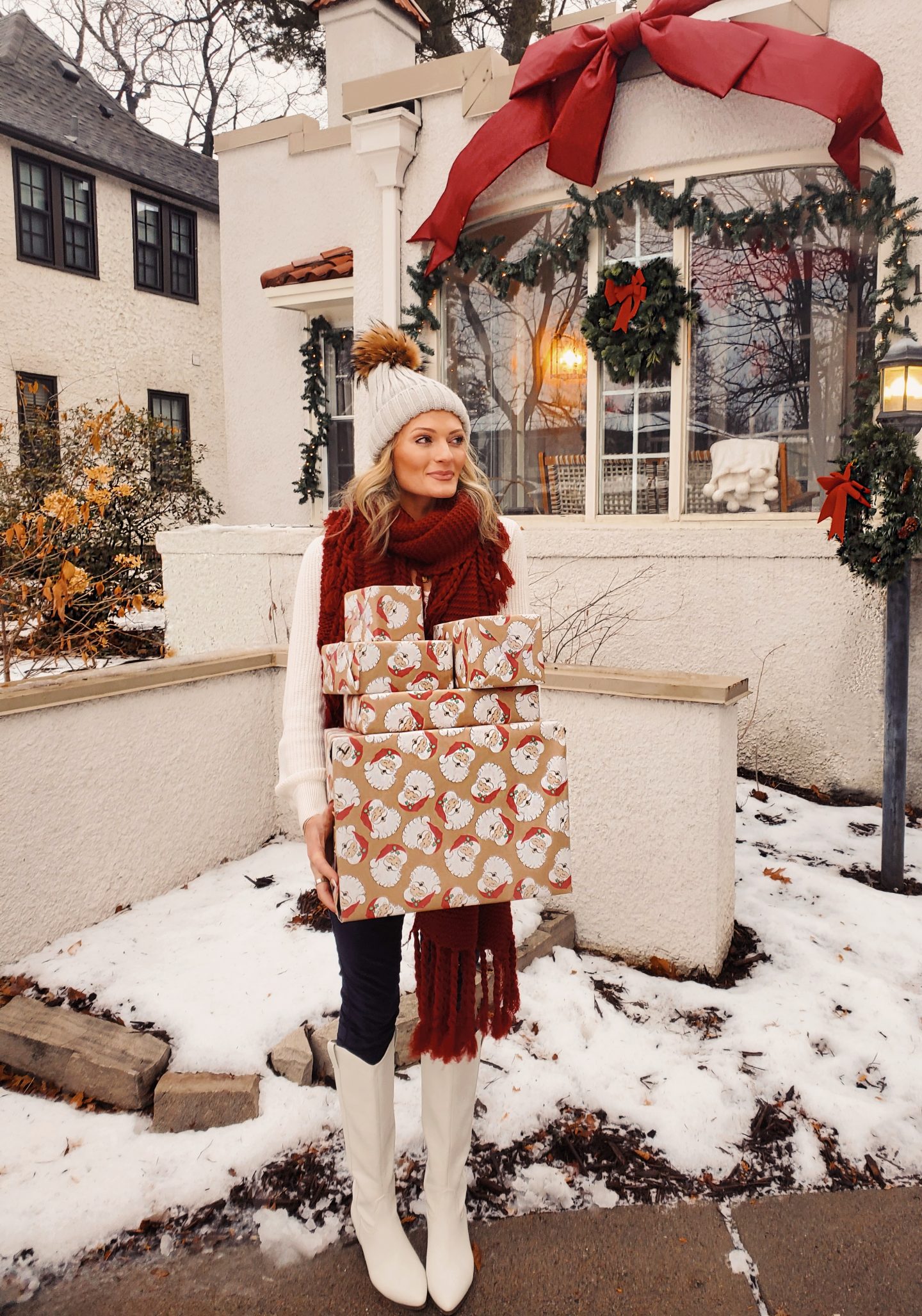 You all asked for this gift guide, and I am here to deliver! I had the best time rounding up these gift ideas for the men in your life; as always, many were personally approved by my husband.
There are only eleven days until Christmas! This is hard to believe, and tonight, I am wrapping up all my shopping and will also be using this gift guide for all my guys!
I am sure you all feel similarly, but our men can be hard to buy for each holiday! This list would also work great for birthdays, anniversaries, or any major milestone. I hope this helps knock a few gifts off your list, and happy shopping.