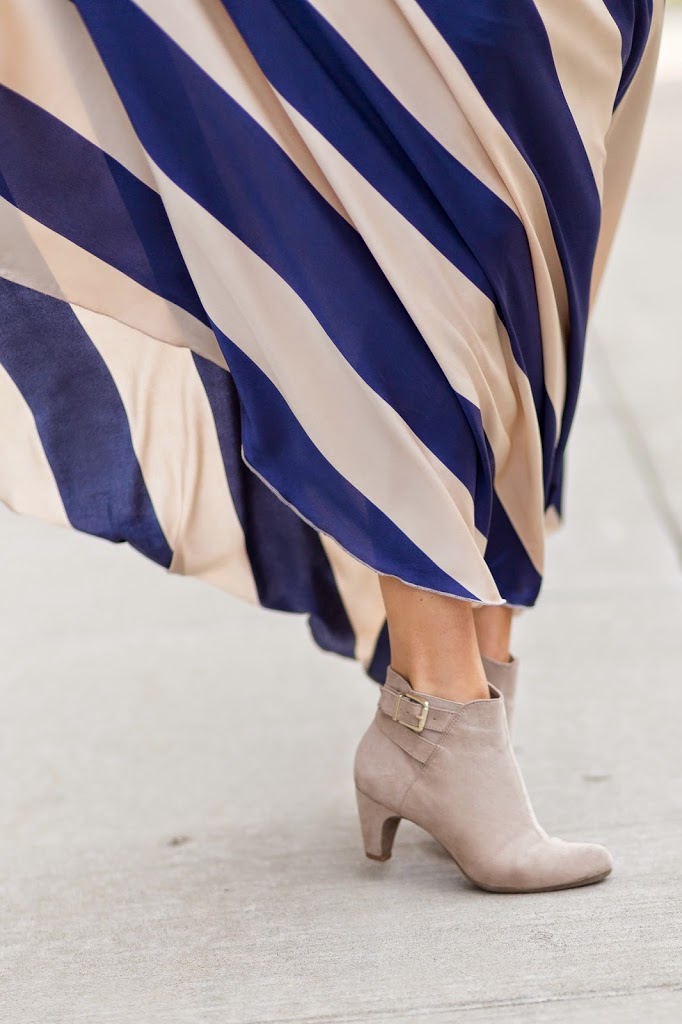 "I think living is serious. Living well, accepting yourself, using your talents to the fullest, enjoying yourself, that's all serious and important… But I think makeup and fashion should not be taken that seriously… You should have fun making up for a party. You should have fun wearing a sexy dress. When you're beautiful it should give you pleasure." – DVF
I have been so inspired by watching Diane von Furstenberg give all of her beautiful wisdom on House of DVF. Honestly, when she speaks I want to turn up the volume and just soak up all of her advice like a sponge, and I could not agree with her outlook in the quote above more. Growing up I actually wore a lot of hand me downs, and was a total tom-boy sporting Adidas and umbros (yes the half blue half pink kind – you remember). You could not have paid me back then to put on makeup or wear high heels. My sweet mother had to practically force me to start wearing makeup and a bra (we sometimes still struggle with the bra part…shhh). I also didn't grow up aware of brand names, labels, or trends, which has very much molded my personal style and my outlook on fashion in general. 

Simply stated, fashion and style are all about fusion, mixing and collecting, combining different pieces, some new, many old. And this philosophy has also trickled down into my everyday life. I am constantly blending the places and people to which I have been exposed. Style, in my opinion is magical; it is being able to make one concise look that is balanced, easy, and 
feels good.
 When I stumbled across this dress, I just knew it had to be mine. It looked so dreamy and I could just imagine twirling around in it. I love the feel and the texture it reminds me a bit of butter; soft, silky, and smooth on the skin, a lot like magic. Enjoy!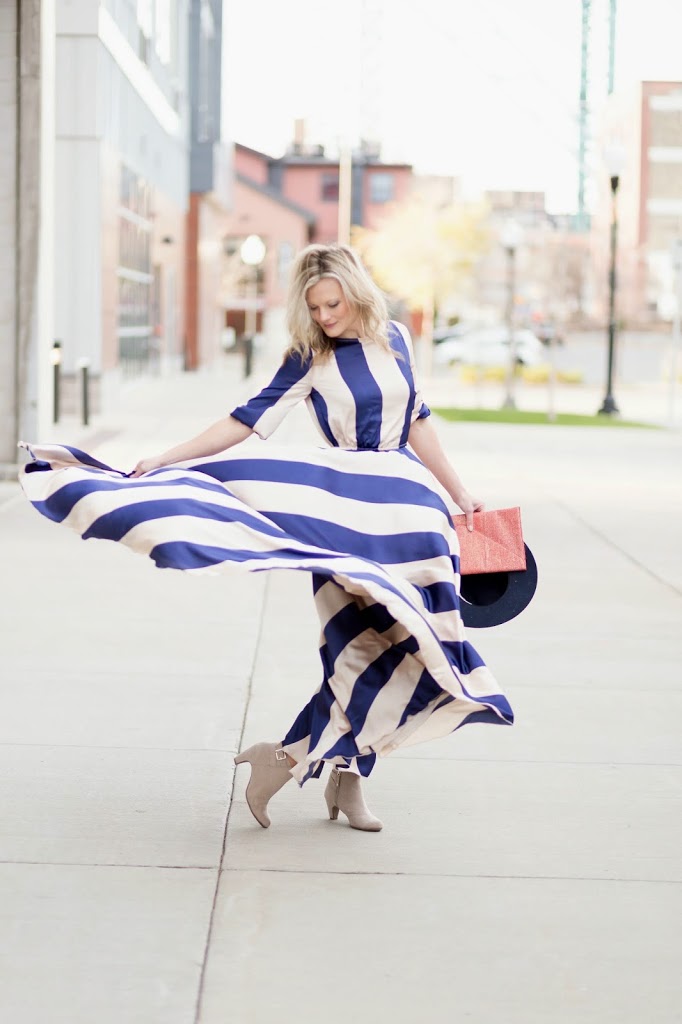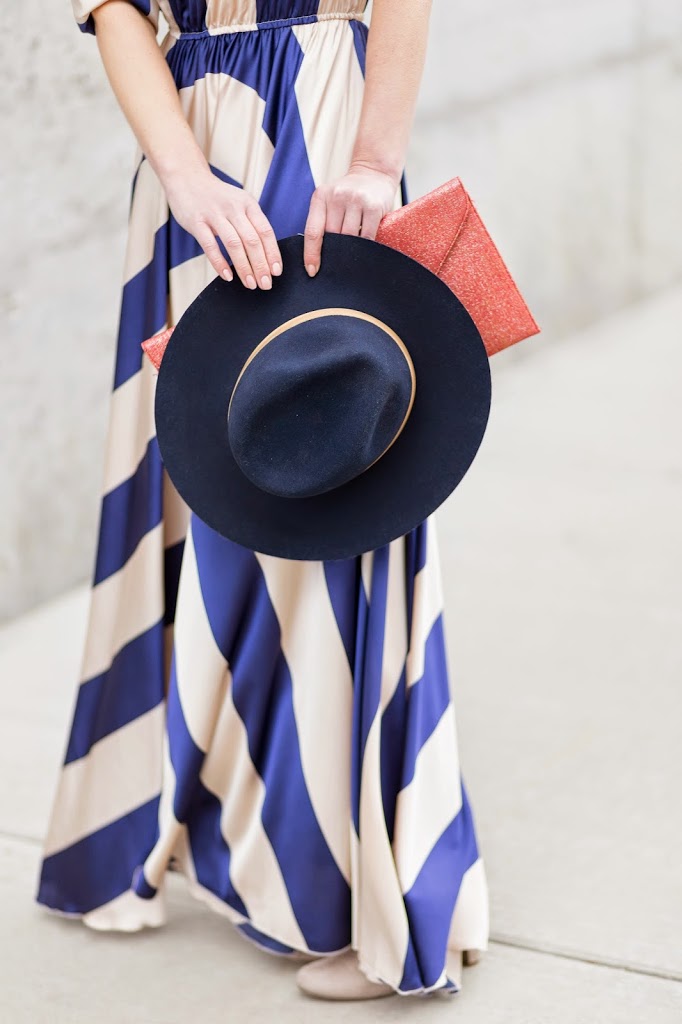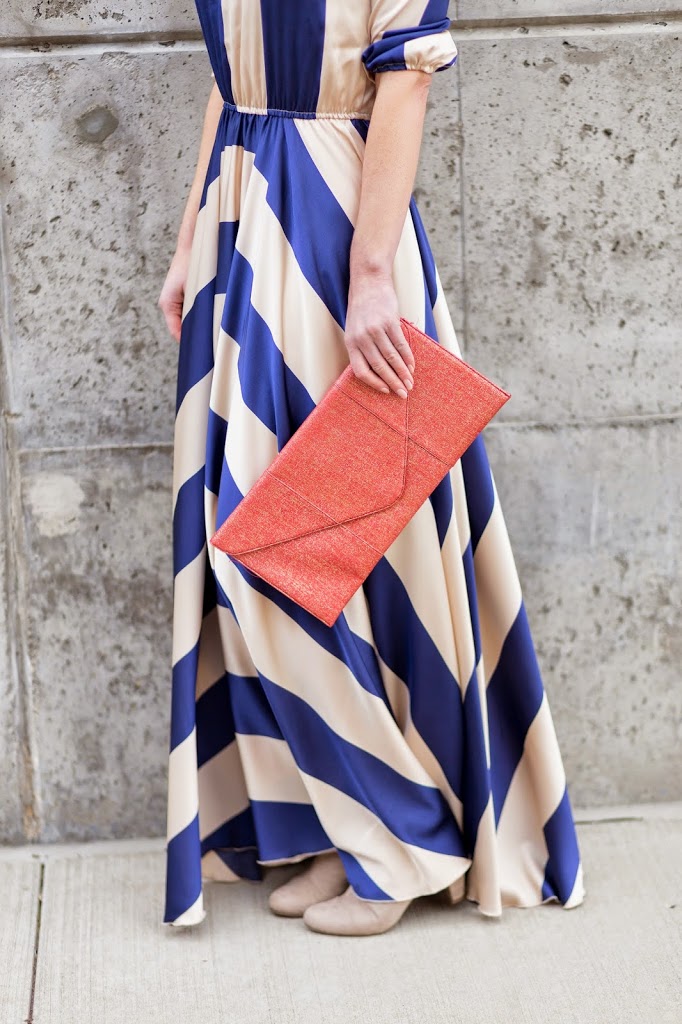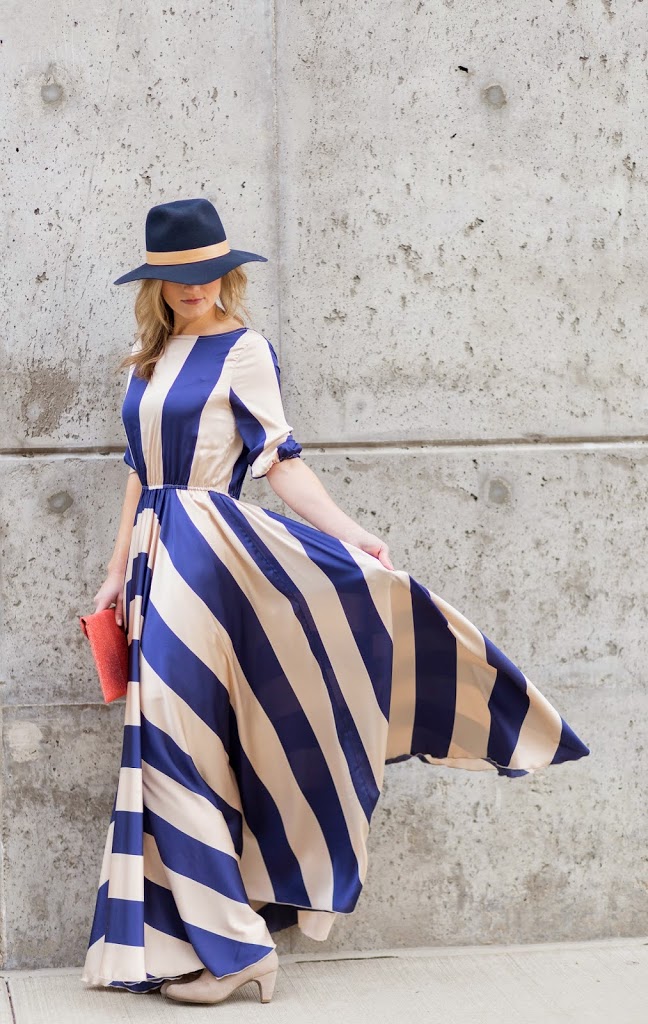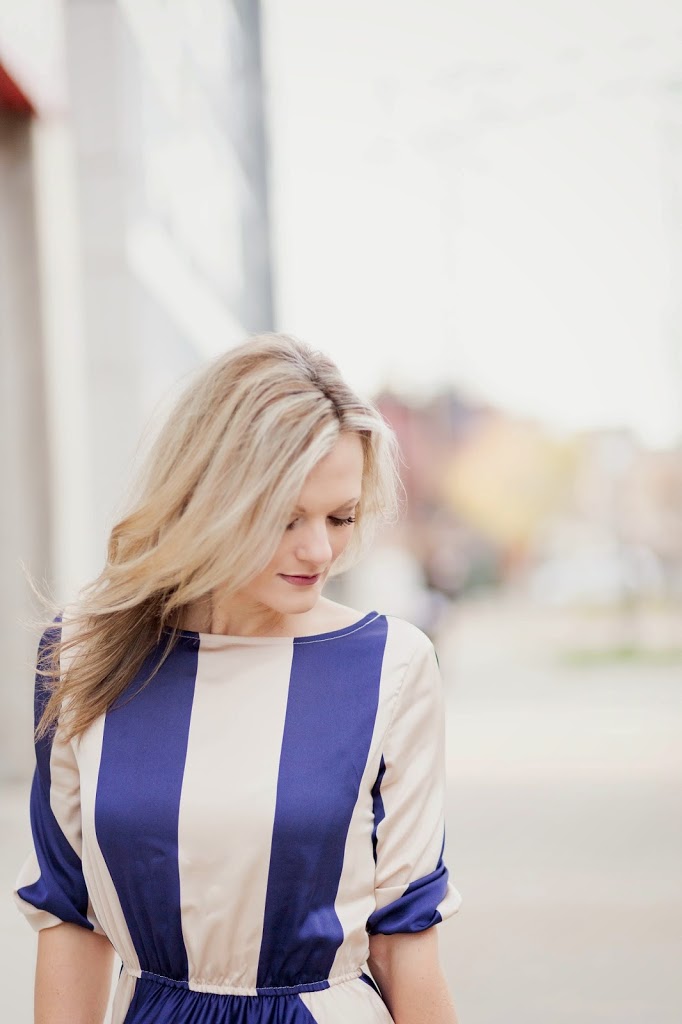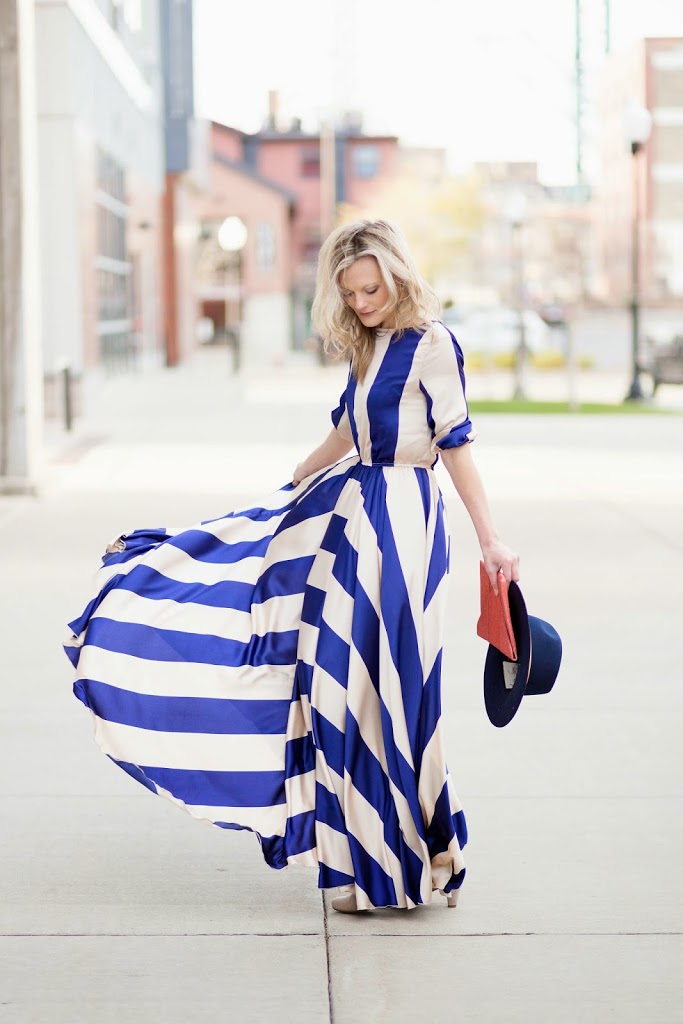 XO Tamara Brooke