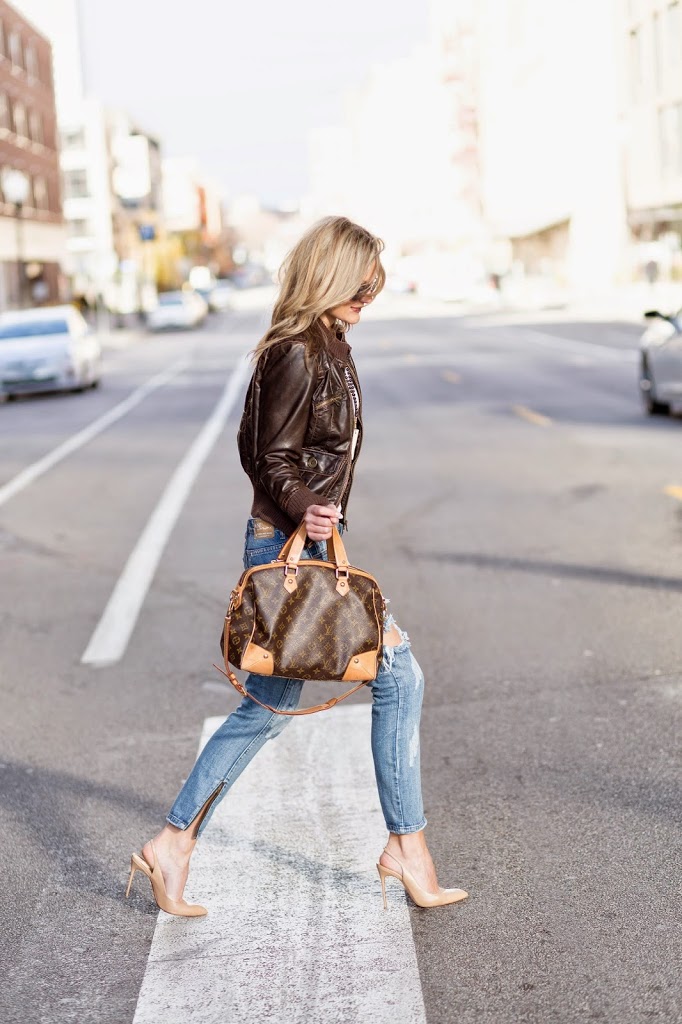 "The best fashion show is definitely on the street. 
Always has been, and always will be" 

–

Bill Cunningham
I rarely wear jeans, people always tell me that when they see me in jeans. "I cant believe you are wearing jeans! I never see you in jeans." I know those words are coming before they even speak. I have no idea where this first began. Other than the fact that I thought they were so typical, I sort of just stopped wearing them. Maybe it was growing up in Texas where jeans are like a uniform? Maybe it was the wranglers – AHH? I don't know. I can't really put my finger on it, but these jeans from OneTeaspoon really changed that concept for me. I set my eyes on them when I was in Northeast visiting my girlfriend's studio. I walked away with them on my mind. Then while playing tour guide in downtown Minneapolis, I was inspired by the buildings and the movement. For some reason they both kept coming back to mind. The combination of the two seemed so right. The water and the buildings, something so beautiful juxtaposed by something so raw, so delicate and industrial. I knew I had to do something with the inspiration. Details on each item are in the links below, Velvet Moon & Tess + Tricia are both Minnesota owned.