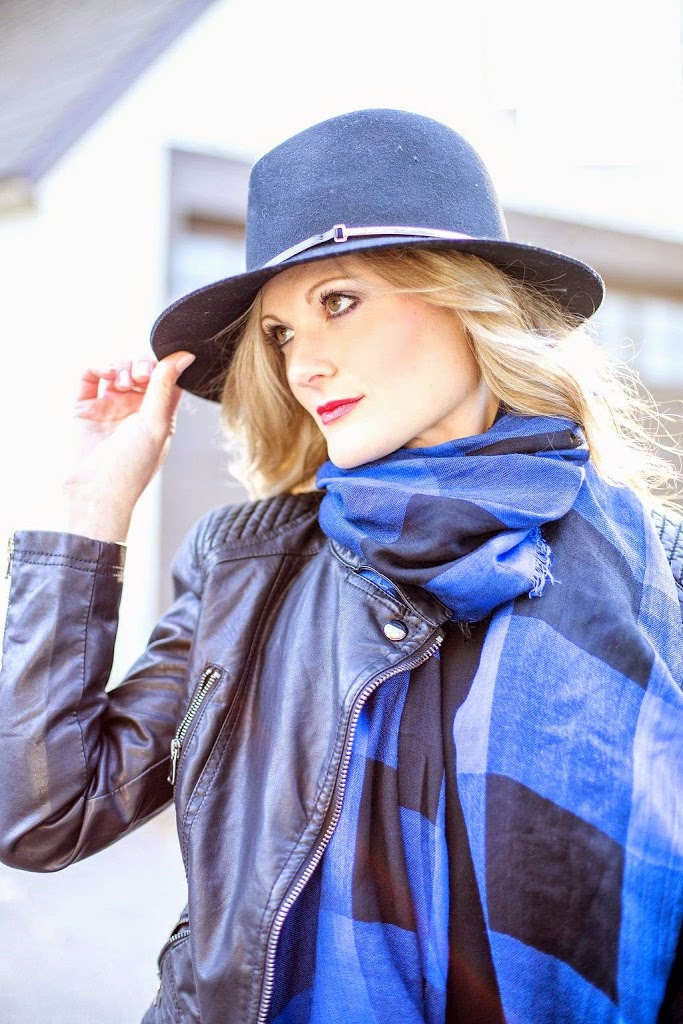 "Shadows, negative space and tone on tone are as important as the structure itself".
…Isn't it remarkable how one little accessory like a good bag, hat, clutch, scarf, or boot can really help define an outfit?  Underneath this wardrobe inspired look – all there would be is a plain and simple little black dress. But together these accessories are the real stars of this ensemble. They are the supporting players, the ones in the shadows, taking up the negative space, fully supporting the lead. Without them everything would be so lackluster…
I started thinking about this idea more and more as I was putting this inspiration piece together, and the idea hit me so hard. I am like the little black dress without all of my accessories…But who are all of these supporting players who have reasoned with me along the way and lifted me up from the shadows? Who are all of my beautiful accessories that have been filling my negative spaces? I felt so inspired by this realization – touched by the voices that have shaped me along the way, the teachers, friends, relationships, the struggles, the joys the ups and downs, the cheering, the support both here and afar, the constant advice, all of the love and generosity that has come to me welcomed with open arms,  If I were to line each and every single one of these fixtures up it would be such a long line. I couldn't even imagine trying to begin to say thank you. I know there are so many more to come, but for now to those of you that have probably reasoned with me in more than one situation, to you who have pulled me up and lifted me up, thank you. Thank you for being my good sense, my logic, my support, and the main trappings, permanent fixtures and accessories in my life.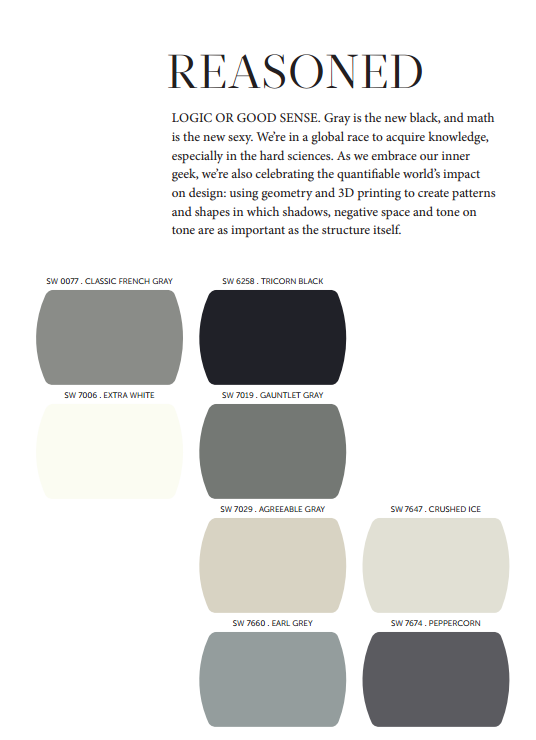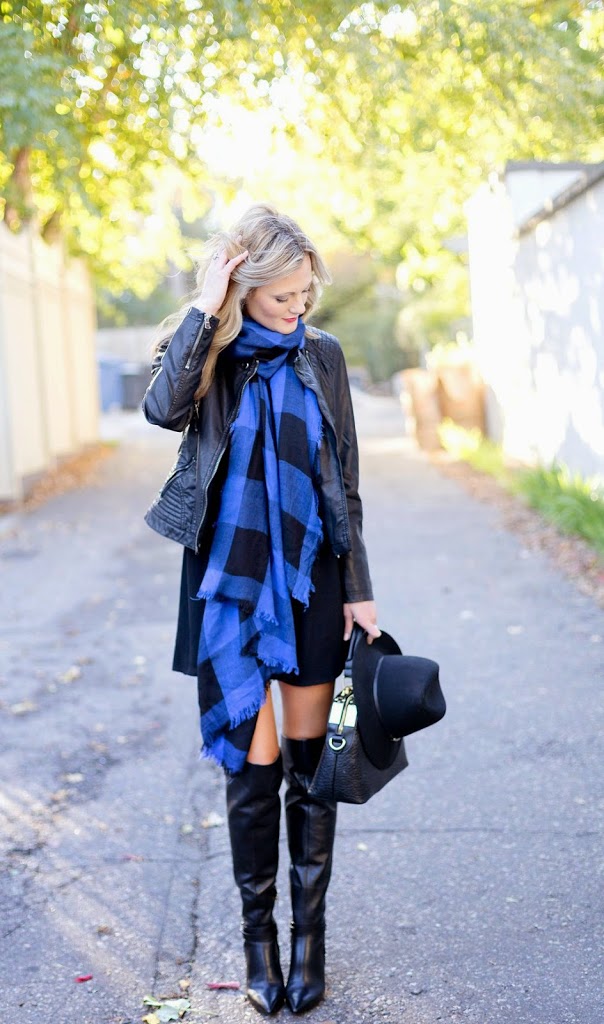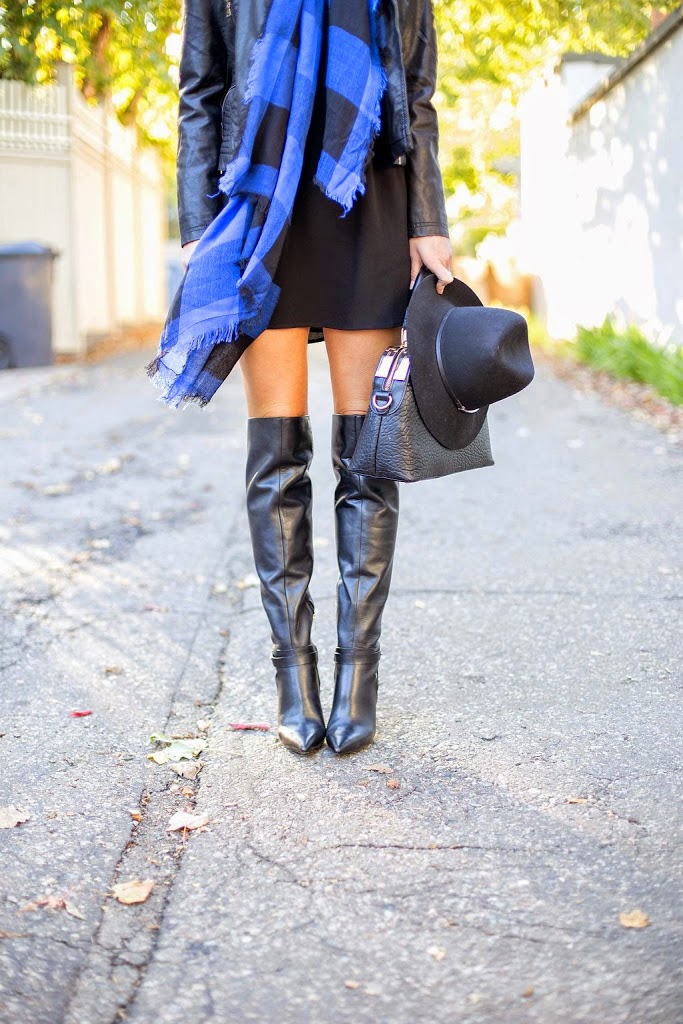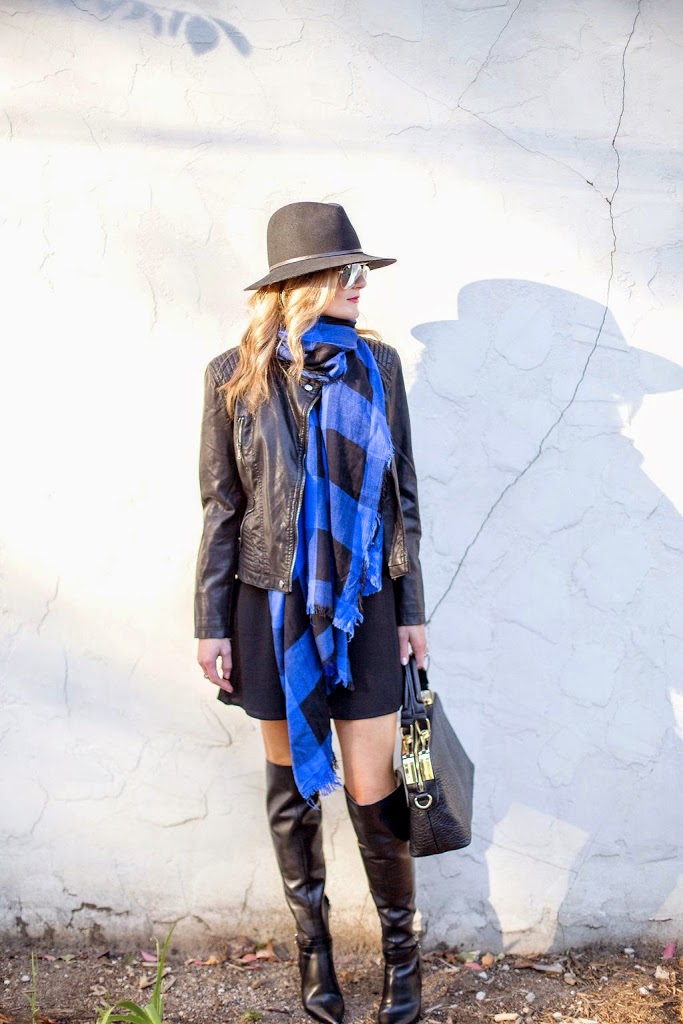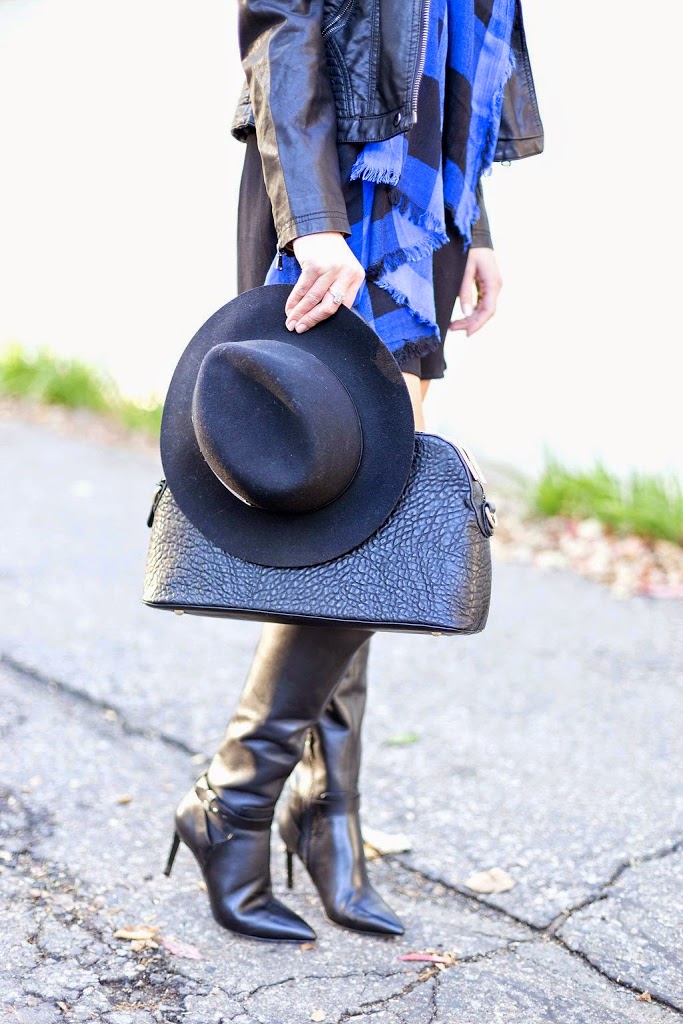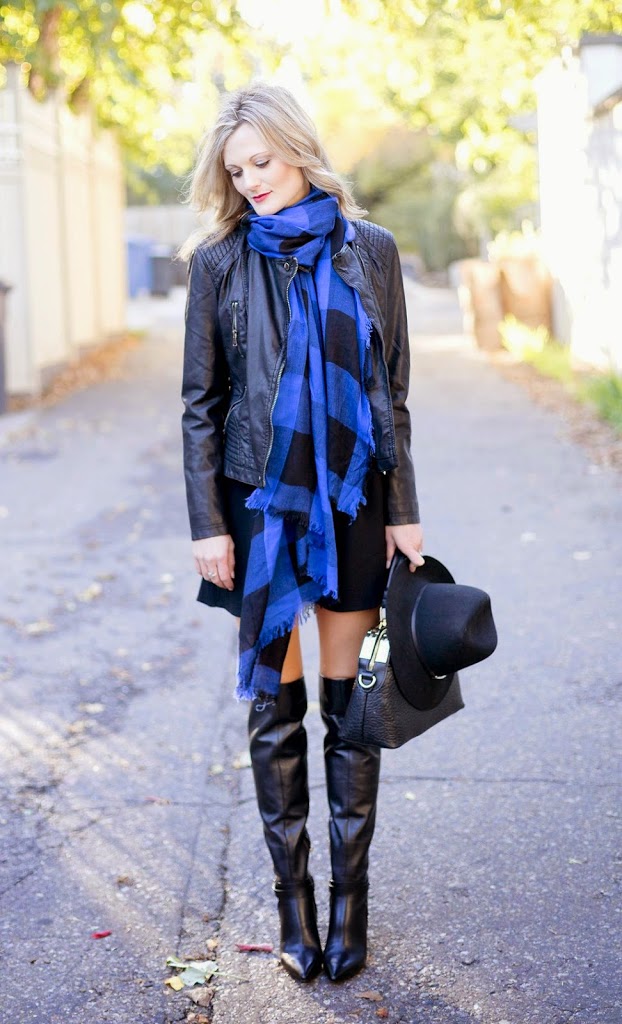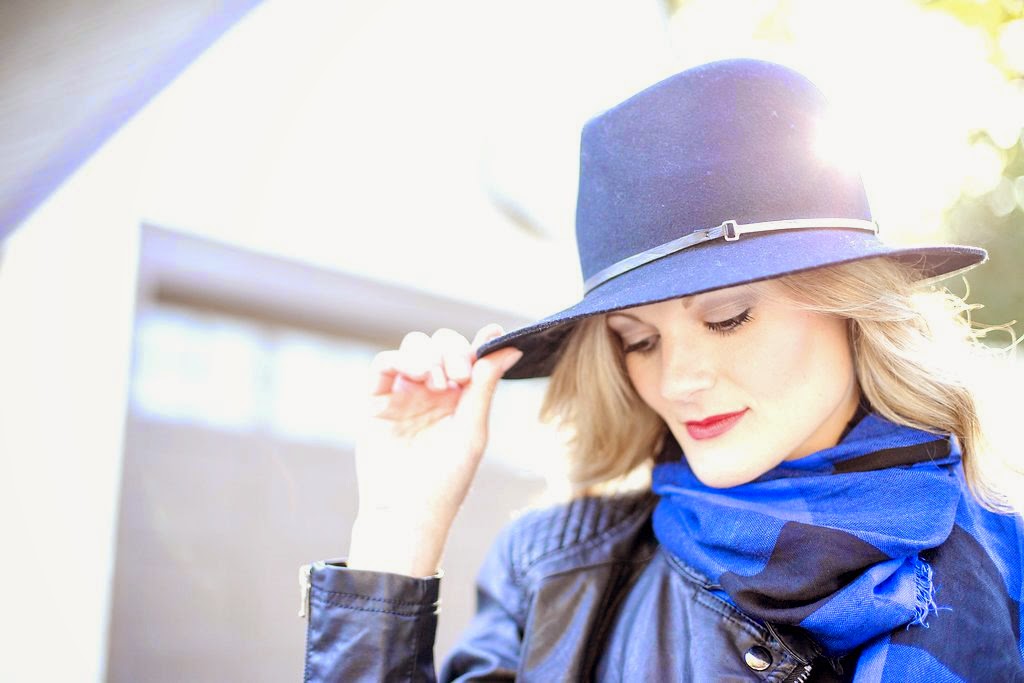 XO Tamara Brooke