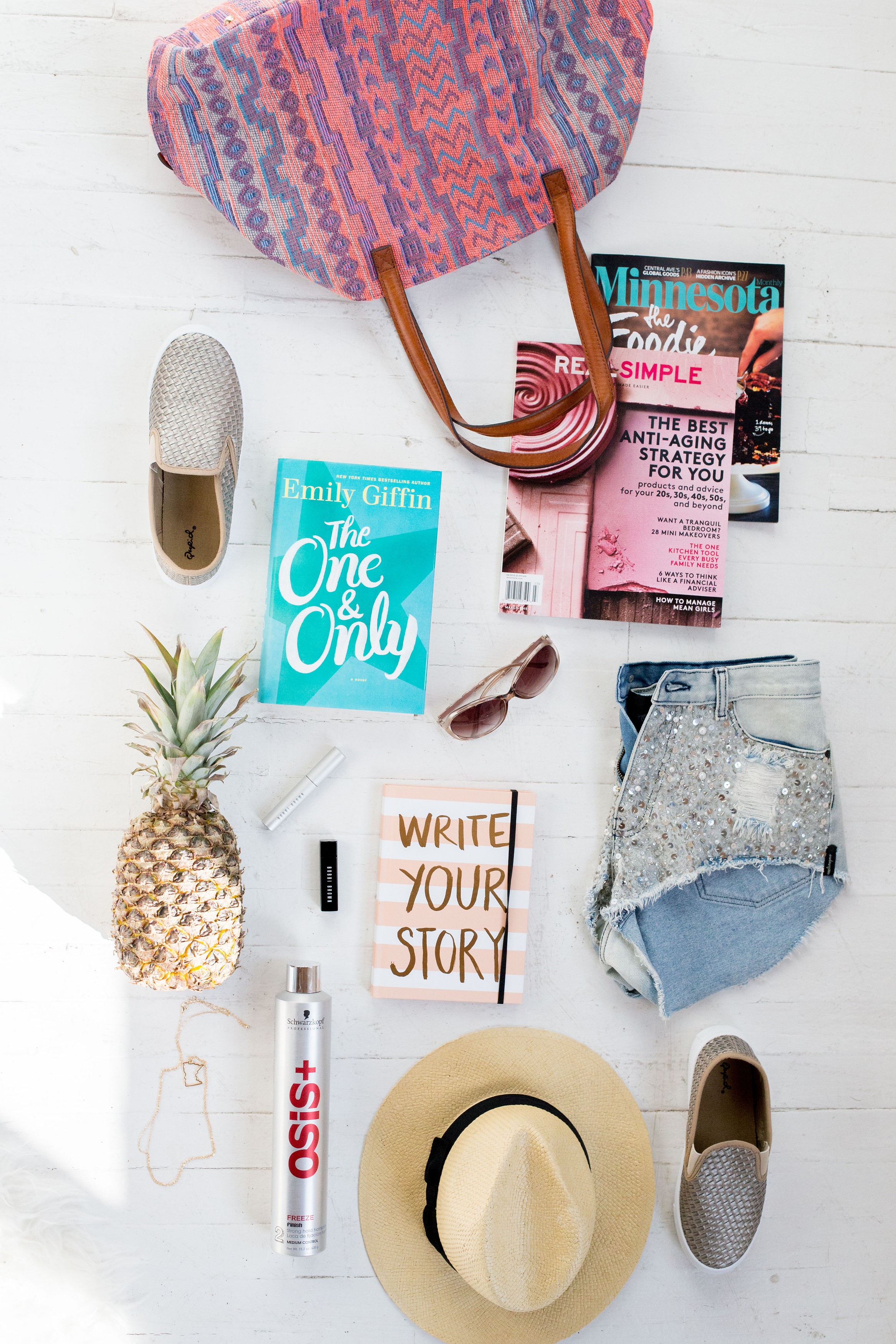 When I head to the sunshine I bring along a beach bag filled with necessities for a day in the sand and ocean. This Primp Boutique patterned bag is just $78 and makes for the perfect vessel to hold a few of my favorite things:
Reading Materials //  This is essential for me to enjoy the day. I like to have magazines like my Minnesota Monthly,  and a good book that I can jump into (looking forward to reading this one by Emily Giffin). I also like to bring along a journal. There is something about the beach, the sound of the waves, the people, it just leaves me inspired.
Day to Night //  I like having options when I am out for a day, like these OneTeaspoon jeweled shorts which can take me from poolside straight to the bar for a sunset drink, and an extra pair of shoes like these cute and easy slip-on's c/o Primp Boutique. 
Eyes + Lips + Hair  //  

Throw in your favorite lipstick or gloss to touch up after a swim in the ocean like this new Bobbi Brown creamy lip color

Soft Tangerine, and my favorite mascara to give a quick coat before dinner, I like Bobbi Brown's Smokey Eye.  Hands down the best hairspray to keep my unruly curls in check while at the beach is OSIS by Schwarzkopf, Freeze hair spray (buy it you'll love).
Accessories //  This long Minnesota state shaped necklace c/o Primp Boutique is a great accessory for taking my day into the evening while also keeping me close to home. I like being equipped with shading materials like a good pair of sunglasses that won't get too smudgey (my aviators always take a beating at the beach) and these adorable retro Target shades are under $20! A wide brim hat like this one pictured is  perfect to keep the sun off my face while walking the beach or catching up on my reading (available at Primp). 
Hydrate //  I like having snacks with me like fruit, especially if I am tropical – it always tastes better and keeps me feeling refreshed.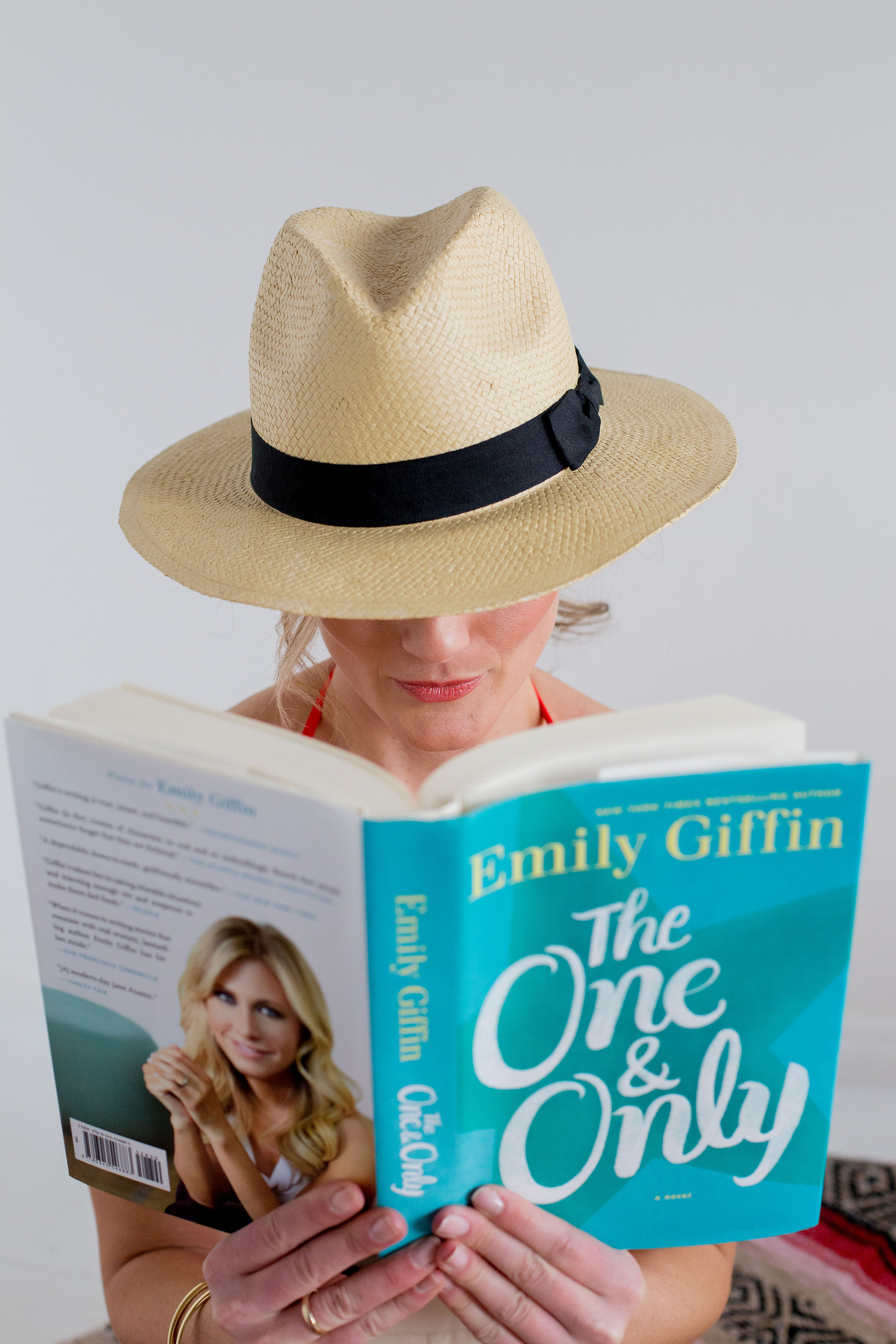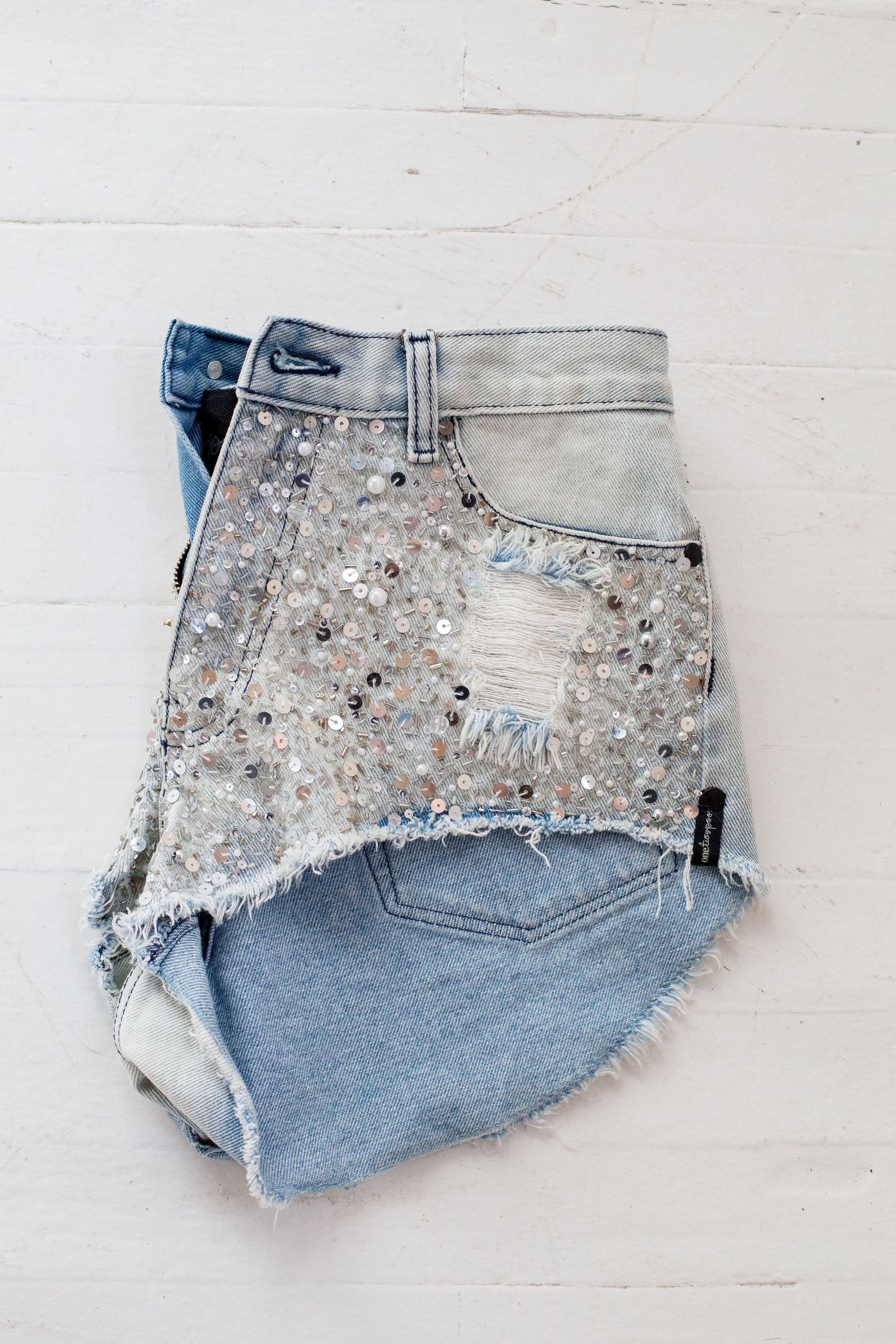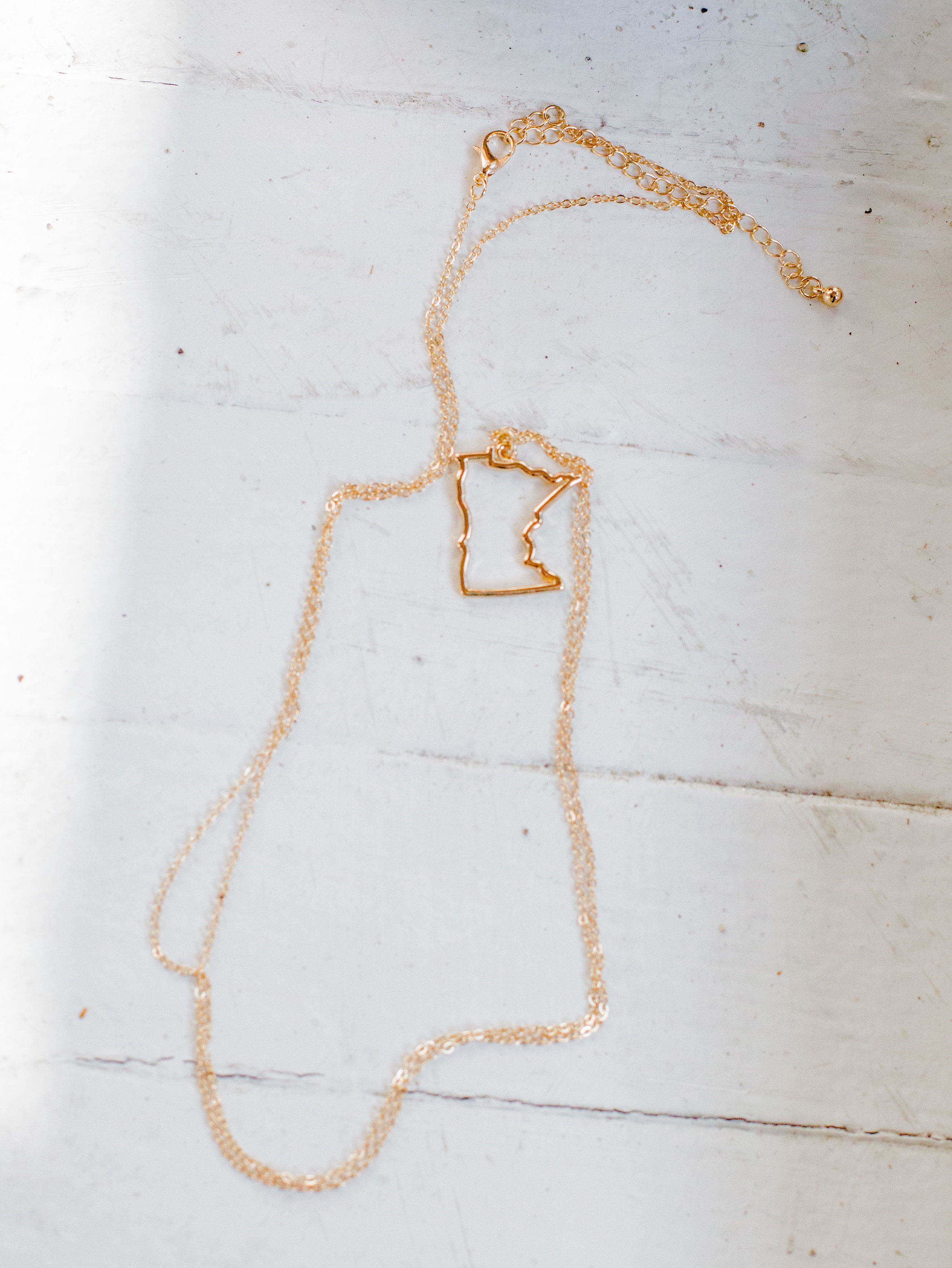 Images // Ellen Ashton Photography (so talented check out her site) XO Tamara Brooke