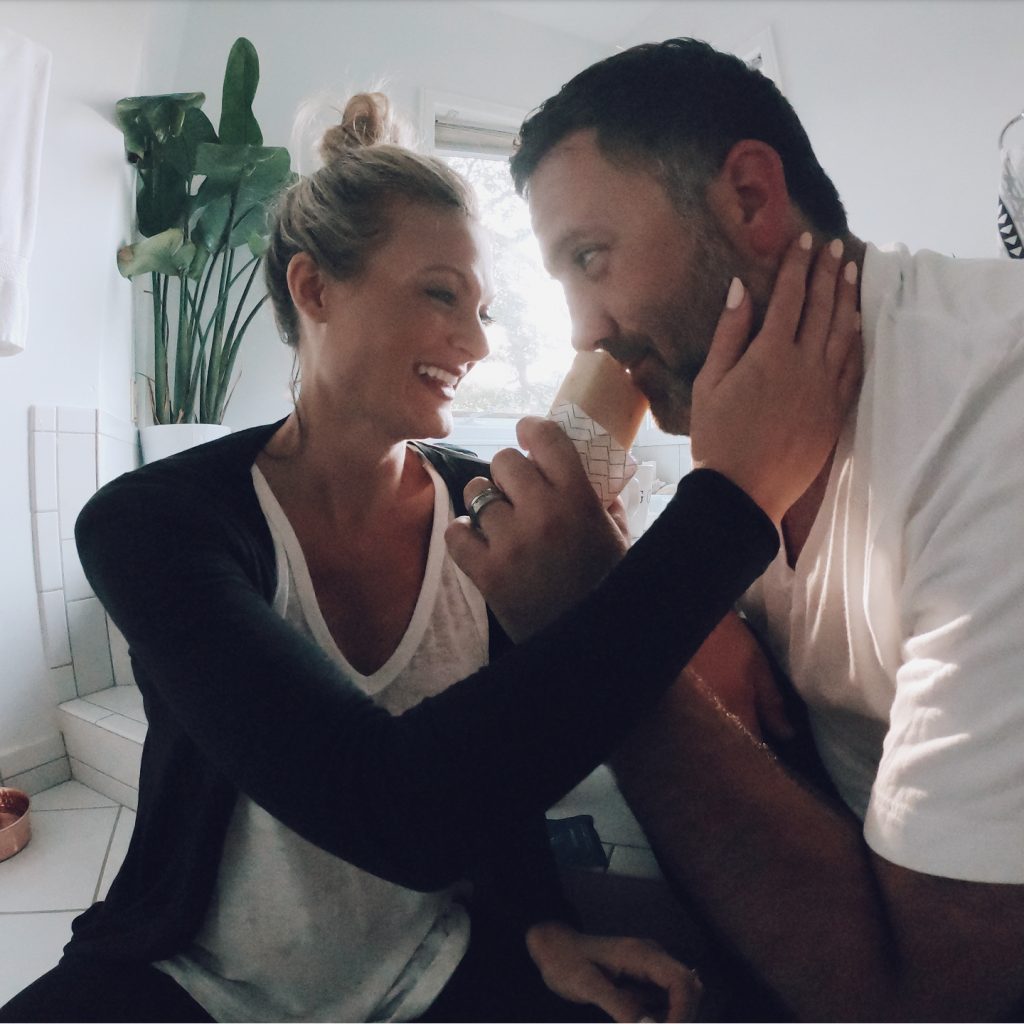 Okay ladies, if you married a man like mine, then the odds of getting him to use anything other than soap and water are probably high on your list! I am constantly begging John to try new products. My undercover mission of sneaking new soaps in the shower for him to try is never-ending! It's like a toddler; they need to see, smell, and touch and then they like it.

When Oars + Alps came across my screen, I was immediately into it! The packaging is a gift in itself not to mention they are big believers in natural no-fuss products for men and even the women! I keep stealing the cooling and cleansing wipes when we are at the cabin! I love the double-sided action! One side emphasizes a built-in exfoliant with tiny blue crystals to remove dirt and anything else lingering on your skin!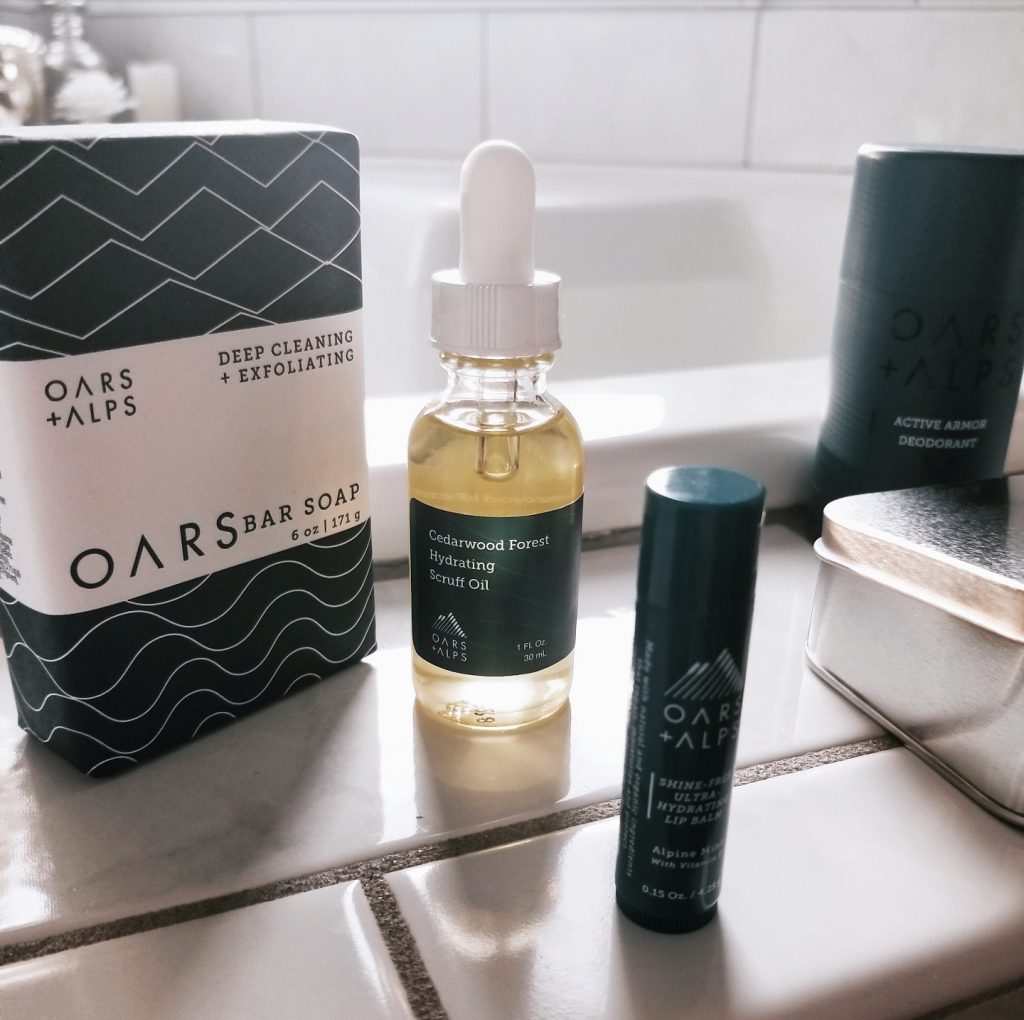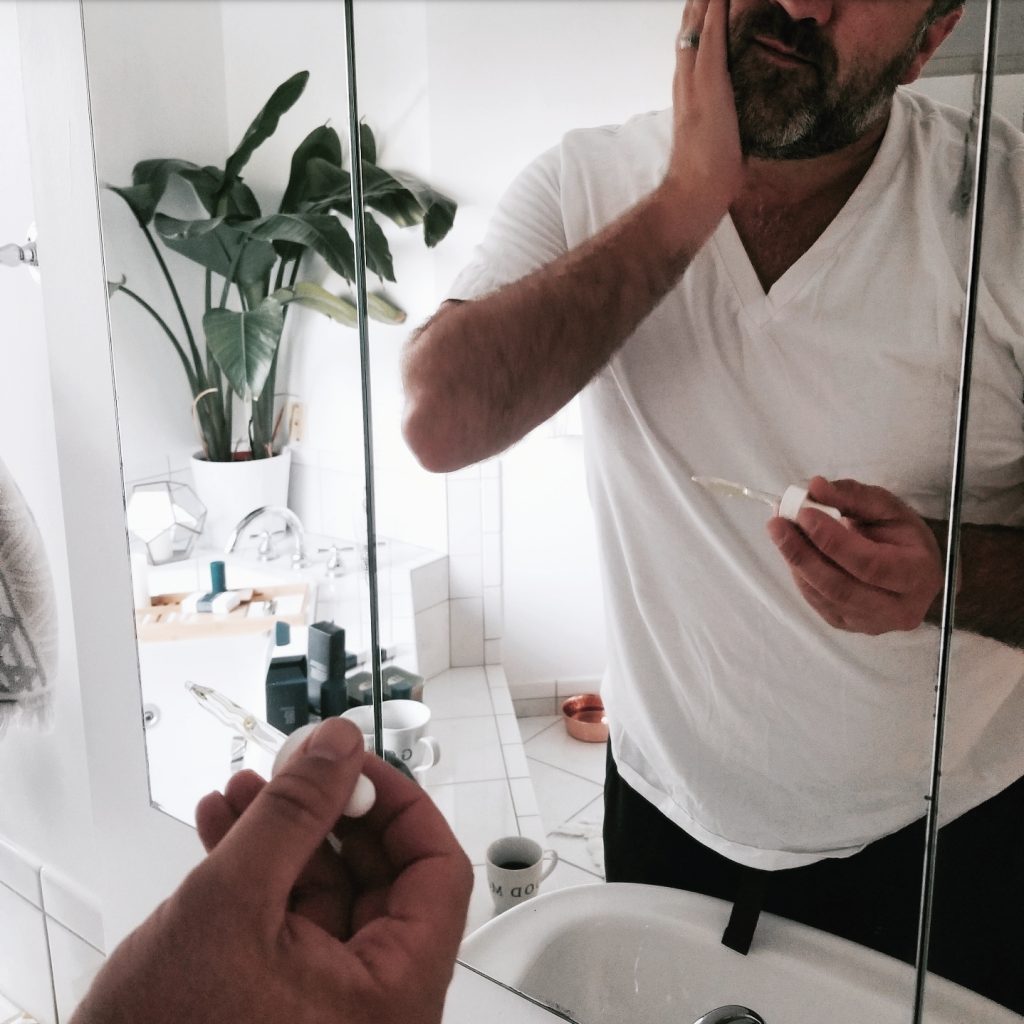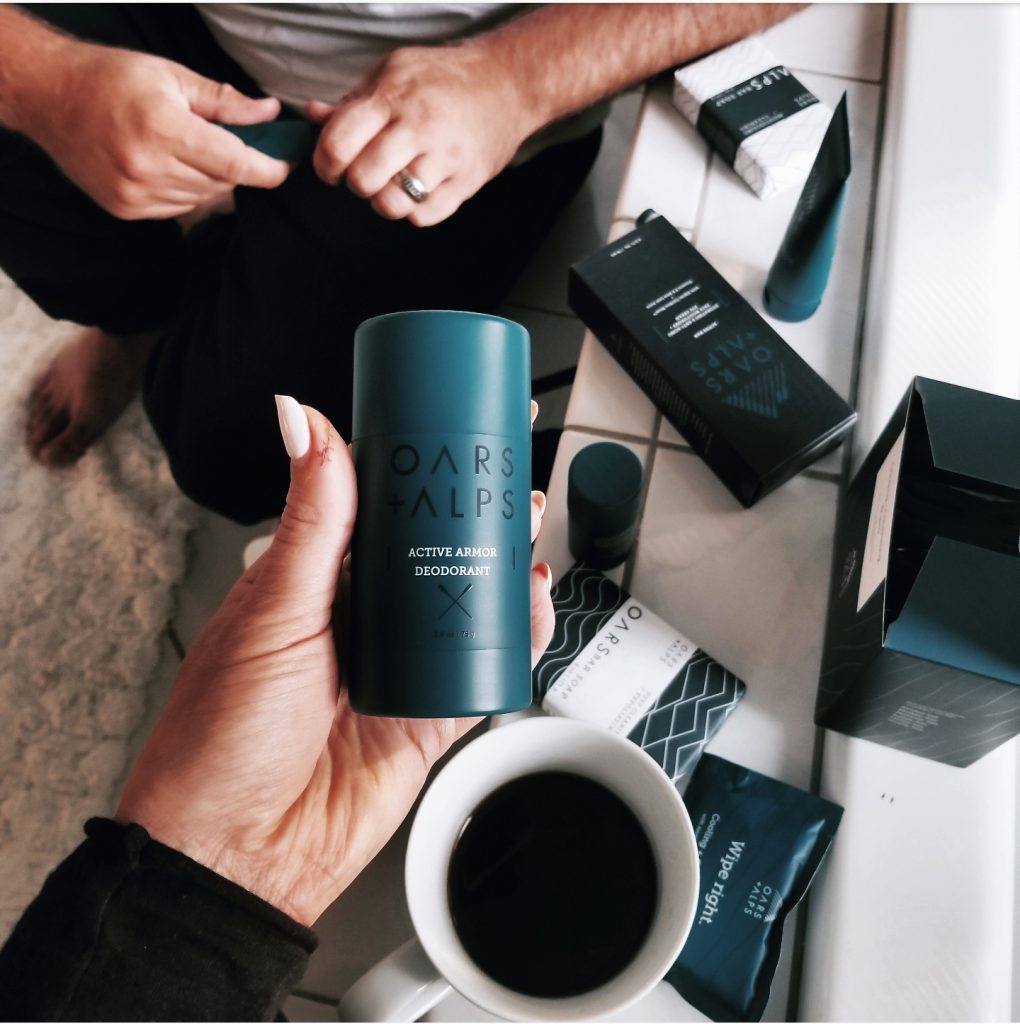 If you are looking for a little something to spoil your man I genuinely believe these would be a hit. I am always on the hunt for new and refreshing ideas that won't end up in the back of his closet. If you want to try out the brand, they have an excellent Essential Kit. It's under $75 and comes with the best of the best!
My other two favorites from the line are the smell of the Power Cleansing Face Stick! And the Cedarwood Forest Hydrating Oil for your man's beard! I love a scruffy face, and luckily John has no problem growing a little scruff. I like that this oil is light, smells great, and has scents of moss, cedarwood, and my favorite amber! And I can't fail to mention the natural deodorant! It is subtle and refreshing lacking chemicals and that overpowering artificial scent my preggo nose can smell a mile away!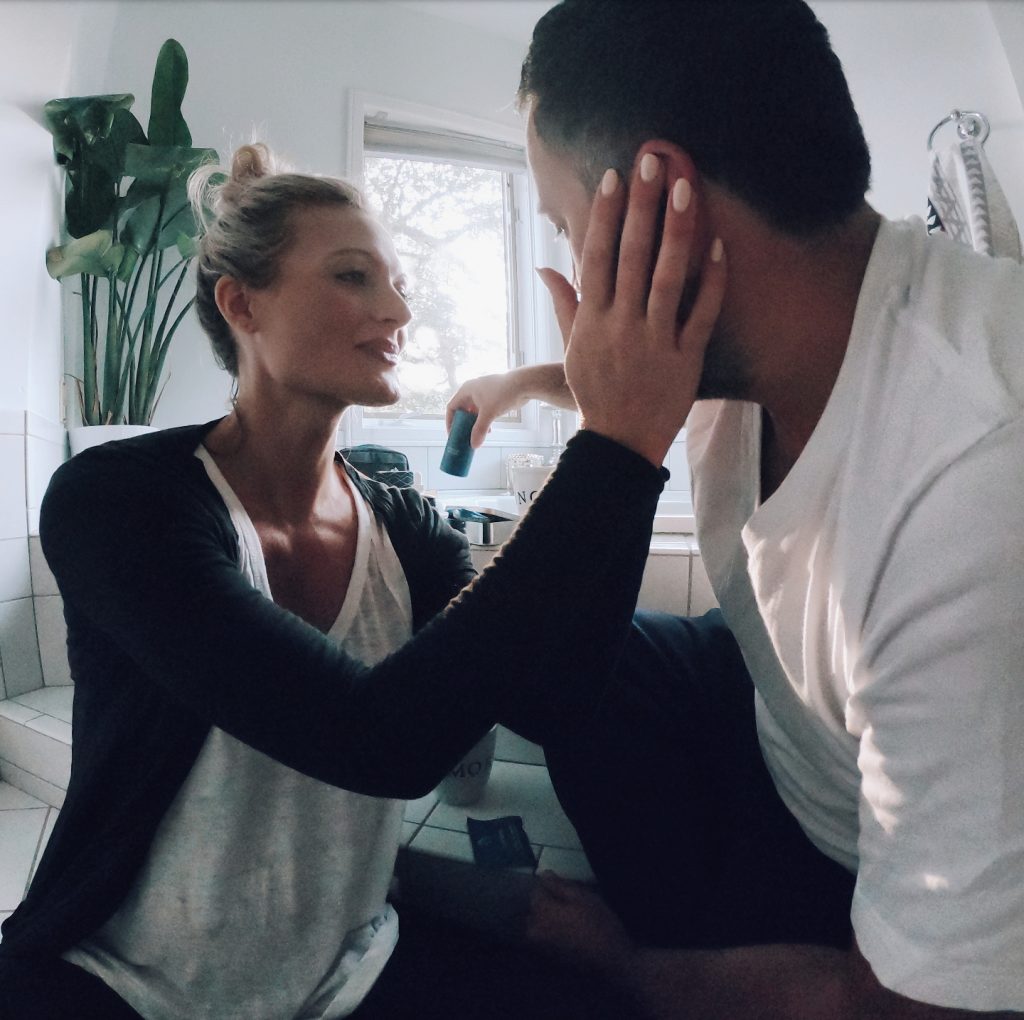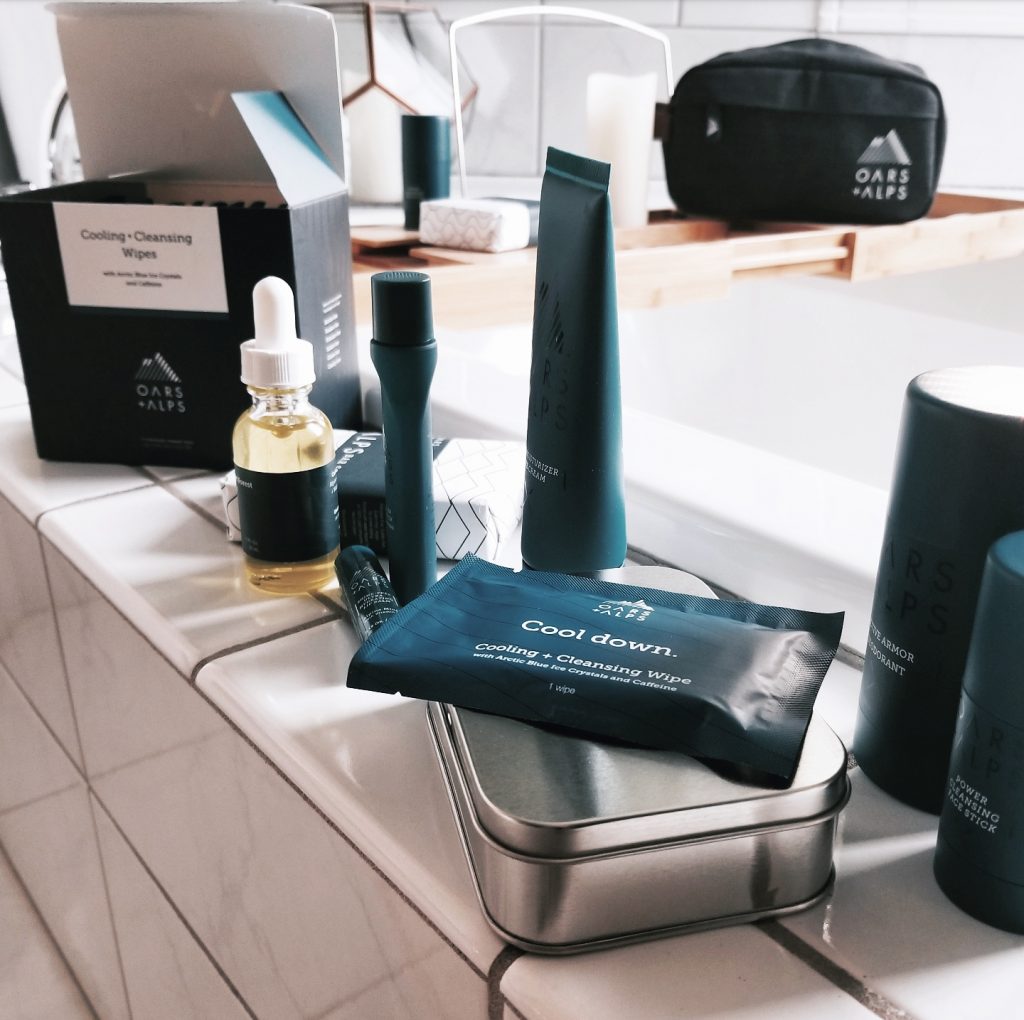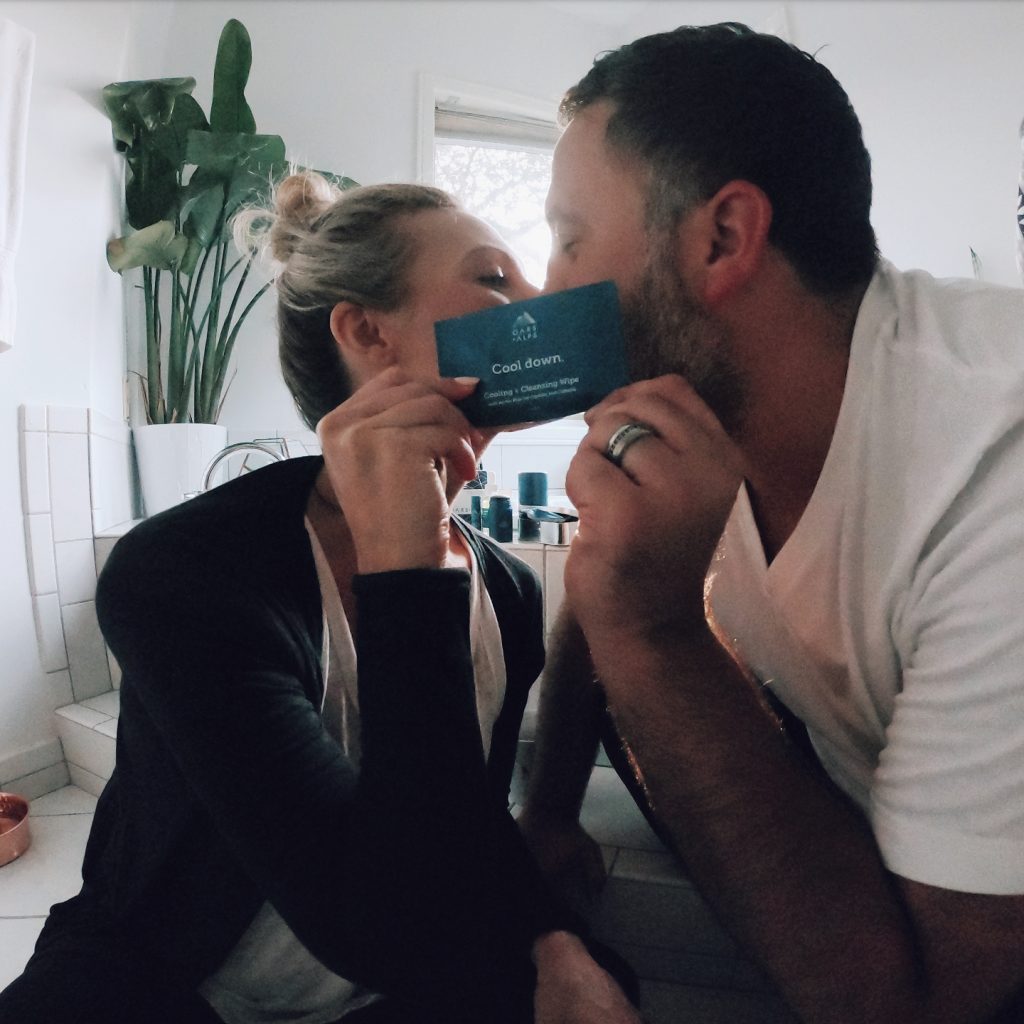 I can imagine there are a lot of men out there that could use a little boost in the right direction when it comes to skin care. Father's Day is just around the corner, eleven days away to be exact! These products would be the perfect gift, no matter the age!
Ladies, these are all free of aluminum, alcohol, parabens, sulfates, phthalates, and glycols! Meaning your guy is using something that is natural and if you have little ones running around it is safe for them as well! Everyone is winning and I kind of hope there is a brand extension for women soon!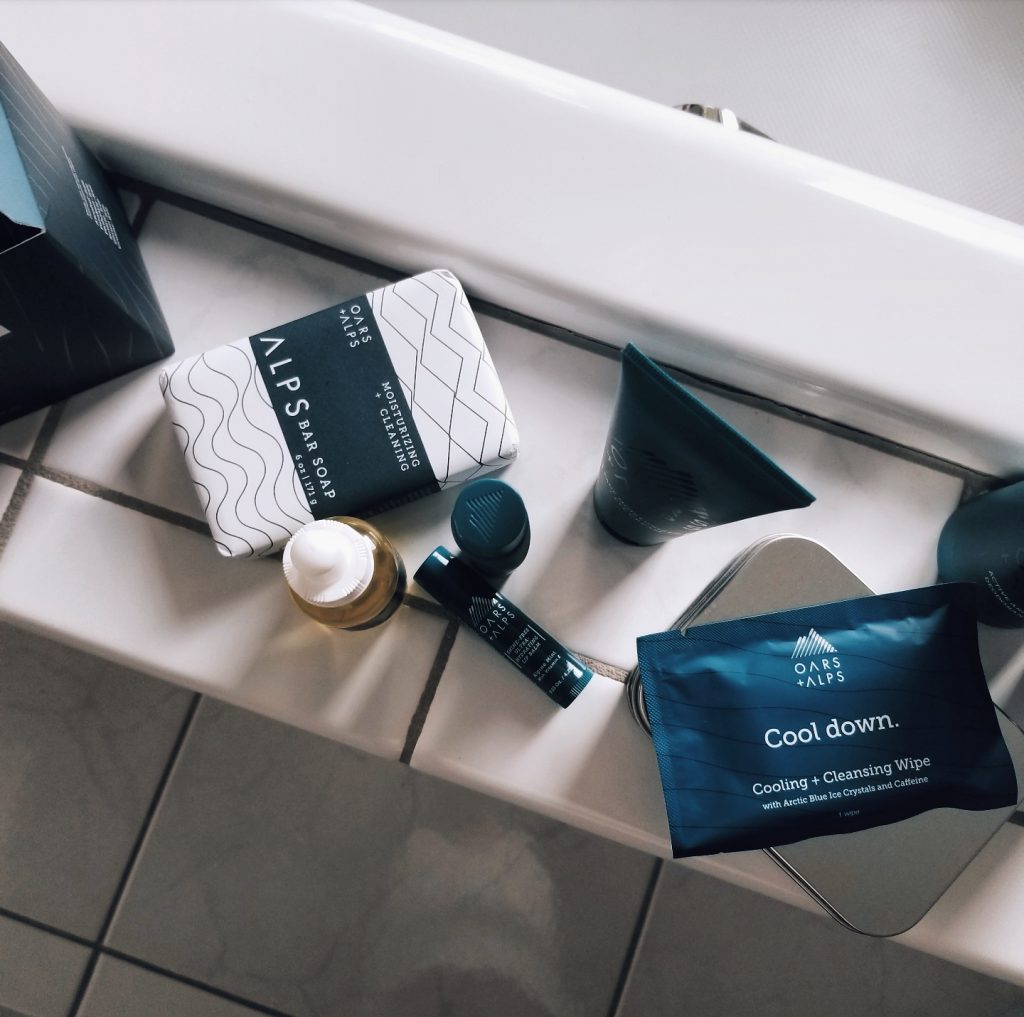 I have been wanting to spoil John with something since he has been taking such great care of our little guy and me. Oars + Alps feels like the perfect gift because it is something new and different that he doesn't typically buy for himself! I hope you love it as much as we do! Because let's be honest I am the one doing the shopping and now I can click order from bed giving me more time to catch up on my Bravo!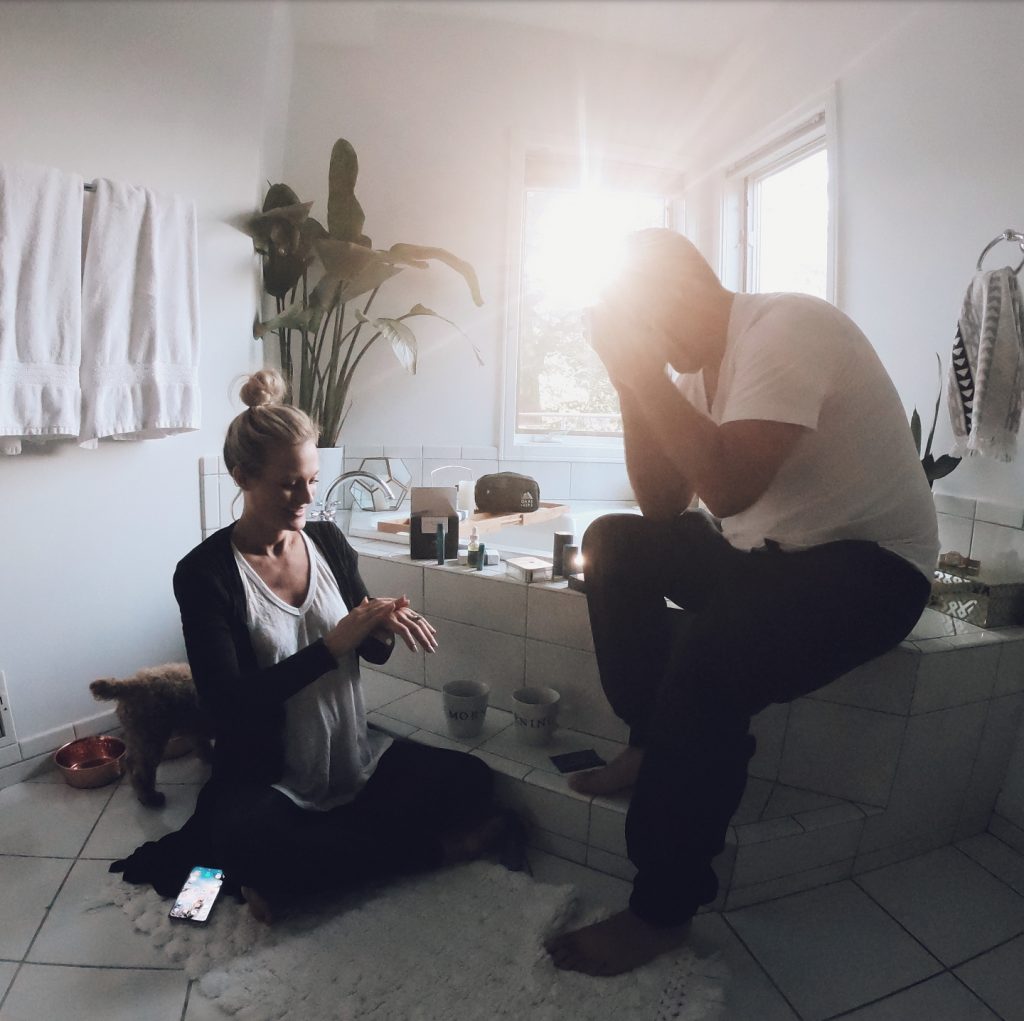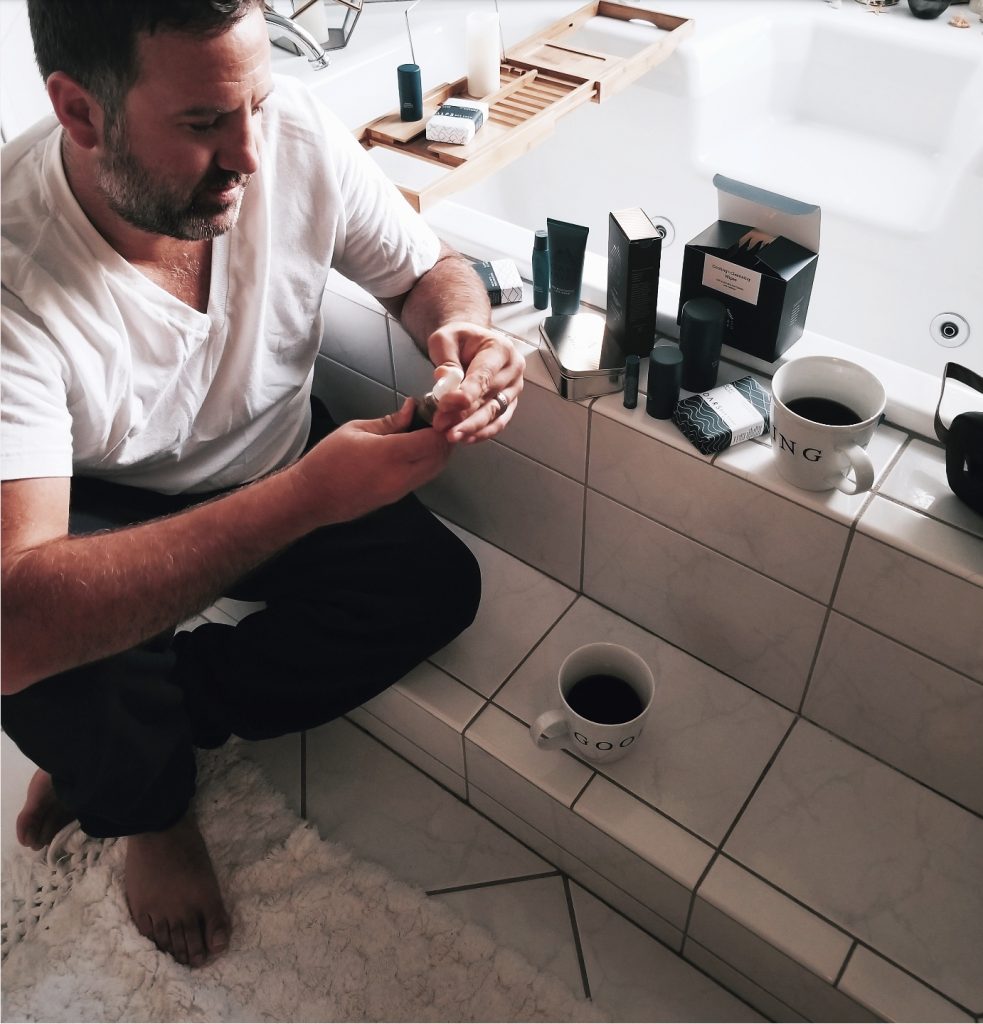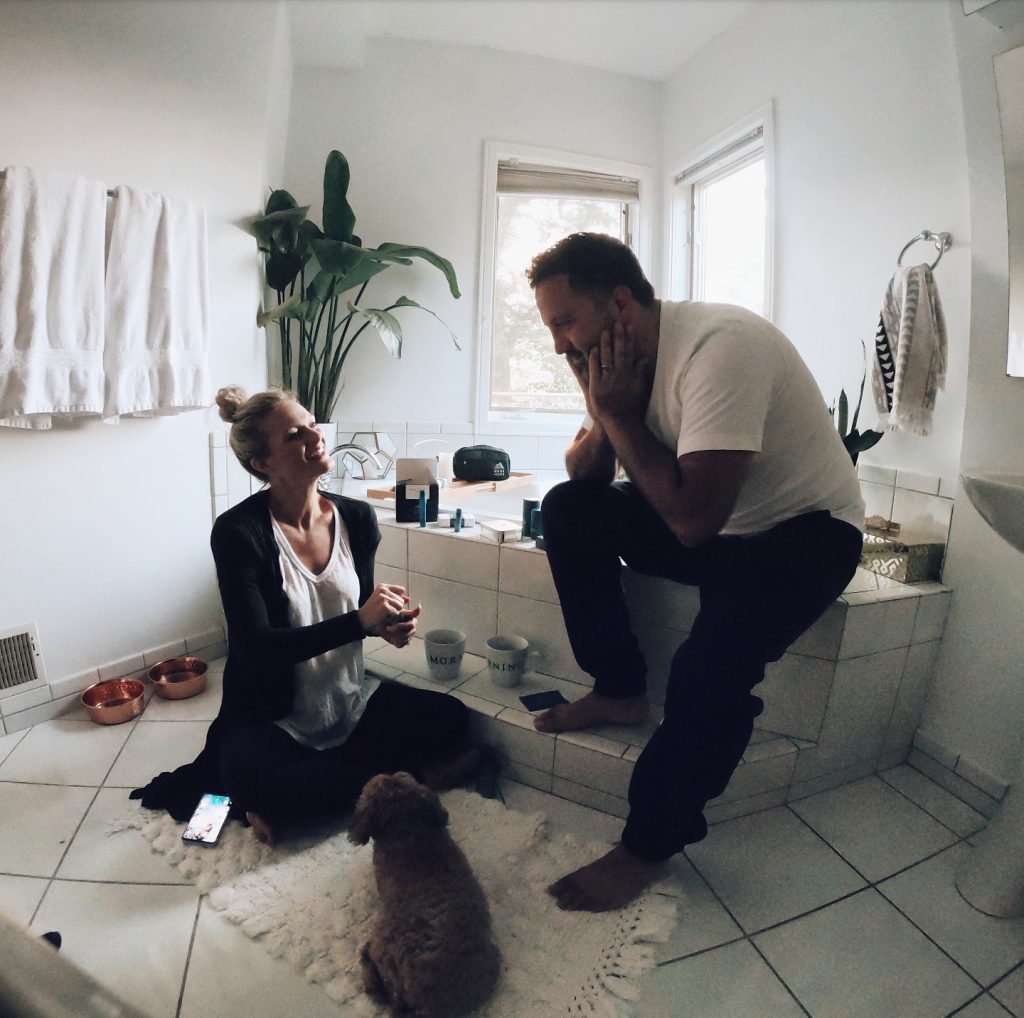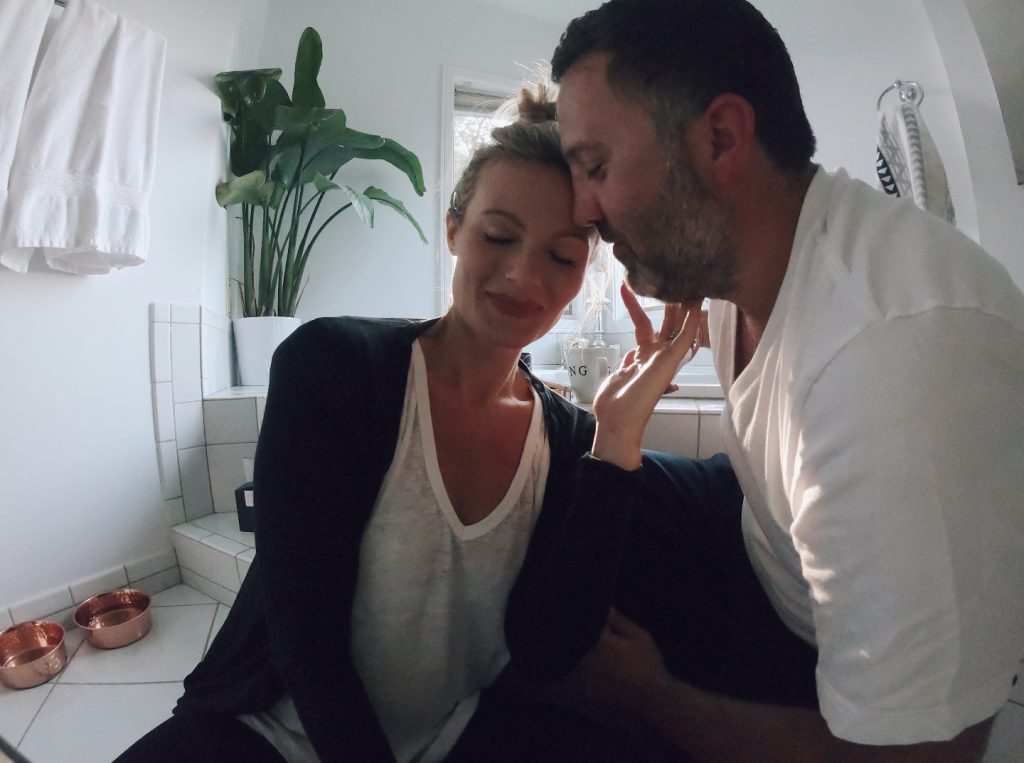 TRAVEL KIT // BEARD OIL // CLEANSING WIPES // SOAP // PIT KIT // ESSENTIALS // FACE WASH
This post made in sponsorship with Oars + Alps