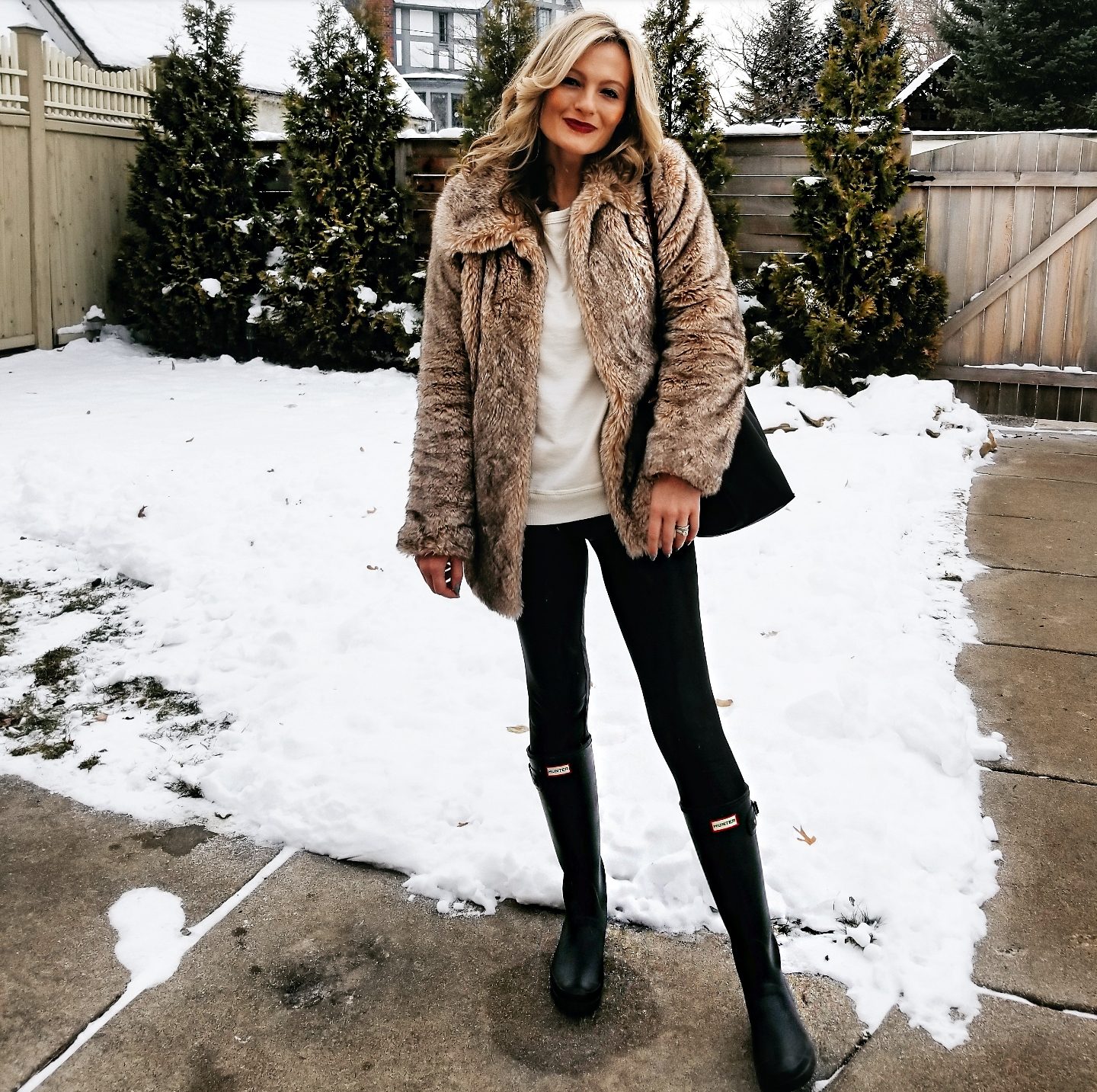 Who else loves a good faux fur hanging in their closet? According to many fashion gurus, this is the one item every woman needs hanging in her closet. I am a bit embarrassed to say I have quite a few and wouldn't mind a few more! Nothing completes an outfit quite like a great-coat!

Below I've rounded up a bunch of options just in time for the holiday season! All different lengths, colors, and price points! Simply click on the item below to instantly shop. Coats are a great gift for the holiday season or a perfect treat to give yourself! It is a must have so you better go for it!
My look pictured above is linked below as well! Happy winter and happy shopping season!

MY LOOK PICTURED ABOVE