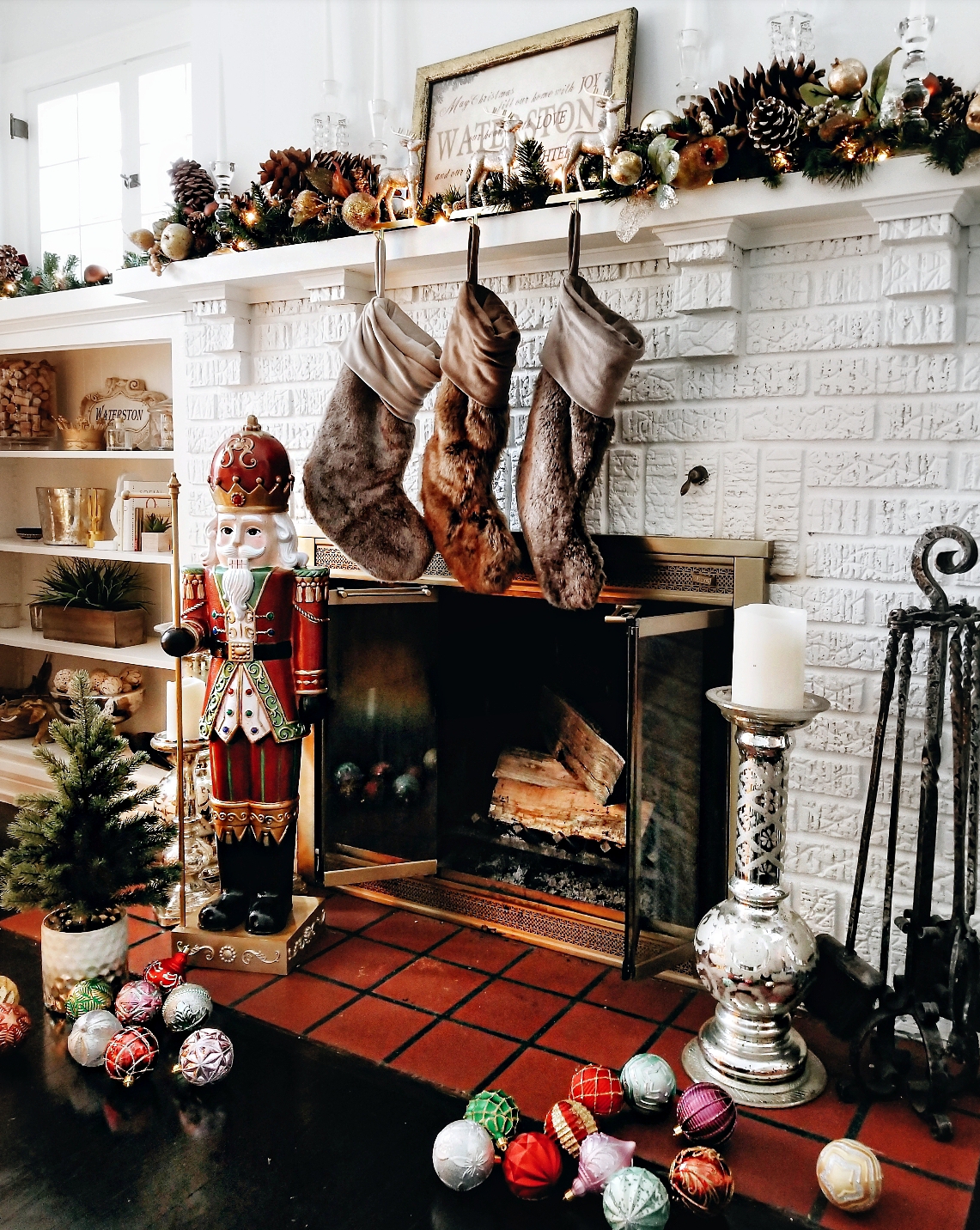 Let's talk about a few things as this winter is quickly setting in across the country. First I can't get enough of our fireplace and second I love fireplaces! When it comes to staying toasty warm in our house, we love heading to The Home Depot for all of our accessories and cold weather essentials.

I have lofty goals of one day updating our wood burning fireplace with a beautiful mantle as well as popping an electric one upstairs since we spend so much time in our master bedroom. So it is safe to say I am a bit of a queen fireplace researcher lately!
If you are in the same boat as I am and working on a remodel or an update to your home, I am sharing a few of my top fireplace picks from The Home Depot! We have a small heated stove burning fireplace in our kitchen, and we love using it year round. The dogs love it more than anyone because it is just the right height for some significant warmth! No matter the heat you might be looking to add  I can tell you this is your one-stop destination.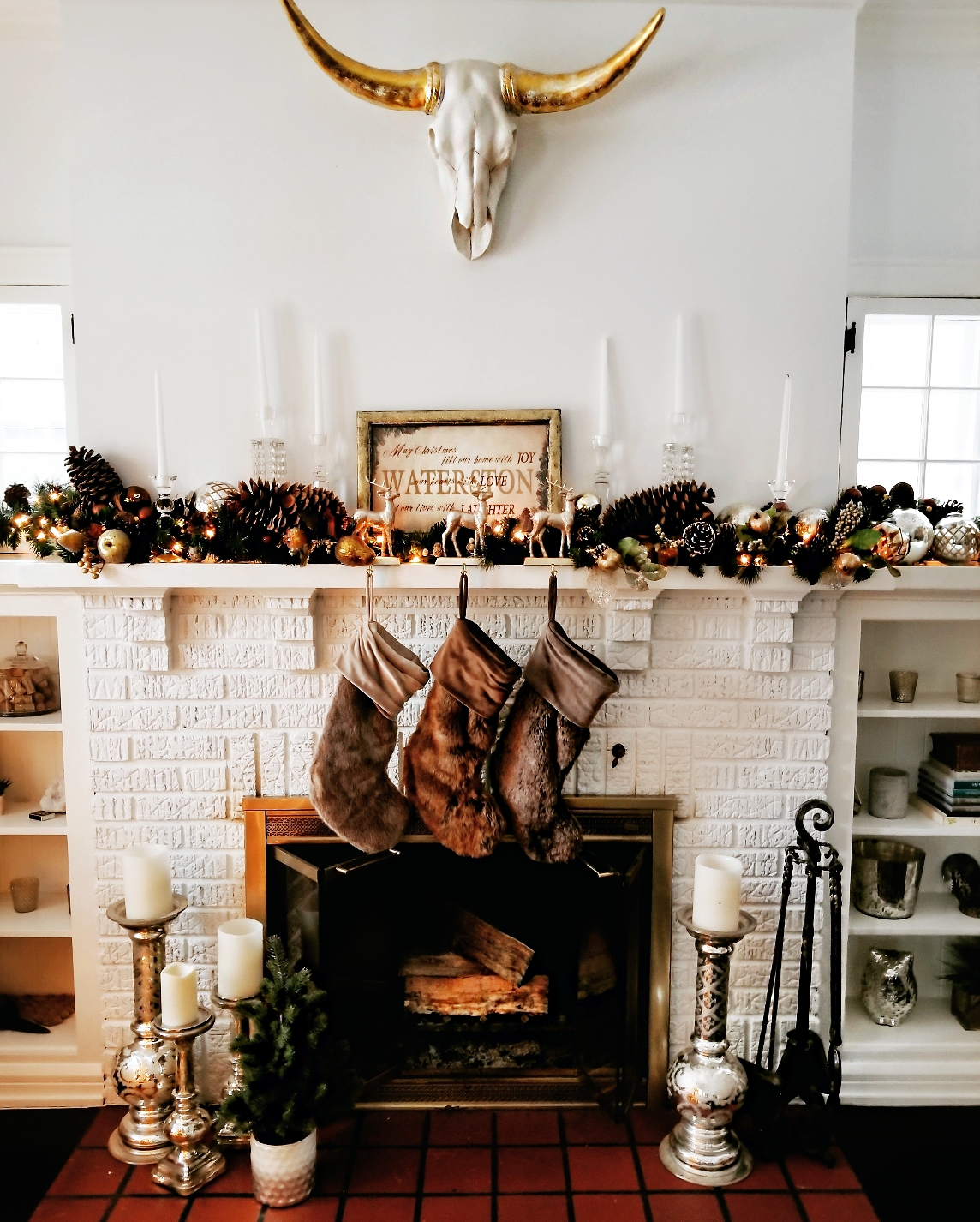 As you are all well aware, we are big fans of this store and end up walking the aisles for all kinds of inspiration no matter the season. Leo has loved making the trip with us too! Such a great place to take the little ones if you need to get out and about this winter.
We spent a lot of time cruising the aisles when I was pregnant. Something about having a baby makes you want to tackle all kinds of home projects! I feel so inspired here and usually end up looking at tile and flooring, we recently updated all of our storm doors making the house a wee bit warmer before the Minnesota snow, ice, and below freezing temperatures settle in for the long winter.
Also, be sure to check out the Christmas selection our Tree, Garland, and Christmas Decorations are from Home Depot, and I am including those for you all as well!