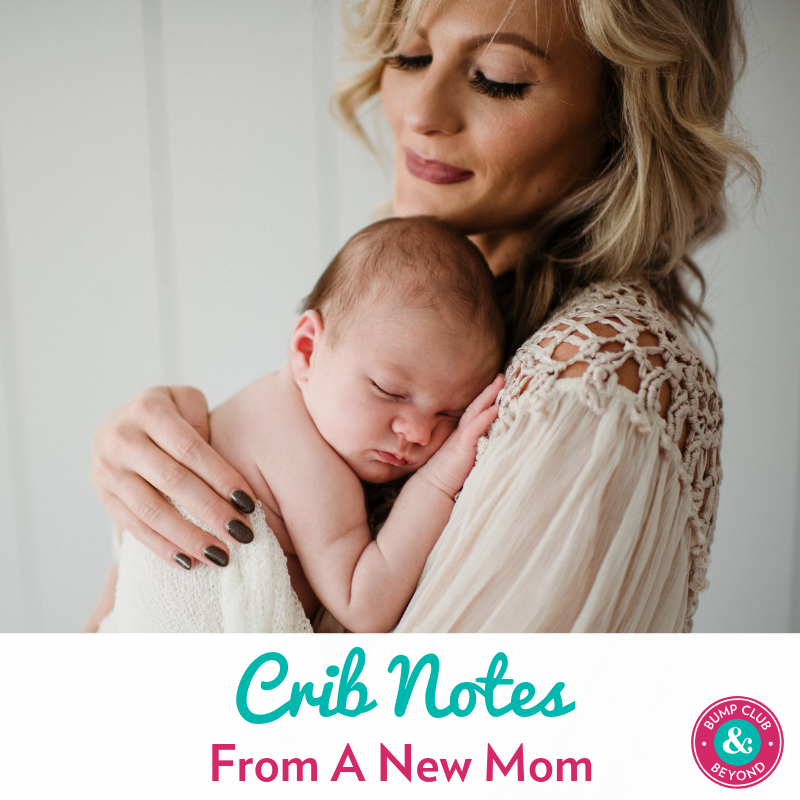 When The Bump Club invited me to take part in their editorial feature sharing all my new mom must have items I jumped at the opportunity! Not only can I not live without these items I hope they can be helpful for any new moms trying to navigate the retail world of baby necessities because there is a lot of junk you do not need and no one tells you why!

Below I am sharing the article including all the fabulous items that one lucky mama will take home and that includes my oh so loved Nuna Stroller and more! Thank you to The Bump Club for the opportunity to share and join in the conversation with other new moms.
When Tamara Waterston first created Champagne + Macaroons in 2015, her goal was to share real-life moments that would inspire and encourage her readers. She wanted her lifestyle blog to be a light reading destination where her readers would feel at home. Since giving birth to her son Leo in July though, she's expanded her lifestyle blog. Now, in addition to focusing on style, travel and home decor, Tamara also focuses on baby and family-oriented content. Tamara shared with us some of her new mom must-haves since giving birth to Leo. Check them out below!
DO YOU WANT TO WIN A PRIZE PACKAGE FILLED with Tamara's favorites?  One lucky winner will take home a giant prize package featuring many of the products below.  CLICK HERE TO ENTER TO WIN.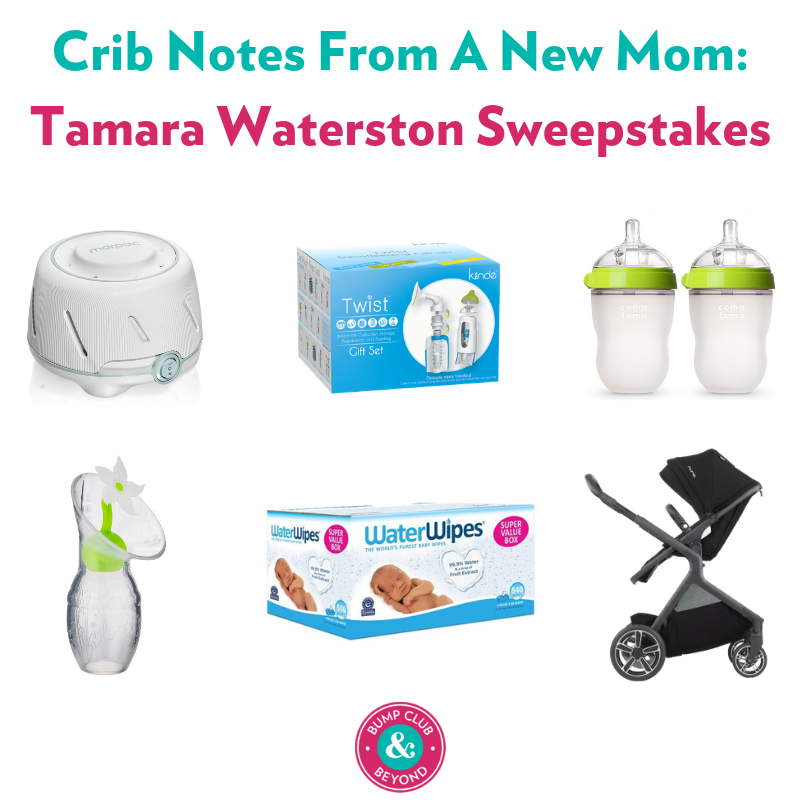 TAMARA WATERSTON'S NEW MOM MUST-HAVES:
ONE WINNER WILL WIN A PRIZE PACKAGE, WHICH INCLUDES THE FOLLOWING: (Valued at $1,027.86)
Marpac Dohm, $49.95
Kiinde Twist Gift Set, $99.99
Comotomo 8-Ounce Green Bottles Double Set, $23.99
Haakaa Breast Pump Without Suction Bottom With White Stopper, $20.99
One case of Water Wipes, $32.99
Nuna Demi Grow Stroller, $799.95
Sweepstakes ends on Friday, November 30th. Winner notified on Monday, December 3rd.