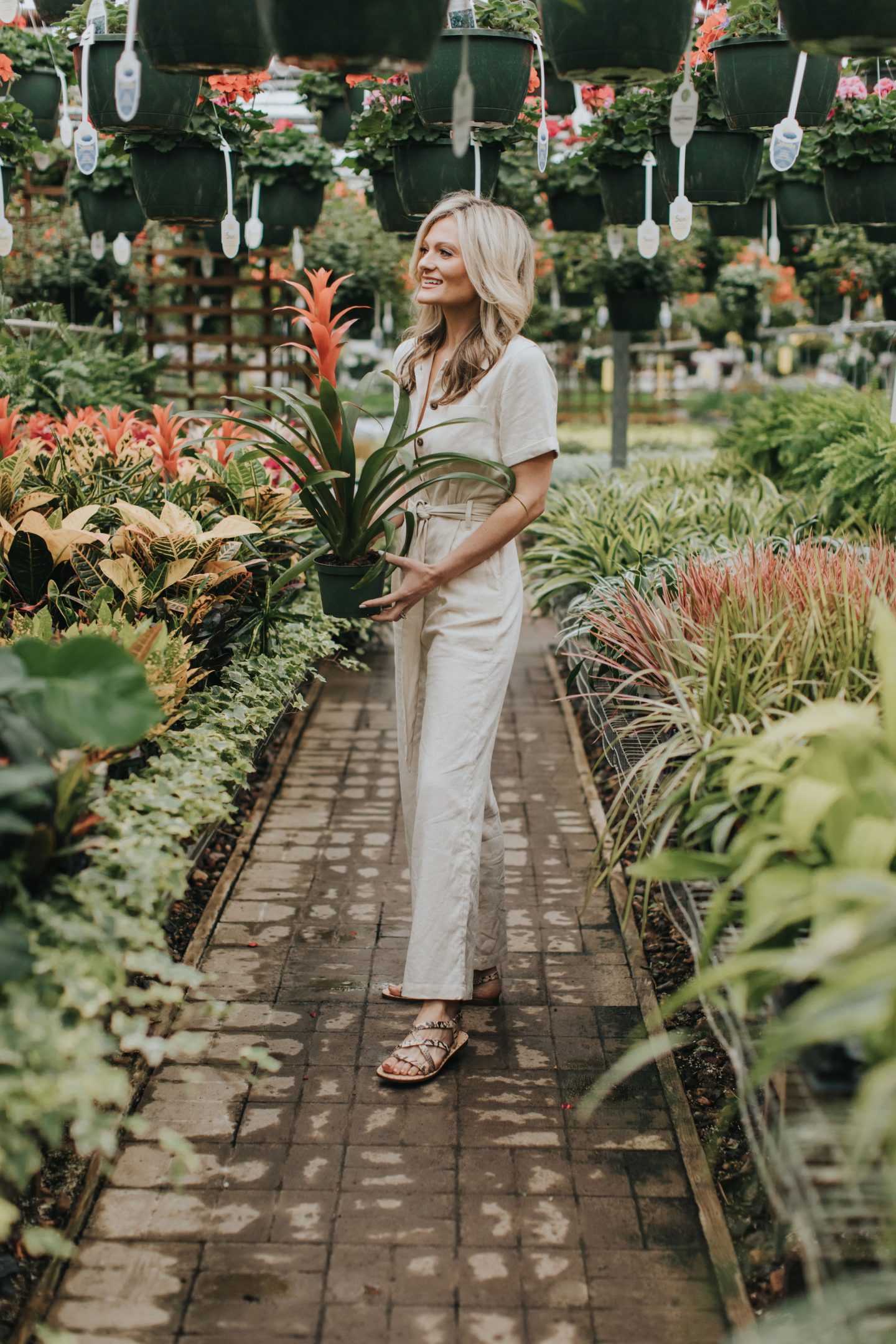 This post sponsored by DSW Designer Shoe Warehouse. All opinions expressed in this post are mine.
Hello, warmer temperatures and welcome sandal season! I cannot tell you how happy my feet feel when it is time to pull out the sandals and head outdoors. This spring has been long awaited, and you better believe we will be living outside as long as mother nature will allow! And nothing brings joy like spring and summer wardrobes filled with the hottest shoe trends. Mules, wedges, open-toed heels just to name a few! The options are endless, especially since DSW has everything to keep you on trend and in budget! Read below on how I am styling all my favorite spring and summer looks with DSW.

Snakeskin. If you have yet to hop on this trend run, pop into any store and you will find a selection of snakeskin shoes, bags, etc. I love a pair of sandals like these Franco Sarto Sandals in the brown and cream snakeskin print. I like to pair them with one of my other favorite trends, rompers! These adult onesies have been making a comeback for the last decade, and they have no intention of slowing down. I live for snakeskin sandals because they pair perfectly with a neutral romper. Be prepared to see plenty of them because they go with my whole closet!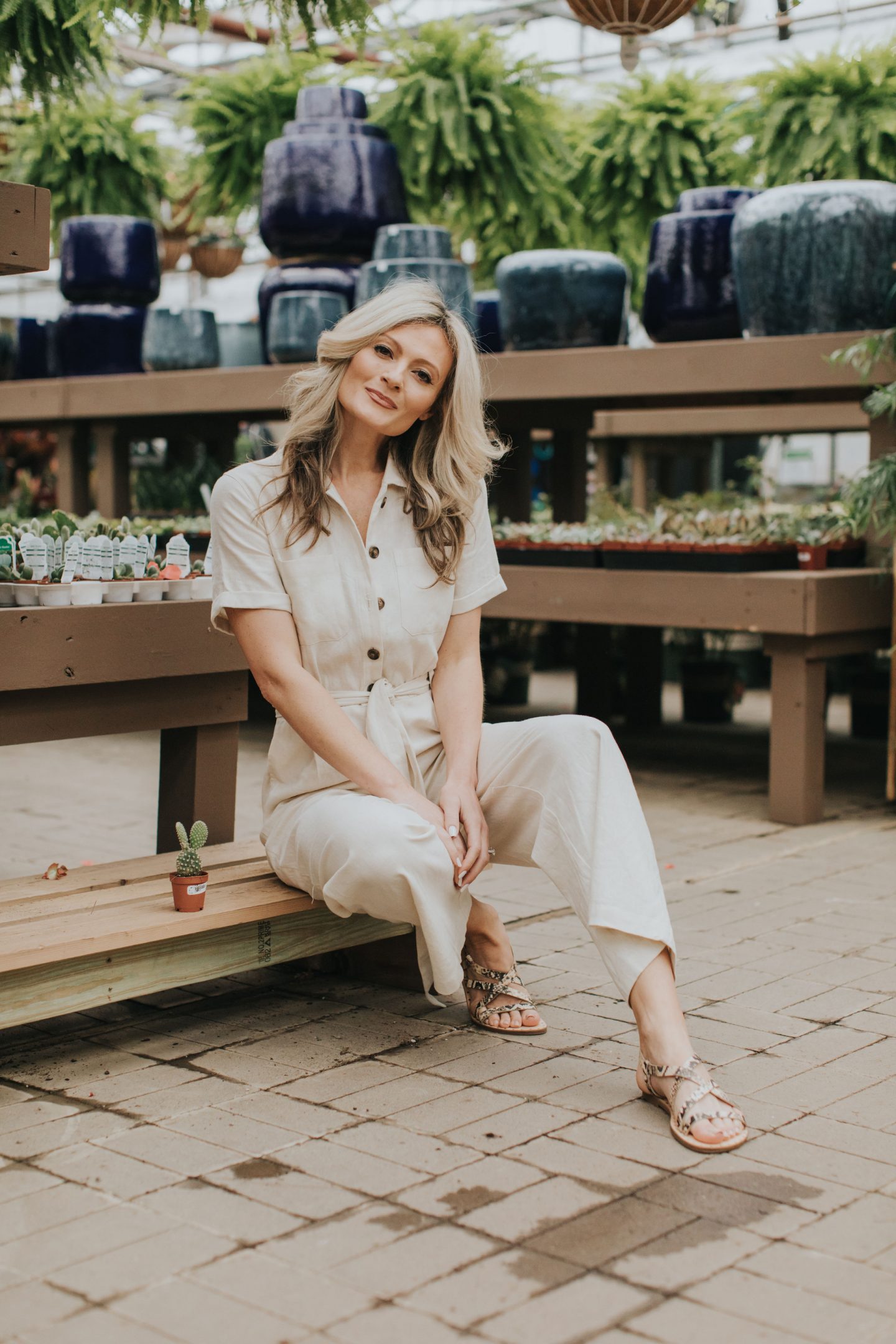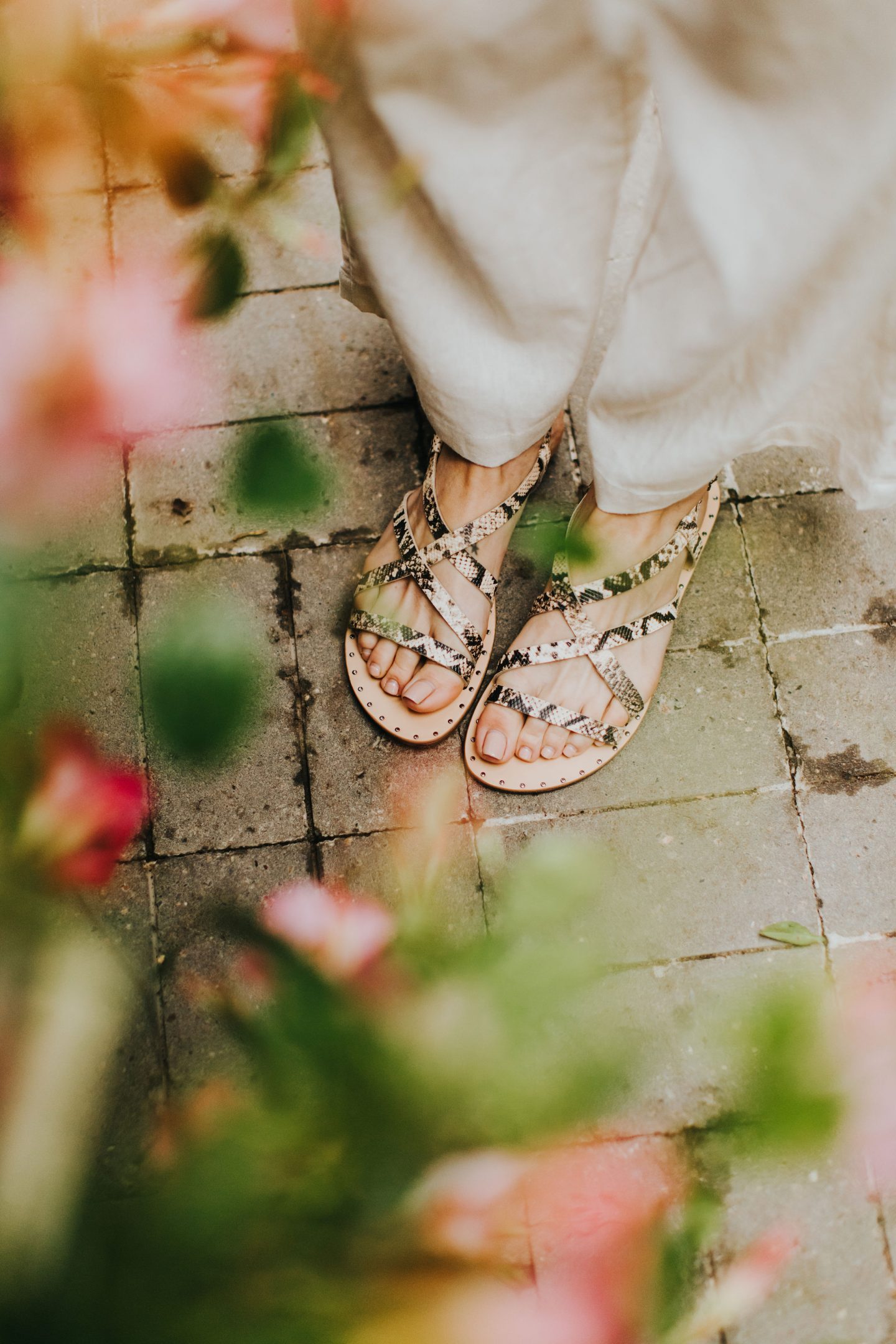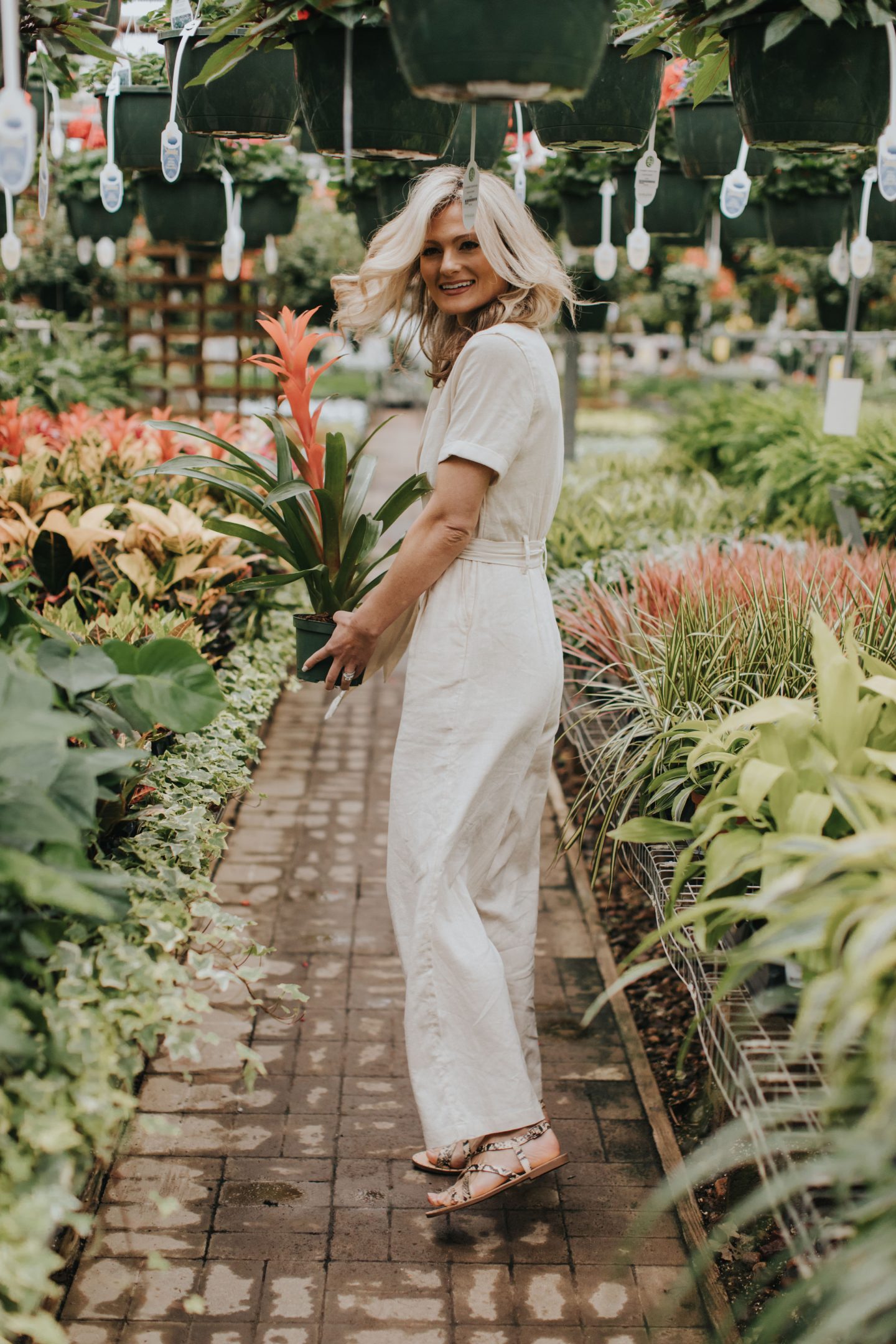 2. Neutral Slides. Slides and dresses are my favorite combination this season. If you have been part of the C+M family for a while, then you are well aware of the dress loving Texan that I am and have frequently seen dresses filling my feed no matter the season. A cute little floral dress and a neutral style like these Dolce Vita Ezra Mule in light brown are a spring and summer must-have. I think a neutral style like this is perfect because I own so many dresses and am always switching up the looks which makes it easy to wear these styles over and over again without getting bored.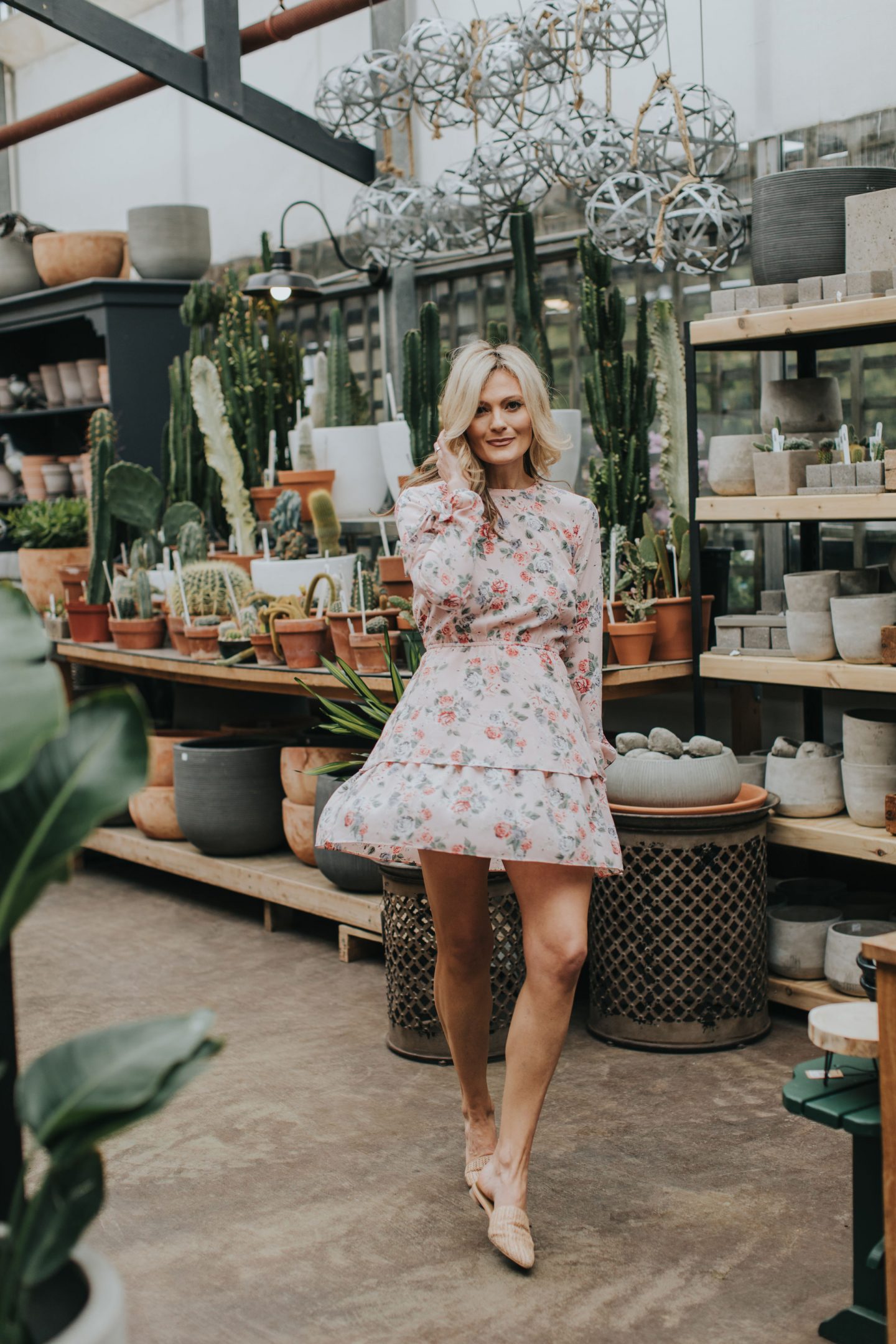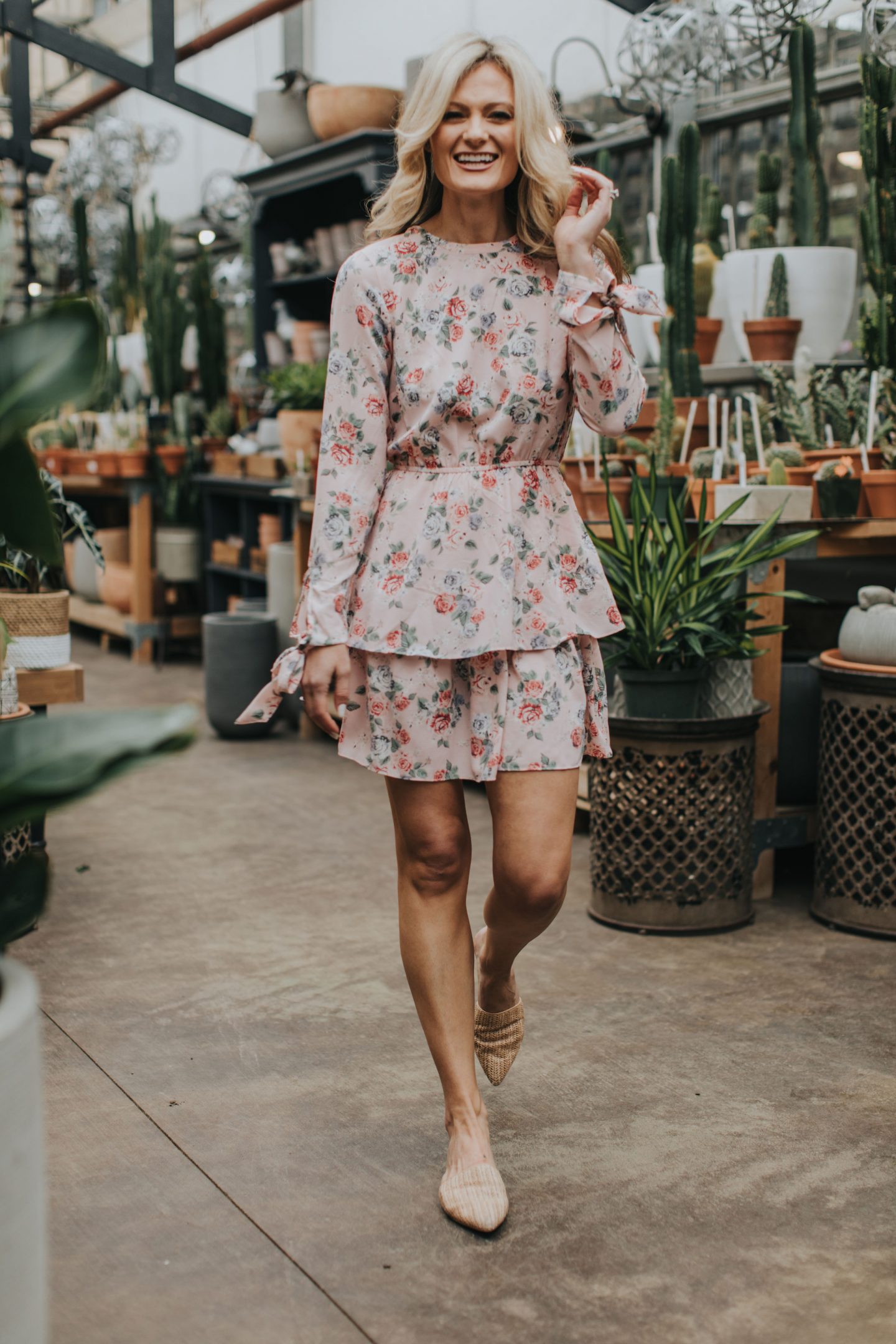 3. Espadrille. As you can tell, I live for a neutral wardrobe. I usually stock up in the spring on a few neutral basics that I can easily add to my wardrobe rotation throughout the season. Being a mom, easy is the name of the game because my time to get ready and out the door is cut in half with a baby crawling around! These incredibly comfortable Franco Sarto Takara Espadrille Wedge Sandals are adorable when paired with a linen skirt. The combination is a no brainer! These espadrille wedges are in the beige snakeskin print but come in other shades such as black, cognac and coral. Easily switch out the top or the shoes for other Franco Sarto Snakeskin sandals above or my Dolce Vita Neutral Slides. These wedges would also look great with a denim top. Keeping it all interchangeable makes for an easy-to-pull-together look!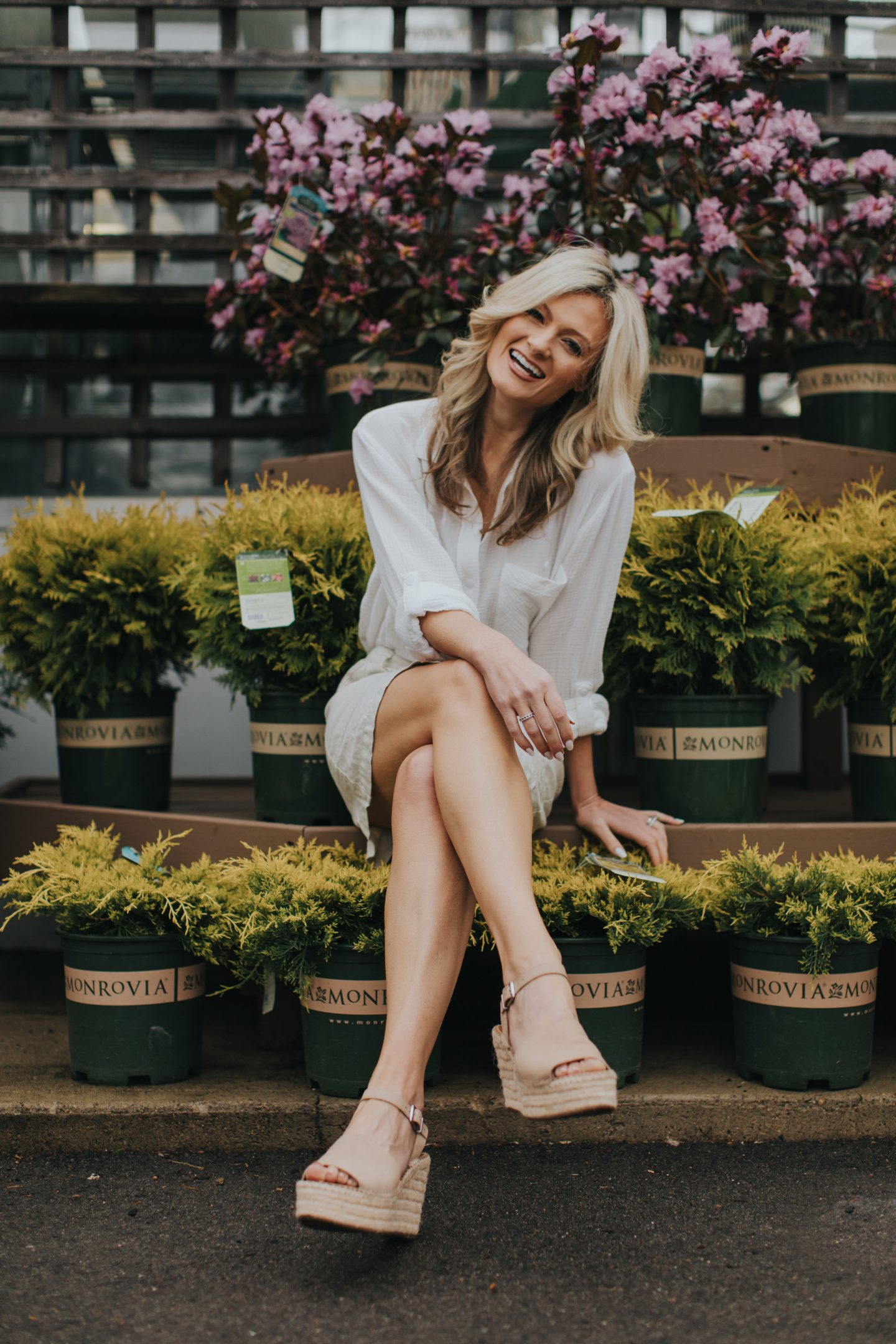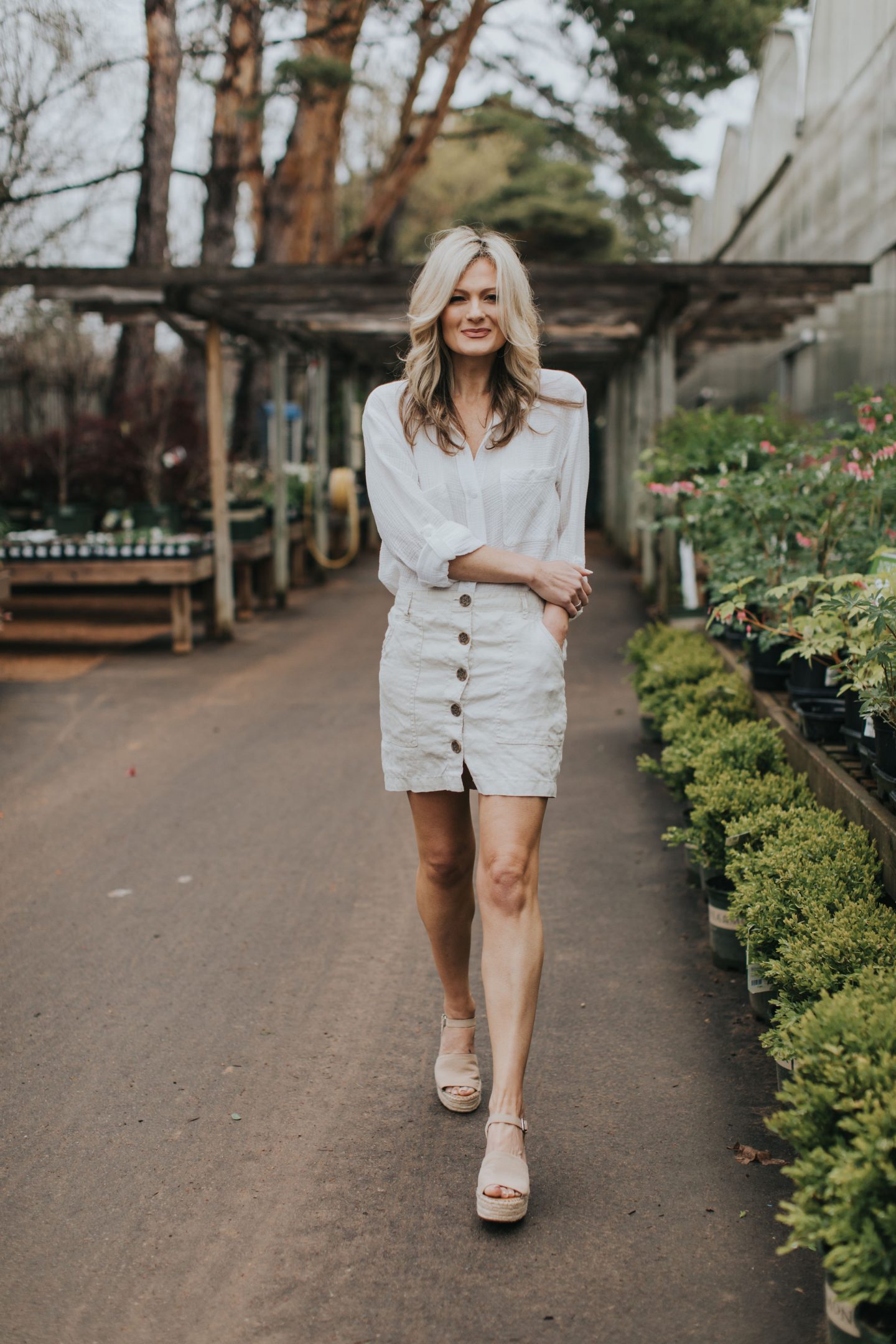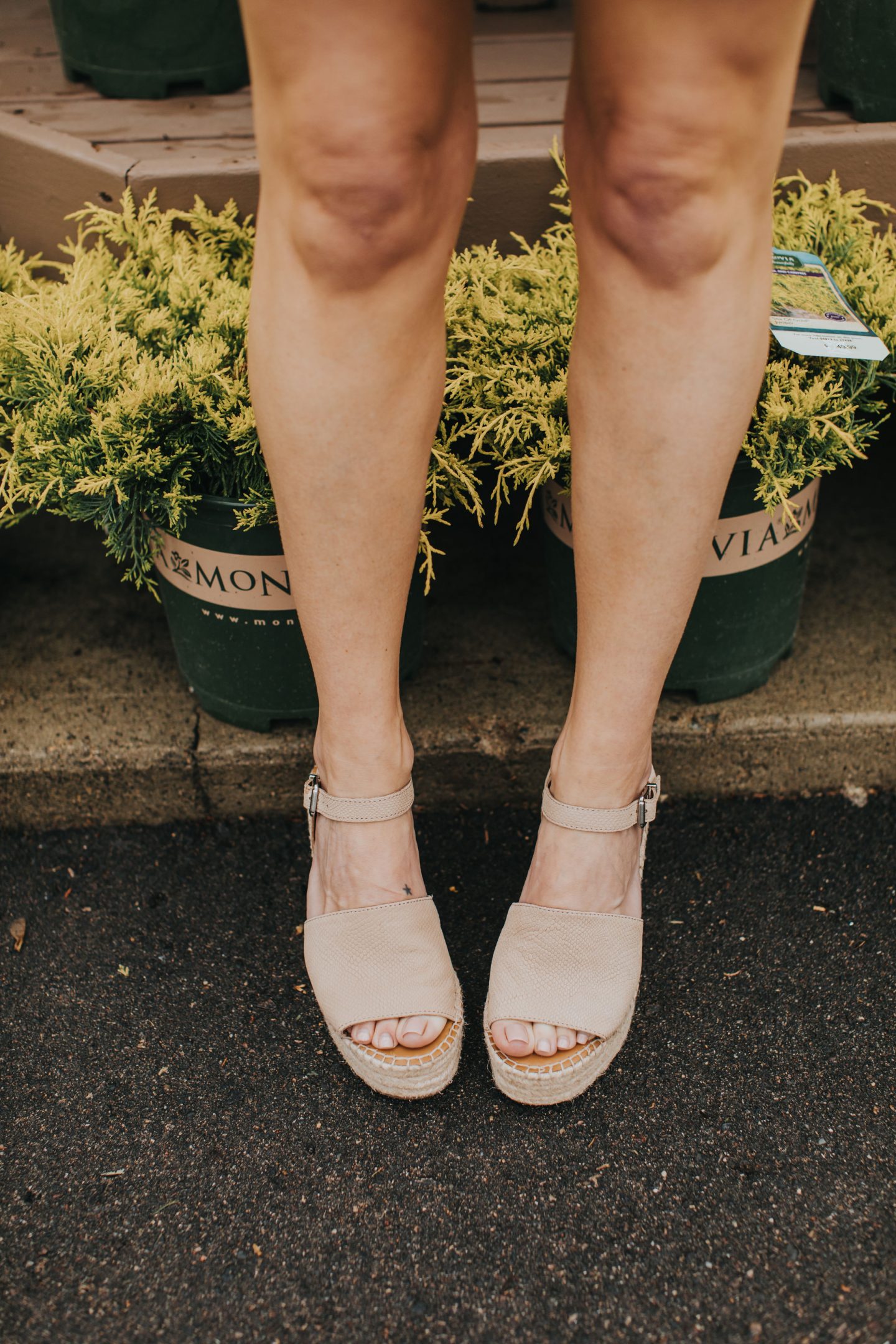 4. Pop of Color. Nothing I love more than a fun pop of color to brighten up any neutral look. These beautiful blood-orange Vince Camuto Bevvyn Suede Sandals are the perfect addition to my shoe closet. They also come in a surprisingly versatile mustard yellow and a more neutral blush pink tone. The blood-orange is the perfect touch for any look this spring or summer. I find myself adding my pop of color in my wardrobe mostly through my shoes! You can easily change up your entire wardrobe with a sandal like these. And not to mention, these are quite comfortable! They are also perfect for the upcoming wedding and shower season!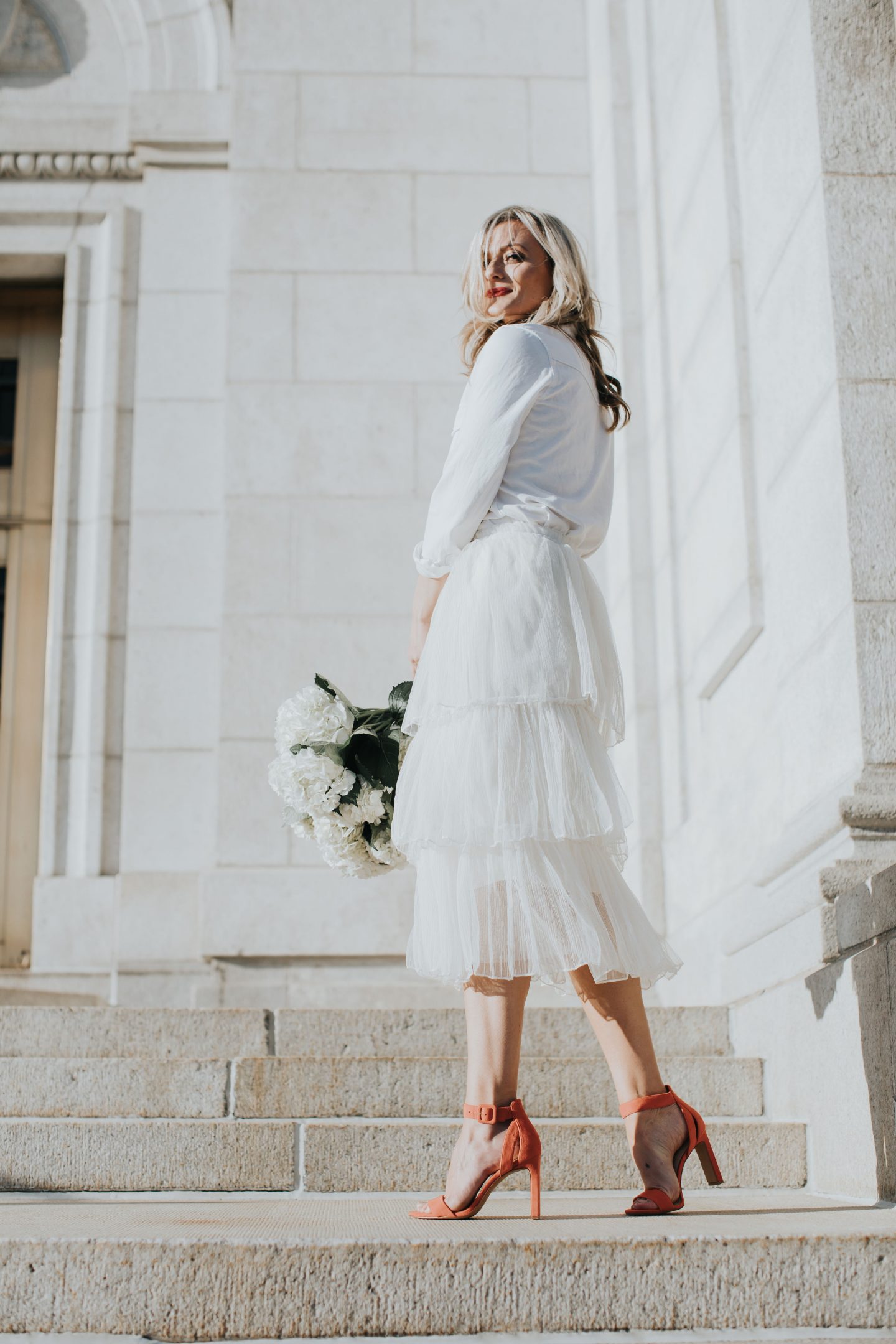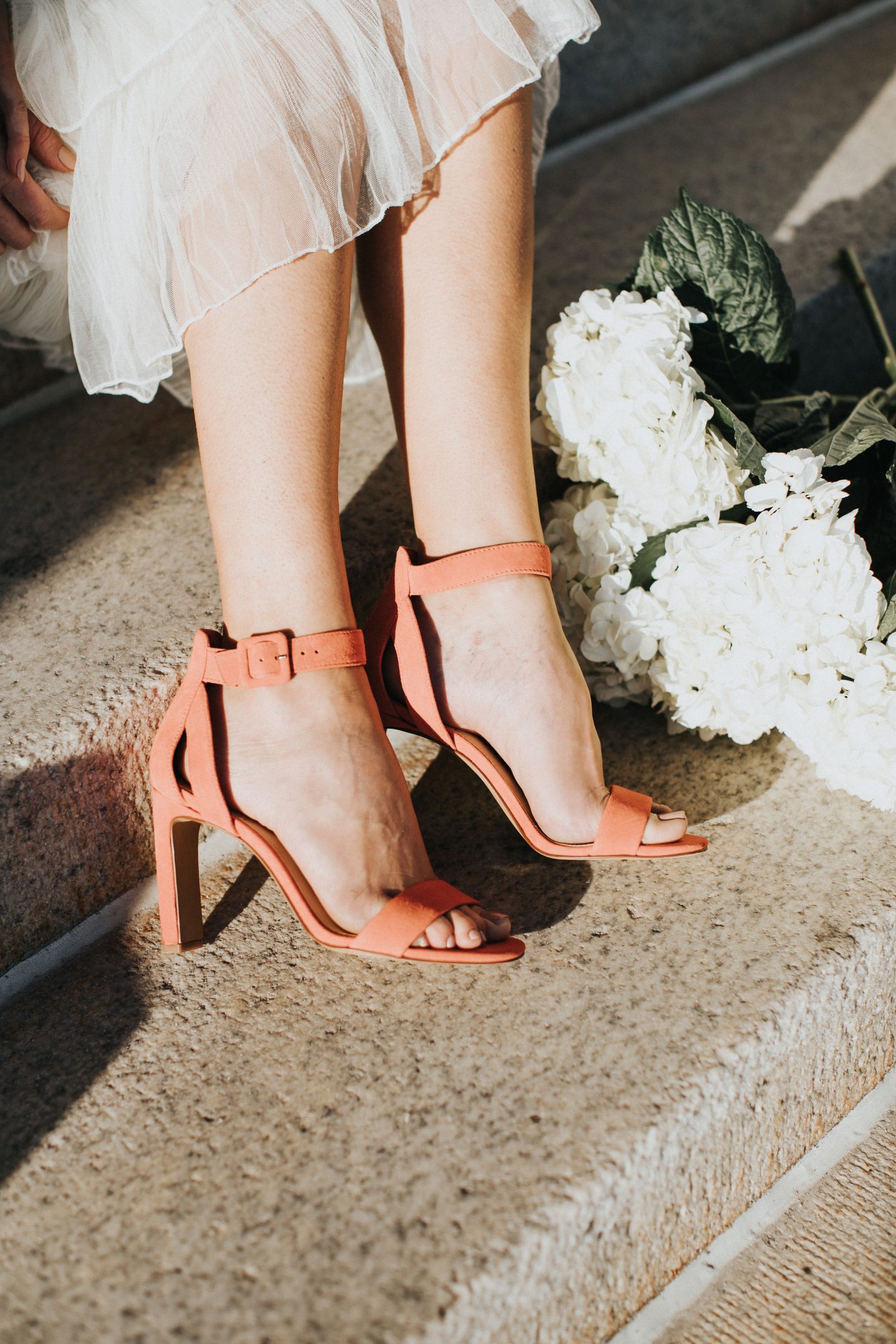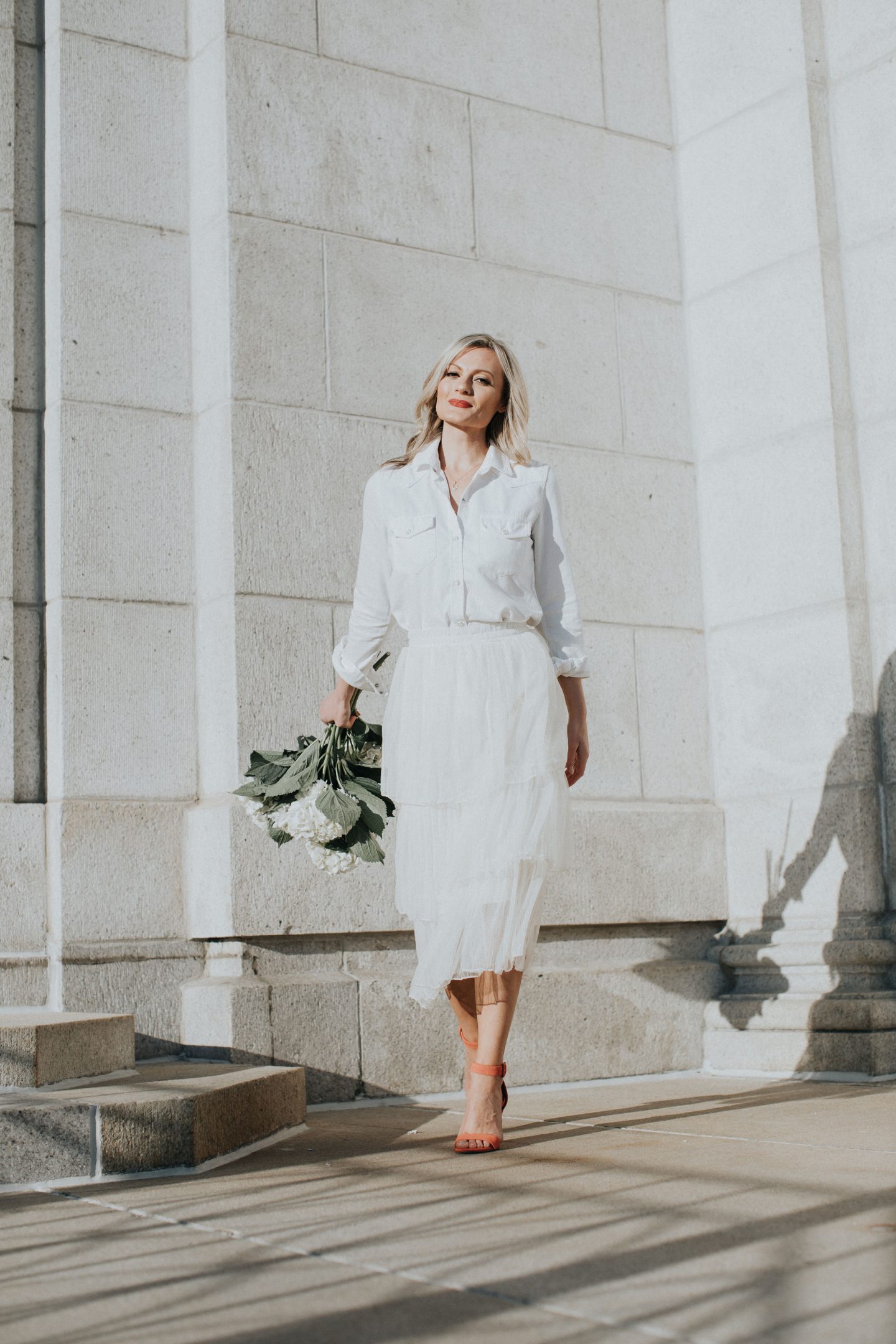 5. Leopard Print Everything. I am sure you are well aware of the comeback of leopard print this season. It is in everything and on everything, and I love it. Dresses, pants, tights, slides, handbags, you name it, it is all leopard! I shared the Simone Mule by DSW's exclusive brand, Bleecker & Bond, in previous posts on my Instagram feed, and they are still a favorite in my closet! They act as a neutral complement to any outfit and look great with everything!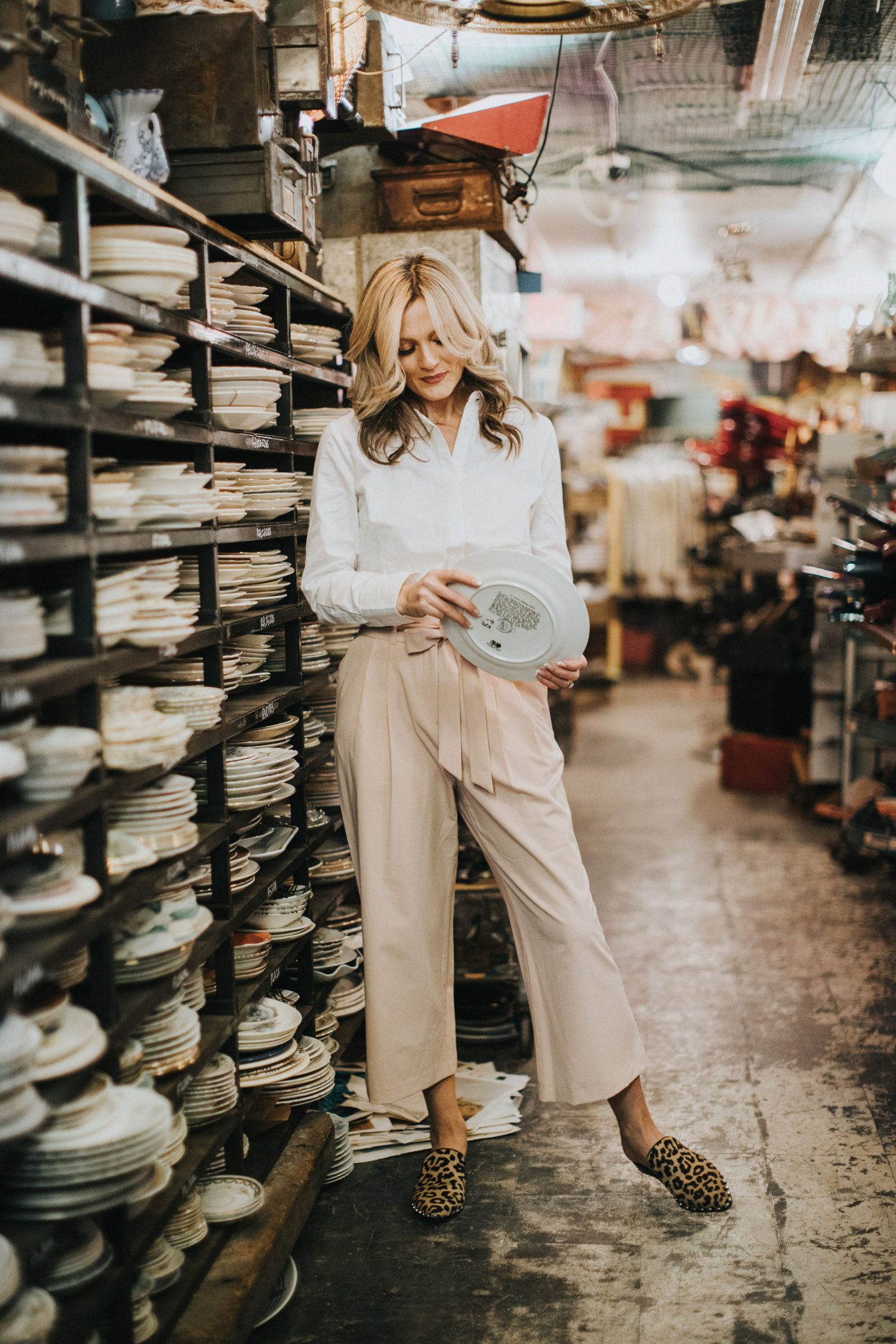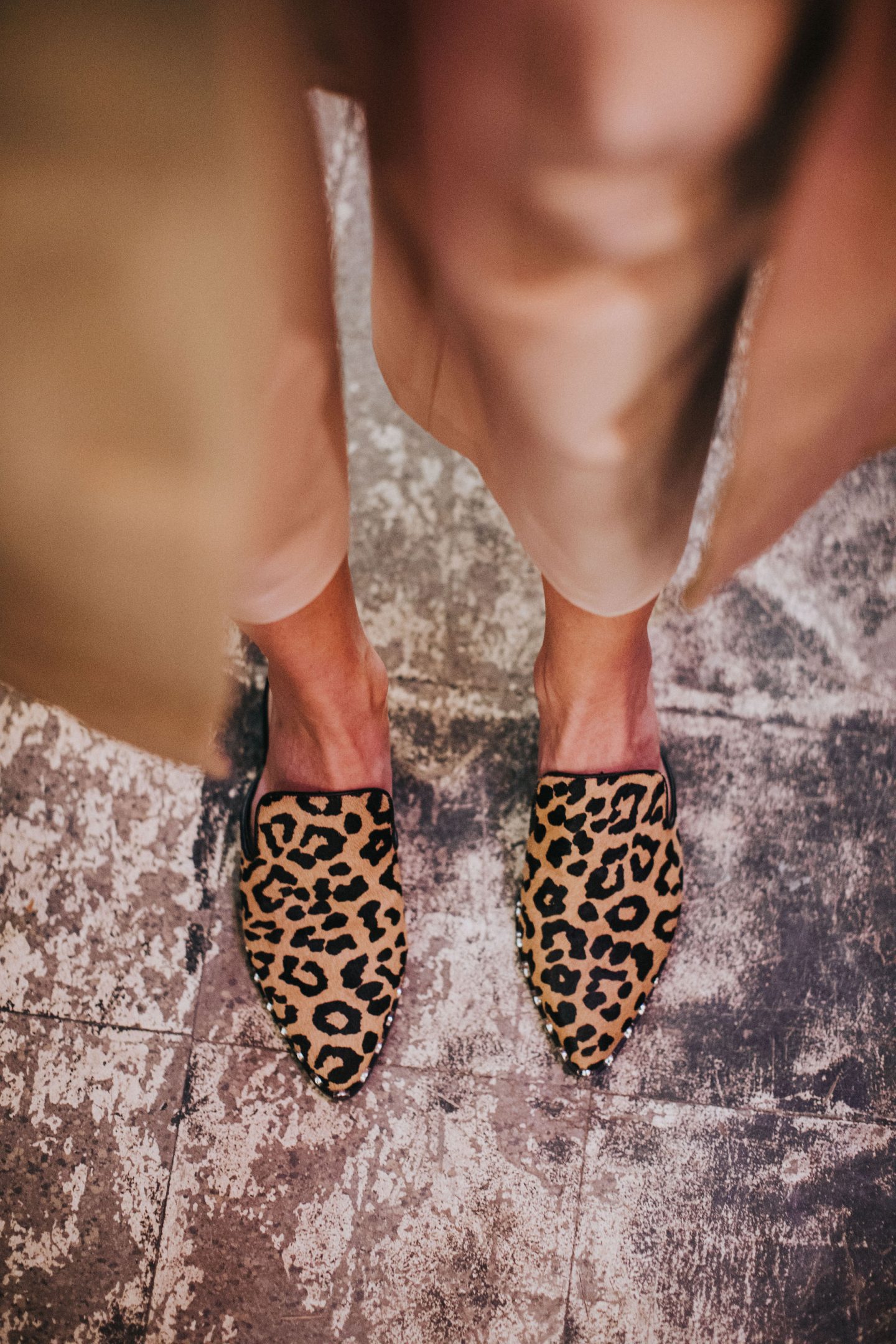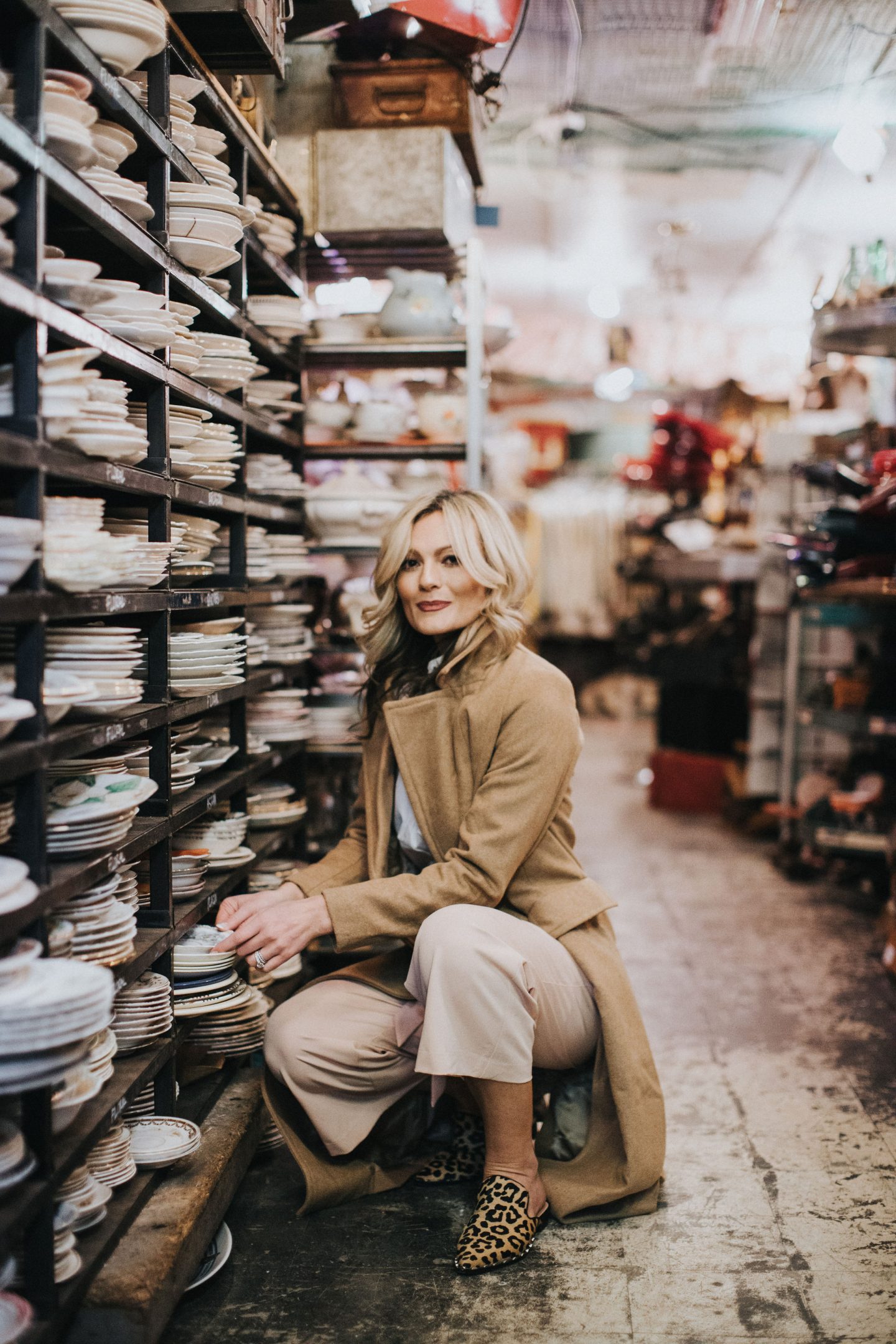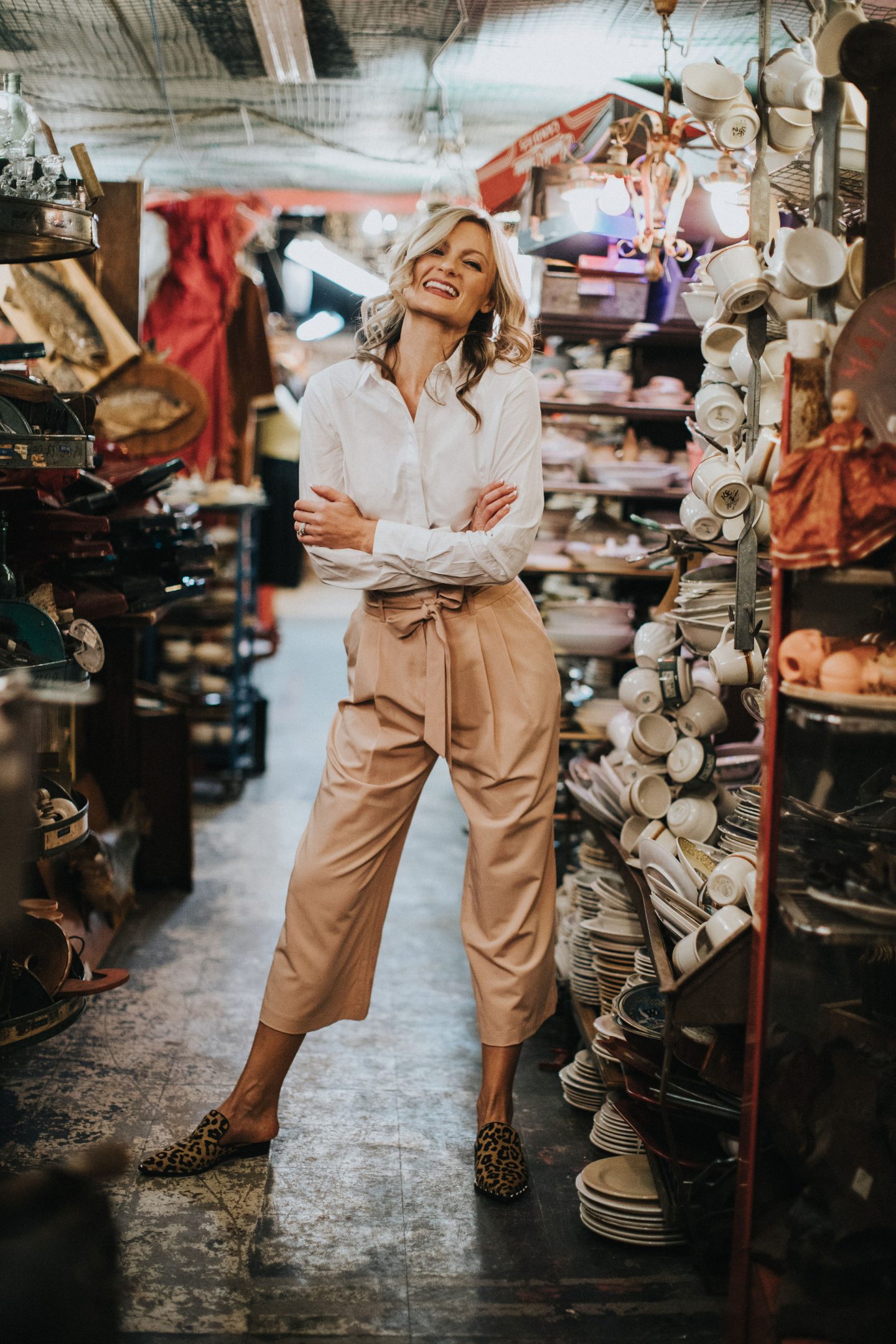 What do you think? Which of the 5 shoe styles/trends are you excited for this season? Whatever it is, be sure to check out DSW for all your shoe wear needs!