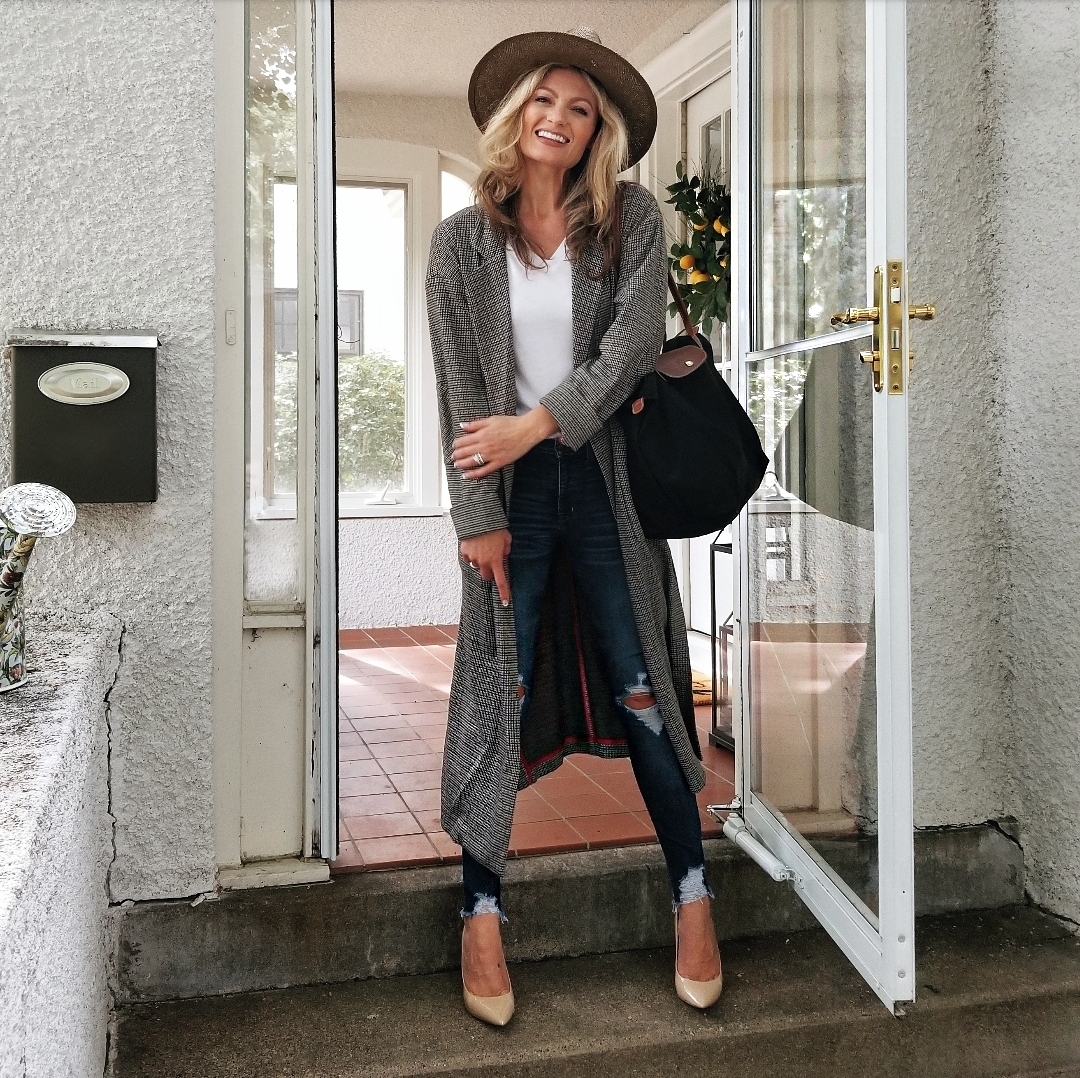 I love a good sale and every single year Nordstrom's Anniversary Sale seems to tell me all the things I didn't know I needed! I spent a lot of time looking through every page and questioning what would be of most value in my closet and yours? I find sales like this to be overwhelming at times, especially with over 35 pages to scroll through and assess. That's cute, but I have something similar, or I like it, but the good news is I have done it for you! Below I am rounding up my top 50 items from the sale that aren't trendy, but reliable items every woman needs or should have in her closet! A good Longchamp, bootie, chunky sweater, winter coat, plaid coat, denim, and more. You can mix and match and create multiple outfits using the combinations below.

Take this guide as inspiration, your go-to for stocking up on a few signature pieces for the cooler days ahead like that little black skirt, a good pair of denim, or that puffy coat you have always wanted. Whatever you do always ask yourself, why am I buying this and what do I need in my wardrobe right now? You might not need a single thing!
If you are a cardholder, your shopping access starts right now until the 18th! If you aren't part of the cardholder club, then have no fear because the 19th of July is right around the corner and they always restock these items and add new ones. If you had your eye on something, in particular, I would not lose any sleep over it, check back because it will probably be available again! Whew!
Okay now on to the good stuff! Hope this helps anyone shopping and have a lovely weekend! Scroll to the end for my full look! Not all the pieces are in the NSale, but most of them are!