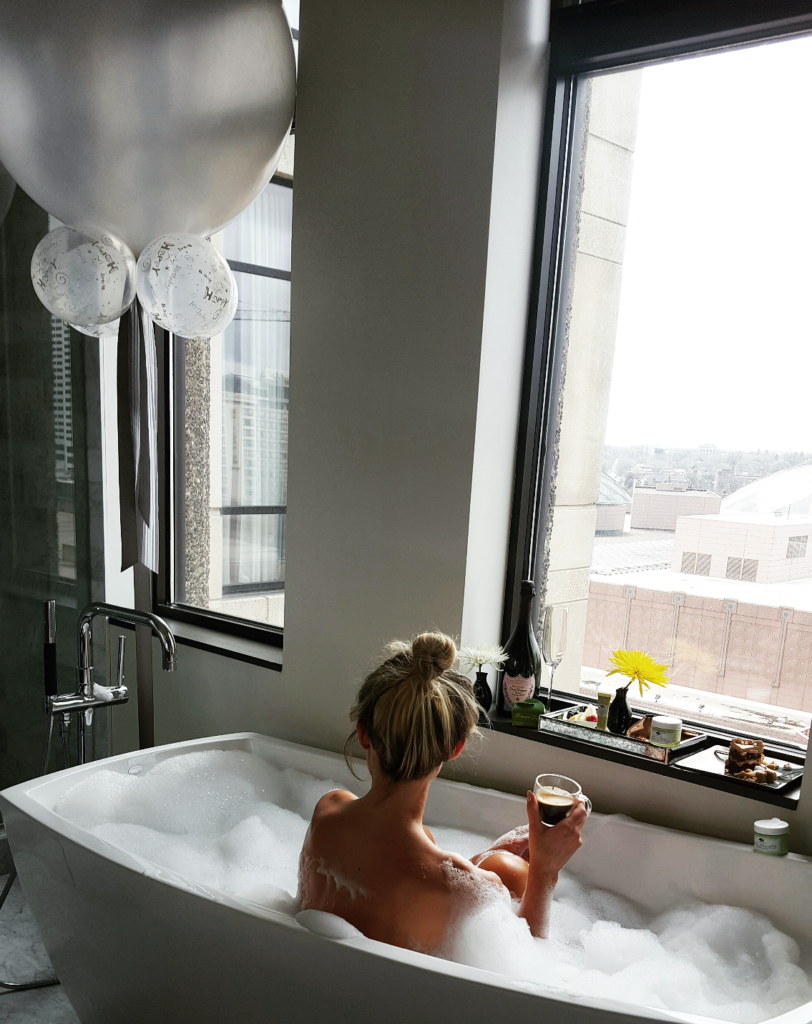 If you knew how many beauty products and creams and makeup inquiries make it to my inbox every day you would be overwhelmed. I am not a beauty blogger. I do not wish to be and I am happy to say no more than yes because I cannot promote and support products I have not tried nor do I understand.
The world we live in is fast-moving, we want instant gratification and more and more people are choosing quick fixes. I am pretty much the opposite. I hate needles and I find aging gracefully has so much grace and beauty to it that I am trying to be really good to my skin.  My grandmother swears by moisturizing the face and neck on a daily basis and it is a practice that I do not overlook.  At eighty years young, she looks pretty amazing so I am down to do whatever she preaches when it comes to skin care.
As I grow older and each year adds a new little wrinkle or mark, SPF has become something I am adamant about in my everyday makeup routine. When Origins reached out to me with their new SPF products I was happy to say yes to giving it a whirl! The new eye cream is what really caught my eye so sharing about these new products in the Perfect World lineup below.
If you try it let me know! I look forward to hearing what you think about future beauty/product posts! Thank you to Origins for making this post possible!