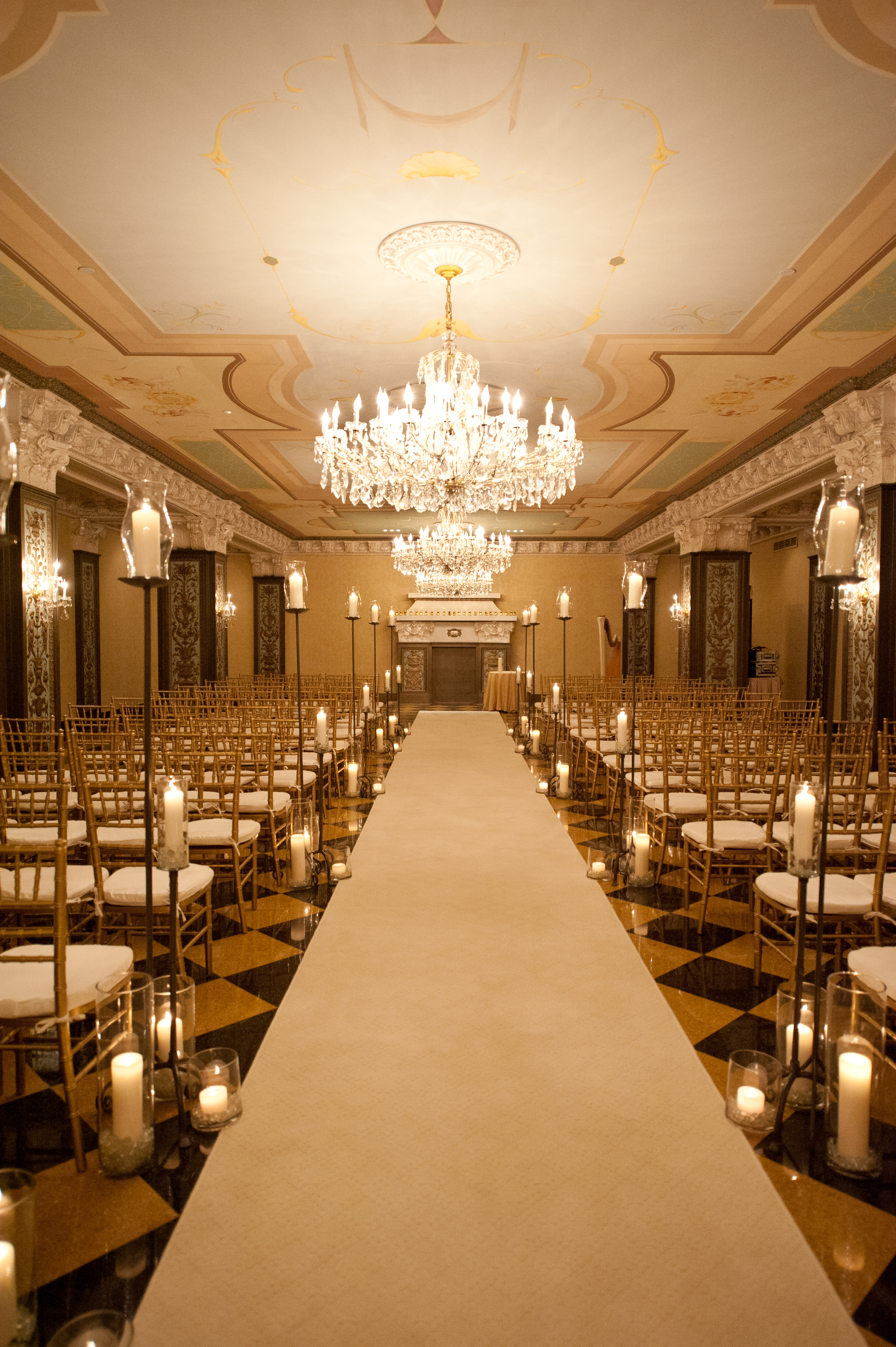 I have been dreaming about our wedding a lot lately. I do this a lot, but it could be due to all the fun we have been having with  our feature in MN BRIDE (If you missed it click here "I Love you Like XO" Styled shoot). I loved every little thing about our wedding. I poured my heart into planning and styling and making sure everything was as perfect as I could get it down to the last minute. And in the end I couldn't be happier.
A little background on us, my husband and I met in Los Angeles where we were both residing as a little break from our respective home towns (him from MN and me from TX) so being that this is the place where our love story began we felt that California was the perfect place to tie the knot. San Diego made the perfect backdrop and along with our engagement came a surprise trip to visit and decide if it was the winner. I mean who can really resist San Diego? Ocean, Sunshine, perfect weather year round, and lots to do for all of our out of state guests. We said yes, and immediately put a contract into writing with the US GRANT HOTEL. The minute we checked in I knew it had our wedding written all over it. We were married in the Crystal Ballroom and it was as beautiful as it sounds for an intimate evening filled with our nearest and dearest.
I have worked as a wedding planner, at a bridal salon, as a wedding event planner, as a floral event stylist, so literally weddings have always been apart of my life.  I love everything wedding. I said goodbye to the industry a few years ago but I always feel a little piece of me wandering back. So with that said, I am so excited to share the details of this day that I will forever hold so very close to my heart. We worked with amazing professionals without whom this day would have never happened, and my husband and I poured our hearts into all the details. As a surprise our wedding was featured in Ceremony Magazine in 2012 and I love having that documented forever. It really was just so beautiful, but what is even more beautiful, is the man in the photos that told me he would stand by me forever. There were little things that went wrong (like me kissing him three times before the pastor said you may now kiss the bride), but in the end none of that mattered. I love him to the moon and back again, and I hope you can feel a little bit of the love that was shared on this sunny September day in California two and a half years ago!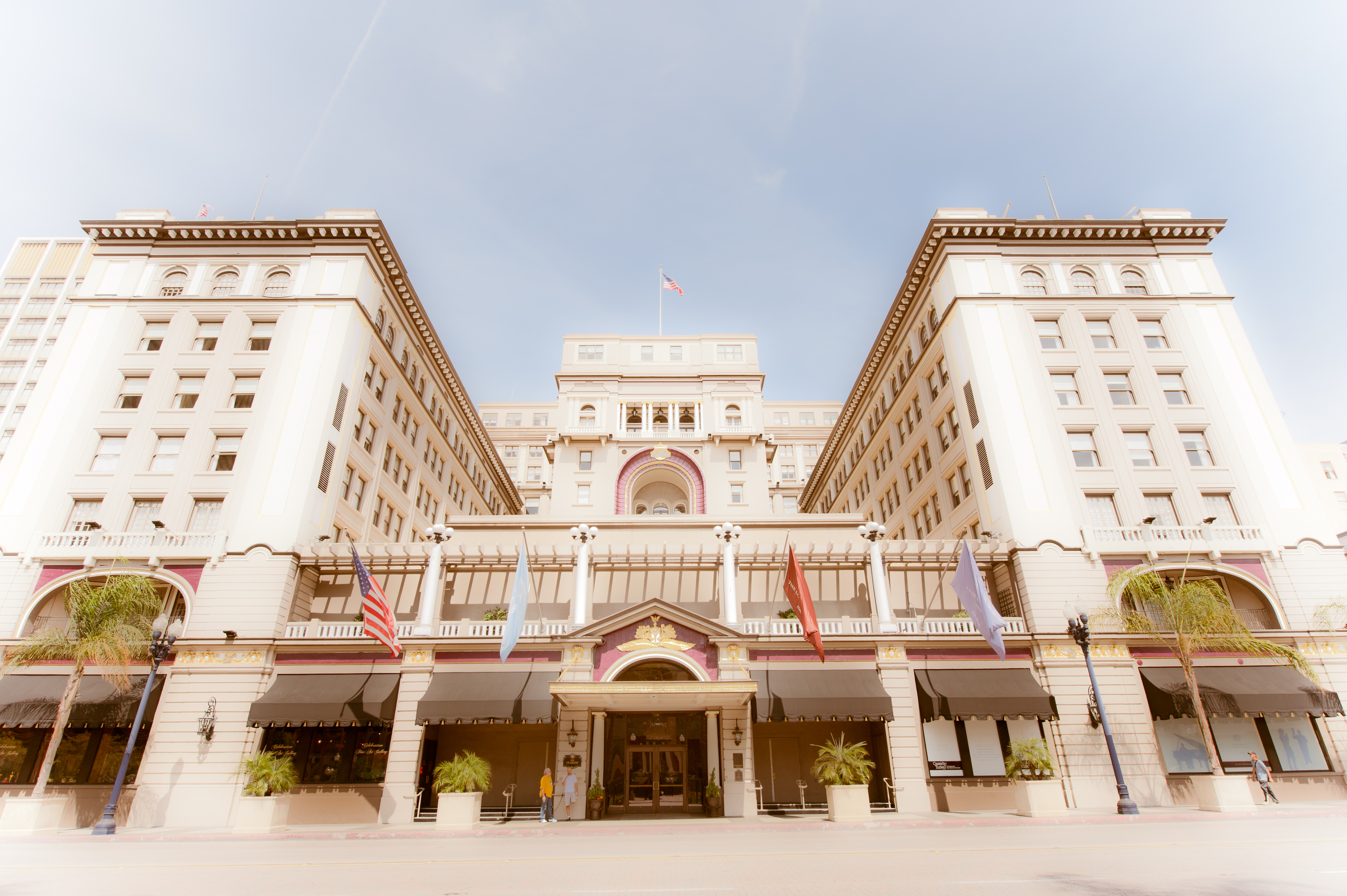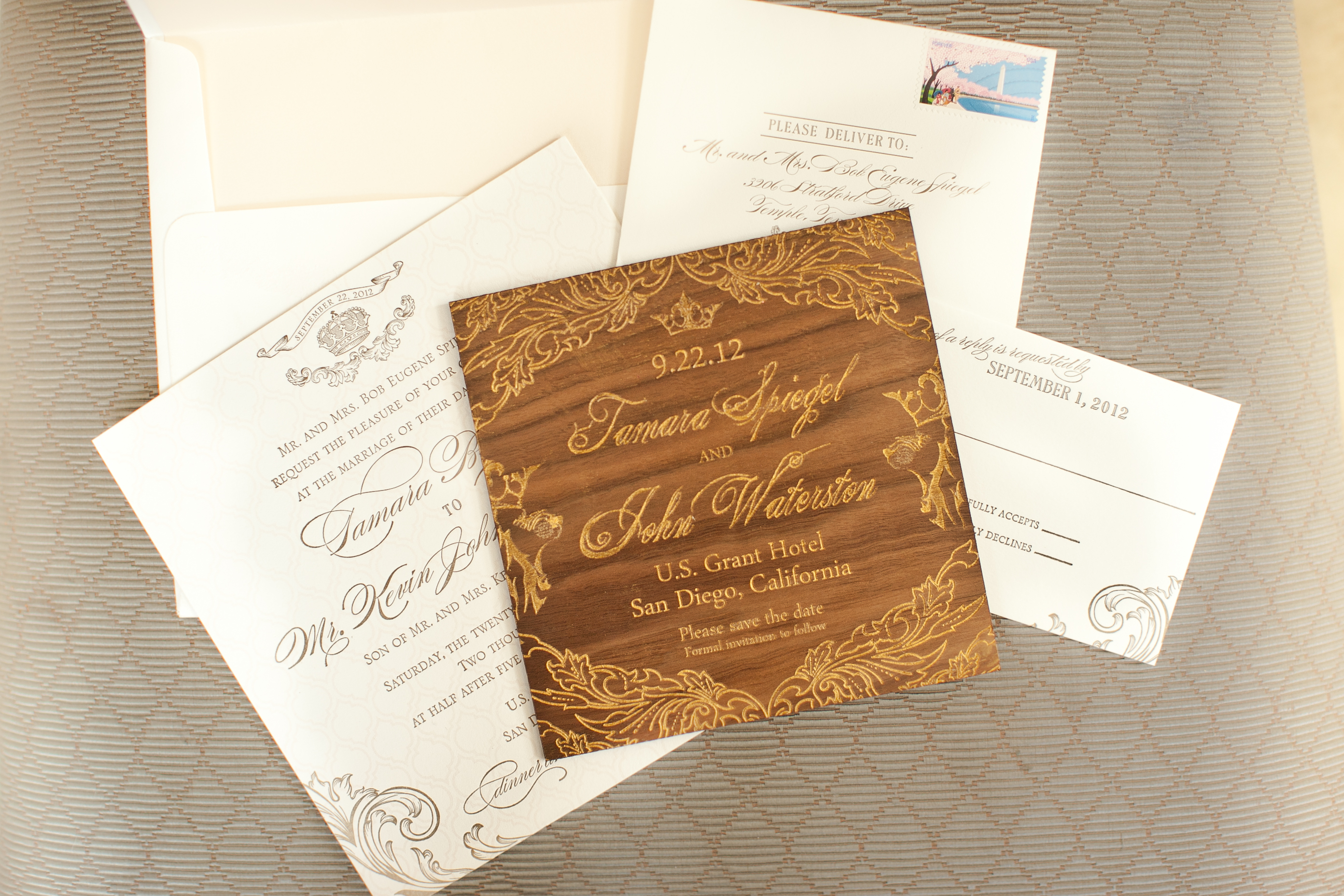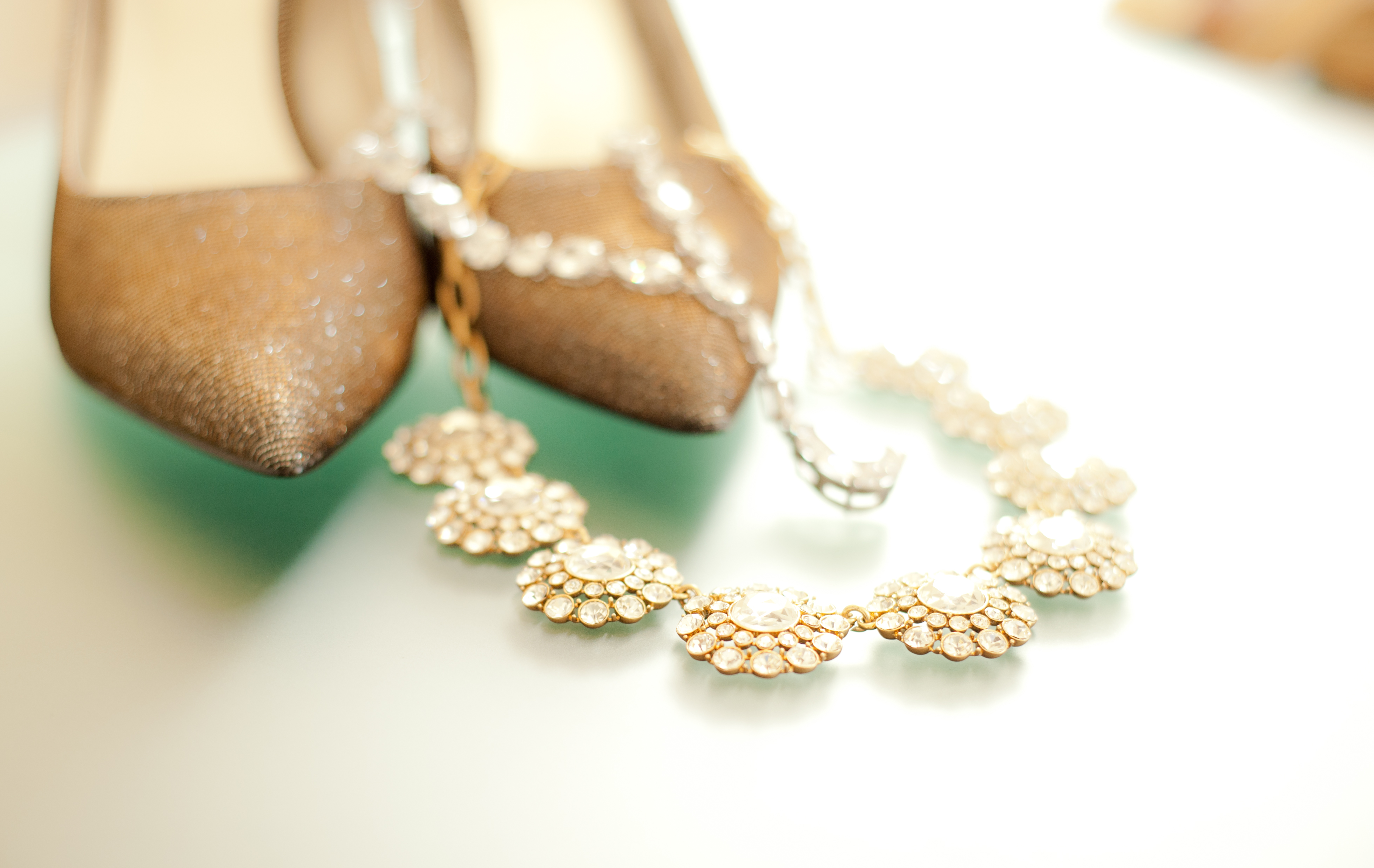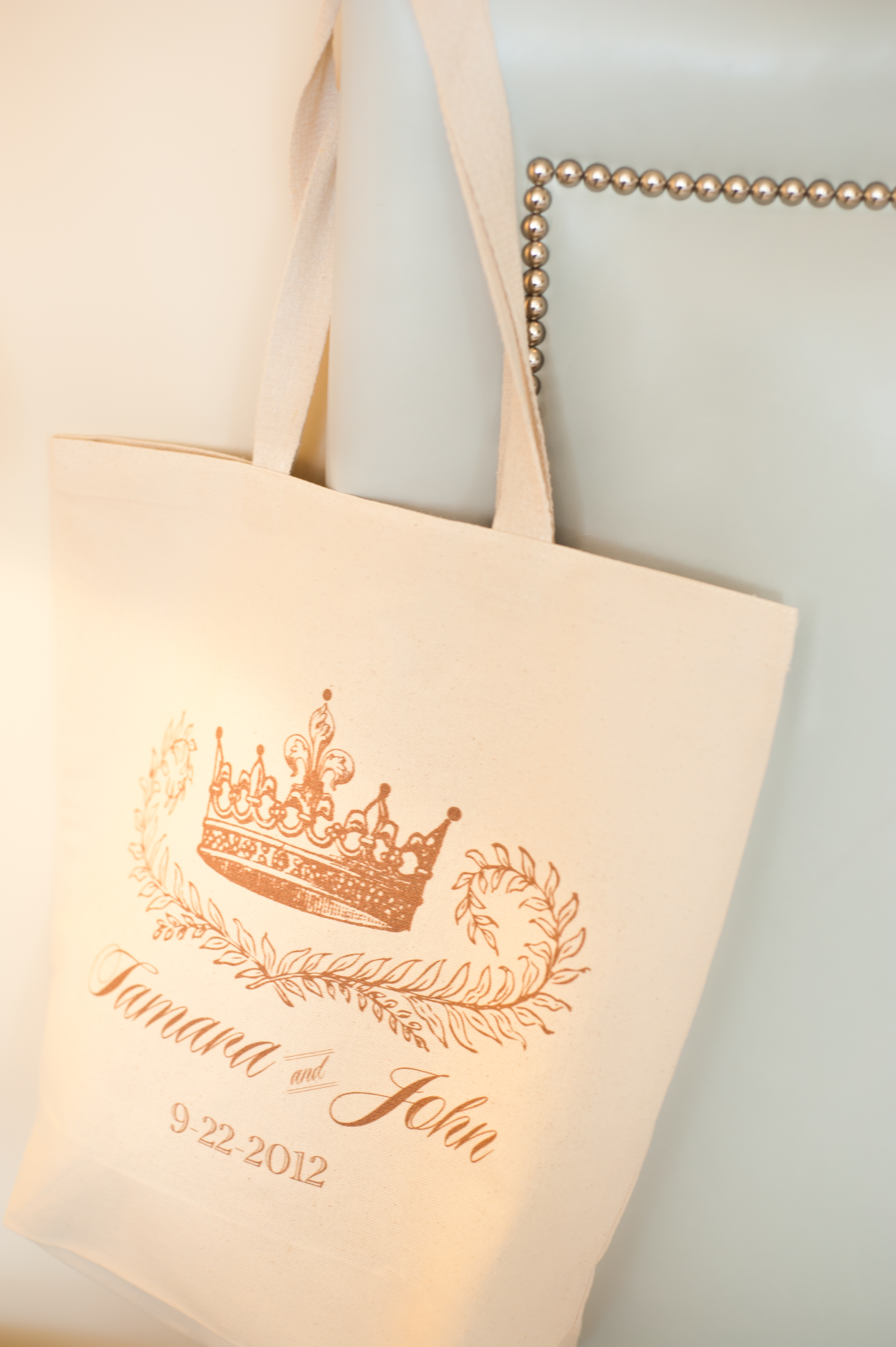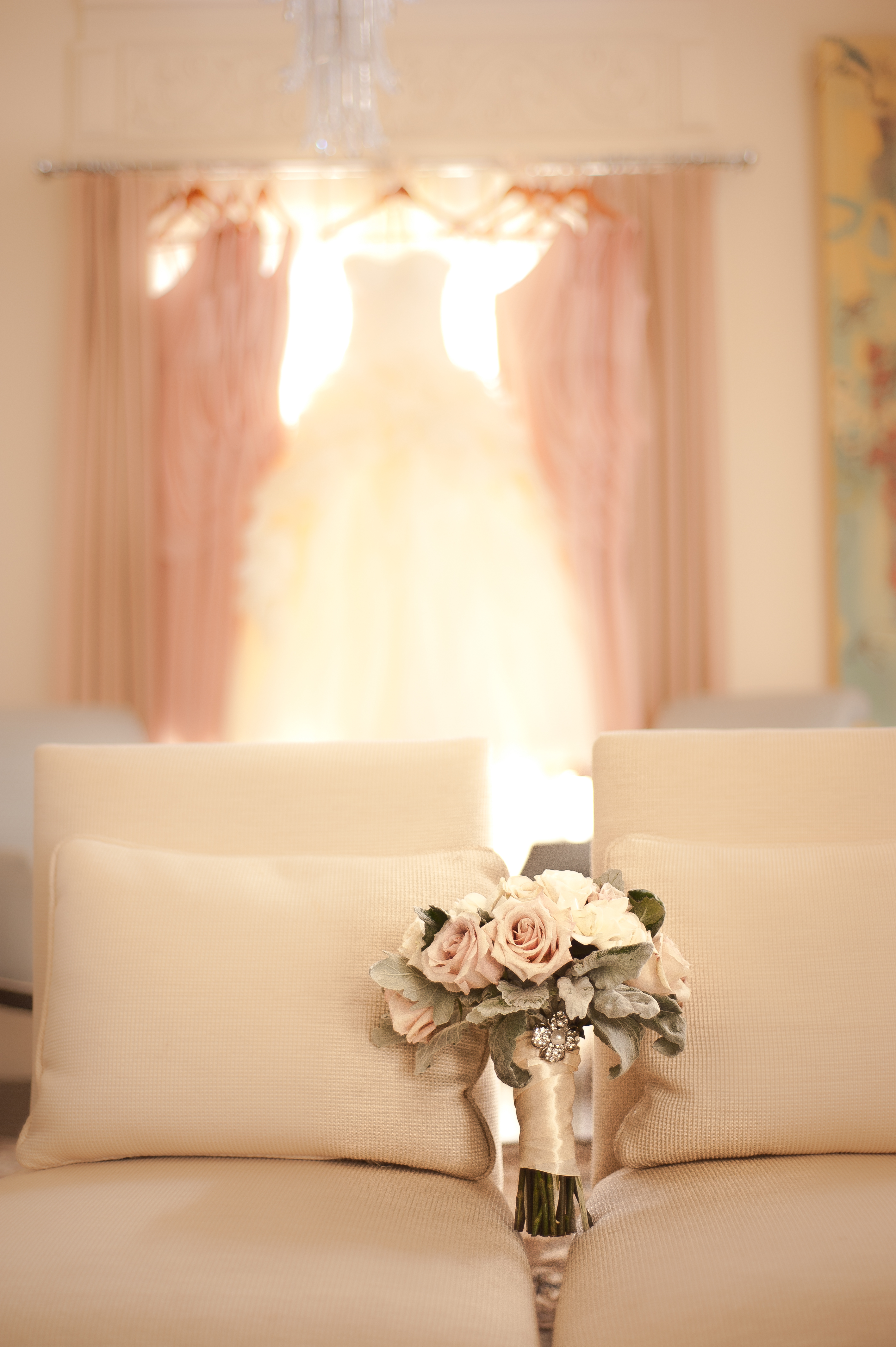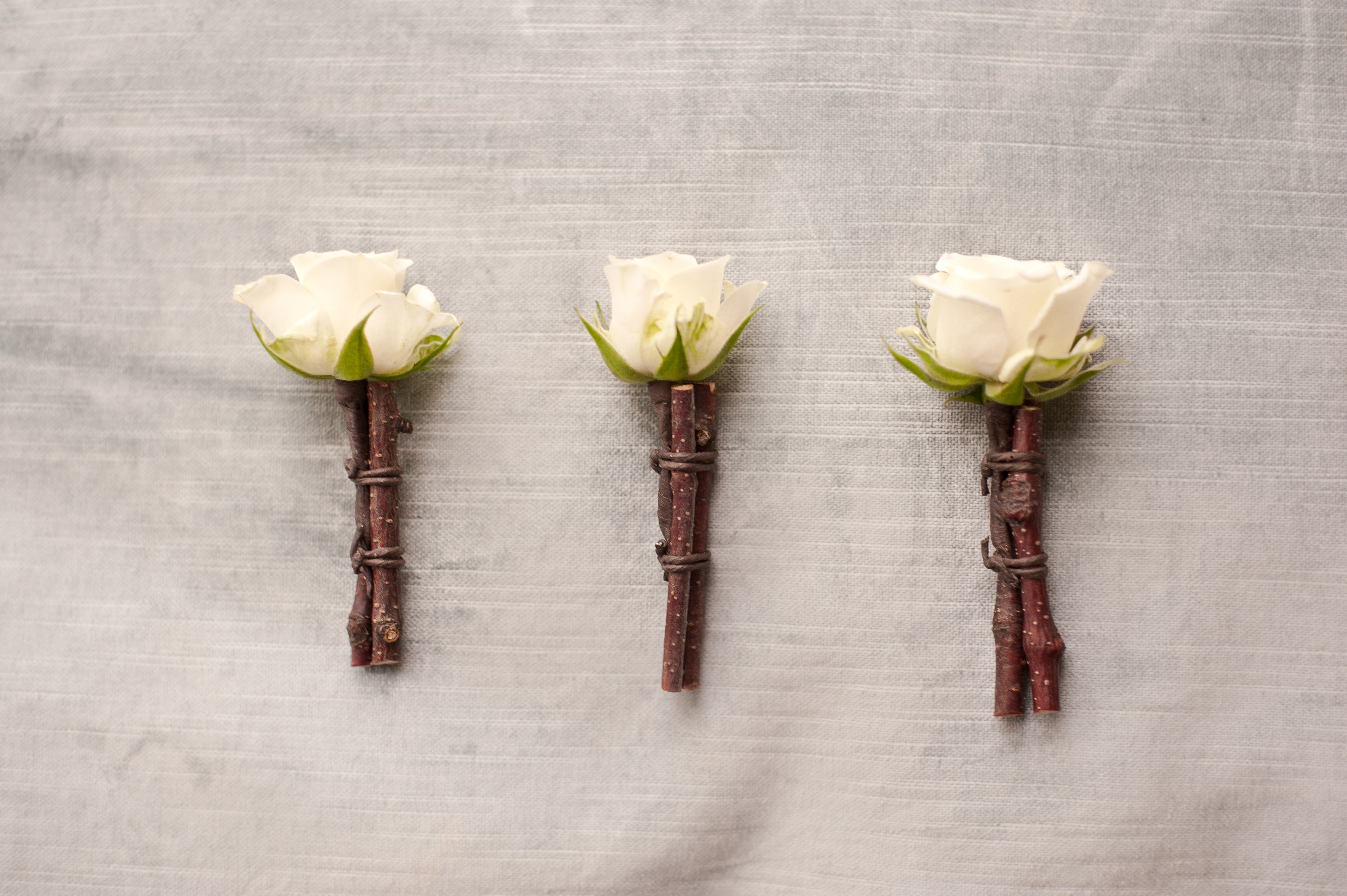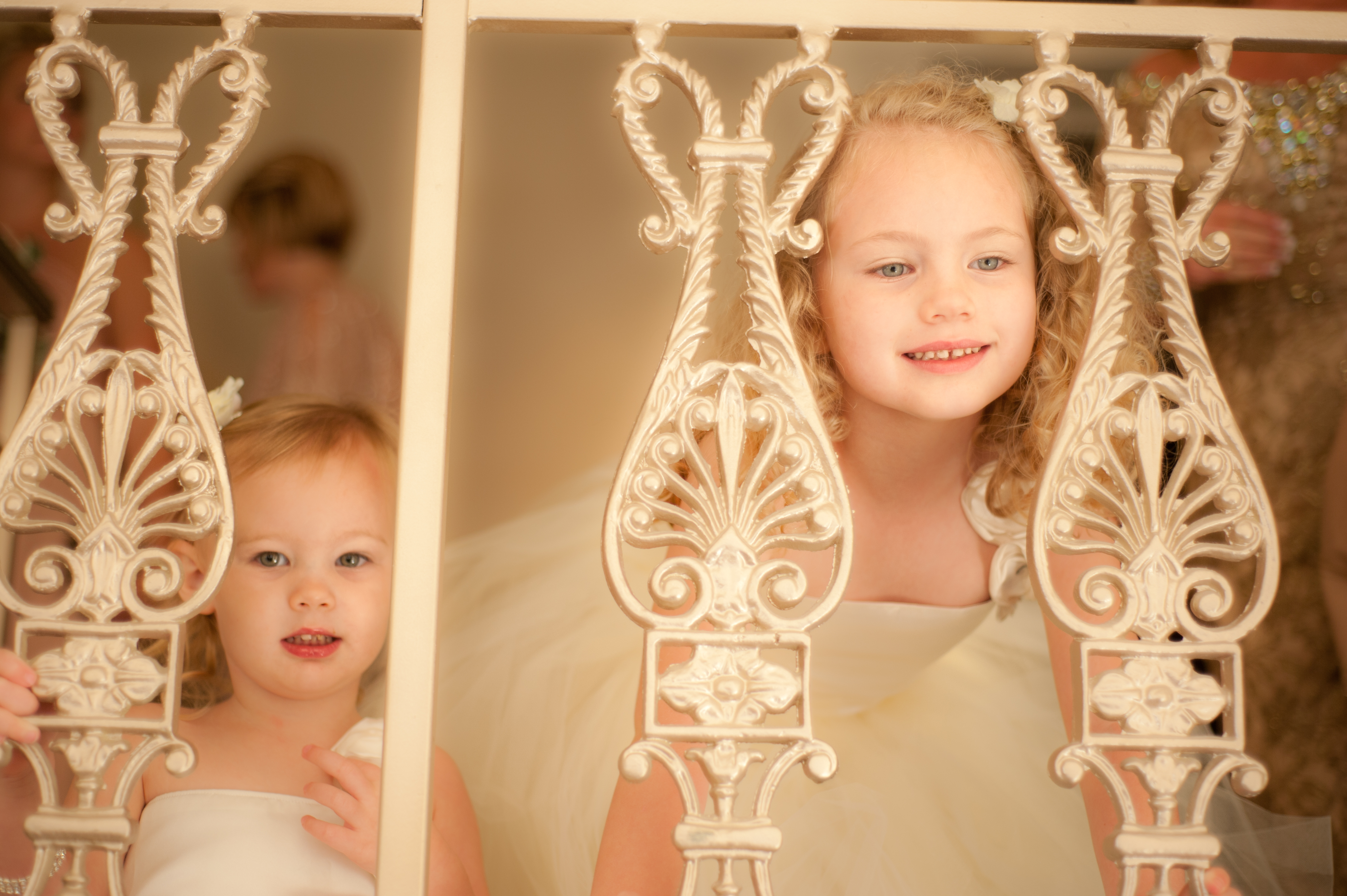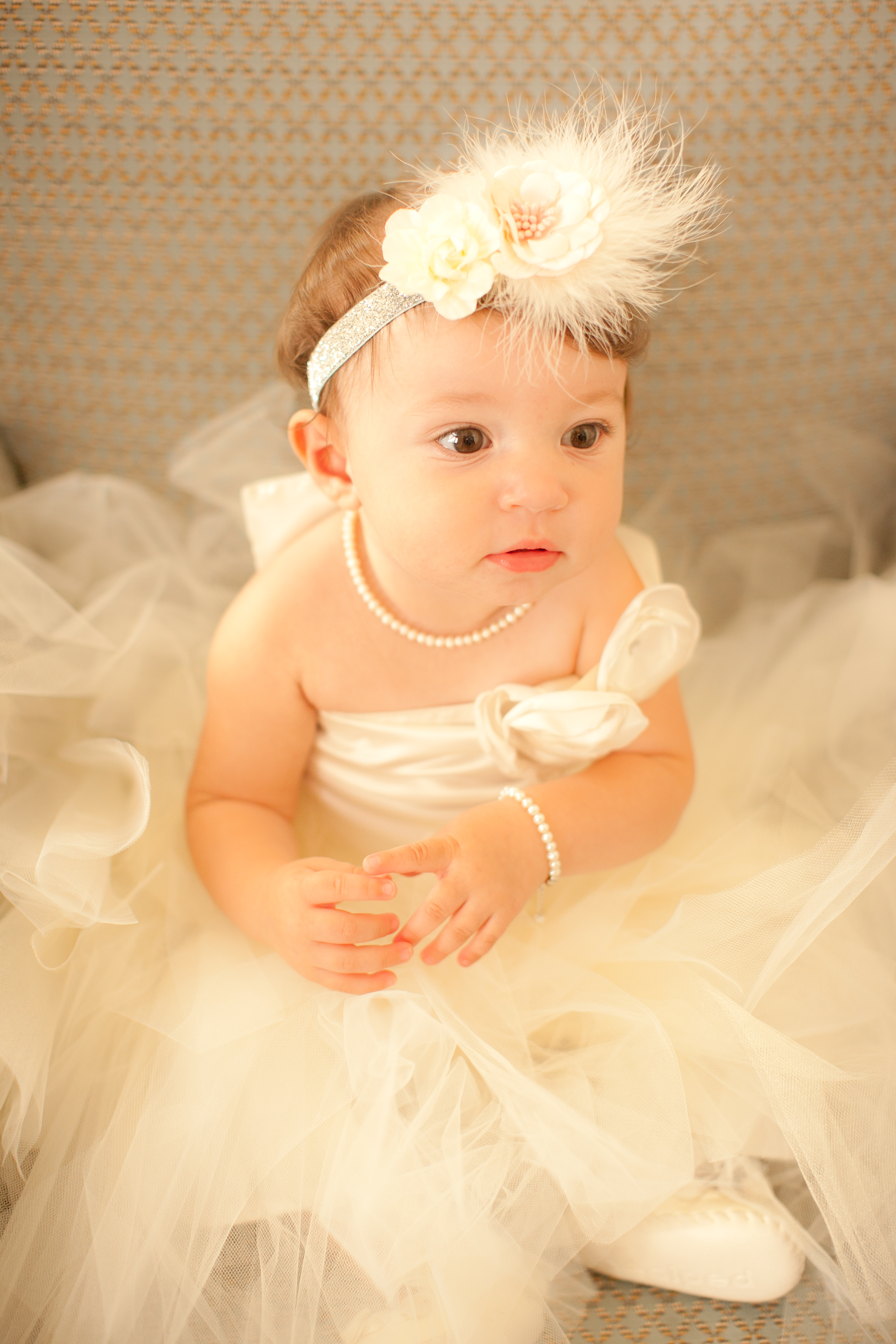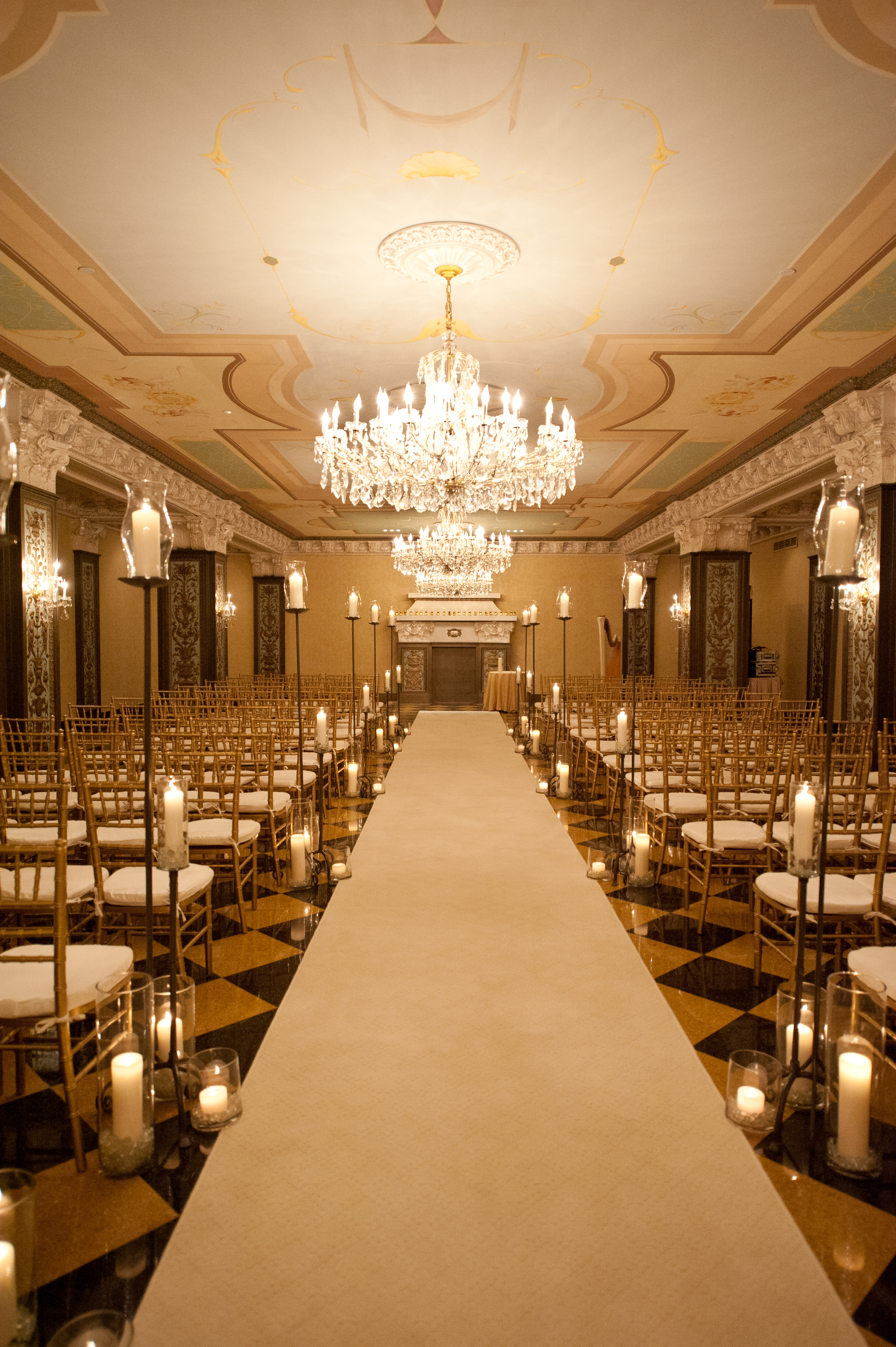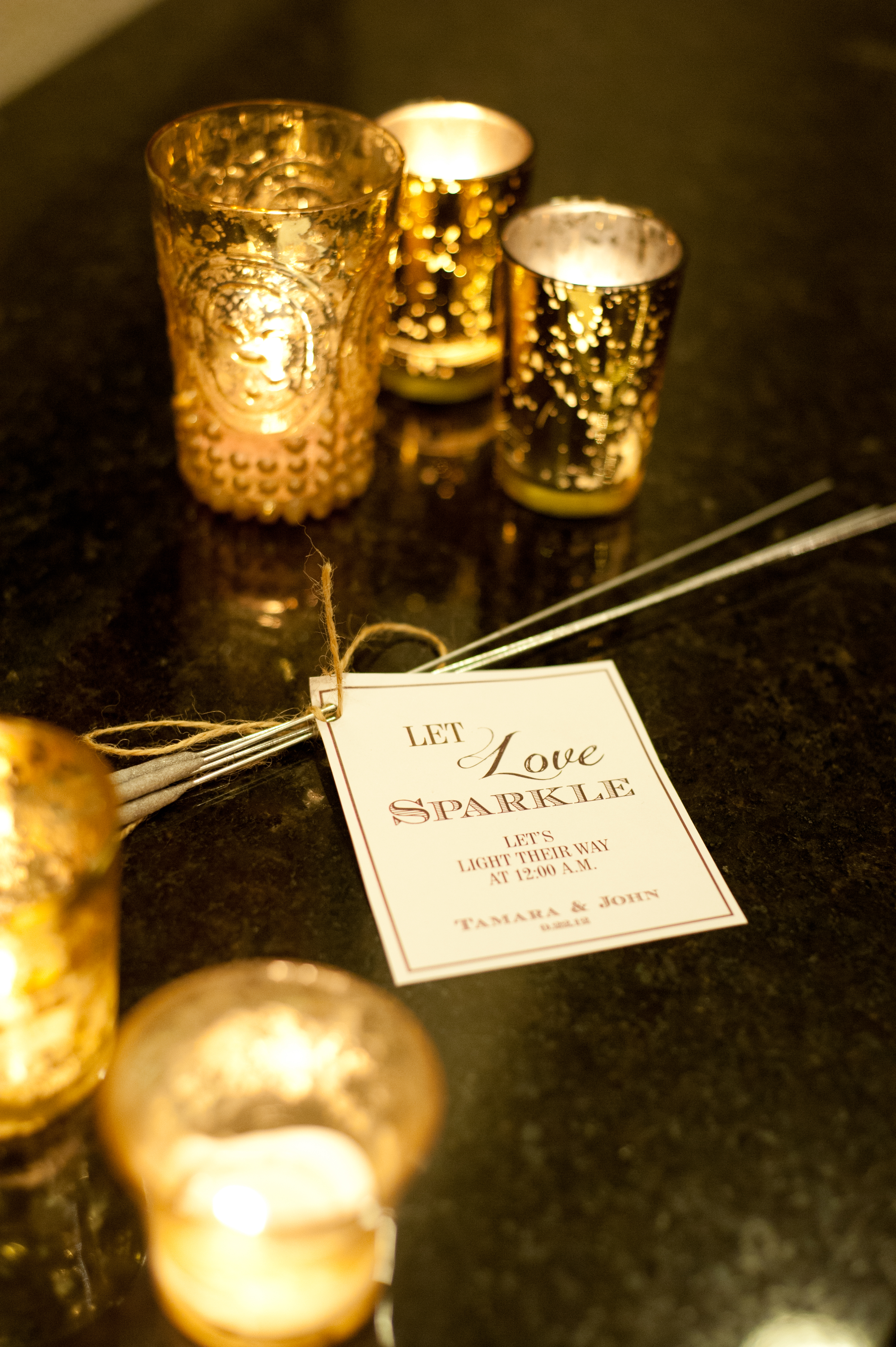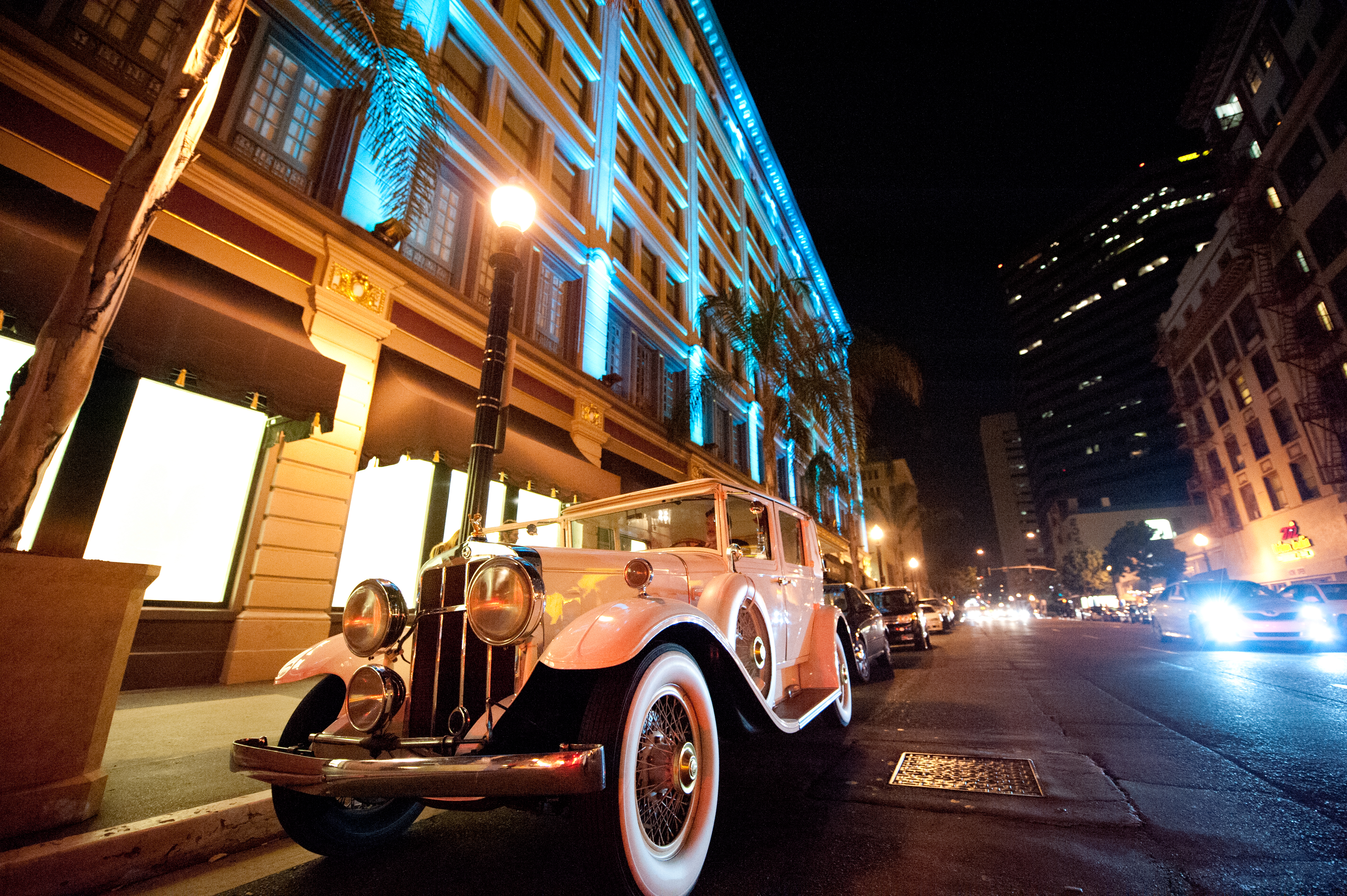 Images | Jana Williams Photography
Hotel | The US Grant Hotel, San Diego
Wedding Dress | Vera Wang
Bridesmaid Dresses | Max & Cleo, Nordstrom Wedding Suite
Earrings | Posh
Necklace | J Crew
Headpiece | Our Shop
Tuxedos | Vera Wang for Men
Flowergirls | Chic Lil Lovebugs, etsy
Totes | The Wedding Chicks Shop
Hair + Makeup | Team Nicole
Cake |  Sweet Cheeks Baking Co.
Linens | APR Fine Linens
Flowers | Kathy Wright
Invitations | The Mathes Collection
Car | Simply Elegant Limo
Sparklers | Sparklers Online