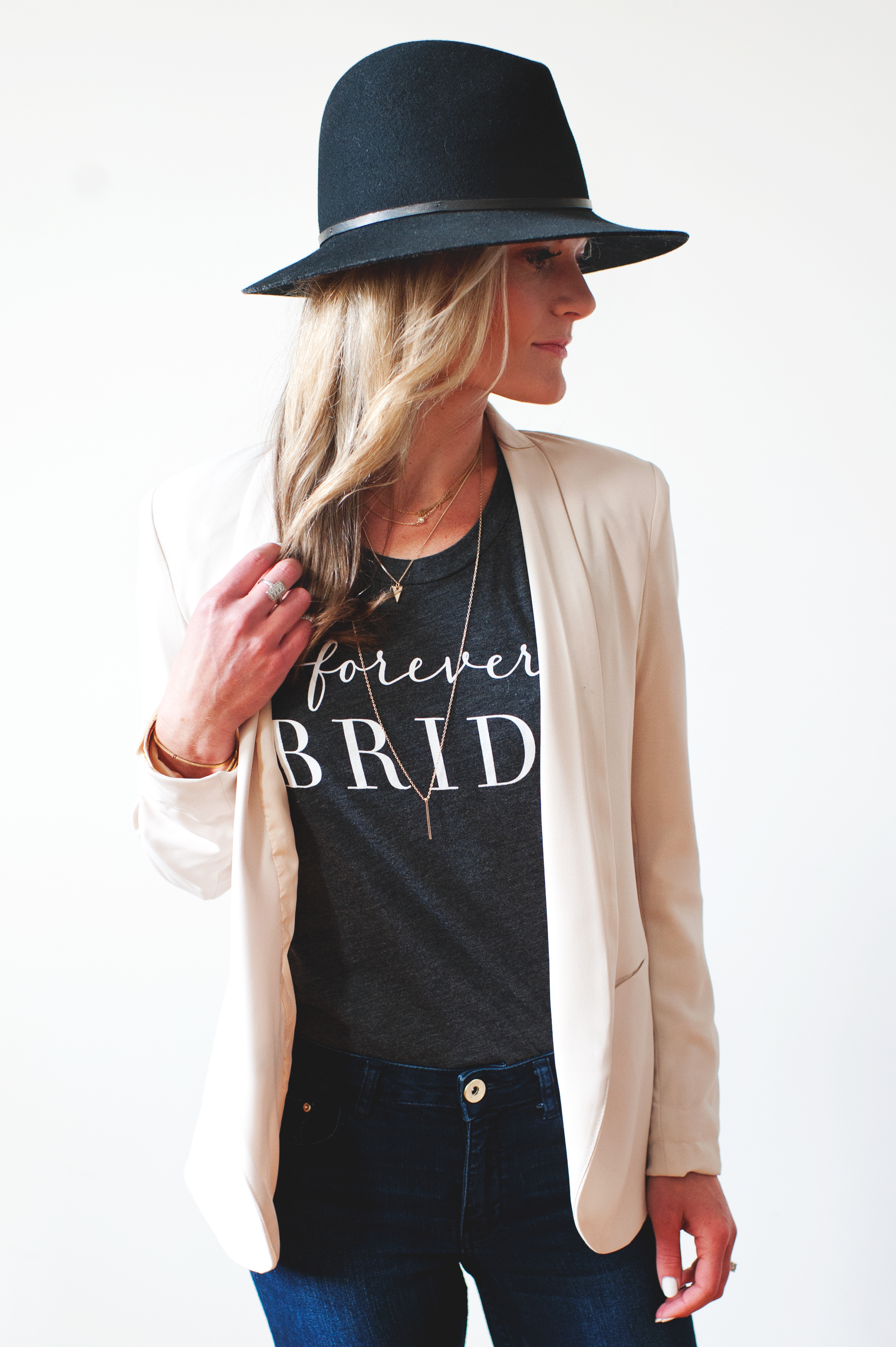 Happily Ever After seems to be on the tip of every bride's tongue when you hear the word wedding…Even as I type these words, "Sex and the City" the movie is playing in the background and Carrie Bradshaw is reading Cinderella to Lily, "And Cinderella and the prince lived happily ever after."
It's what fairy tales are made of, and what we dream of when saying "I Do".  So when Forever Bride reached out to me to join them as a guest stylist and model for their big giveaway, I immediately said yes! The idea behind their business is genius! And let me tell you that I adore these vendors and happen to know most of them personally ( see Forever Bride's vendor list).
Click here SPRING GIVEAWAY  to read the details involved in this fantastic giveaway. You can start saving on your fairy tale wedding, meet extremely talented vendors + start styling your own tee to be entered for a chance to win a $500 giveaway (contest ends June 30th). To see all vendors involved in this shoot scroll down & a little behind the scenes video featuring yours truly. Enjoy!
Special Thanks to all the talented Vendors involved: