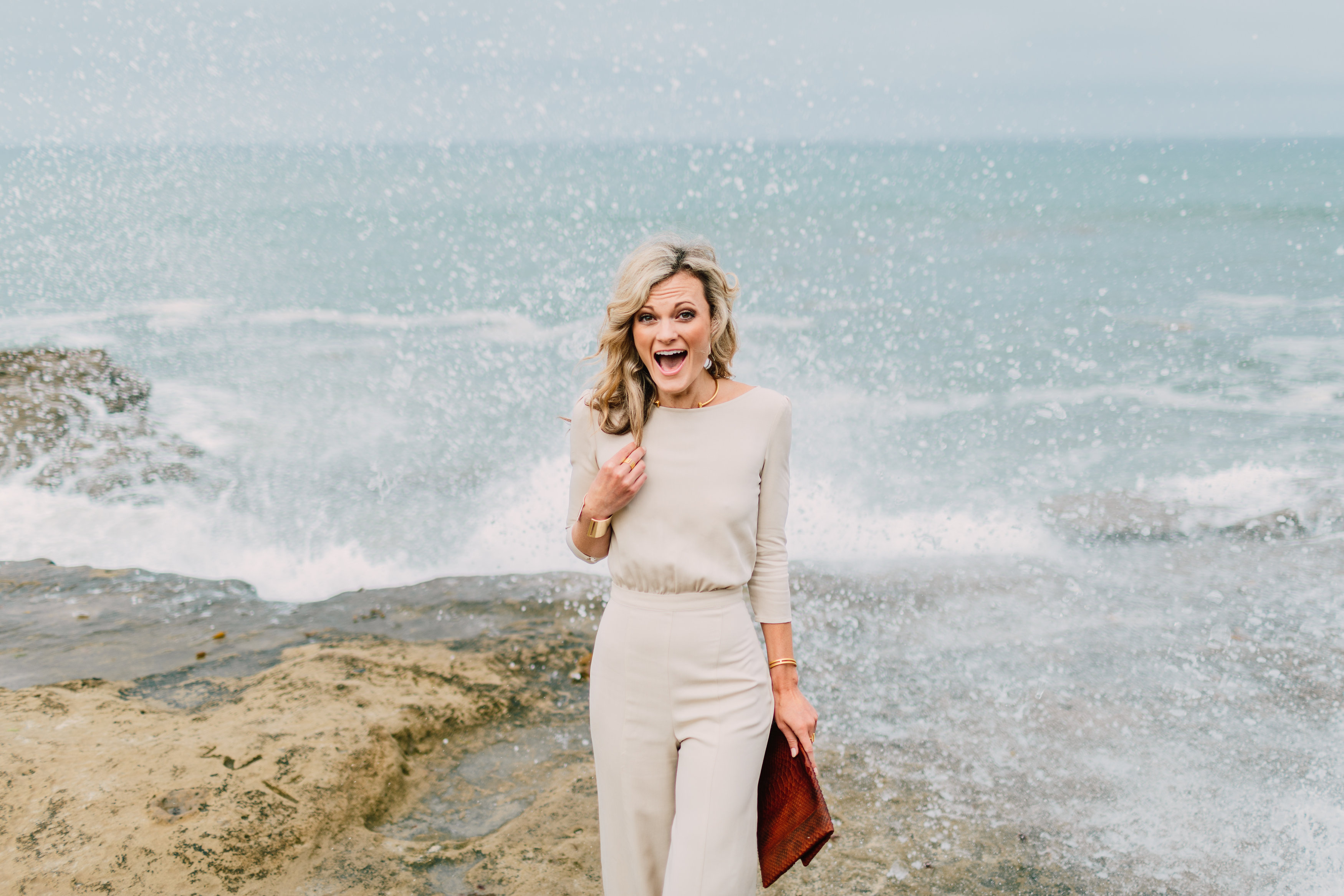 Animal behavior is inspired by nature to protect nature. A socially and environmentally responsible company, Animal Behavior's mission is to create awareness around critically endangered species. When you buy a piece from their collection you will not only be helping  protect these precious animals, but you will also feel like a rock star.
The color, pattern, textures (all 100% is made in the USA), are beautifully designed and carefully created. Their current collection's inspiration is to protect the Amur Leopard's endangerment and sadly, possible extinction. 5% of each sale made is given to Panthera.org.
I teamed up with Animal Behavior to not only bring awareness to an issue that is ever-growing, but to also expose a beautifully created clothing line. I am wearing the classic 3/4 sleeved Panthera Jumpsuit. The open back and wide legs make this piece dreamy and sexy, plus the fit of this felt like it was custom tailored.
Paired with chic and elegant Hardt Jewelry, another company that has stolen my heart. With a motto that is as pure as, "Jewelry has the power to impact one's personal style and values".  Each collection is partnered with a charity in mind, to learn more visit here.
Panthera Jumpsuit – Animal Behavior* //
Between Lines Cuff, Slim Equal Cuff, Reversible Collar Necklace, Diverse Equal Ring, Between Lines Ring – Hardt Jewelry* //
* (only sold on these specific creators websites)

Images – Lillywhite Photography //