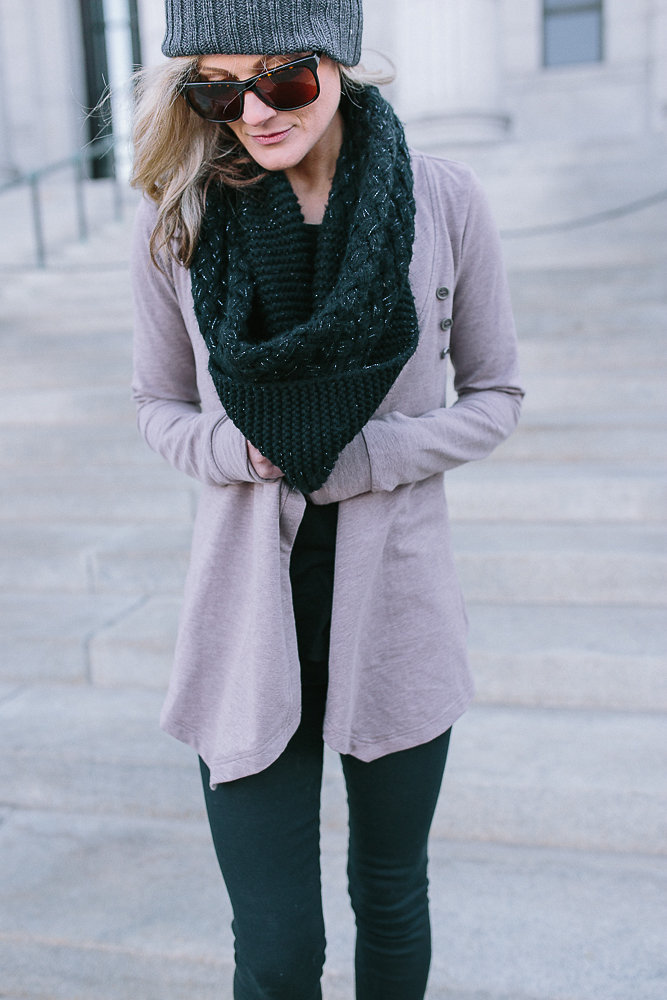 Today is the first Motivate Monday of 2016. I feel like this month has been a total blur and I am sure it is only going to keep speeding on by and I am totally okay with that considering it is currently -11 degrees here in Minne. I woke up today with so much motivation I could barely stay asleep. Do not ask me where or why it has come from especially on some of the coldest days of this year so far, but I am so ready to see what this year holds for me, for you.
I have been trying to be more intentional about my day's, keeping a better schedule, making time with my husband a priority and trying to re-connect with friends, picking up the phone talking listening and laughing. Those were are few of the goals I set out to hold in 2016 and so far it is going well but it is only eighteen days in…let's check back on those in a few months. Hold me to it ok?
I remember the feeling I had when the clock struck midnight and the idea of a brand new start, a whole 365 days to tackle whatever my heart desired was all I could think about, the world was at my fingertips. So how do we keep that momentum rolling all year-long? After the Christmas decorations come down, the bubbles and streamers are tucked away. how do you keep it going?  I would love to hear your biggest goal, dream, or challenge you are setting for yourself. I really hope you are already kicking butt this year!
It was a cool 30 degrees we shot these images, that is below freezing and yes I was freezing my ass off, talk about motivation! I am loving the winter collection from Tonic Lifestyle Apparel and the Expansion Wrap is on repeat at my house during these cozy days spent indoors. I have a similar one from last year as this signature Tonic piece seems to be a wardrobe staple. Available in two soft and beautiful colors, generous in fit, and long to cover your bum during your workout. I love the stylish cut and the closure at the side, you can wear it open or closed for more coverage.
I paired my expansion wrap with the Tonic Celeste Yoga Tank and Willow Sports Bra  I love the fit and stylish look of both these pieces. Pictured with a black infinity scarf, pom hat, and my rad Slip On Twiggy Jeans  which are the absolute best & so very flattering. As always you will find the links to shop everything I am wearing below. Stay warm.
Happy Monday! XO Tamara

Images – c/o Ellen Ashton Photography
Wrap, Top, Bra – c/o Tonic Lifestyle Apparel
Skinny's – c/o James Jeans