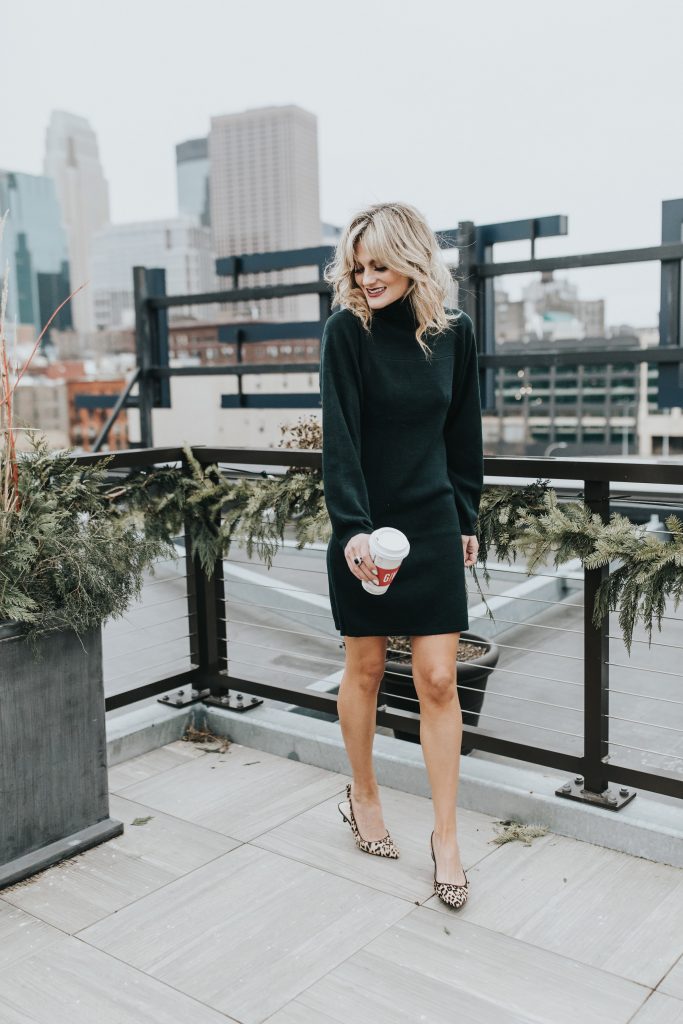 Thanksgiving seems to come and go so quickly. Pausing to focus on what is of most importance is something I want to take to heart this year. There is a long-running list of all the things I am most thankful for, and most are obvious, but my health, husband, and home are three that are most top of mind. Initially, I took to typing this post to tell you all about the sales starting tomorrow but then I poured a glass of wine and thought to screw it.
I just want to focus on all the good in life right now. There are so many things that we should write out and celebrate. This world's filled with so much heartache; I keep thinking about all the victims in Las Vegas and how their families will sit down to cut the turkey this year without them for the first time. Whomp. I'm now crying.
So what can we all do? I know there are a million deals and steals happening (we will get to that eventually), but let's try to do more good this year. When I walked the hallways at the Children's Masonic Hospital earlier this year, I feel that I genuinely was forever changed. Knowing a majority of those kids are still sitting in those rooms with tiny lit trees just breaks my heart in half.
I was out shopping today, and the city felt electric. I passed a sign that mentioned giving back. It has been nagging at me all day. And I thought it would be great to create a list that focuses 100% on gifts that do just that!  So below find items that you can give and feel good while doing it! I was beyond surprised to find the lack of stores offering a give good section in their gift guides. Big congratulations to the ones that do!  See the list below, a few more photos from this fun shoot, and links to my dress here and shoes here! Happy Thanksgiving!