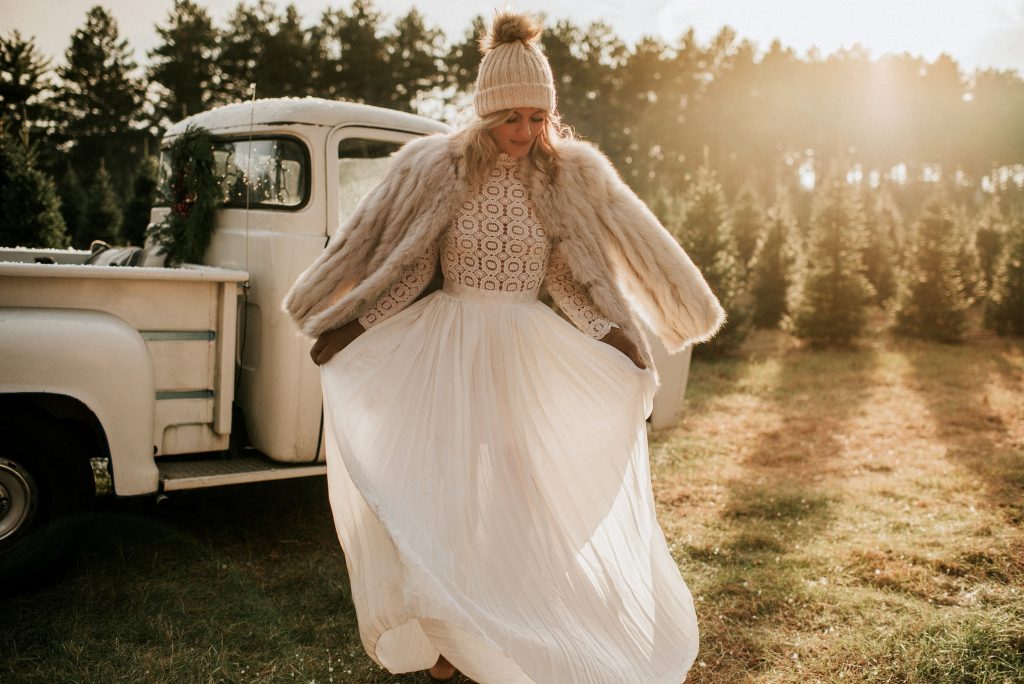 I took a nice long break from the blog this past month. I decided to just soak up the time with my family, friends and loved ones. While watching the ball drop Sunday night, I kept thinking back on this year. All the things that have happened, good, bad, and the lessons I have taken from each along the way.
Choosing to share my life and daily happenings on social media have had its joys and pains. I mostly prefer to look at the positive which is connecting and sharing experiences in a way that was never before possible. When I shared about my breast lump two years ago, this community lifted me up in a way I couldn't have imagined.
I was brand new to blogging. Scared to death to open up and be so fragile and honest, raw really. It was hard for me to feel like myself after it all and yet here we are.
I know what we choose to show are just snippets of this life. There is so much more that goes on when the cameras and stories aren't rolling, so much that is not shared. Hard stuff.
I have taken to heart the messages, comments and the time that I am placing on all of this. It took me some time to be ok with the blog being successful and to not compare myself to others who were doing the same with what seemed like more success than I was having.
But before the blog, I had a very different life. I held down a myriad of jobs. Things that pushed me and some that almost killed me (literally). I am a serial workaholic, always with a drive and a competitive nature that I rarely let out to play anymore, but one that I can appreciate is still in my back pocket when I need it!
We all have a past, things we wish we could hold onto forever and things we hoped we could let go. I decided a long time ago that I was tired of carrying all the what if's and the weight of the things I could not change was just too heavy. If you want to be a part of my life, happy to have you along! If not that is ok also.
This need is a constant struggle of mine. Something I am working on always. When someone doesn't like me, I want to know why. How can I change that reaction, how can I make you love me? The middle child, people pleasing person that I am wants to fix and make everything happy. Surely there is a place for that, answer for this, a shelf for that. I like things to have a place in my life.
Unfortunately, the same answer always presents itself; I cannot change 99 percent of it all. I often pray, talk to God multiple times a day, and I try to give thanks whenever I can.
And in the big picture, I have a home, a car, clothes, food, two doggies I love to the moon, and a husband who has taken risks with me and who chooses to love me day after day. Overall,  I would say that is a lot to give thanks for already, and we are just three days into this new year. So what does this year hold for you and me?
How can I make it better than the last?
What can I do to make myself a better person?
How can I grow my business?
Be a better friend, daughter, sister, aunt, wife?
Be a better person?
I do not know all the answers to those questions just yet. I am trying to embrace the word that keeps popping up over and over, grace. I looked up its definition:
"Elegance or beauty of form, manner, motion, or action…Grace, Gracias, and Grazie all descend from the Latin word Gratia. Having three distinct meanings: (1) a pleasing quality, (2) favor or goodwill, and (3) gratitude or thanks."
Grace is my word for 2018.
I tried to ignore it. Felt like it was too generic. Even downloaded a "how to pick your word pdf" which was so silly when this word has presented itself to me over and over again. In fact, if the words G R A C E suddenly appeared in the sky, I would not be surprised.
I love it; I want to know it more. Research it, be it, and live that word. And hopefully, at this time next year, I will have lived it and held it on my tongue.
If you are searching for a word, do not get down on yourself. I felt like everyone else had this magical word presented already, and I was over here waving a white flag saying HELLO, I am ready for my word. Then it hit me out of nowhere. It kept popping up in everything and everywhere.  I was just ignoring it.
Be patient, pray for it if you are searching for one! But, I am sure your's will come.
I am excited to write more this year and share more of our everyday lives. Talk about things that make you excited and give inspiration, guest bloggers, recipes, decorating, maybe a little renovating! So stay tuned, it is going to be a jam-packed year, and I can't wait for it!
With grace and love – TAMARA