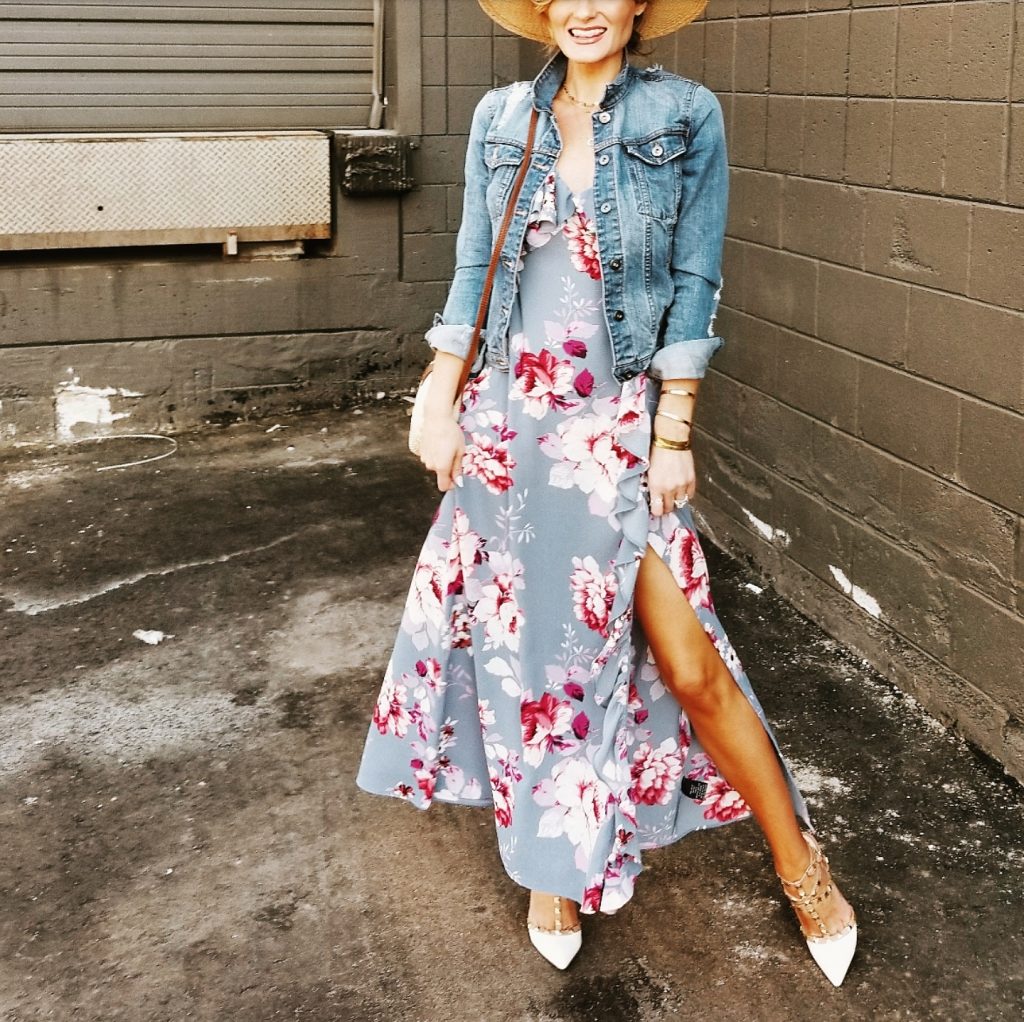 I love springtime, and I love wearing dresses even more! The minute the snow melts, I am just waiting to bust out my pumps and flowy maxi dresses. This winter has pressed me more than ever, so the long expected season of florals and lace comes highly anticipated!
The best part of this post is there is a little something for everyone. Scroll all the way down so you can see everything including the dress I am wearing above. Also sharing my accessories with you below, the gold necklace everyone has been asking about in my Instagram stories!
I am so into wearing dresses for Easter, and that is somehow only two weeks away! Weddings are about to begin, showers, and all the spring entertaining. Feels like the best part of the year is finally here. Have fun!