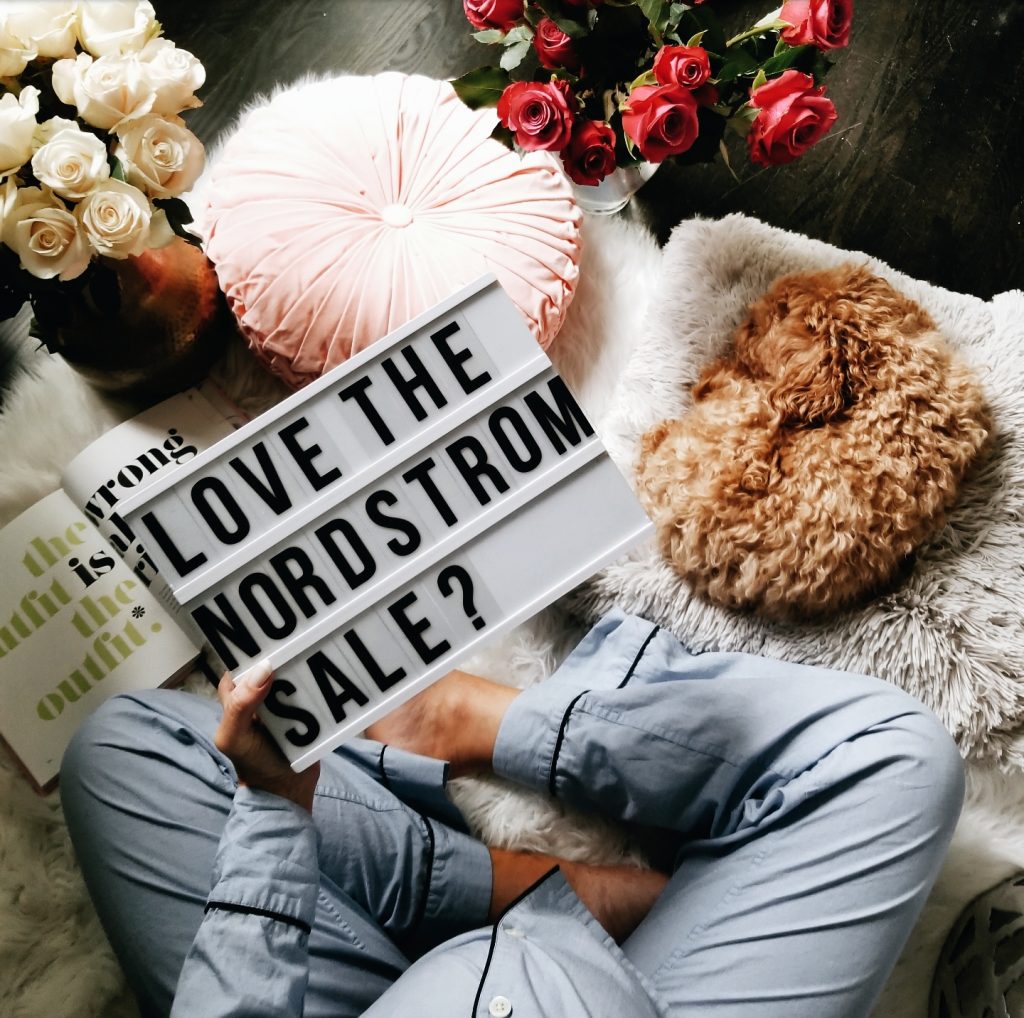 Are you shopping the Nordstrom Anniversary Sale? I feel like this sale finds a way to sneak up on me every year! Could be that I am never quite mentally prepared to browse sweaters or boots in July. I feel like the weather just turned to summertime. The reality is the cold weather is lurking around the corner and will be here whether I like it or not! Besides, fall is the ultimate when it comes to fashion. So let's get to it, shall we?

When it comes to the Anniversary Sale, I like to browse by category. They do a lovely job of making it easy to navigate based on your personal needs. Initially, I like to browse everything, and I set the category to sort by newest. After looking everything over, I start breaking the sale down by categories. I can get easily distracted, so this helps make my time and my dollars make sense. Utilize these drop downs and the fields to the left because you can get as specific as you want by size, style, color, etc.!


I will be adding more categories for you later on as the sale progresses, but there is a lot of ground to cover. I felt these finds below were great overall category picks. Mostly, staples for the colder weather and a few items that keep showing up year after year for this annual sale.


Browse below, and feel free to let me know what you have loved lately? I am always on the hunt for great skinny jeans, booties, cardigans, chunky knits, classic dresses, and loungewear. My pajama set featured in the photo above is a perfect piece. Comes in three colors and I love it no matter the time of year, but a great gift idea for the holidays if you want matching family pajamas. Guess it is never too early to start that Christmas shopping!


Below are all of the items I have rounded up for you, so have fun! Pour a glass of wine or bubbles for me and go for it! I know some of these could potentially be sold out already, but the great news, they typically re-stock due to the increase in sales this time of year! I am finished buying maternity, so I did not include any here as I am looking forward to being back in my old jeans by the time the cold settles in here! Fingers crossed ladies!