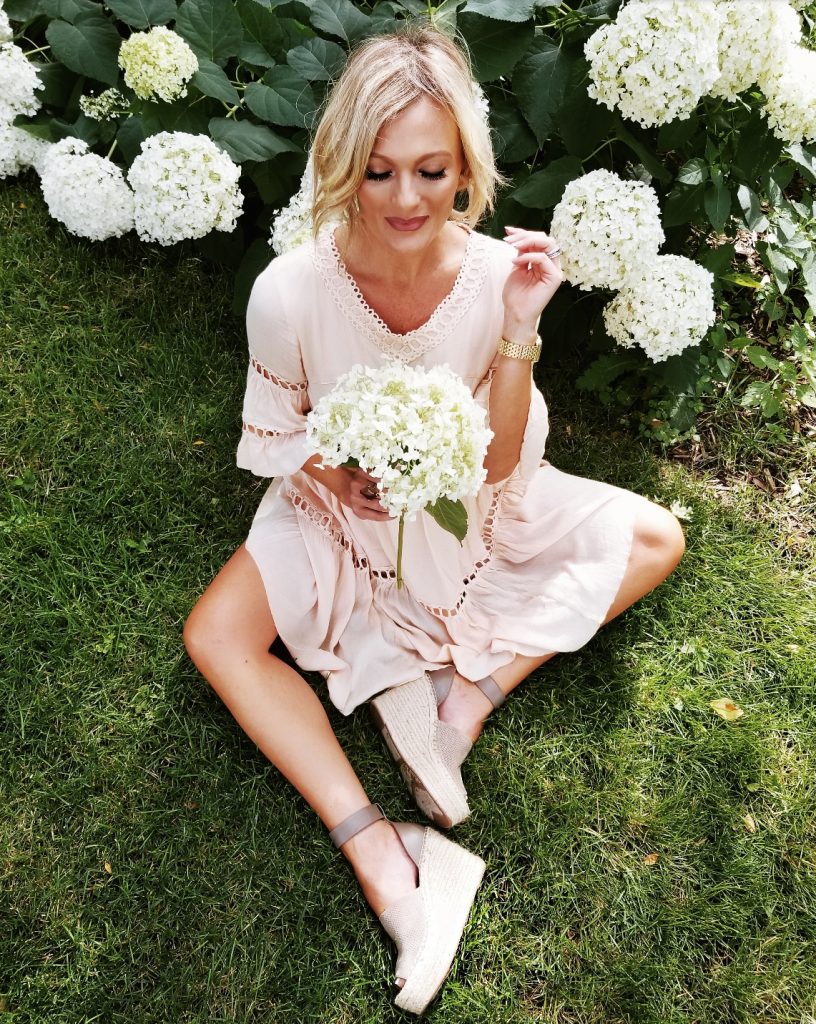 You guys I'm so excited for summertime, I could scream! I live for this time of the year when dresses, wedges, and oversized hats are in full effect. Anyone else feels euphoric this time of year?
I've partnered with DSW to fill you in on the start of their YAY Days! With the official launch of summertime, they want their top customers (people just like you) to see the savings! These rewards launched today and give VIP Members 20% off everything see more here. Talk about something worthy of celebrating.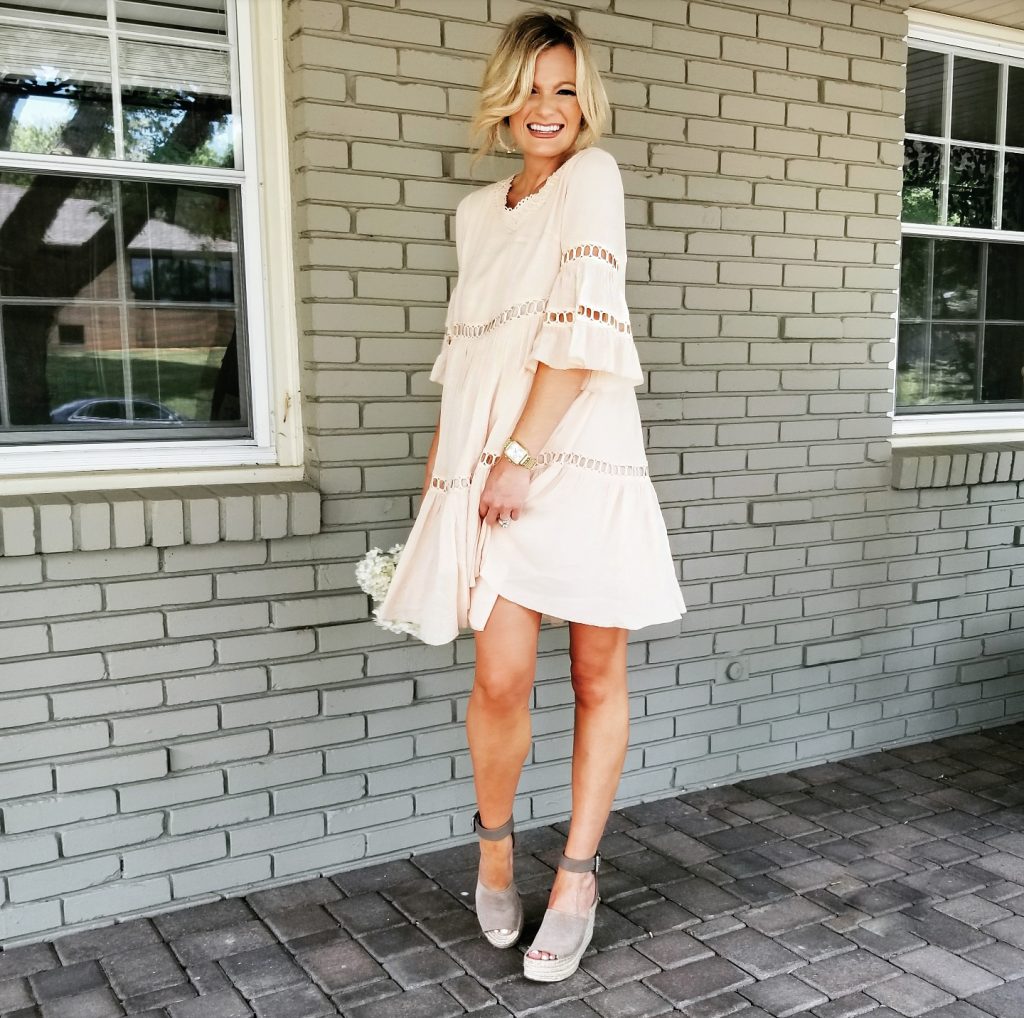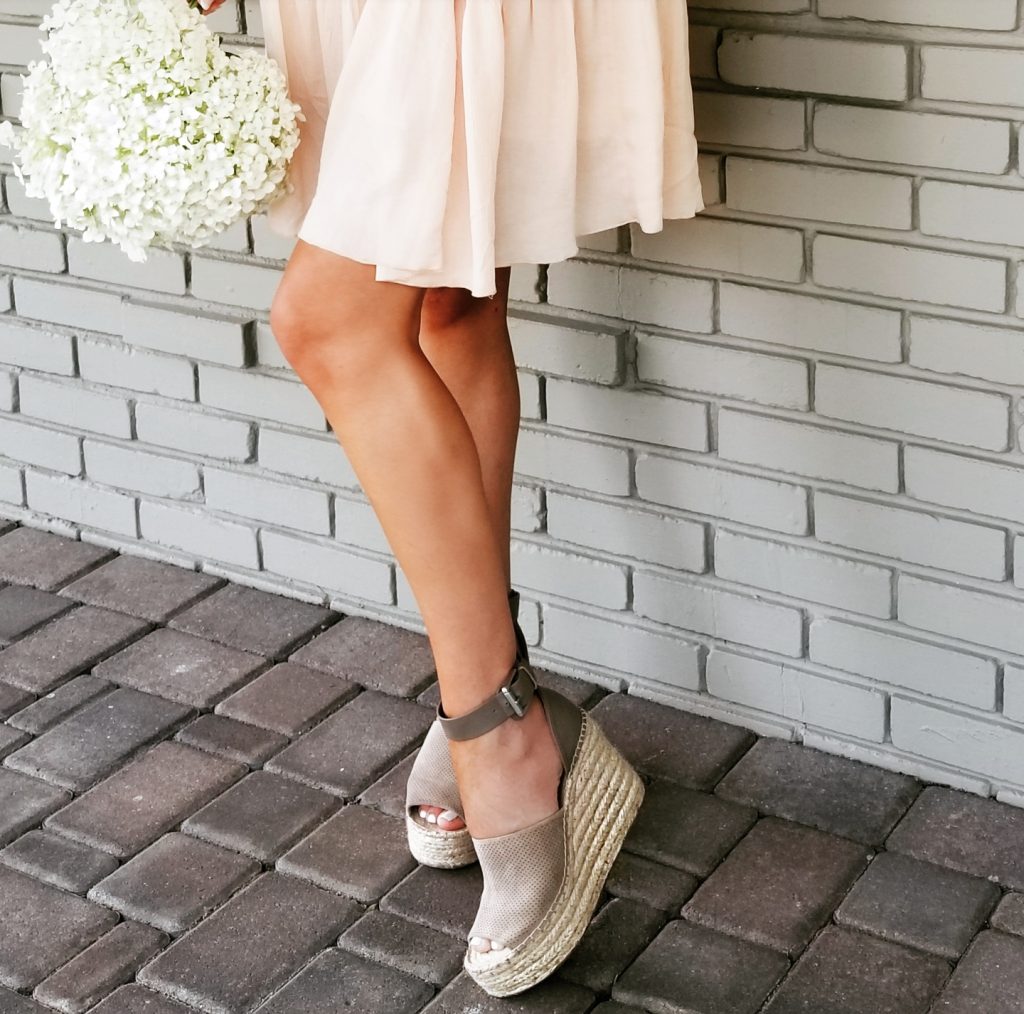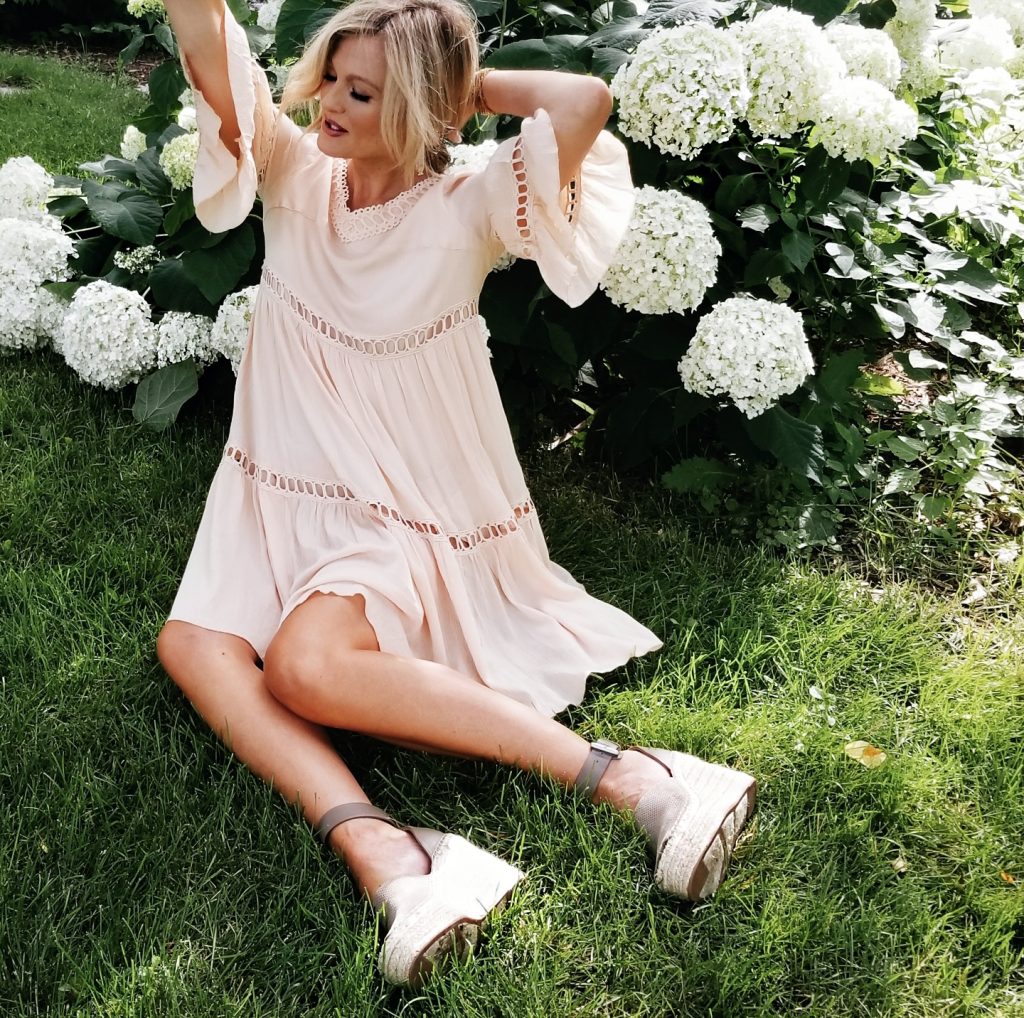 I am so in love with my wedges, and they go with just about everything in my closet including this adorable little swing dress. Being nine months pregnant I welcome anything that makes me feel a little taller and leaner! Plus I am a total fan of all neutral shoes! Get ready to see these pretty little things filling my Instagram feed all summer long!
I have partnered multiple times with DSW as they are a significant partner for C+M and I can't tell you how much I enjoy their brands, selection, and partnership! I hope you check out this fun event starting today and I am happy to answer any questions!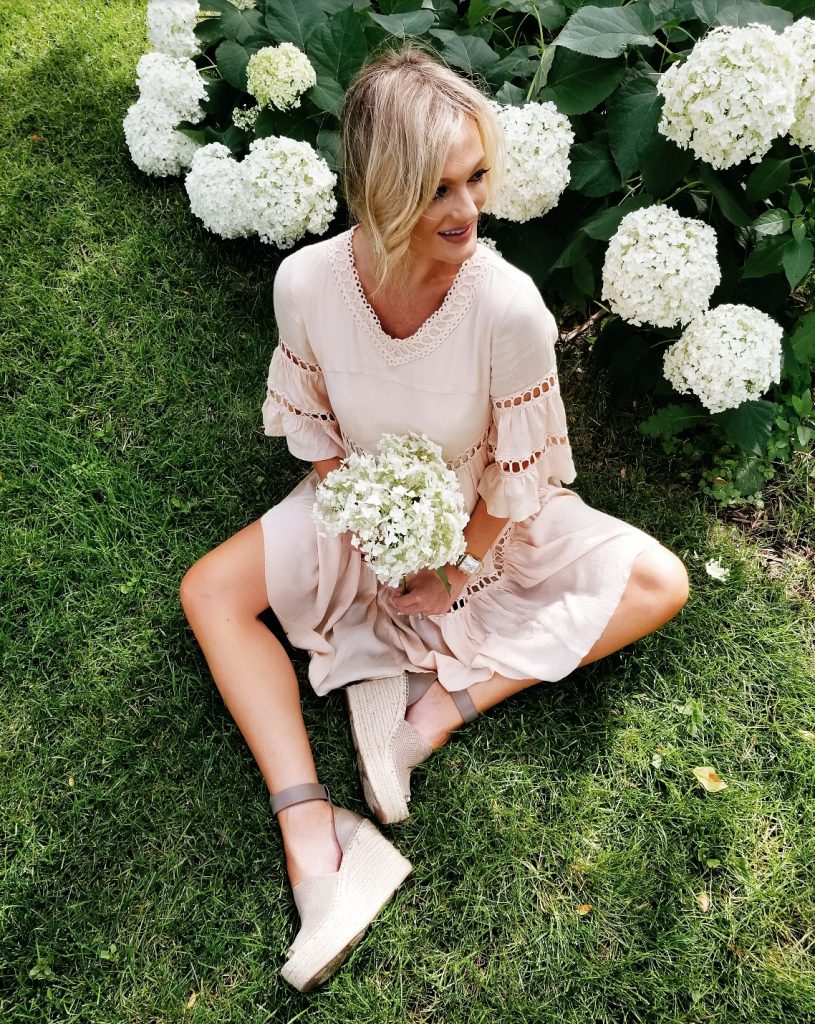 WEDGES (two colors available) // DRESS (comes in pink and white) // EARRINGS // WATCH