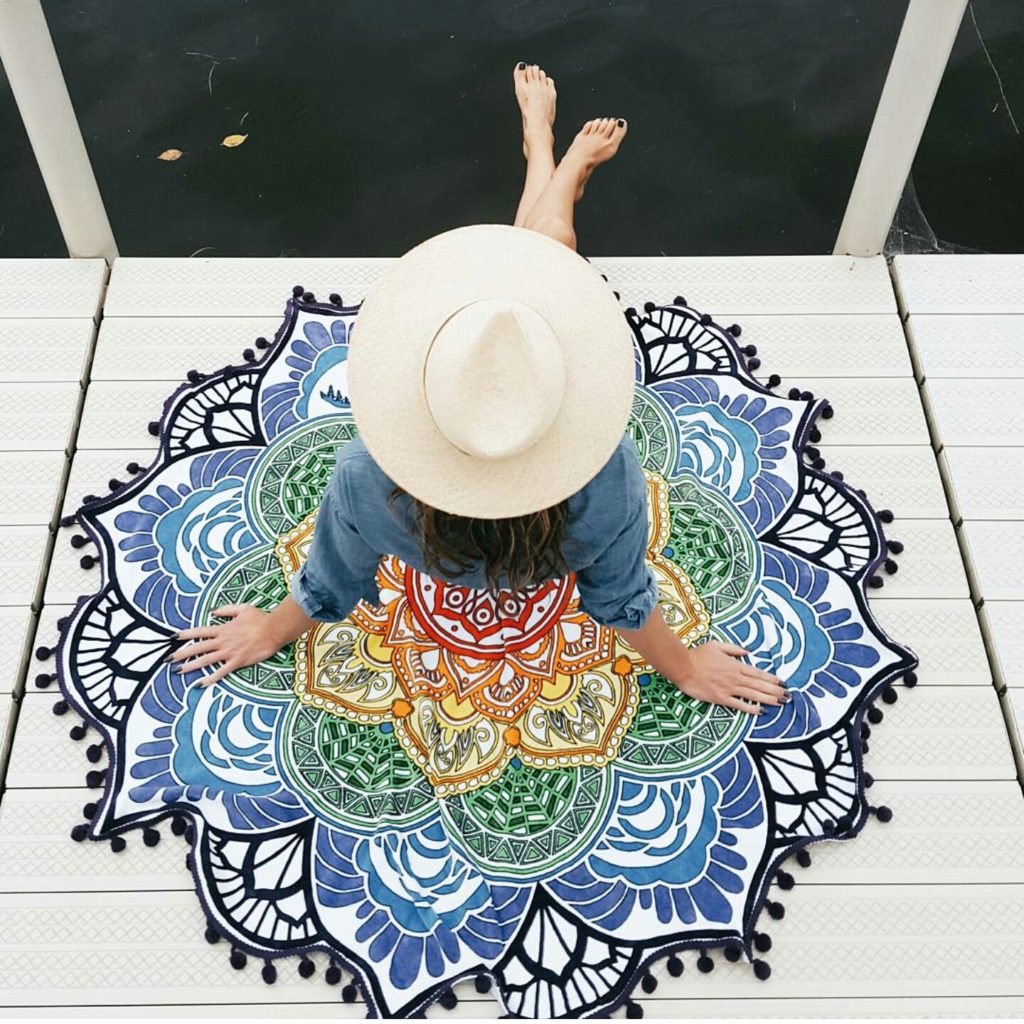 I have so many mixed emotions bidding adieu to the last few days of summer in Minnesota. Sitting on the dock looking out over the lake I noticed a tree that had already begun to turn bright orange, and it hit me, summer has quickly come and gone. One weekend to soak it all in and then it is goodbye until Memorial Day.
Sad as I am to see it go, knowing another beautiful season is just around the corner makes it a little easier. I can't wait for the crisp days and cool nights ahead. You will see highlights below from our Labor Day Weekend spent at the cabin. So many great memories stored in my memory bank, in my phone, and a few that have been shared on this screen with all of you.
I hope you had a wonderful weekend spent cherishing the ones you love the most. A very special thank you goes out to Cabana Life, Vagabond Beach, and Triangl, for the love and beautiful products shown below. Enjoy!