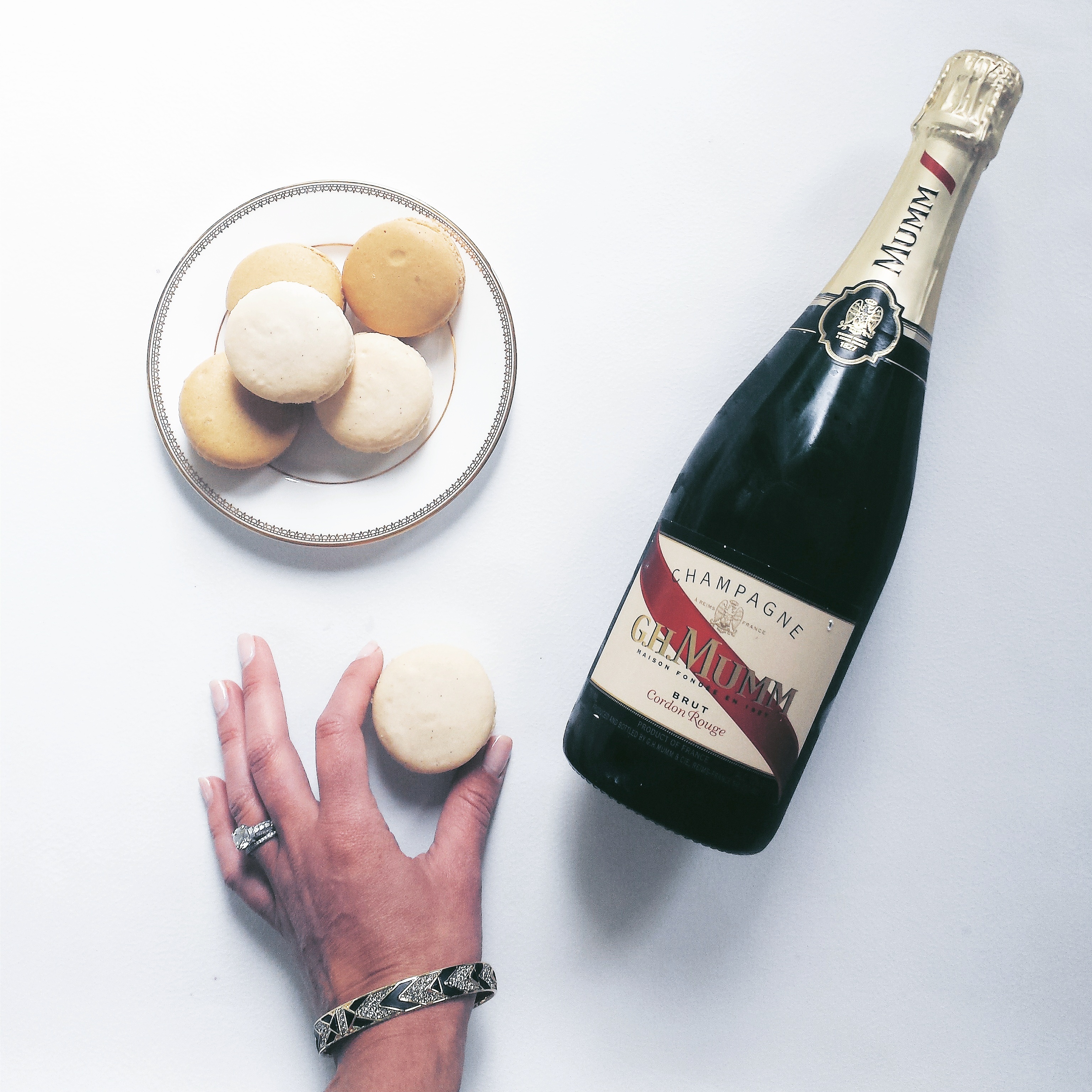 It has been a total whirlwind these past few weeks, and I feel like I've been running on a treadmill for 7 days straight. My heart is full and my mind is so tired. So many emotions celebrating new beginnings, watching my bestie get married to the man of her dreams, working on new collaborations, gearing up for our trip to California, catching up with old friends, and oddly enough living with no internet or cable for an entire week. So much to do and yet always so little time.
I haven't blogged in a solid week, and I keep feeling like I am failing, Like I keep getting on that treadmill and getting knocked off. Like I need to be doing more all the time. So this morning I told myself to just stop. Slow down, drink a cup of coffee slowly and take time to focus on my morning reading. I love kicking my day off with a good inspirational read or scanning for uplifting quotes on Pinterest. This routine seems to set the tone of my day off  on the right path. So many times though  I really just  want to instantly reach for my phone to jump into Instagram or read the news, etc. So I am trying to be diligent about staring my day in the right order.
When I opened up my morning reading from The Power of Being Thankful – 365 Devotionals, the title for today, "Getting off the Performance Treadmill" was a bit of a slap in the face. Brutally honest and just what I needed to hear. You know the feeling when the perfect quote, v-log, or reading comes to you magically just when you need it most, and you realize it was meant for you at that exact moment, at that exact time? Well this is exactly what I needed.  A subtle reminder to stop trying to run so fast, to appreciate the small things,  and to stop comparing my performance treadmill to others.
Totally easier said than done.
So this morning,  I was scrolling through my phone drinking my coffee and looking back on all the memories and the moments of joy that I gained from the past week and I have so much to celebrate. So much to be thankful for and even if I feel like a failure or a total mess half the time (ok well most the time) that is OK. It is my mess, it is my treadmill to set the pace on and however I get through it is up to me.  So I am sharing the beauty and the joy through these photos (all taken on my cell) but exactly the  essence of what I hope to share with you as you jump on your own personal treadmill today.  I hope you enjoy!