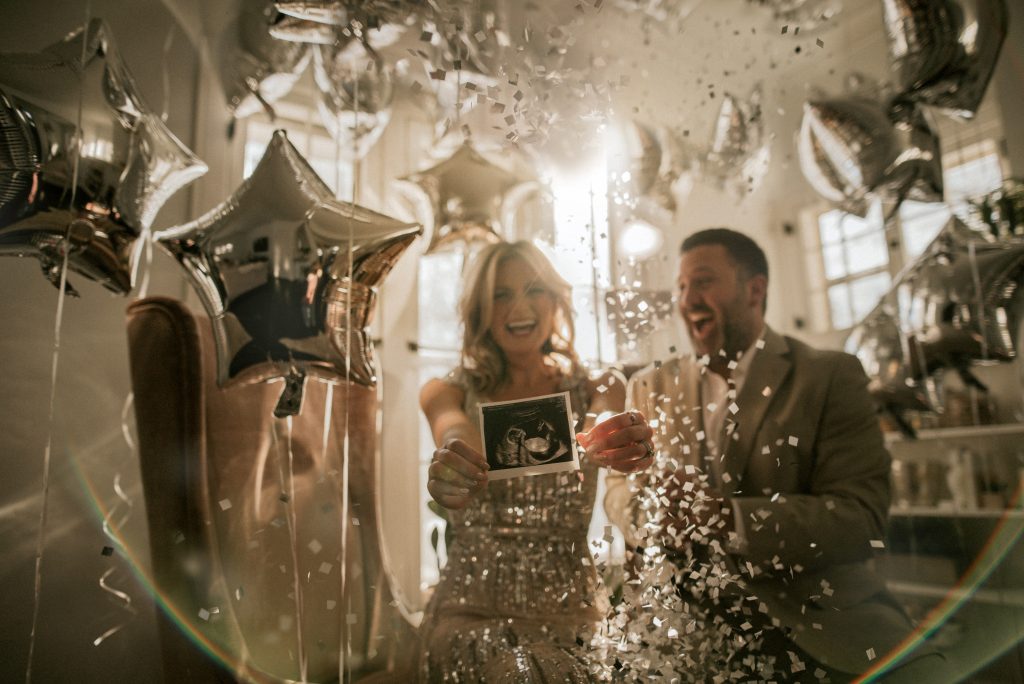 We are having a baby.
I had no idea the emotion that would come with this whole journey. Writing those words feels almost surreal. I have laughed, cried, cried some more, and yet still always feel this insane amount of joy. Pregnancy is beautiful, terrifying and most of all a total miracle.
We found out Thanksgiving morning, November 23, 2017, that we would be adding the title of parents to our resume. It has been challenging to contain our excitement. That is one day I will never forget.  Stealing little glances from John while we were in the kitchen cooking together just knowing that our little secret was growing inside of me. Ugh, tears over here.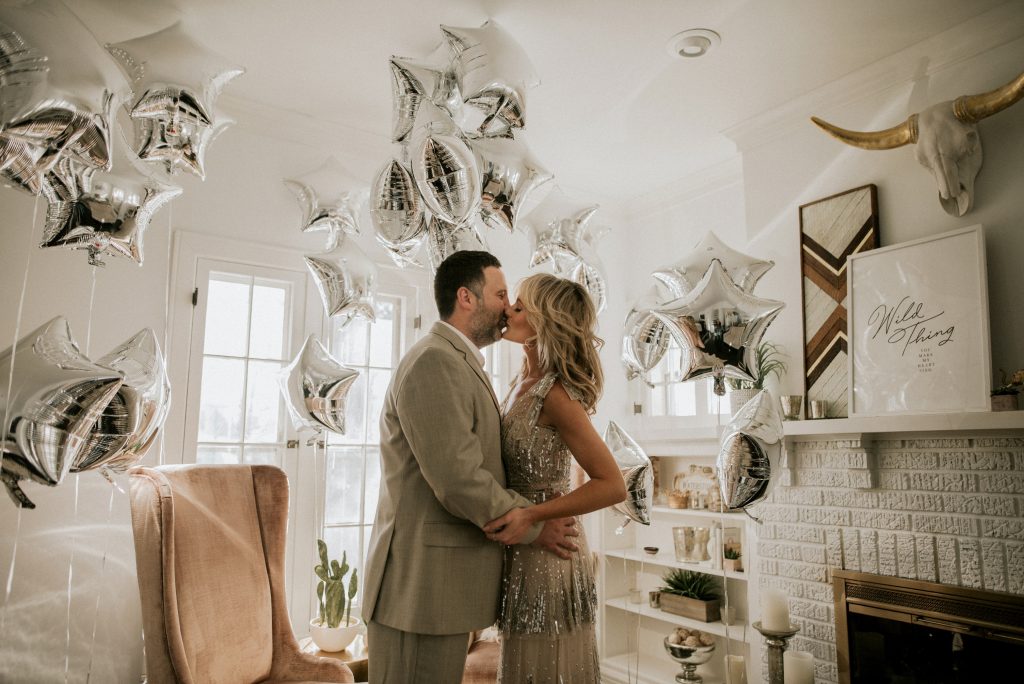 There are so many beautiful things that come with this whole process. So many I never anticipated. I know timing is everything and I have never felt more confident that this is indeed our time. It is all in God's hands after all. This baby is his, and we are so fortunate to have him on loan for the rest of our lives.
Did I mention we are having a little boy? Another most beautiful and fabulous surprise! I just knew it was a boy and when we took the early test to find out it which was another moment of pure elated bliss. We both cried the big crocodile tears then called our parents. Telling people is the most thrilling part of all. I recorded my grandmother when we told her, and it is one of the most precious, sincere, and heart-wrenching moments of my entire life.
I think about Baby W pretty much every single minute of every day. Listening to the heartbeat brings me to absolute tears. It is just the most fantastic part of life. Seeing him grow and change each week is a total trip. He looks less like a little alien and more like a baby every day, currently the size of an avocado according to my pregnancy app. I am trying to enjoy every minute because it all feels like it is going by so fast.
There is so much to do, read, and prepare for this little man is going to turn our worlds upside down and then some. If he is anything like his daddy, I am sure it will be anything but boring.  And let's be clear here, we have no clue what we are doing! And we are okay with that. Plenty of time for us to freak out which from what I have seen never ends, even when your kids are adults.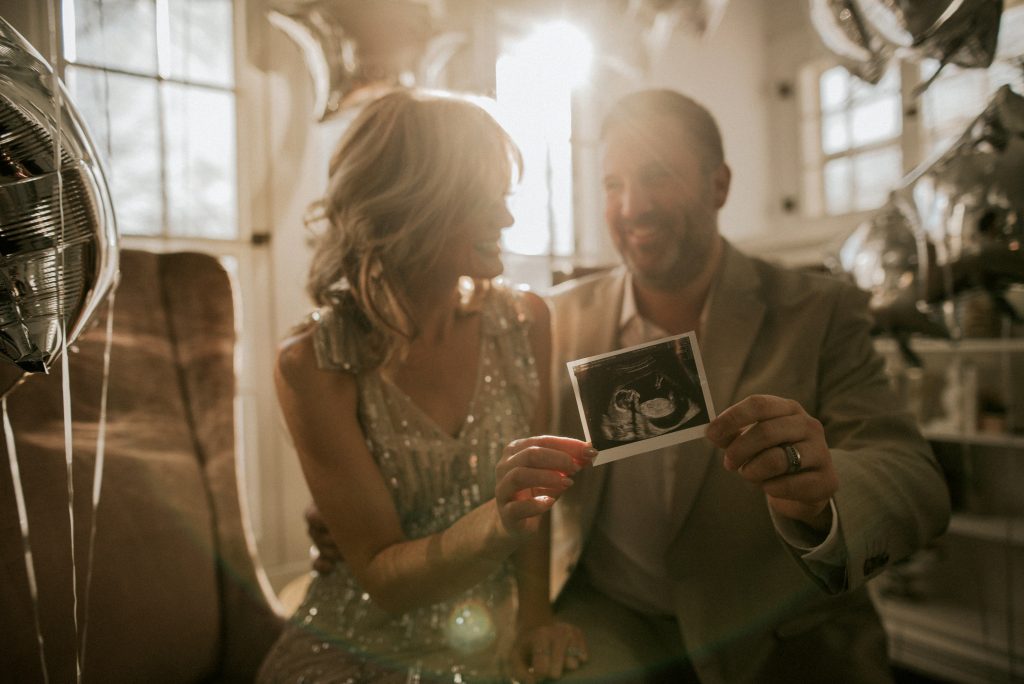 Keeping this has been so hard. I want to shout it from the rooftops, and we tried so very hard to call, facetime and text everyone so they could hear it all from us. I hate thinking we missed people and I am sure we did. But I also thought long and hard about when the timing felt right to share it publicly, and I am so happy for this next chapter.
The first trimester was rough for this mama. I had terrible nausea at night; they call it morning sickness but it can strike at any time of the day. I have surprisingly felt fantastic in the mornings but nighttime brought on the worst of it all. When we were in Bermuda and Texas, I have never been sicker.
We managed to make it out of that and are now coasting into the second Trimester, and the skies have been much bluer lately! I just want to have a little bump so I can show it off! I am so excited for all of this and if you are reading this thank you for taking the time to share in our excitement and journey ahead! We're thrilled!!! Is it August yet?
Very big Texas-sized Thank You to my friend and photographer Paisley Ann Photography for capturing these images so beautifully. To BHLDN for the most beautiful dress. To my husband for everything.