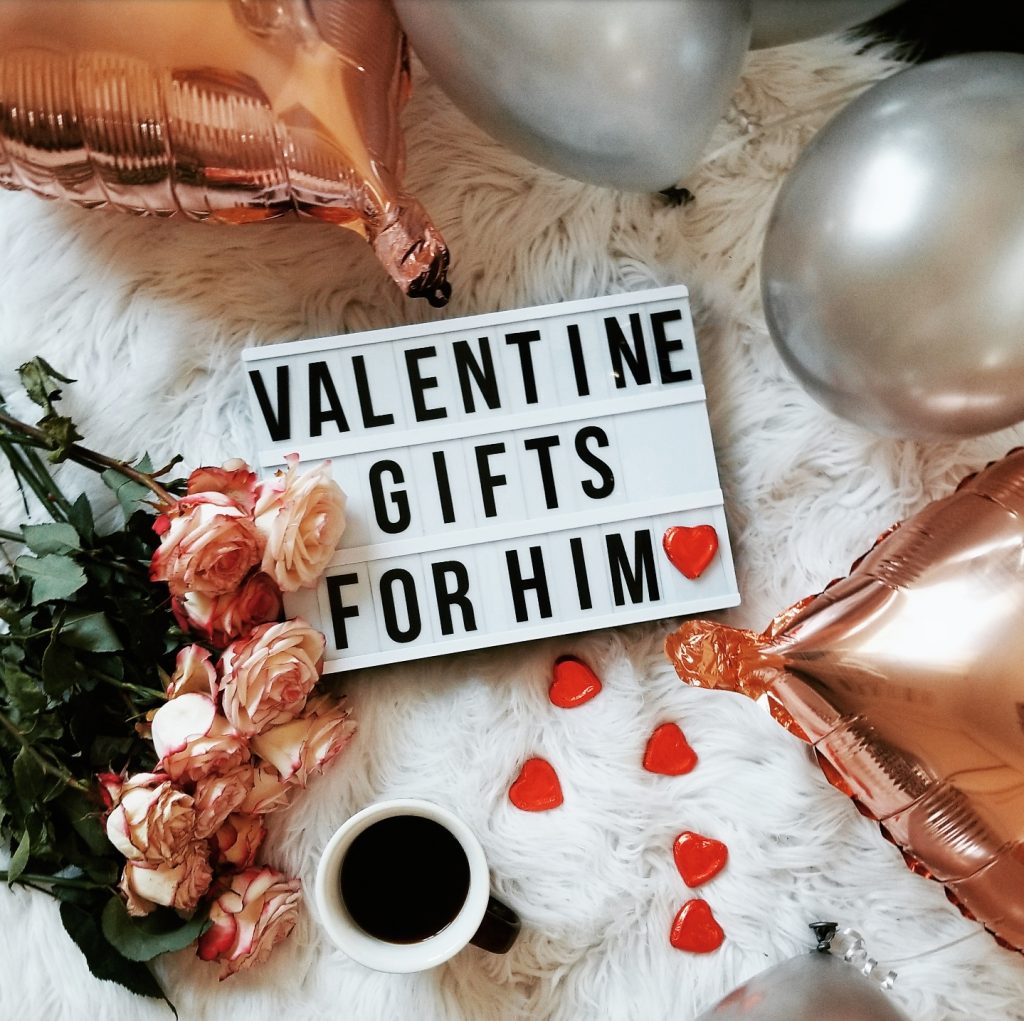 Let's be honest ladies when it comes to our men; it can be challenging to pamper them! I asked you guys what you would like to see a post about more. Gift ideas for yourself or a gift guide specially made for your man. The answer was unanimously for him!
Now I know my husband, and there isn't much that he needs or requires but there are a few things that I know he wouldn't dare buy himself. That's what I'm here to do!
It has been a good month plus since Christmas came and went. What perfect timing to buy your particular person the gifts they wanted but Santa forgot! John and I made this list together! I have to say it's officially husband approved! Just click the image to start shopping immediately! This list could double for birthday or Father's Day gifting too!