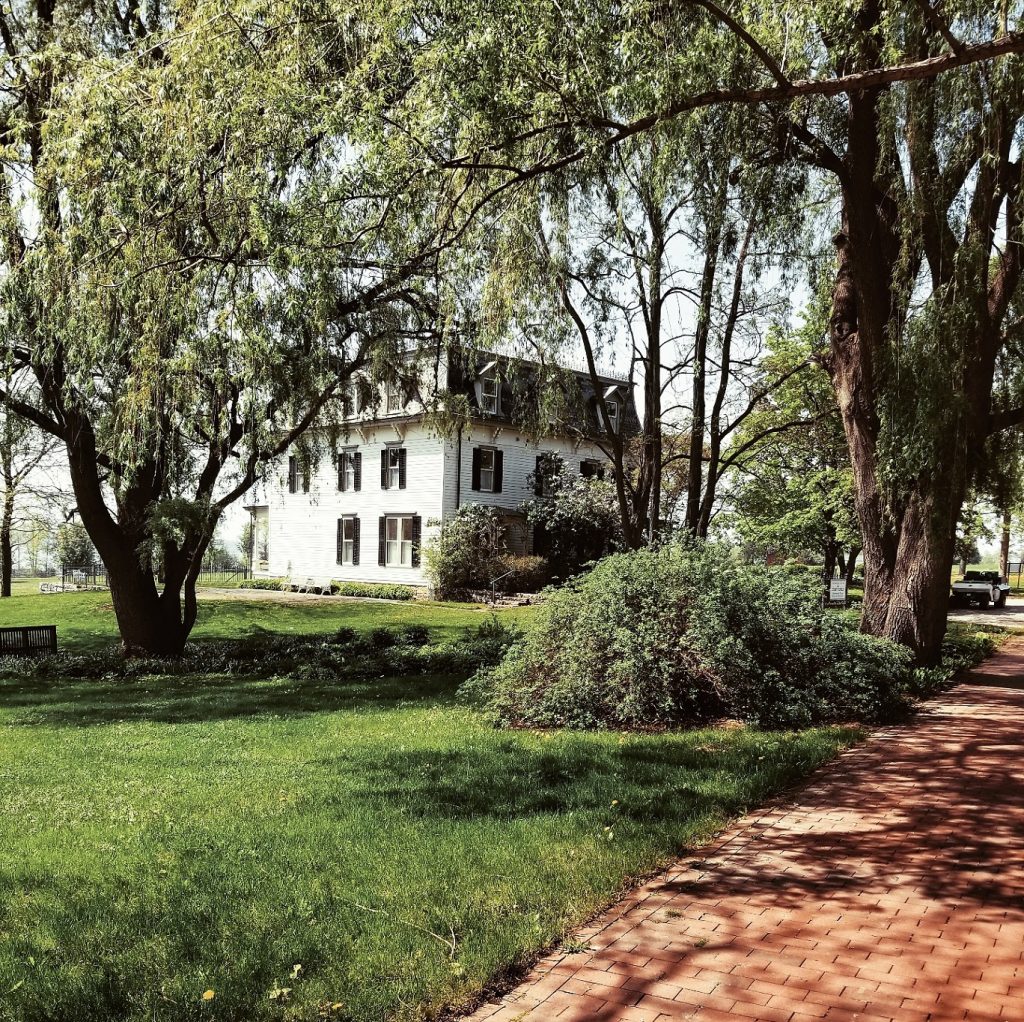 Today, I'd like to take you back to the charming city of Aurora, New York. Nestled on the shore of Cayuga Lake and home to Wells College, American Girl Doll owner Pleasant Rowland, has proudly brought attention to this quaint upstate getaway.
Loads of history, story-book charm and one name you need to know, MacKenzie-Childs who make this city a total gem!
If you need a place to relax and rejuvenate this is your scene. The Bed and Breakfasts of Aurora are beyond idyllic and be sure to check out the Inns of Aurora. They offer guests dreamy wrap around porches, oversized rocking chairs (perfect for morning and evening relaxing), rolling hills, lake views, and plenty of tasty restaurants and wineries all within walking distance.
Our journey took us to the lovely and historical farm grounds of world-recognized MacKenzie-Childs. Unofficially known as the "Court Jester of Tabletop" their original headquarters and factory, serve as a top destination in Aurora.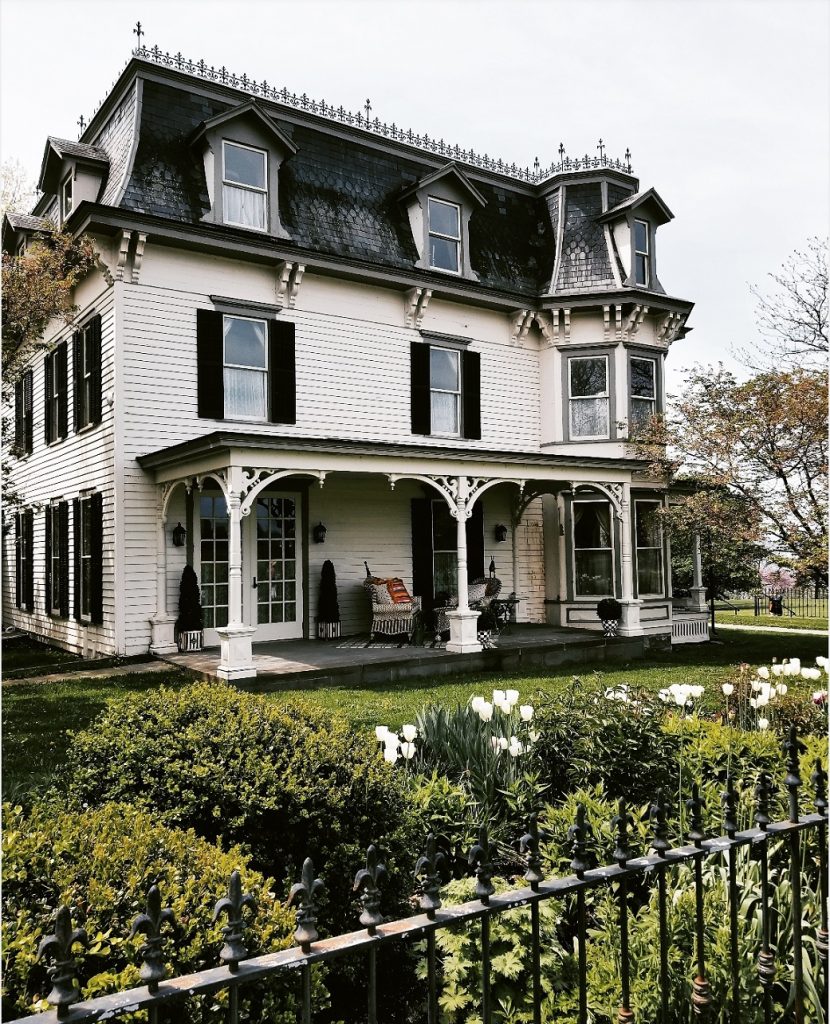 Walking through the grounds is quite nostalgic, and the overall feeling here is of brand loyalty from employees, the town, and it's cherished customers. The farm is open to the public and should be your first destination if visiting! Also, May was one of the most magical times of the year with the tulips bursting open and trees flowering in full bloom!
I fell in love with the people, the craft, and the spirited Rebecca Proctor, the brainchild and Creative Director of the brand. Her energy and passion for everything that goes in and out of MacKenzie-Childs are infectious. Seeing her jump up and down during our product presentation was infectious. She is what every company should aspire to find in a Creative Director!
What you will find most astonishing is the precious time that goes into making every single piece MacKenzie-Childs produces and ultimately sell.
Offering it's customers ceramics, furniture, glassware, enamelware and home accessories there is a little something special for everyone. Most of their pieces serve as an instant conversation starter. A real standout no matter the placement in your home! (I will be sharing more on the items I'm choosing to add to our home in an upcoming post! I can't wait to incorporate them into my current collection.) 
We were welcomed into these artisans workspaces with open arms and even had the opportunity to try our hand at painting, twice! Let me be the first to tell you that I have a new found appreciation for all hand-painted ceramics after our experience. I worked with two different artists, and they were gentle and patient in explaining the techniques.
The headquarters and farm sit a few miles down from where we spent our mornings and evenings at the Rowland House. I kept picturing my girlfriends staying here and all of us sitting on the wrap around porch sipping wine watching the sky slowly turn into deep shades of pink and orange. Waking up to enjoy the fireplaces dotted throughout the house with coffee in hand and a fluffy blanket was a dream! Doesn't that sound ideal! Just writing this makes me want to be back!
We even spent one evening at the Inn, and enjoyed dinner and drinks while making custom stationery to be packaged and mailed off to one of our best friends! Hands down one of my favorite evenings of our trip! We also had an opportunity to sit outside and paint on the wrap around porch, and that is my kind of evening!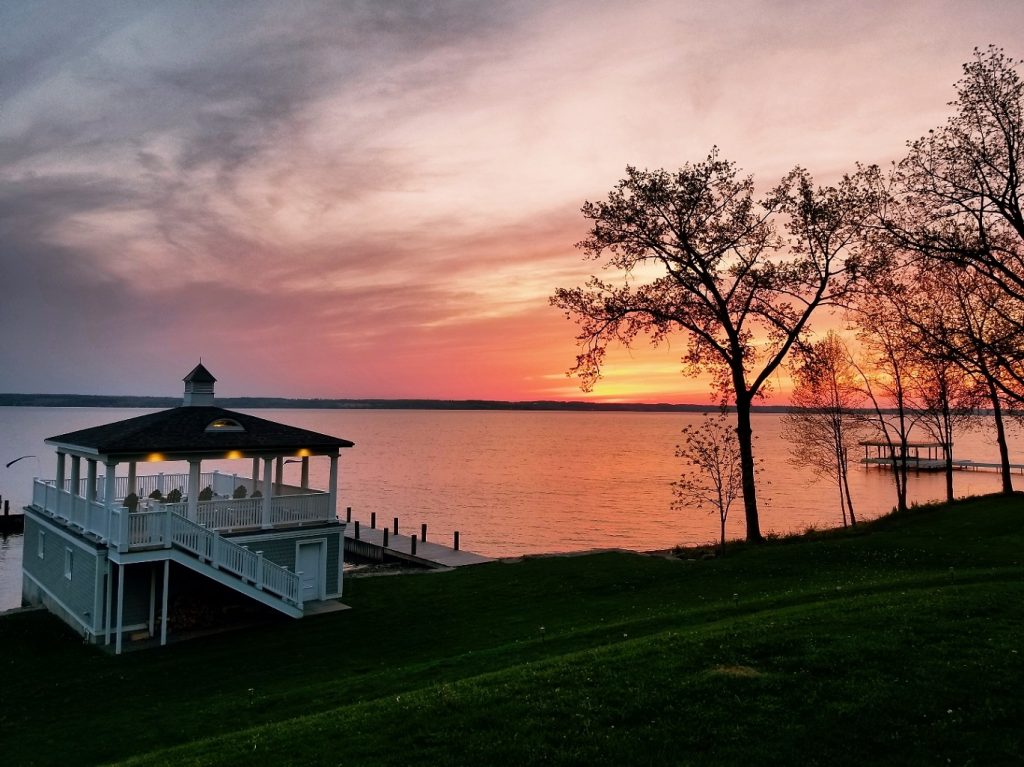 Aurora might be one of the best-kept secrets yet! The photos don't quite do it justice so you will probably want to see it for yourself!
Please let me know below if you are the proud owner of Mackenzie-Child's pieces already because it is so lovely to hear how each person found their way to the brand. Perhaps from by a grandmother passing down her hand-painted tea-kettle to her daughter or your love affair for the famously branded black and white "Courtly-Check." Either way, I am sure you have a story to tell!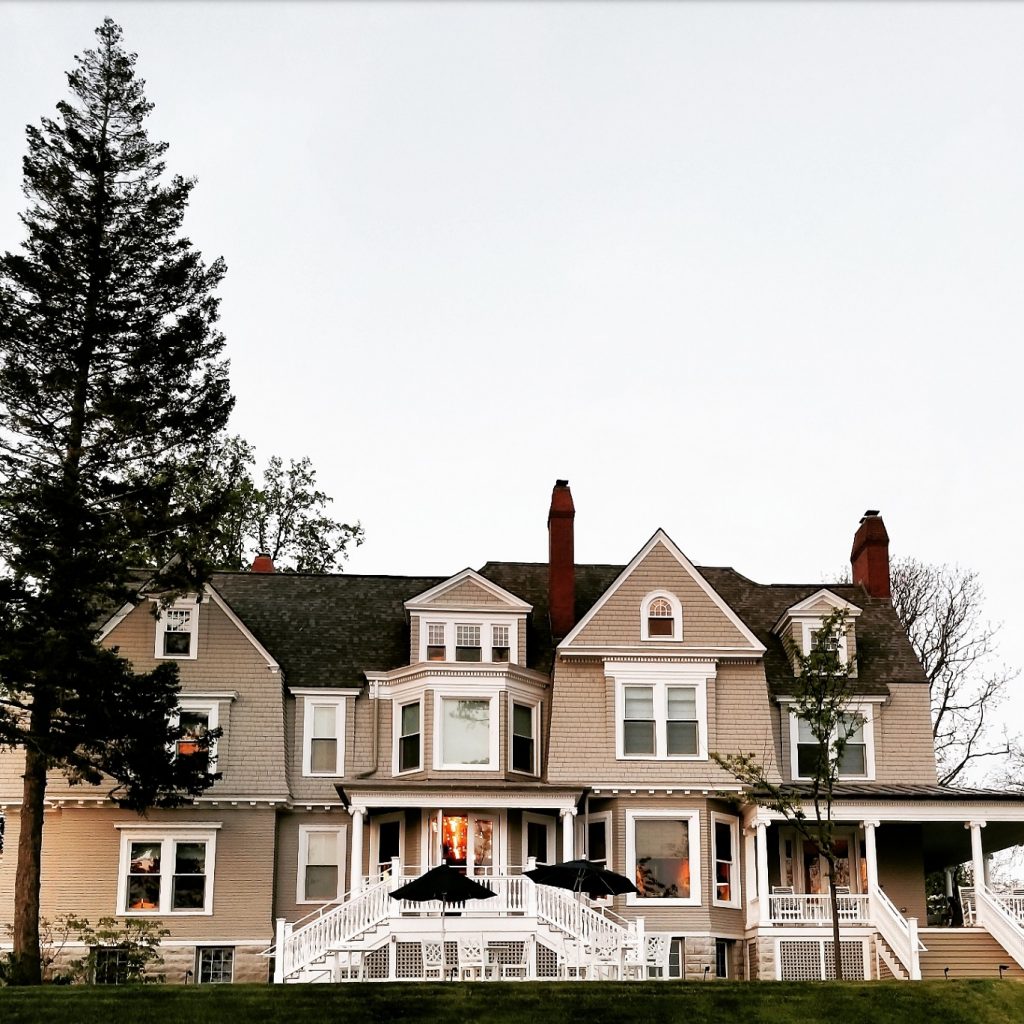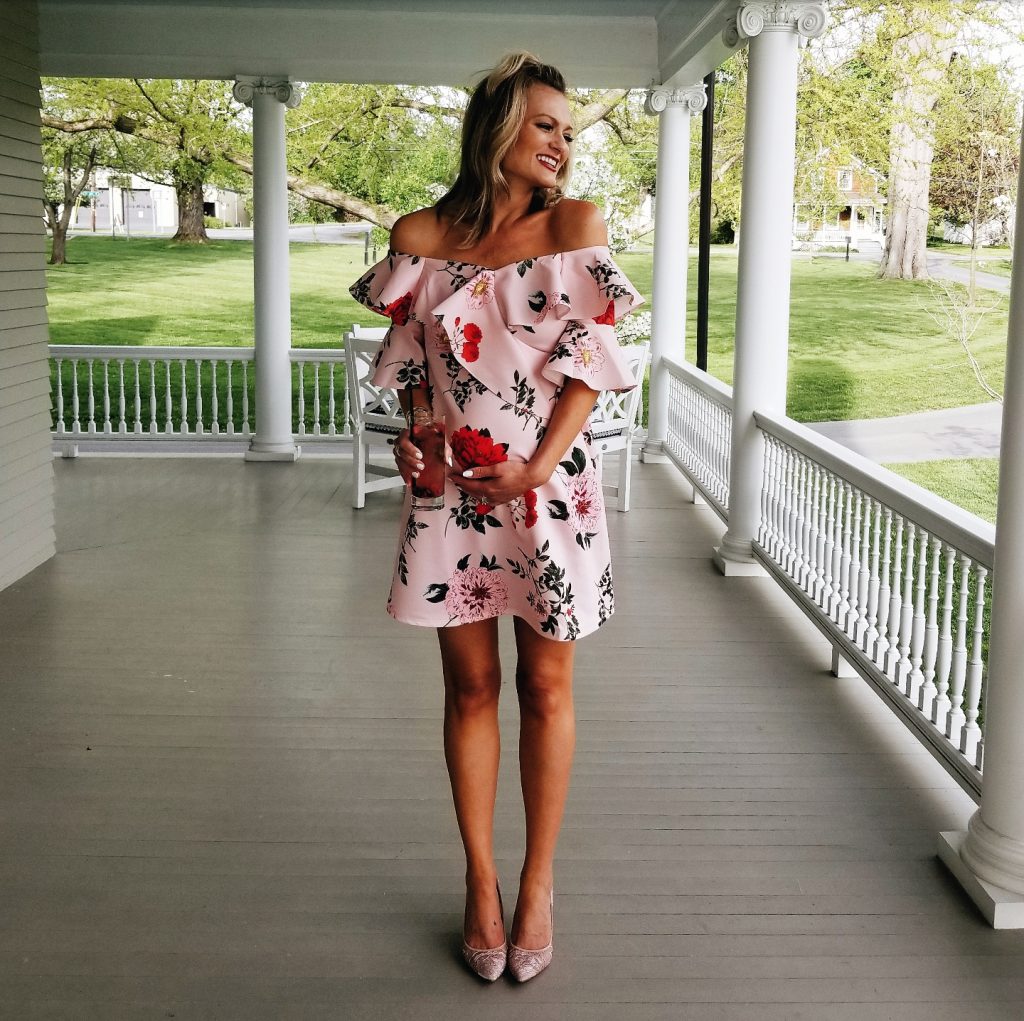 Thank you to MacKenzie-Childs for opening their arms to all of us and LVPR for all the coordination!