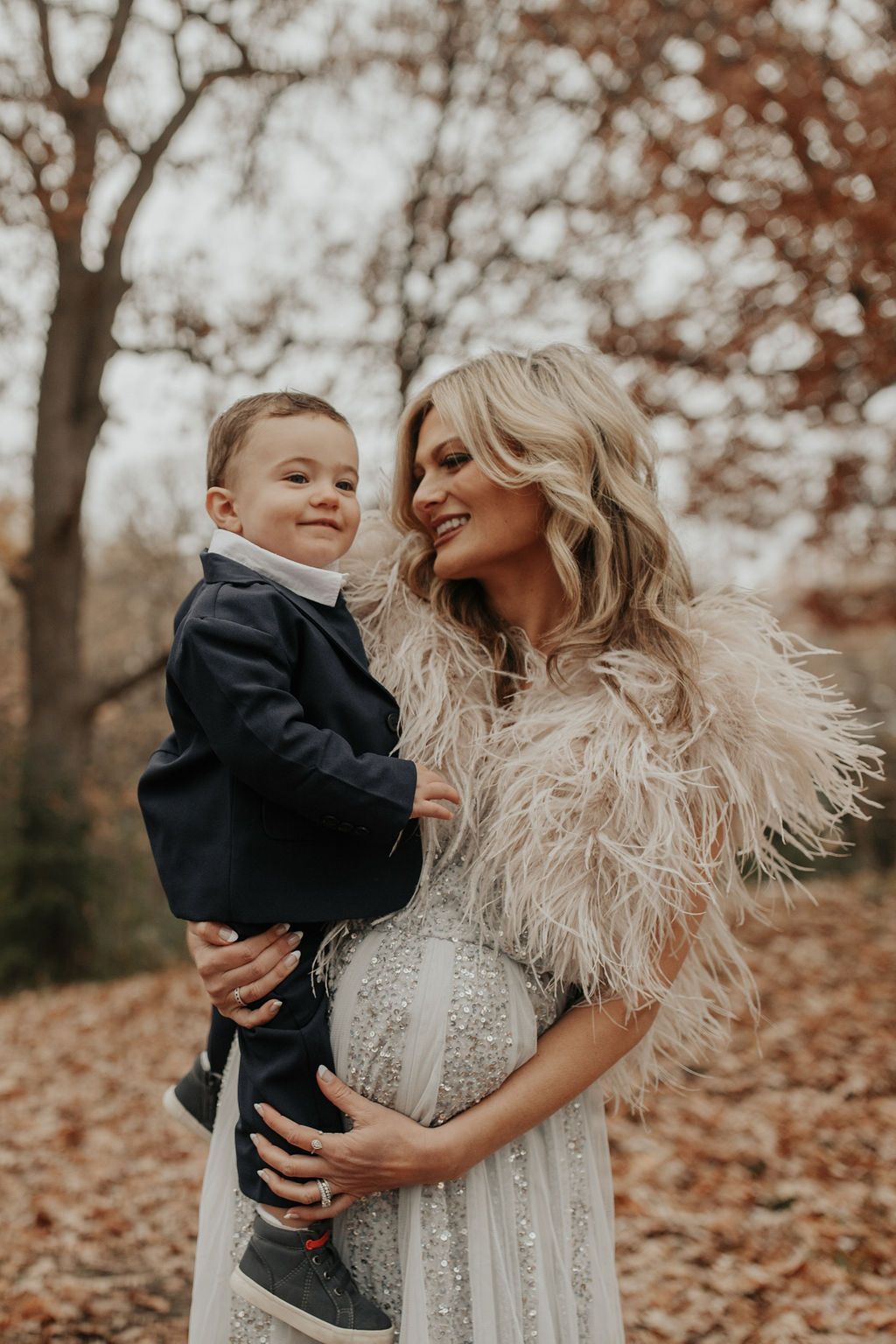 Have you ever listened to the song New Years Day by Taylor Swift? She sings one of my favorite lines, "Hold on to the memories; they will hold on to you. And I will hold on to you." These words sum up exactly how I feel about this new year ahead. I want to hold on to all of it. Hold on to it all so tightly.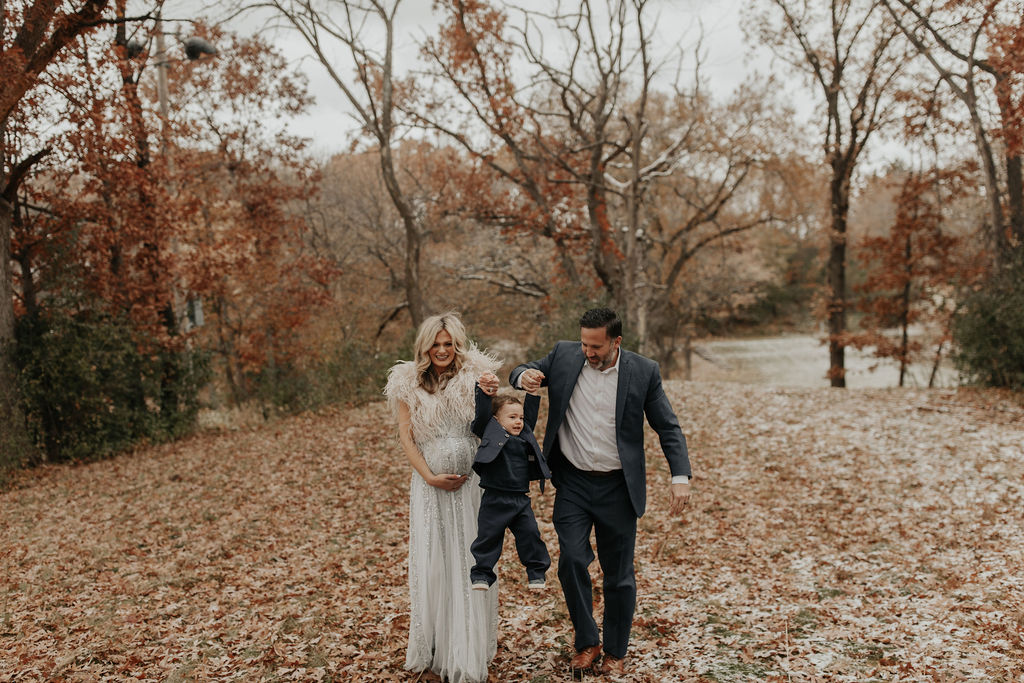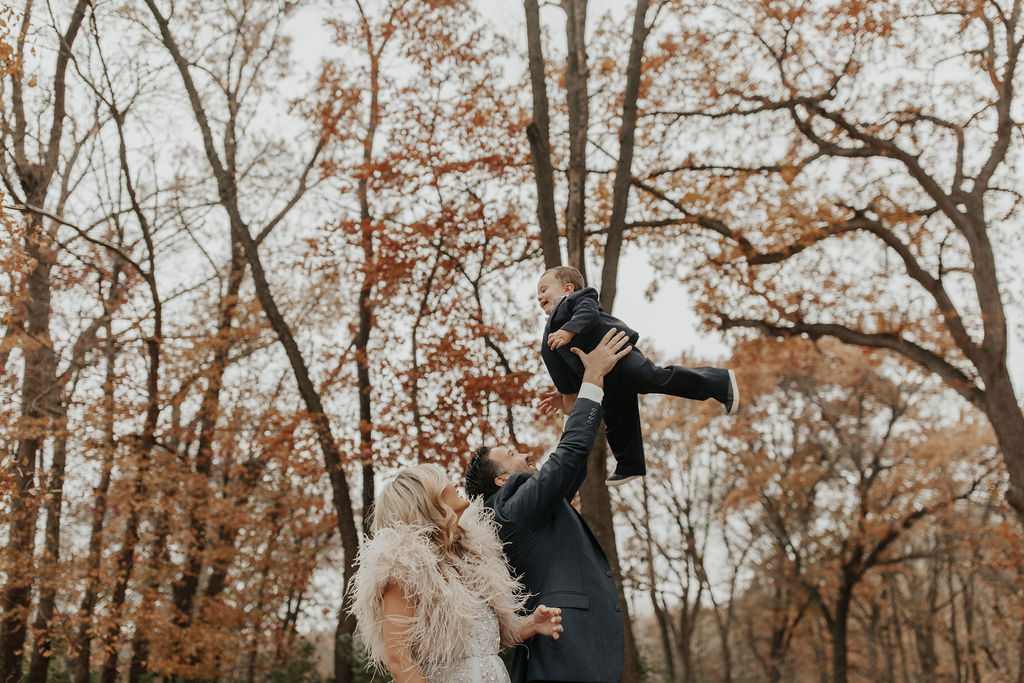 This past year brought so many new lessons, growth, challenges, and joy. I know with certainty this new year will be nothing short of the same. So many memories just waiting to be snatched up and held on to for the next decade.

Each year one word seems to make its way into my head and heart, and it becomes my mantra for that year. I have been doing this for quite some time, and my word slowly starts showing itself to me as the new year approaches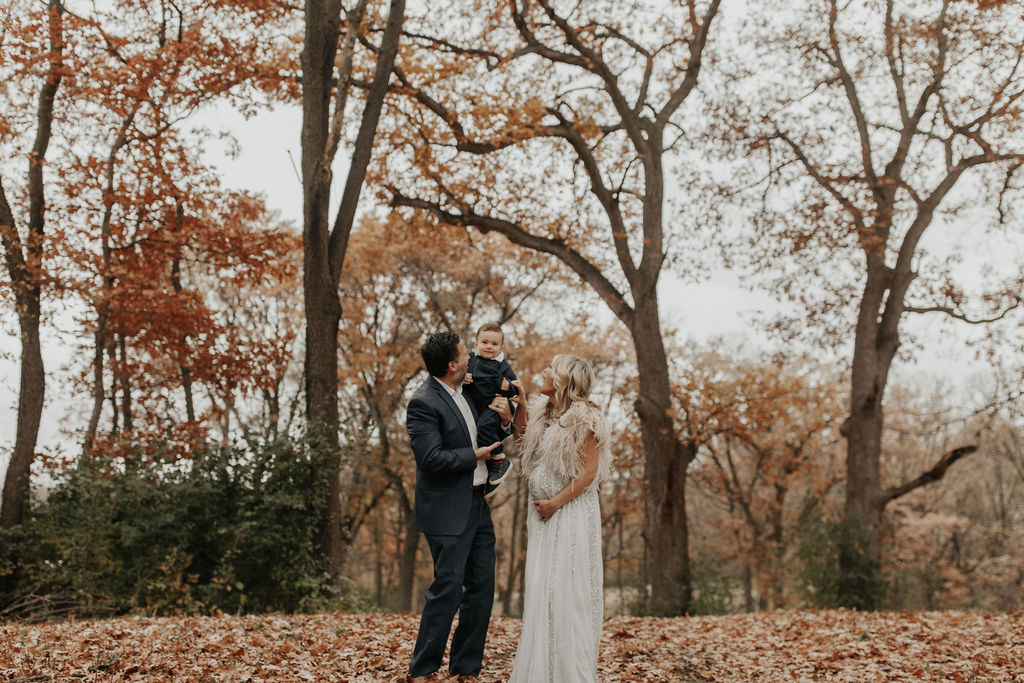 I find myself looking back over these words and recognizing how they were the perfect piece to my life in that year. In 2018 my word was grace, and oh how that word was on my tongue always. Learning to navigate life with a new baby and accepting all the things that I could not change no matter how badly I wanted to try.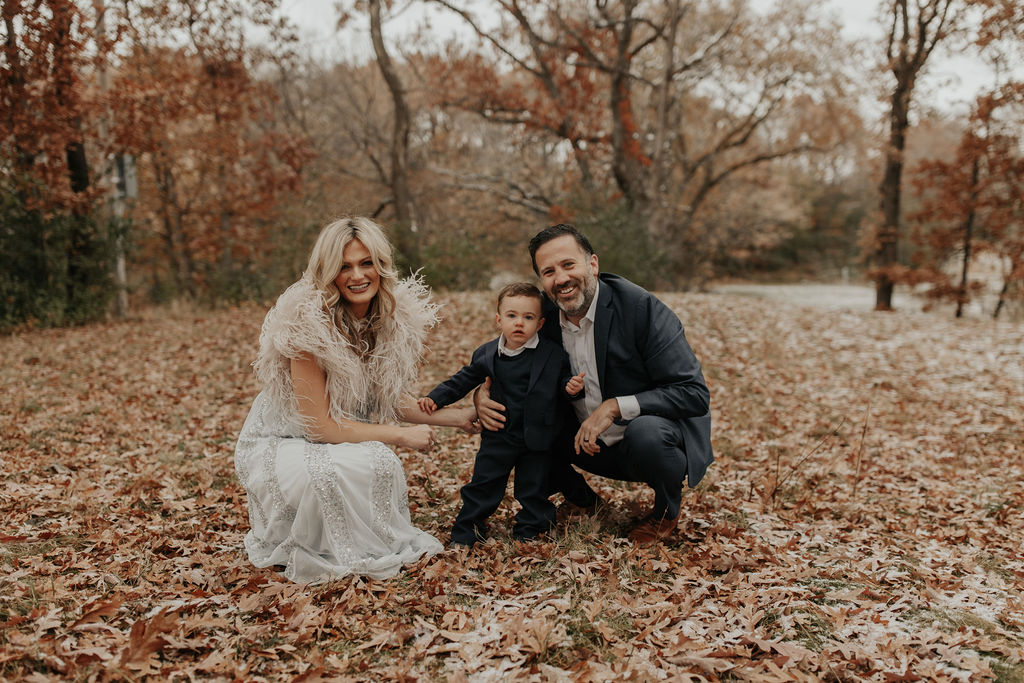 For 2019 my word was trust. I needed that word more than I can tell you. I know with certainty that God puts these words in front of me. I slowly watch them unfold and ring more genuine and more dependable with time. Trusting myself as a mom was one of the biggest challenges last year. Trusting that role, trusting my gut, trusting a slower pace, trusting the timing of having a second baby, trusting the ups and downs that have come with this pregnancy, all of it wrapped up in that word.
And here we are facing a brand new year. 2020 how are you here so fast?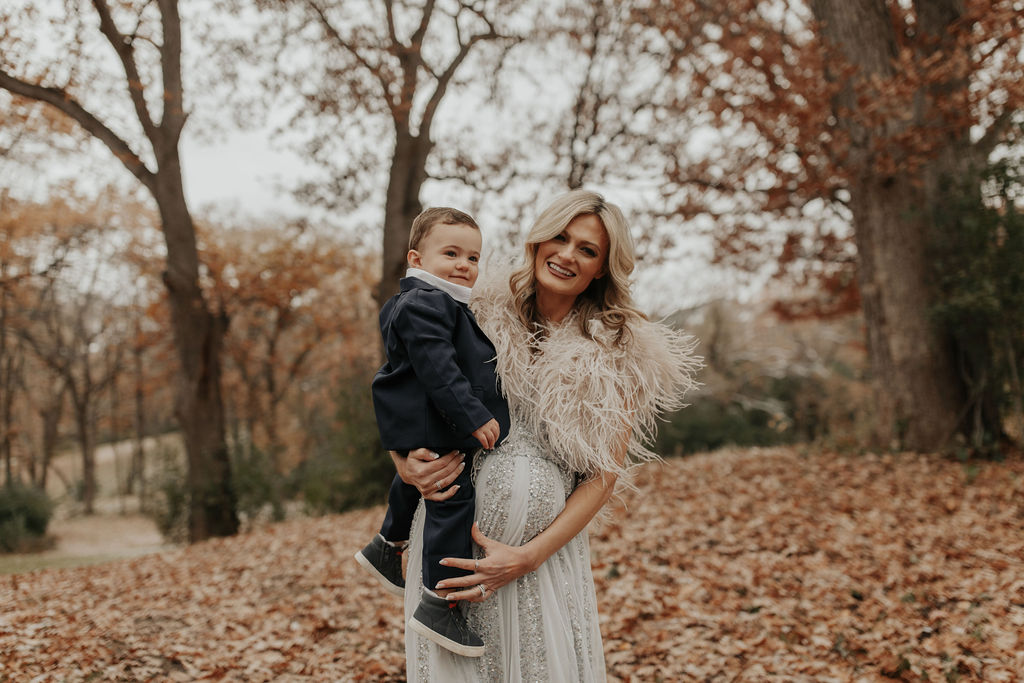 Last week I had more anxiety than I've ever known. As we near the end of this pregnancy, the reality is our family will grow from three to four. I have been struggling with so many feelings about that.
I ended up falling off a barstool during dinner the night before Christmas Eve, which ended with me on monitors in labor and delivery at the hospital. I parked and calmly walked my very pregnant self into the hospital (you can imagine the looks as I strolled into the hospital 38 weeks pregnant and alone). Three hours of monitoring, blood work, and a whole lot of body sweat, I was released.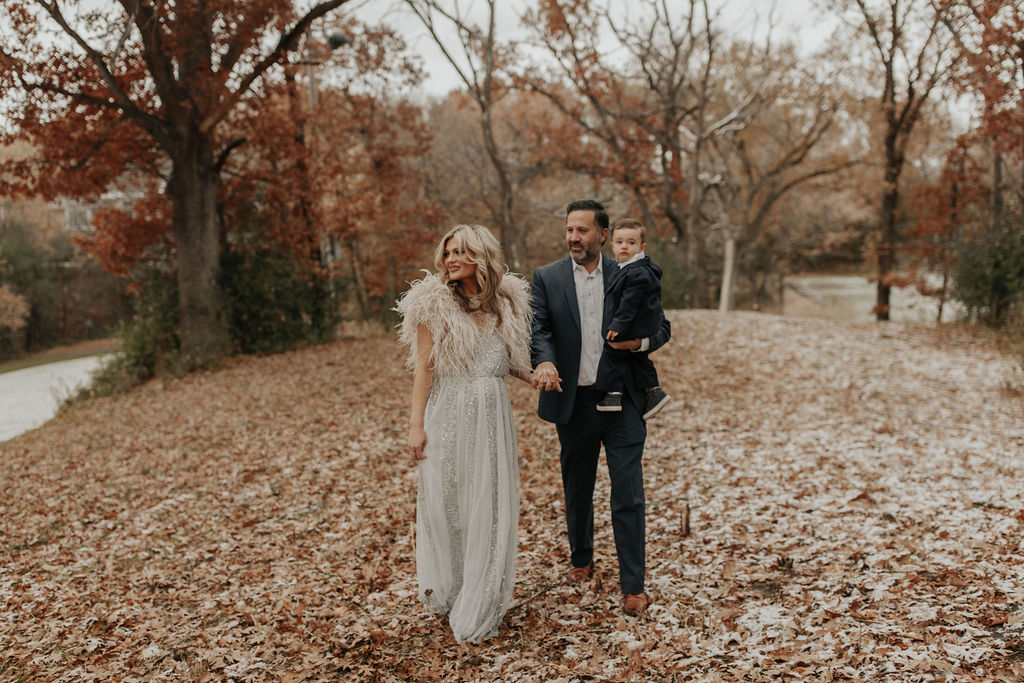 While I was munching on ice chips and anxiously texting my hubby to stay awake in case we should need to have the baby that night, I felt a calmness rush come over me. So many circumstances out of our control, and yet I knew, I needed to be right there right then.
The day after my little event, Christmas Eve, I was reading my devotional and came across the word Peace. I took note of it as I have been seeing and feeling it more and more lately. Then suddenly, it started showing up everywhere!  I knew Peace was my word for 2020.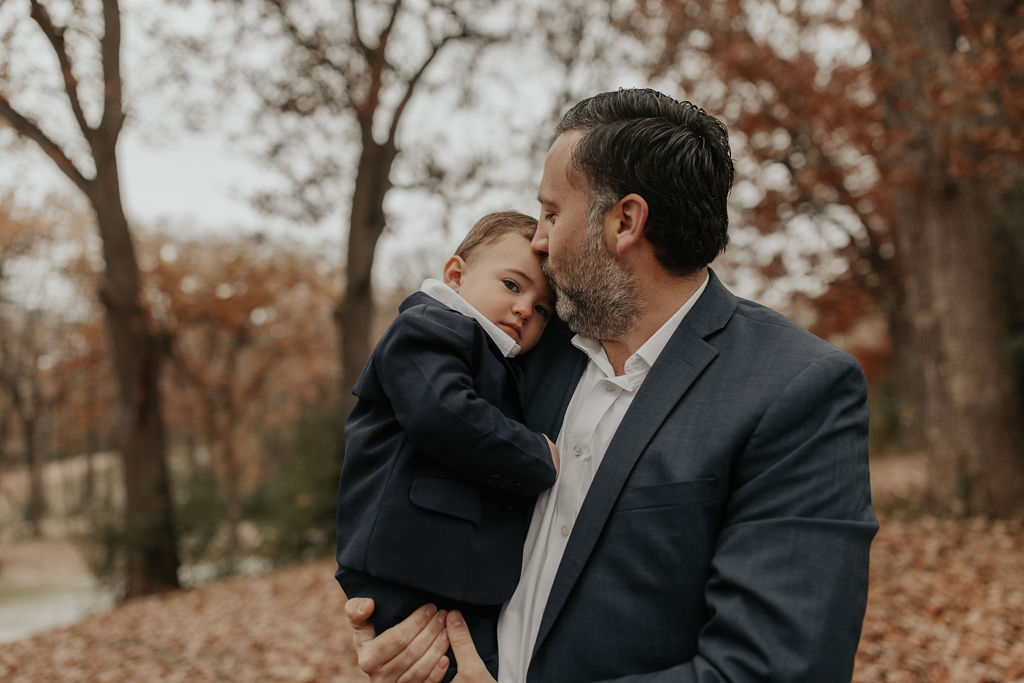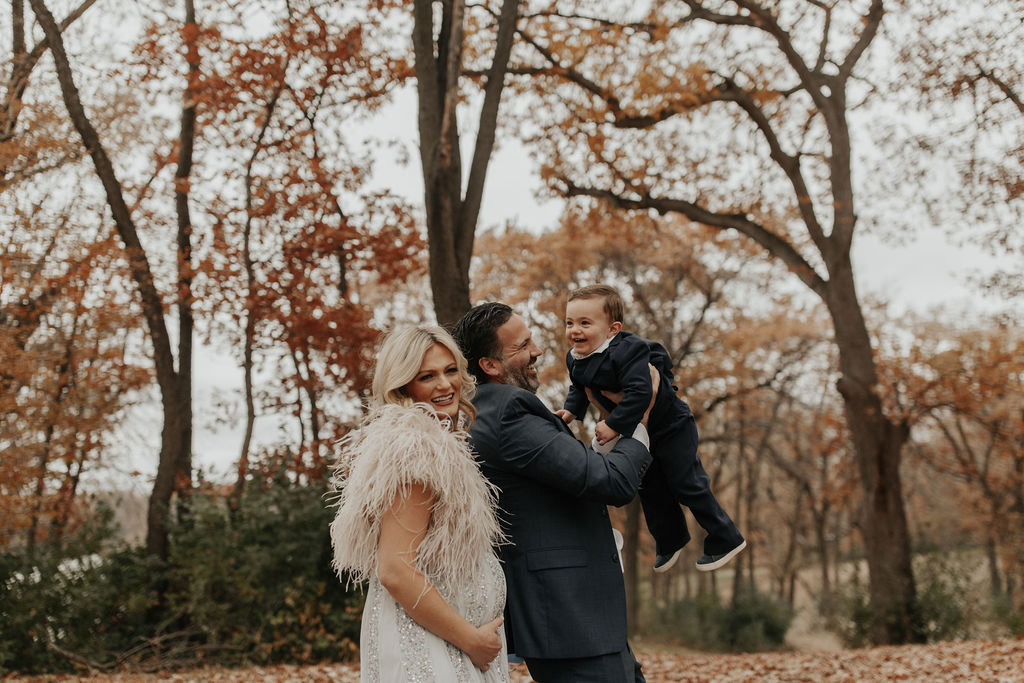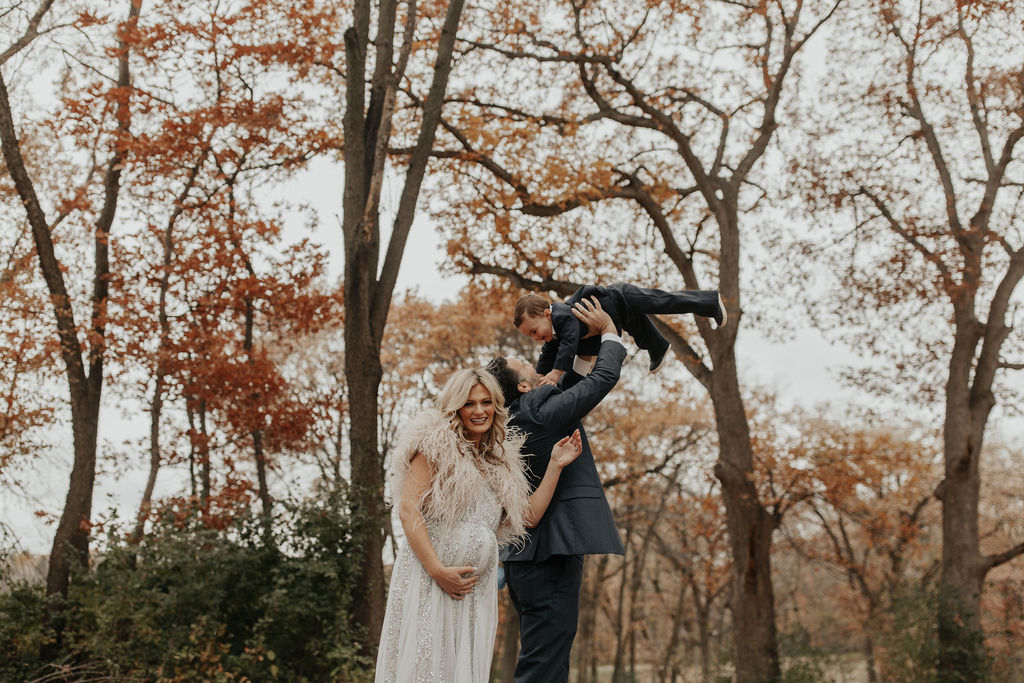 Two boys under two will be nothing short of peaceful, trust that I understand this. I grew up sandwiched in between two brothers and the smells, the games, the balls, the laundry; it was all wild. Thankfully, I do feel a bit prepared for it having had the background. I have also heard it from pretty much every single person who asks me the ages and wants to bestow their lovely stories upon me.
However, I do feel that there is a peace that has settled over me. And next year, when I am standing in the middle of a messy room with two crying boys, I will need to grasp that word so tightly.
I am entering this new year how I try to begin each new year with a very grateful and very open heart. Daily I am learning to let go of the things and the people I can not change, focus more on our family, enjoy the small things, and with wide-open arms welcome all the peace I can manifest in this world into our home.
Wishing you a peace-filled New Year,
Tamara, John, Leo Charles & Baby Boy Waterston