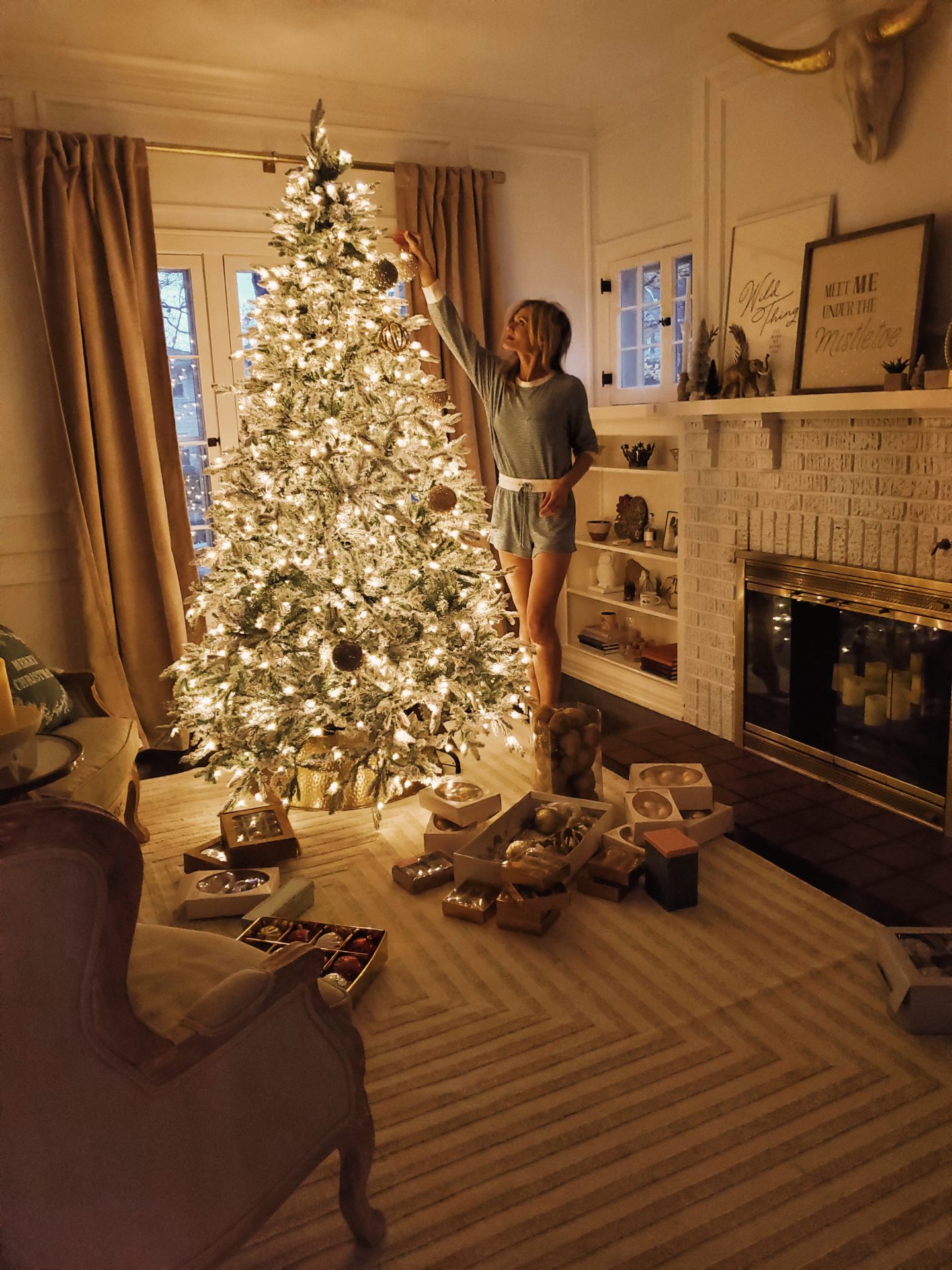 It's beginning to look a lot like Christmas around here! I know it is a tad bit early to deck the halls, but nothing brings me more joy than seeing the Christmas tree light up every morning. Anyone else ready to get the ornaments hung?

Below I have rounded up a few favorites for you early birds. You will find items from our home, along with plenty of fun and festive options to get your home feeling ready for all things holidays.
Simply click on the image to shop and there are some really lovely gems in this guide along with plenty of hostess and gift ideas. I will have more gift guides coming your way so keep checking back these next few weeks! Any requests drop them in the comments below.
The duvet covers in the kiddos room is included below. So many requests for that one since sharing it on my Instagram and it is absolutely adorable. Happy Holidays!

with love,
Tamara