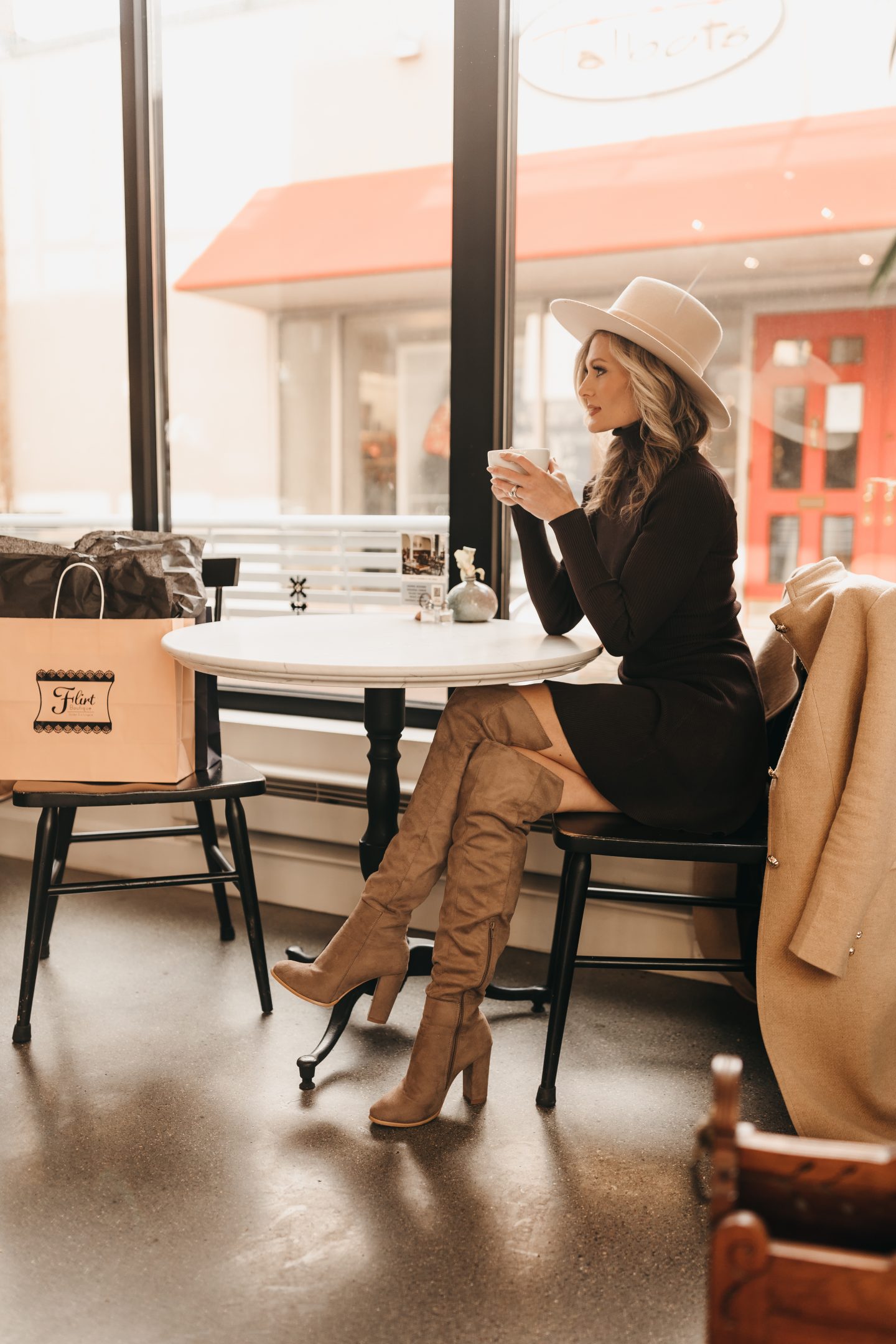 Anyone else making their Christmas list and feeling overwhelmed on where to start? That is exactly how I feel most years! But there are those rare holidays when, I am totally on it, and others, I am driving to Pottery Barn at five on Christmas Eve. I call it a delicate balancing act. So this year,, I'm breaking down all the good stuff right here in one Christmas shopping list.
I wanted to create one ultimate guide for everyone including the hard-to-buy-for, the entertainer, the hostess, that upcoming winter wedding, even your mother-in-law.
And best of all these are gifts you will find suitable for plenty of other occasions throughout the year. Be sure to check back on this post if you find yourself lacking gifting creativity in the months ahead.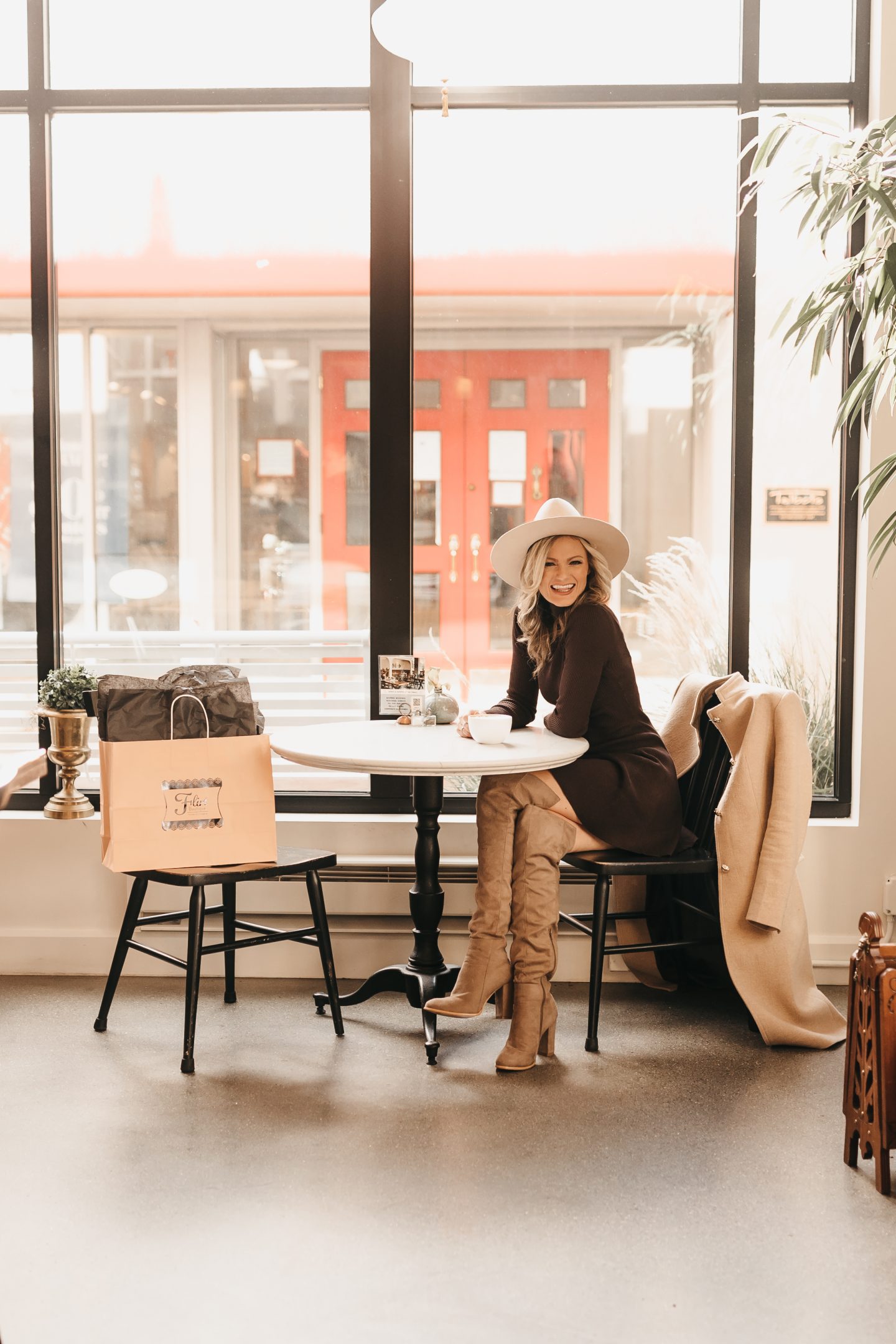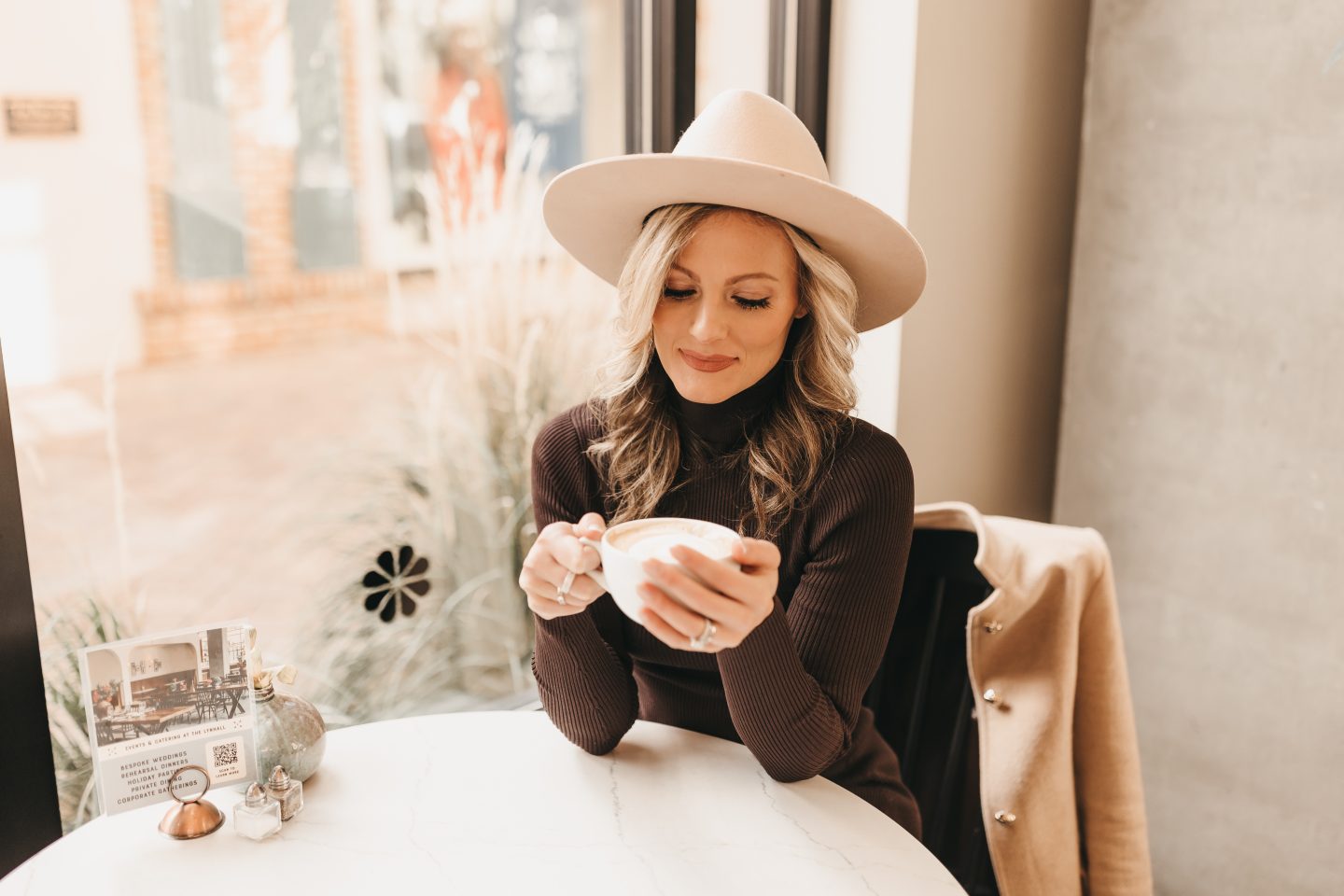 I will let you all in on one little gift-giving secret of mine, personalization. I feel it adds that little something extra to your gift no matter the recipient because it shows the effort and the thought,, and that is what consistently sets a great gift apart from a good one.

You might see a few of these also included in the Lake Society Winter Shopping Guide. I feel so honored to be included,, and I hope, you feel inspired and ready to tackle the holidays.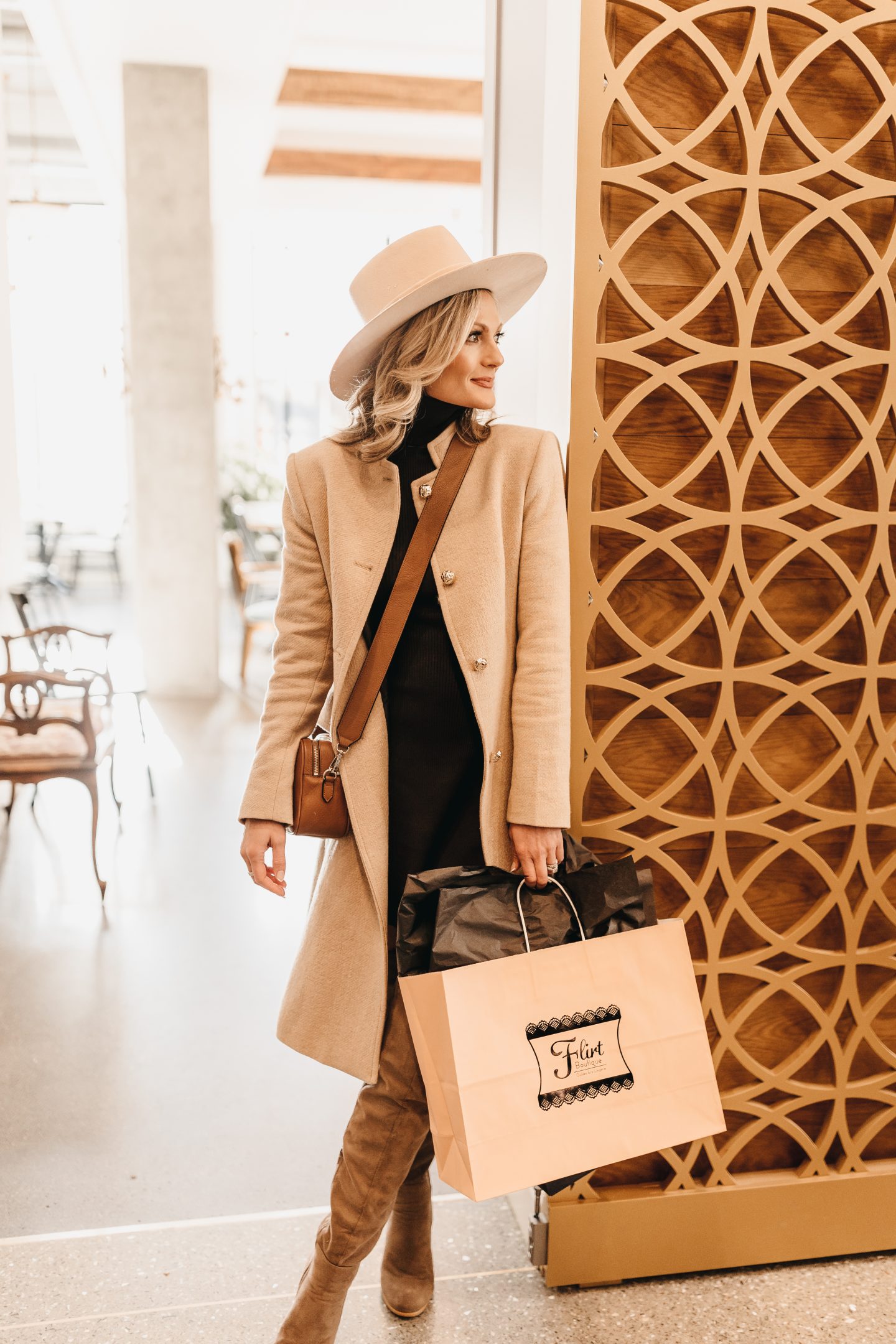 The images in my gift guide found below will take you straight to the retailer's website for easy shopping. I do make a small commission of any sales generated through this guide so I appreciate your stopping by and being here.

Merry Christmas,
Tamara
A special Thank you to LSM and Morgan Manney for the images!