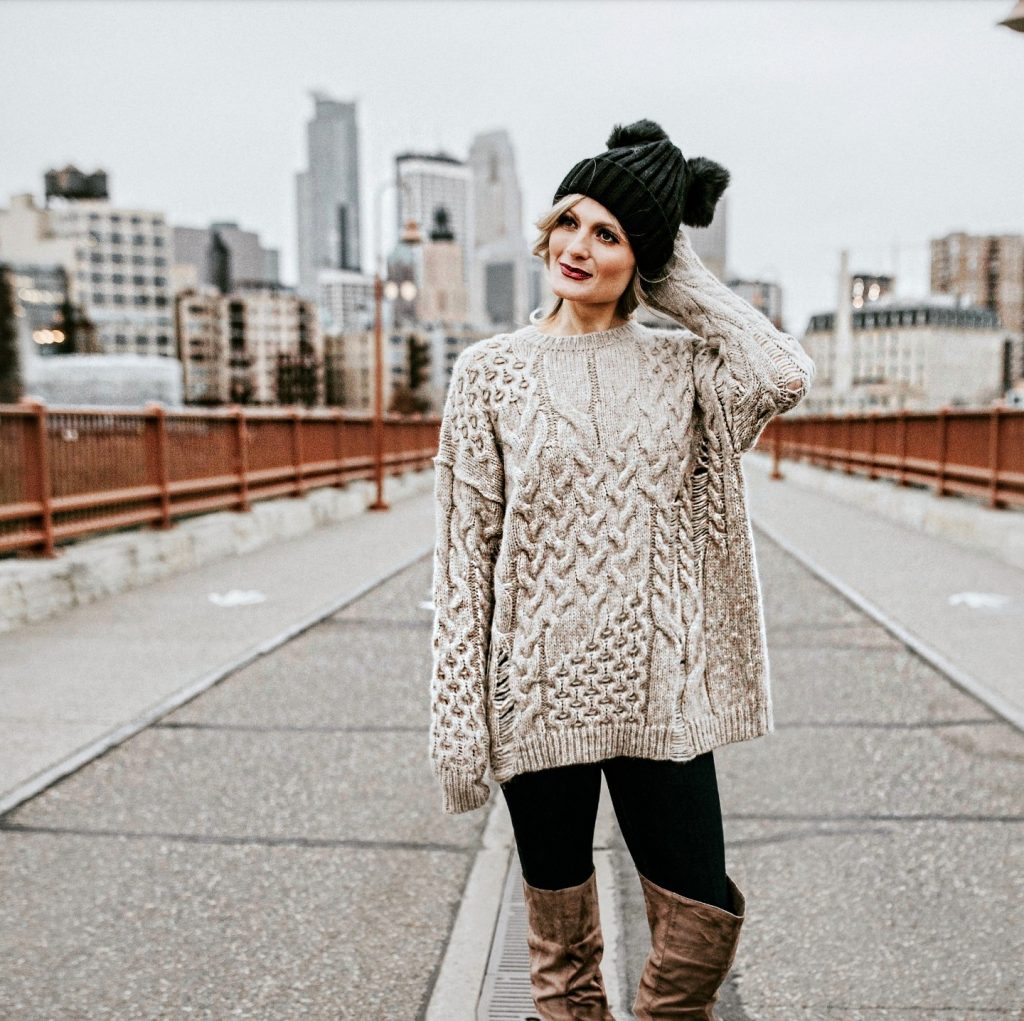 Let me start this post by saying that when I moved here eight years ago, winters were no joke. Crocodile tears and sliding my way around town both on foot and in my sedan were common. So many of you have messaged me asking, "What do I wear when visiting Minnesota for the Super Bowl?" My answer, in short, is overpreparing, overpack, and wear all the layers.
My mom and dad recently took a trip to New York for New Years, and their Texan souls were cold for days following their return home.  I have a feeling that will be a common theme once people step foot in Minnesota greeted by chilling temperatures. The minute you hit the tarmac you can feel the cold. I am still trying to adjust to it, and I live here. We are taking a bold stance to embrace it, and I hope people can see the joy and fun in all of it.
Years have gone into planning the events around town. There are loads of exciting opportunities that embrace the culture like ice fishing, and ice castles, tubing, ice skating, and so much more! A list of those events here.
Below are my suggestions for anyone who will be braving the elements and spending more than a few minutes outside! Downtown creates a wind tunnel so it can get quite chilly when walking around. Once inside the heat will make you melt so be sure you can peel all those layers down a bit.
I polled all my Minnesota girlfriend's, and the vote was unanimous on these five items to stay warm: Hat, gloves, waterproof boots, a down coat, and a good pair of wool socks.
Find a few of my favorites outlined below.