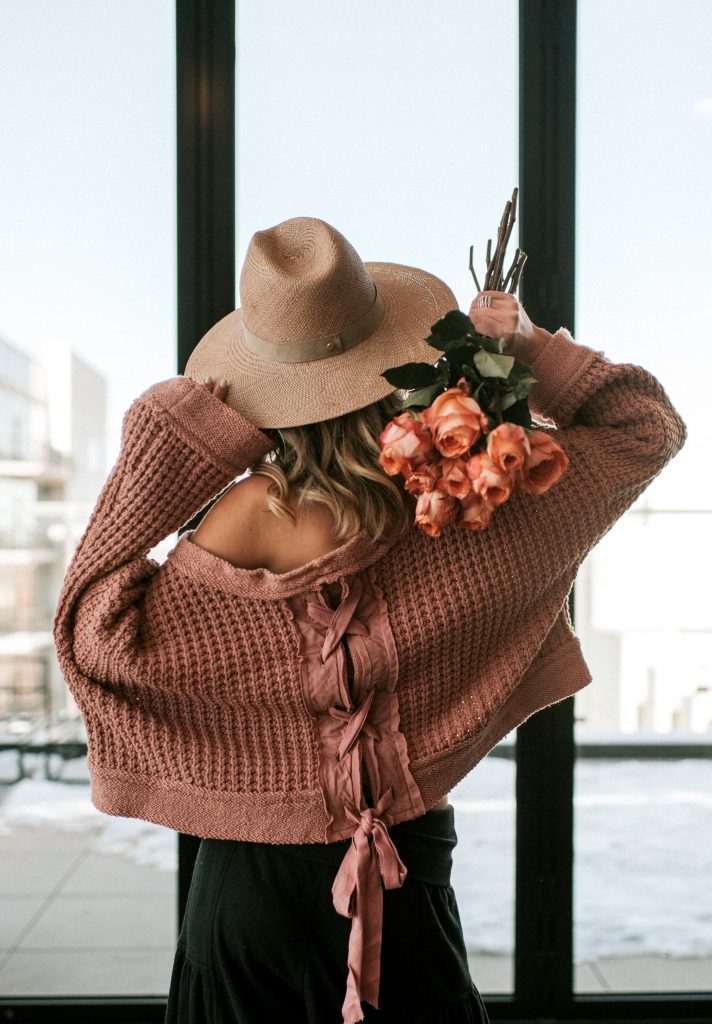 A few weeks ago someone introduced me and said, "Have you met Tamara? She is a fabulous beauty blogger?" I think my mouth fell open and I had to manually close it. Listen, the last thing in the world I would call myself is anything close to a Beauty Blogger! I use beauty products because like most of the world, unfortunately, I need them.
I do not wake up looking dewy and freshly tousled like the images on the internet depict. I so wish! I worry a lot about the world that we are raising our little girls and boys in these days. What beauty ideals really mean to their little growing spirits and how confusing it all must feel to them. We preach looking on the inside than idolize beautiful people, it's confusing to me.  Our current world bases a lot of merit on looks and looking good.
I am a big cheerleader for feeling good on the inside and outside. Nothing wrong with that and for some of us it comes easy and some have to work a little harder at it. I watched a 12-year-old demonstrate a contouring tutorial on Instagram last night and she was using baby powder and a contour brush and she could have taught me a thing or two! She is only twelve maybe ten!
Growing up in Texas there is somewhat of an emphasis placed on looking your best. I would have to say this observation comes after living in other locations (California and Minnesota). Southerners tend to get a little more dolled up than the average American. I enjoy wearing my Sunday best and heels, which makes me personally feel good. And when I feel good I am prepared to face the day. Like I am putting my best self out for the world to see. I like having my face ready and hair somewhat put together (another category I am not great at).
I say it over and over, do what makes you feel the best. For me a pretty white lace dress and a nude pump are my ultimate to feeling good. I always feel powerful in this outfit and I would rather be overdressed than under dressed any day!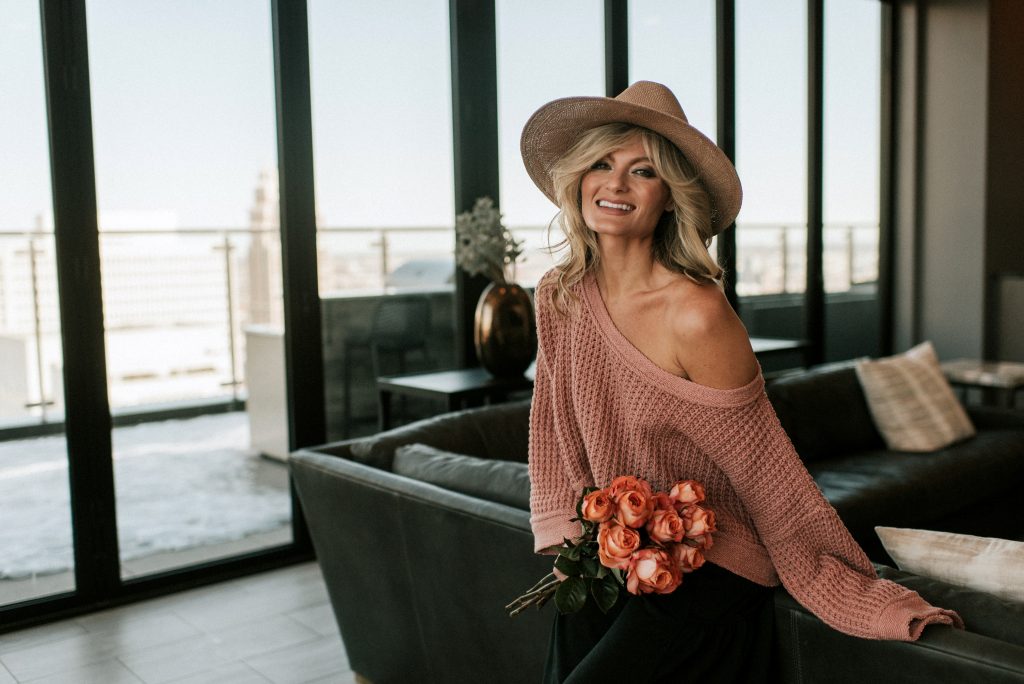 But what about the whole beauty topic? I feel that there are five fundamental "go to" tips or tricks that you can keep in your beauty drawer and always go back to no matter the age! I have spoken to a lot of women about the topics below and these five seem to be a win!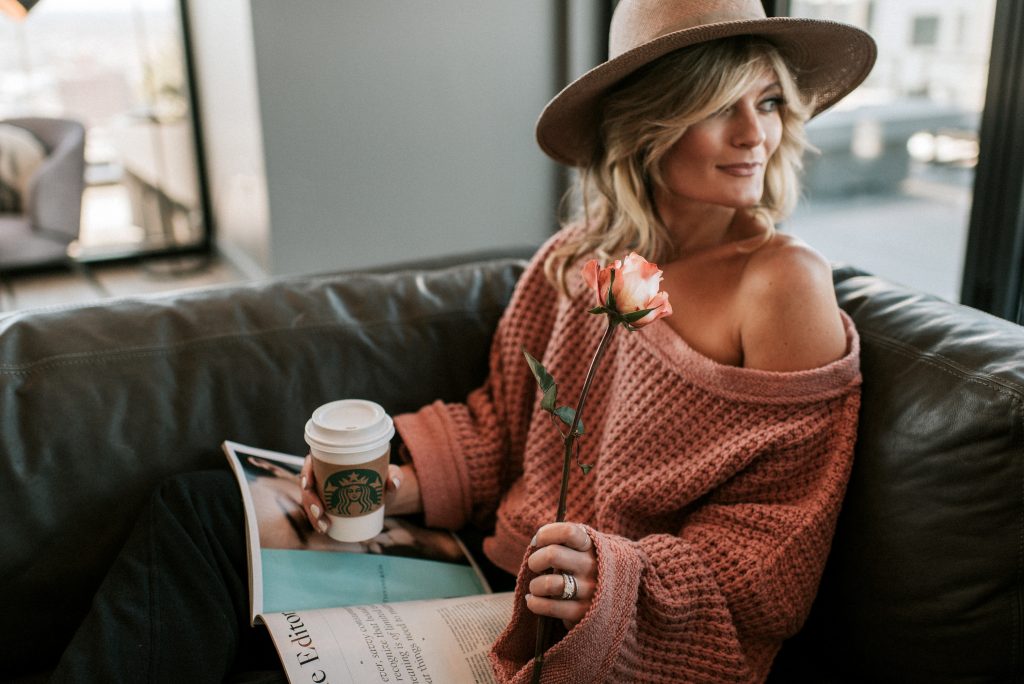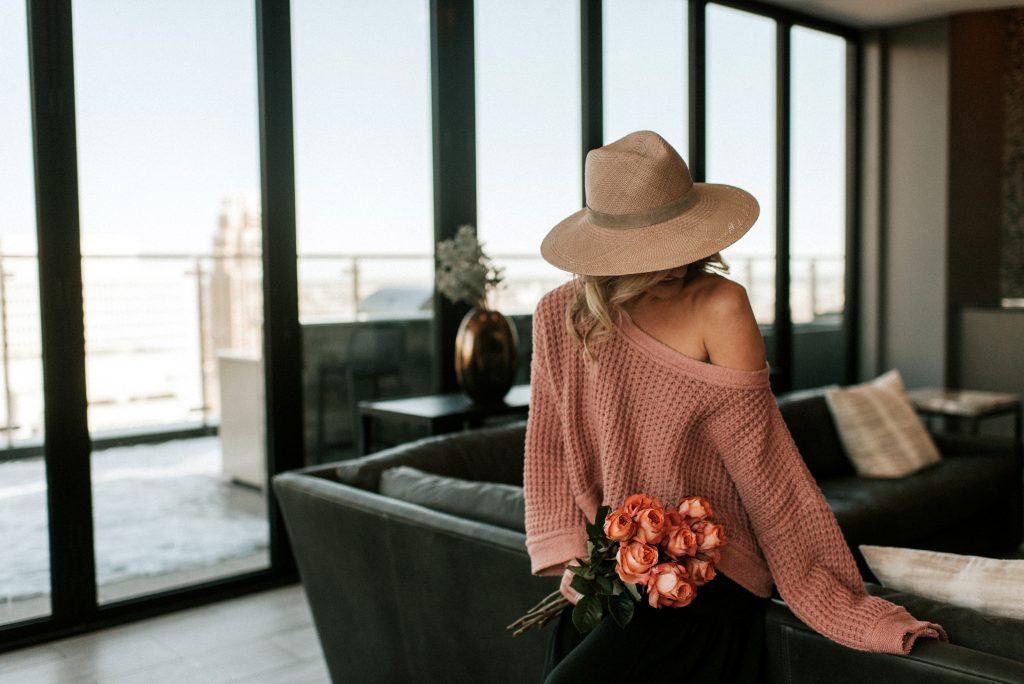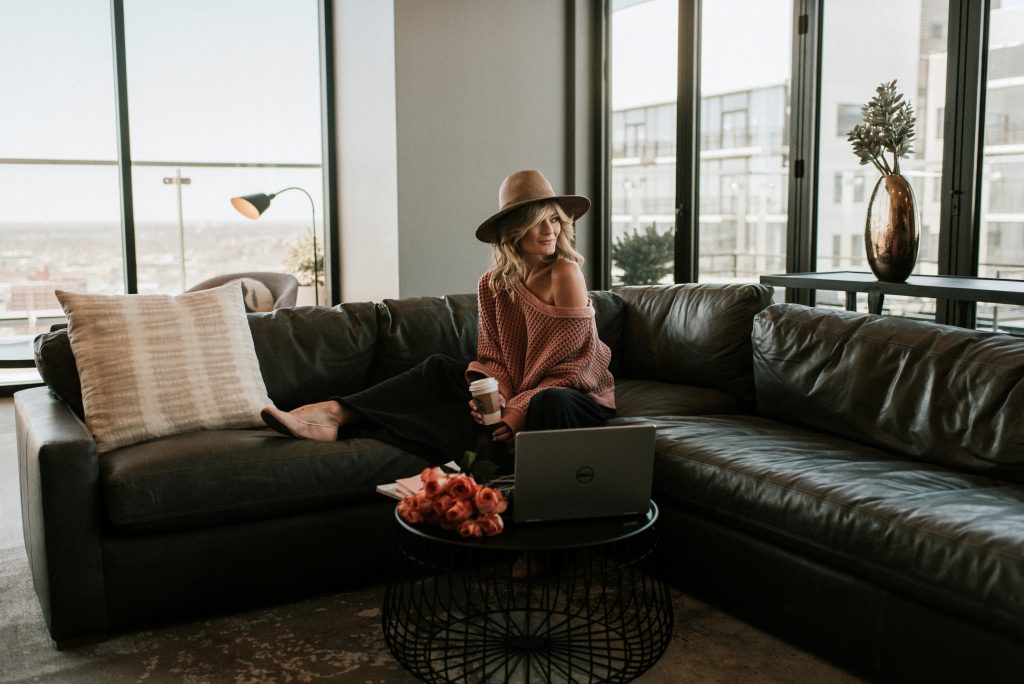 Also, my biggest piece of advice when it comes to looking your best. Trust your gut. If you are a girl who feels best fresh-faced or you need the Kardashian total contour to tackle the world, then ROCK it.
Just be you! I hate thinking that we can all fit into one ideal because we are all so different. And that my friends is BEAUTIFUL!
Thank you to my dear friend Kayleigh of Paisley Ann Photography for taking these photos and Carbon38 + Minnetonka Moccasin for being the best partners! Scroll down for links to everything I am wearing!