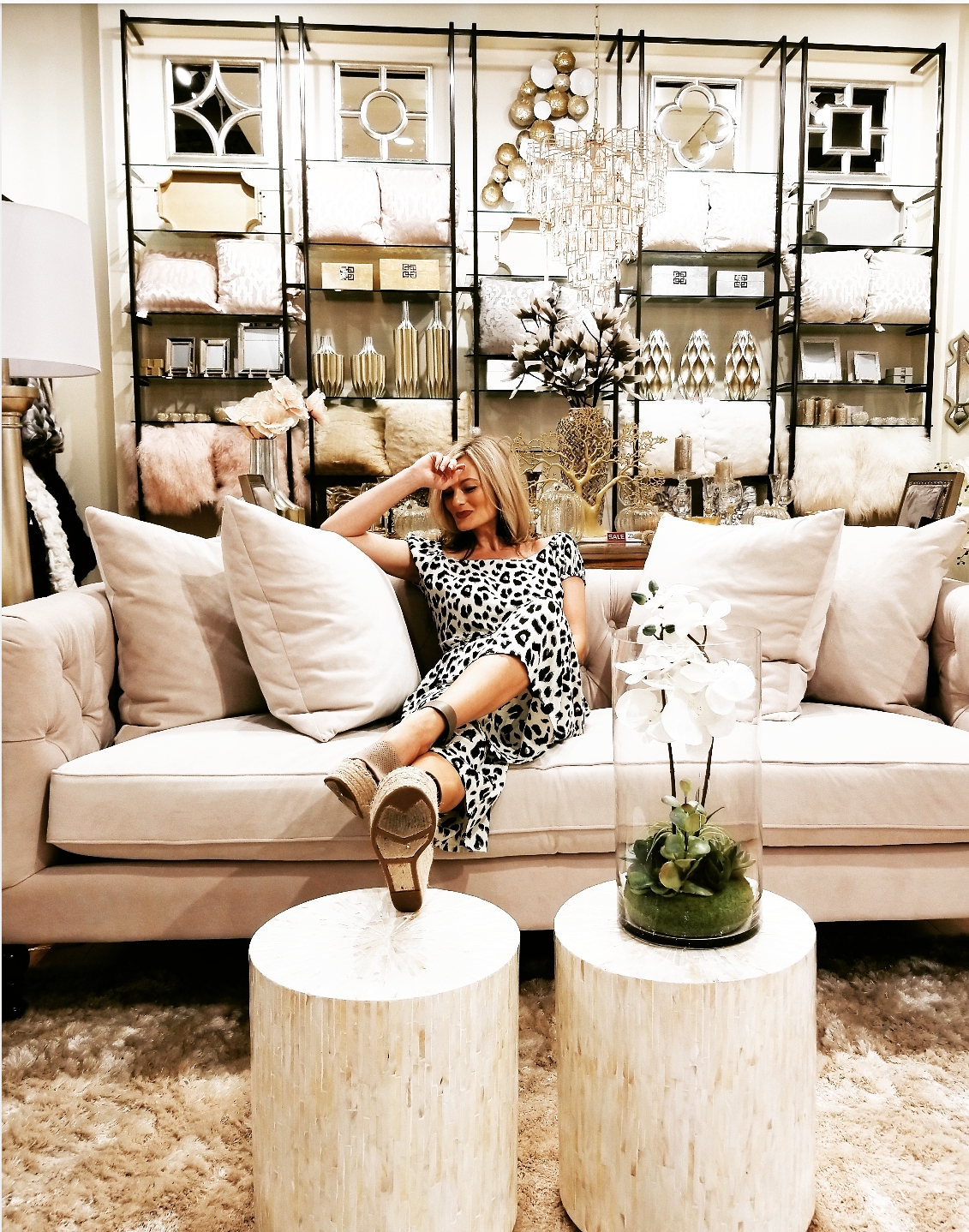 If you have been following along with Champagne + Macaroons, then you are no stranger to my love for Z Gallerie. When we purchased our home almost six years ago, they were my go-to for inspiration. Not only did I grow up shopping the stores while living in Texas, but I also purchased our dining room table sight unseen and have loved it since arrival on day one.
You can imagine the excitement I felt when the store invited me in to experience the new fall/winter collection in person. I can tell you that they have a lot to offer no matter the season, but this one is extra beautiful. Known for being trendy and affordable, they offer quality and a little something extra special when it comes to home decor.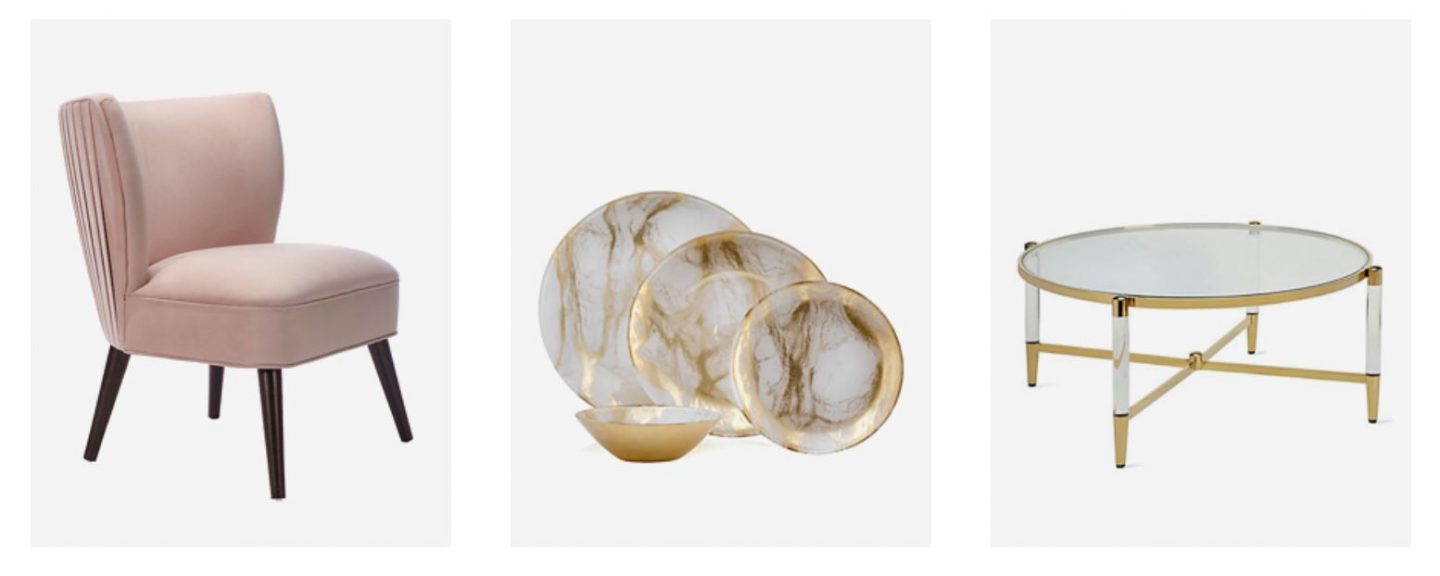 The new fall/winter 2018 collection is swoon-worthy. I feel beyond grateful being named as one of the Z Galleries Style Influencers. It was no easy task picking only a few items to highlight, but here are a few I love below.
I'm a sucker for all things blush. The Lara chairs, in my opinion, are to die for plus the color options are spot on for fall. I love these in the Bella Blush, no surprise! When it comes to adding color I like to do it in a way that is easy to replace should I want to move on from it in a few years. I have always loved this color and it does flow nicely in our home so seeing that it is such a hit everywhere makes me very happy!
When it comes to entertaining and setting your tables, look no further than the marble dinnerware in gold or silver. This would be stunning as a holiday table and easy to mix in with your current China for dinner parties with friends. Love the pop of print with a simple white plate. Also be sure to check out the new holiday decor because I have the biggest crush on the faux fur tree skirt! Can't believe how fast the seasons are sneaking up on us!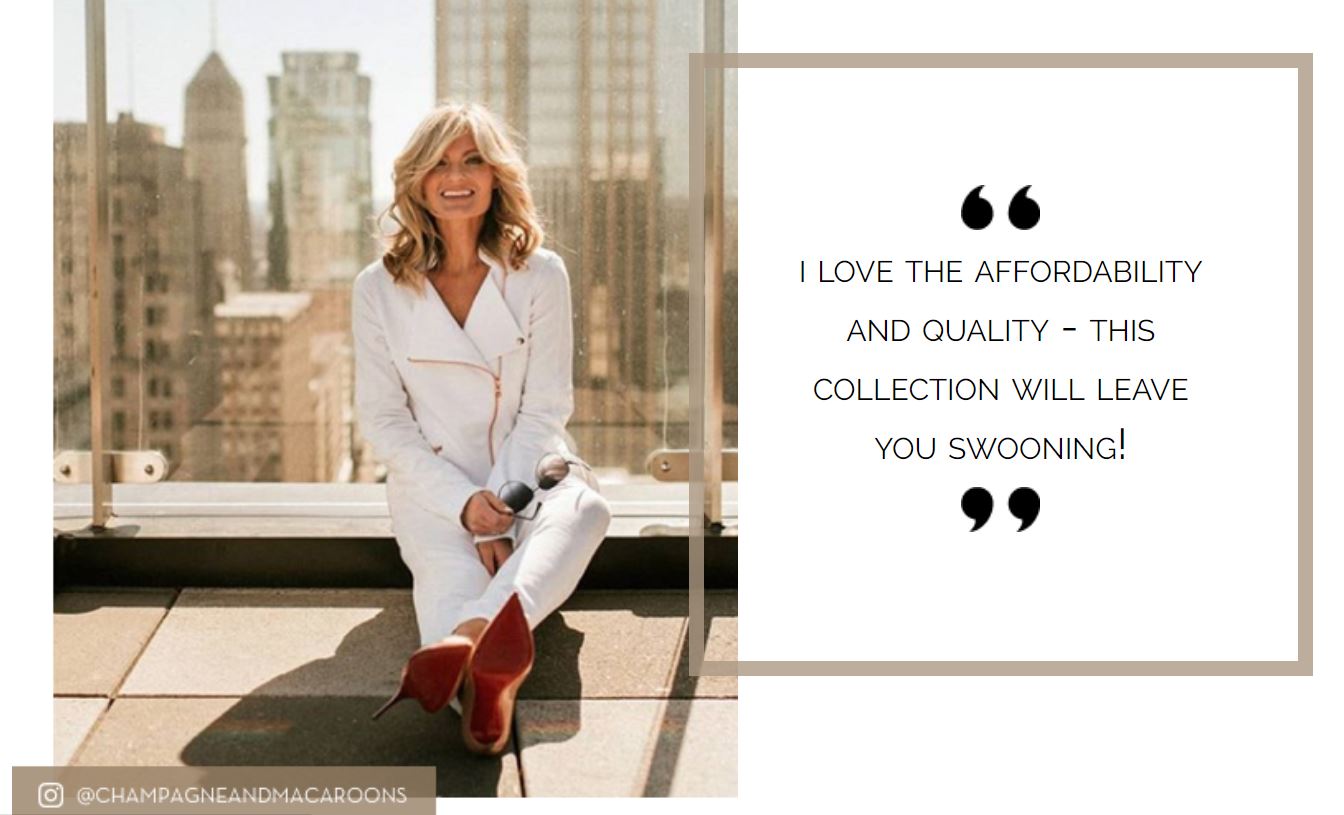 My mother has been gifting me throws for years, and Z Galleries are hard to beat on all fronts including color, feel, and size. I am obsessed with the Oslo in Blush as well as the Crista and Corseca. So cozy and the perfect gift for anyone on your list. I hope my family members can act surprised when they open these as gifts come Christmas morning! Sorry, guys if you are reading this but you won't be disappointed!
Scroll down for more from my visit to the Galleria location. We had such a blast strolling around seeing the store all decked out!