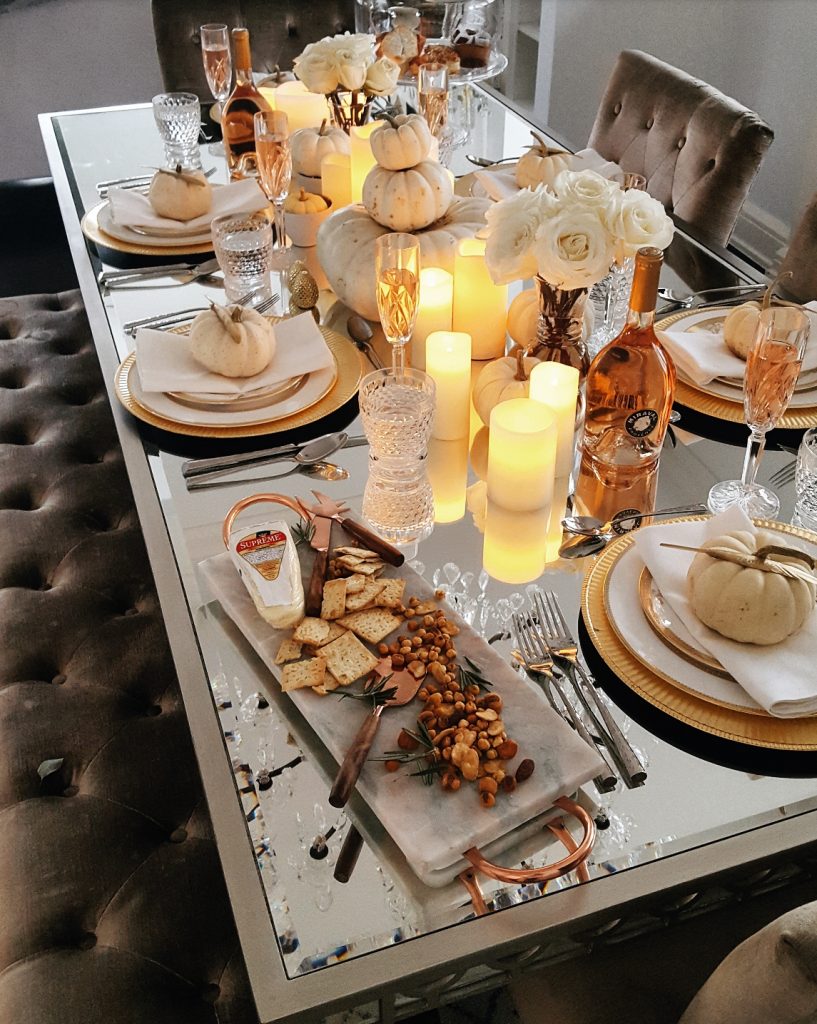 Entertaining doesn't need to be hard; it also doesn't need to cost you an arm and a leg! Hosting our friends and family during the holiday season is a highlight of our year. John and I love opening our hearts and home to welcome our loved ones over a tasty meal and give thanks for another beautiful year behind us.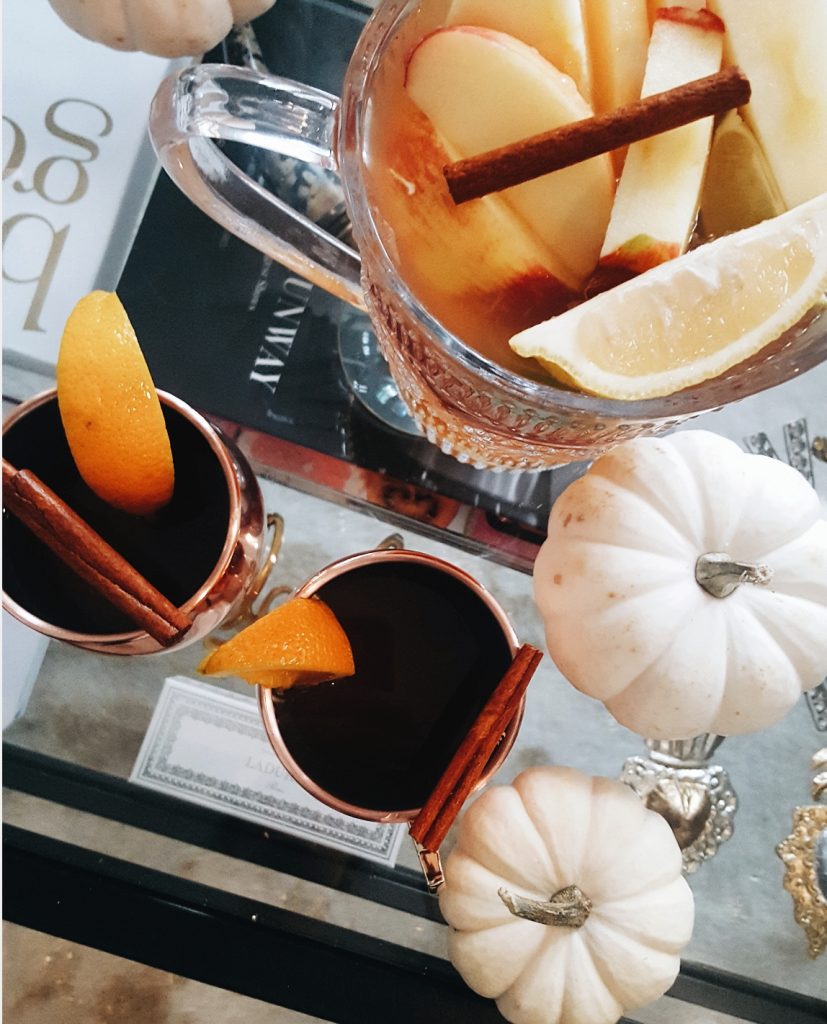 We love celebrating Halloween! We always have a busy neighborhood the night of trick or treating, and this year I decided to make a special Sangria for all the adults to enjoy! The best part of this tasty treat is the rose. I happen to love Miraval Provence and thought this would be the perfect addition to this festive and delicious drink recipe.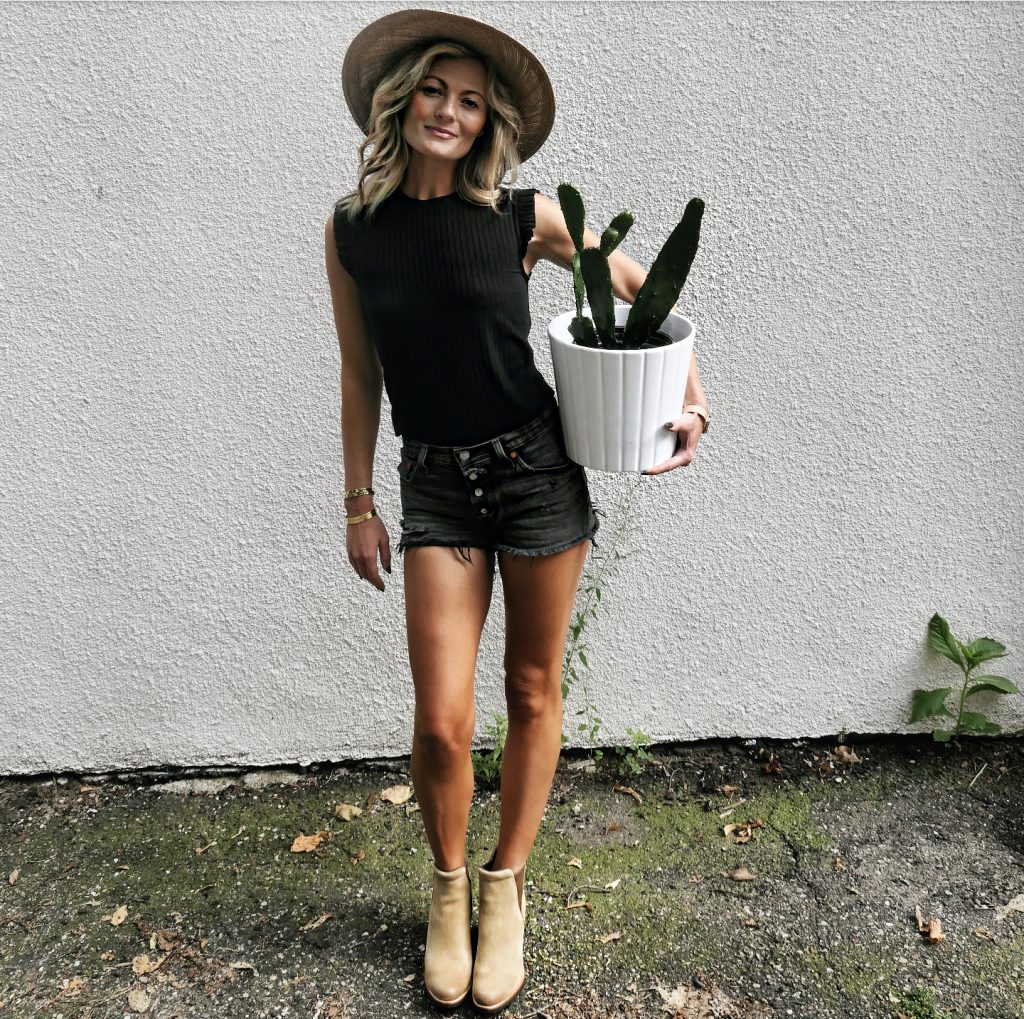 I love blogging. When I first launched the blog, I was beyond shy about it. I didn't have a clue what I was doing. Not to mention I had no idea where I stood regarding social media. What was I doing? Two years later, and I still scratch my head some days. But I love it, and I'm here to stay. I'm answering a few of the most asked questions on C+M. So here goes nothing.