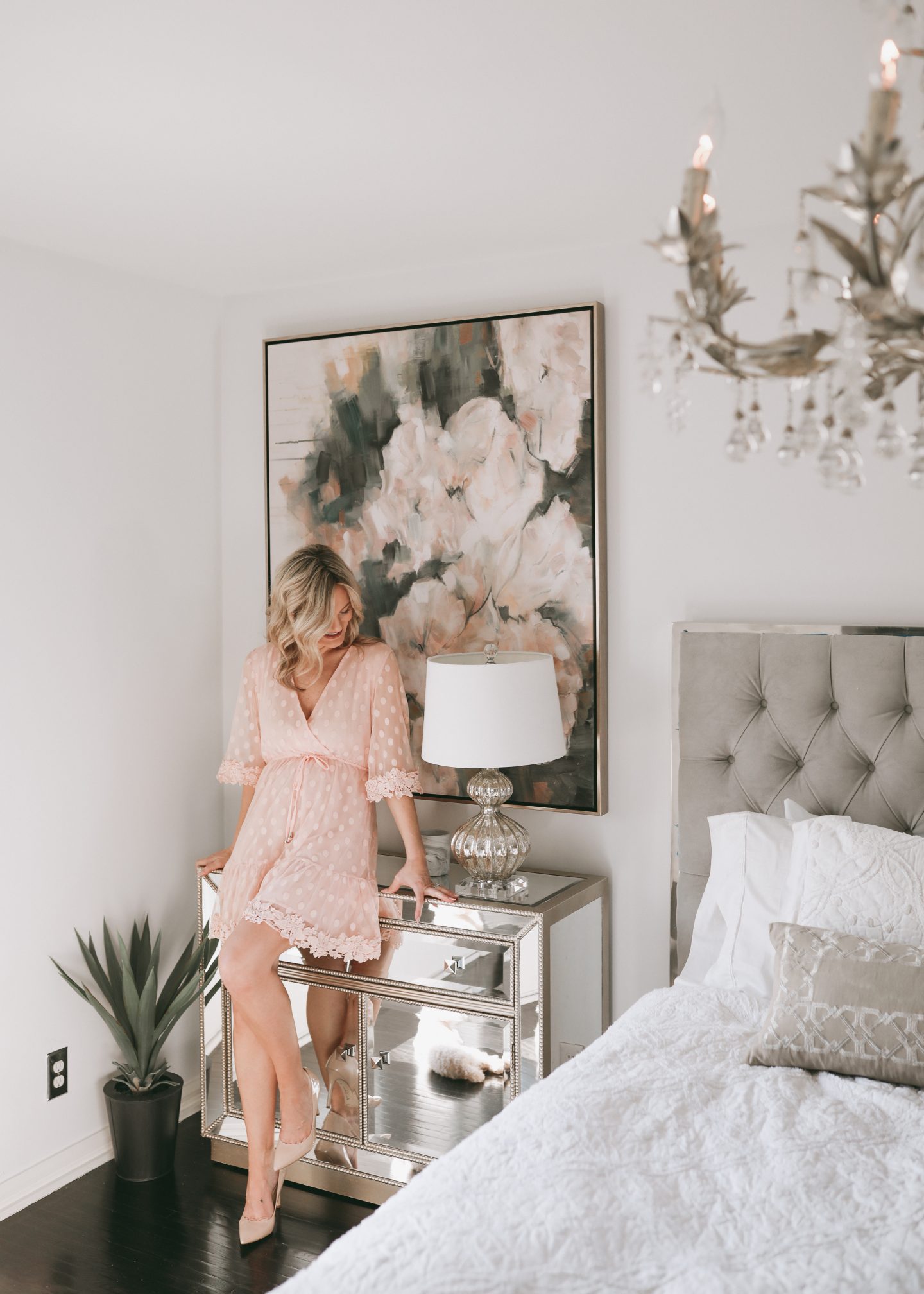 I can't think of a more fitting way to welcome spring than with one of my all-time favorite retailers, Z Gallerie! Our master bedroom has been a work in progress this last year, but it is starting to feel complete more than ever before! Art has been a tough thing for me to nail down, literally! I think we all struggle with artwork! Is it because it is such a commitment? Luckily, we have more windows than wall space, so I have been extremely picky about what we hang on these walls.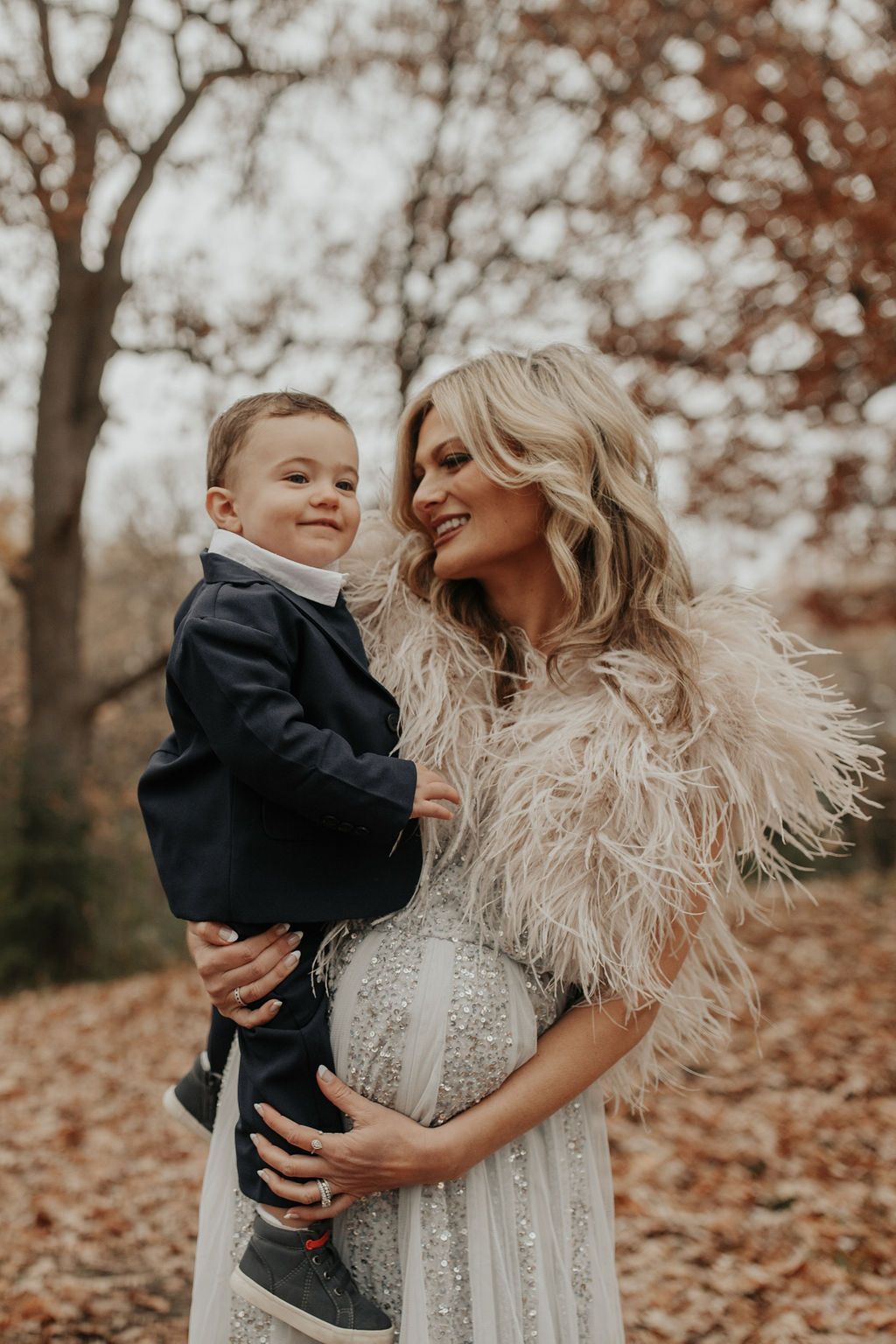 Have you ever listened to the song New Years Day by Taylor Swift? She sings one of my favorite lines, "Hold on to the memories; they will hold on to you. And I will hold on to you." These words sum up exactly how I feel about this new year ahead. I want to hold on to all of it. Hold on to it all so tightly.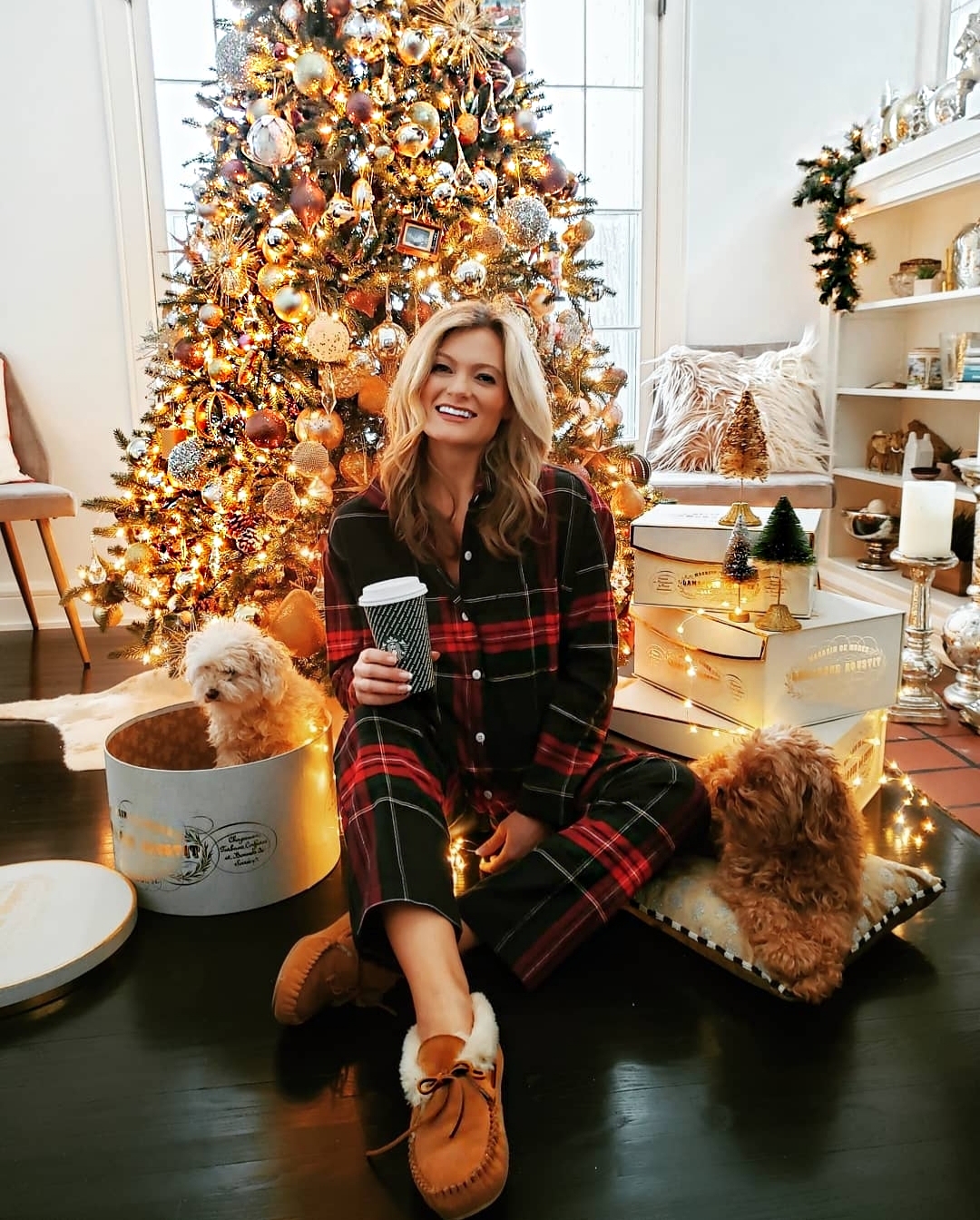 I always love making my gift guide for the ladies! Let's be honest with all the shopping we do each year it is hard to not add a few things to the cart for ourselves! I was on the hunt last night to find items I think would make great gifts for all age ranges, price points, and styles! There is a little bit of everything here and lots of shoes, bags, sparkles, and accessories. My last gift guide was all about home, and this one is about spoiling the ladies on your list! Forward it to your husband, keep it for your birthday, there are 100 little hand-picked gems by me for you below!