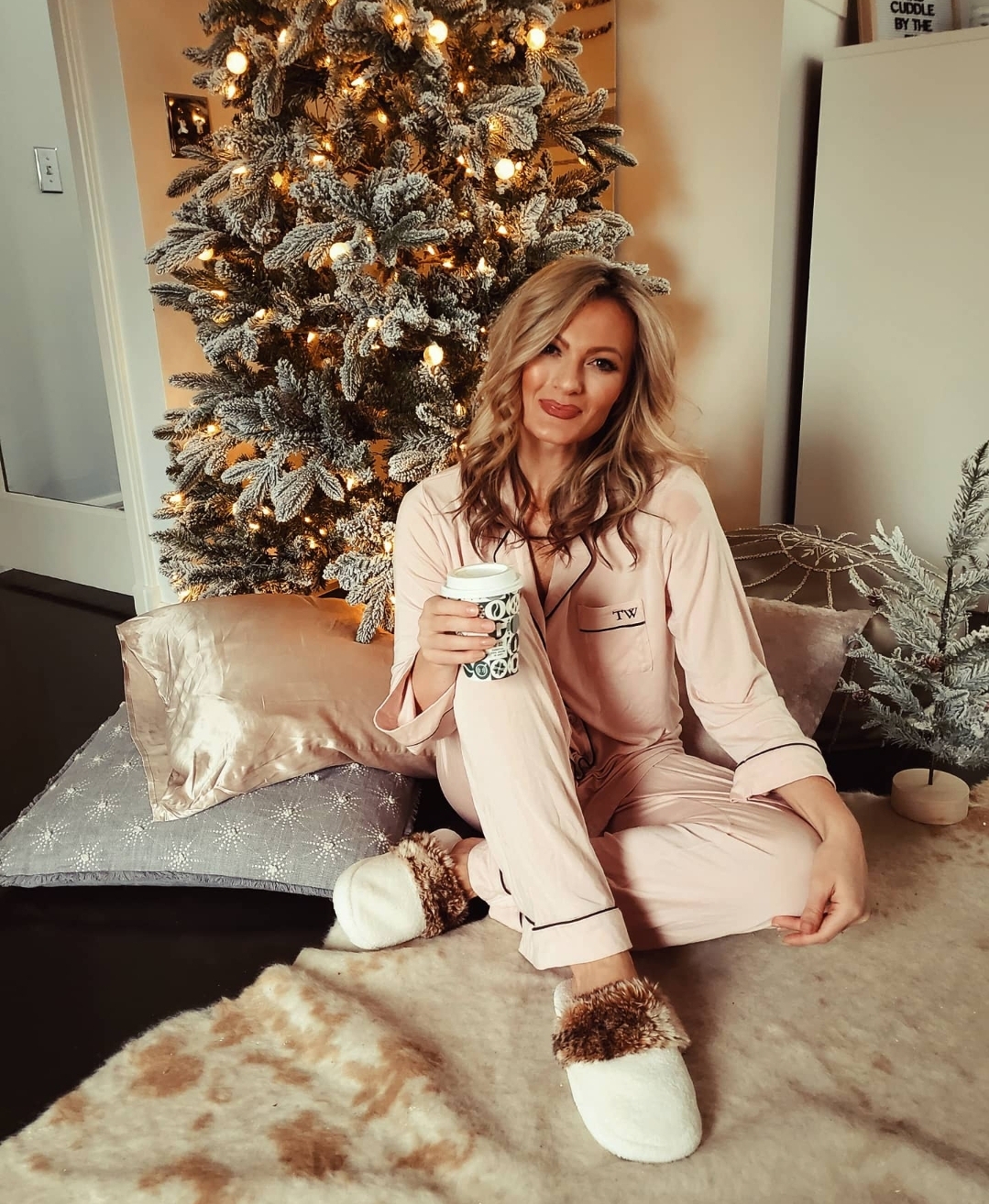 My favorite guide for the whole year has arrived! This year more than ever, we are all spending more time at home this one seems more important than ever! Honestly, this one is not only meant for the homebody, but there is a little something for just about anyone on your holiday shopping list! I have already purchased a few items because most of these items are on sale for Black Friday! If you are home kicking off the Christmas shopping season, I hope you have a most successful day!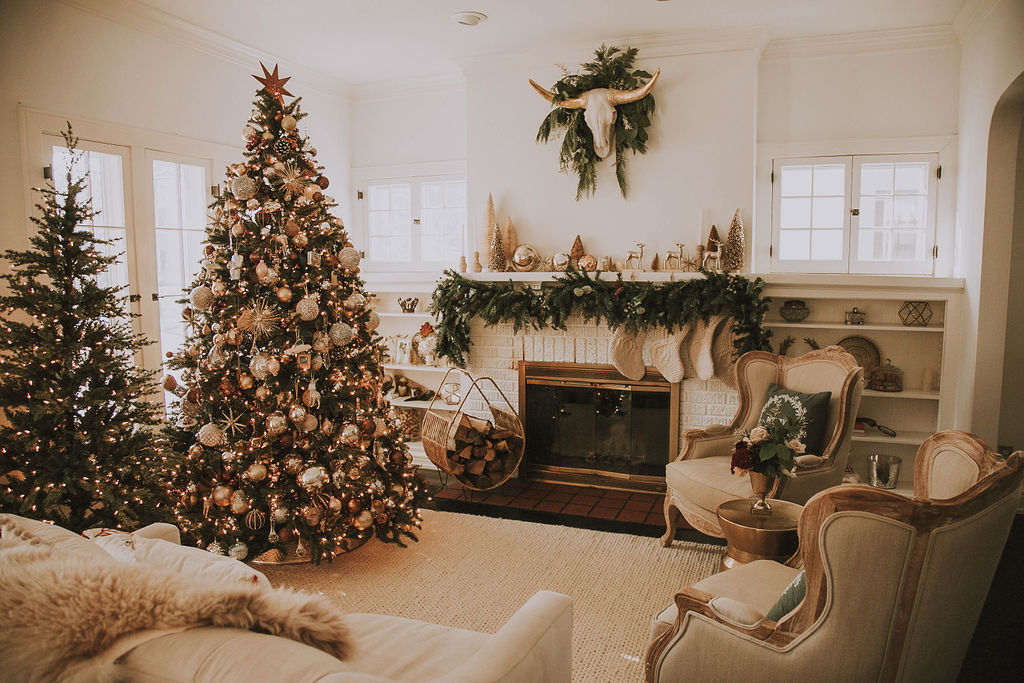 It truly is the most wonderful time of the year! And that means all the garland, lights, and plenty of trees to go around. I absolutely adore the holidays and our home is definitely a reflection of that spirit. Sit back and relax as we kick off the official start to the holidays and enjoy a holiday tour around our Christmas set up this year.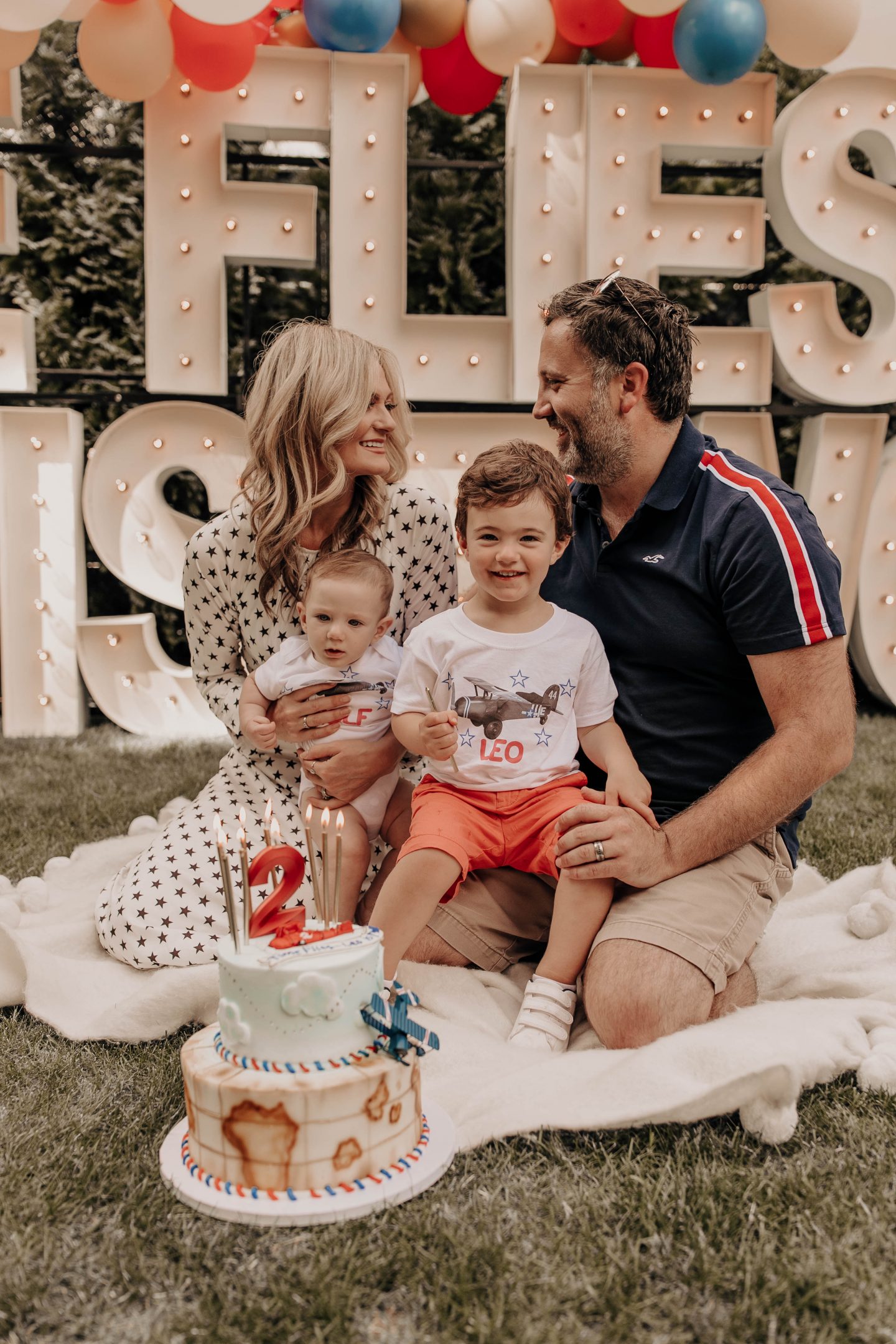 Oh my, how the time has flown. Two was such a big jump for my mamma heart. I do not know if it is the hormones, the pandemic, or that my first baby boy is becoming a little person, but two felt big. I am sure, so many of you know what I mean. Leo's birthday last year was super special, and thankfully we were able to celebrate with all of our friends and family pre-COVID19. Of course, I wish we could have done the same this year, but this backyard gathering was intimate, unique, and filled with our family. I have plenty of people to thank, so keep on scrolling!